If you've got a large family along with pets, it can be very difficult fitting them all in one car. Whether it's to get them to school, their various clubs, or on holidays, sometimes what you really need is a bigger car. Buying one can be confusing, however, and if you're strapped for cash, it might be difficult to afford one.
That's why we've found the best SUV's under £10,000 for you. And if that's still a little much upfront, you can always apply for car finance to make things easier.
Land Rover Discovery 3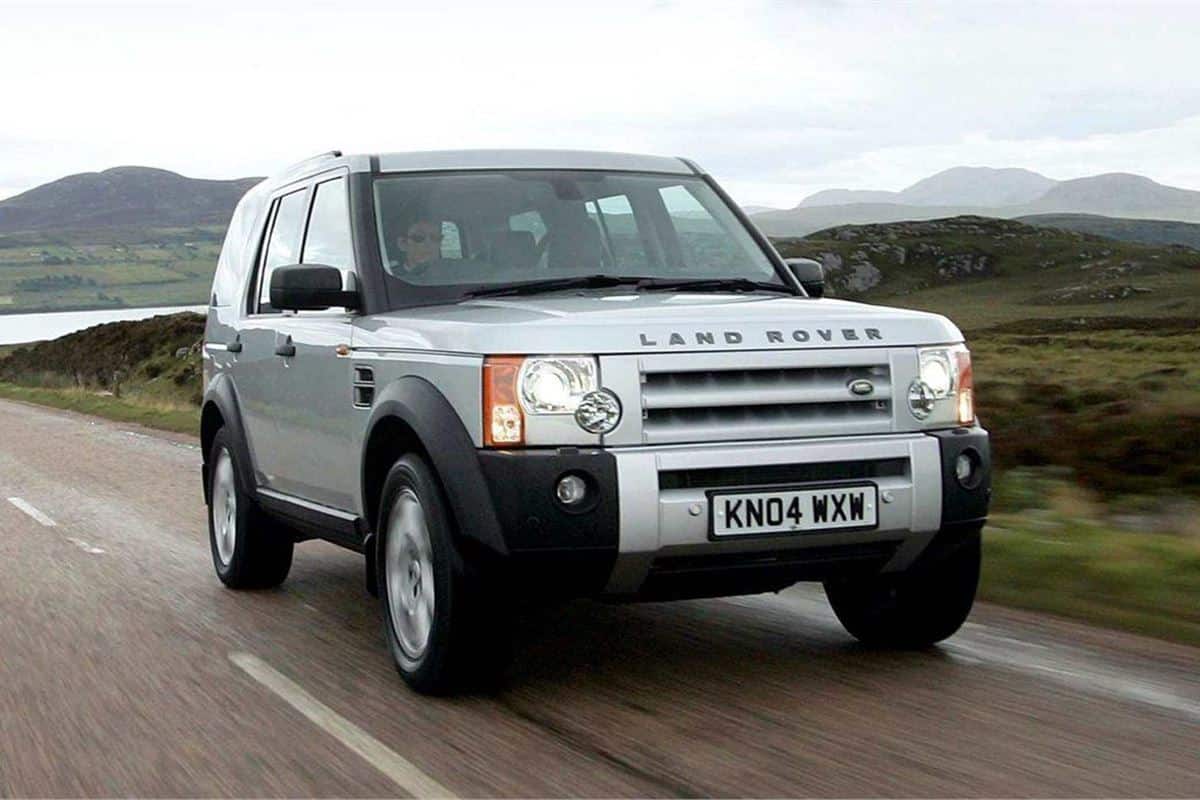 We Found: £9,950 – 2009 – 73,000 miles
Widely recognised as one of the best off-road vehicles, The Land Rover Discovery can get you almost anywhere you want to go. Its signature box-like design gives it a lot of internal space, which combined with its reliability makes it a brilliant family car, whether on or off the road.
There are several different models available to buy, but the Discovery 3 is the perfect blend of being both relatively modern and inexpensive.
Volvo XC90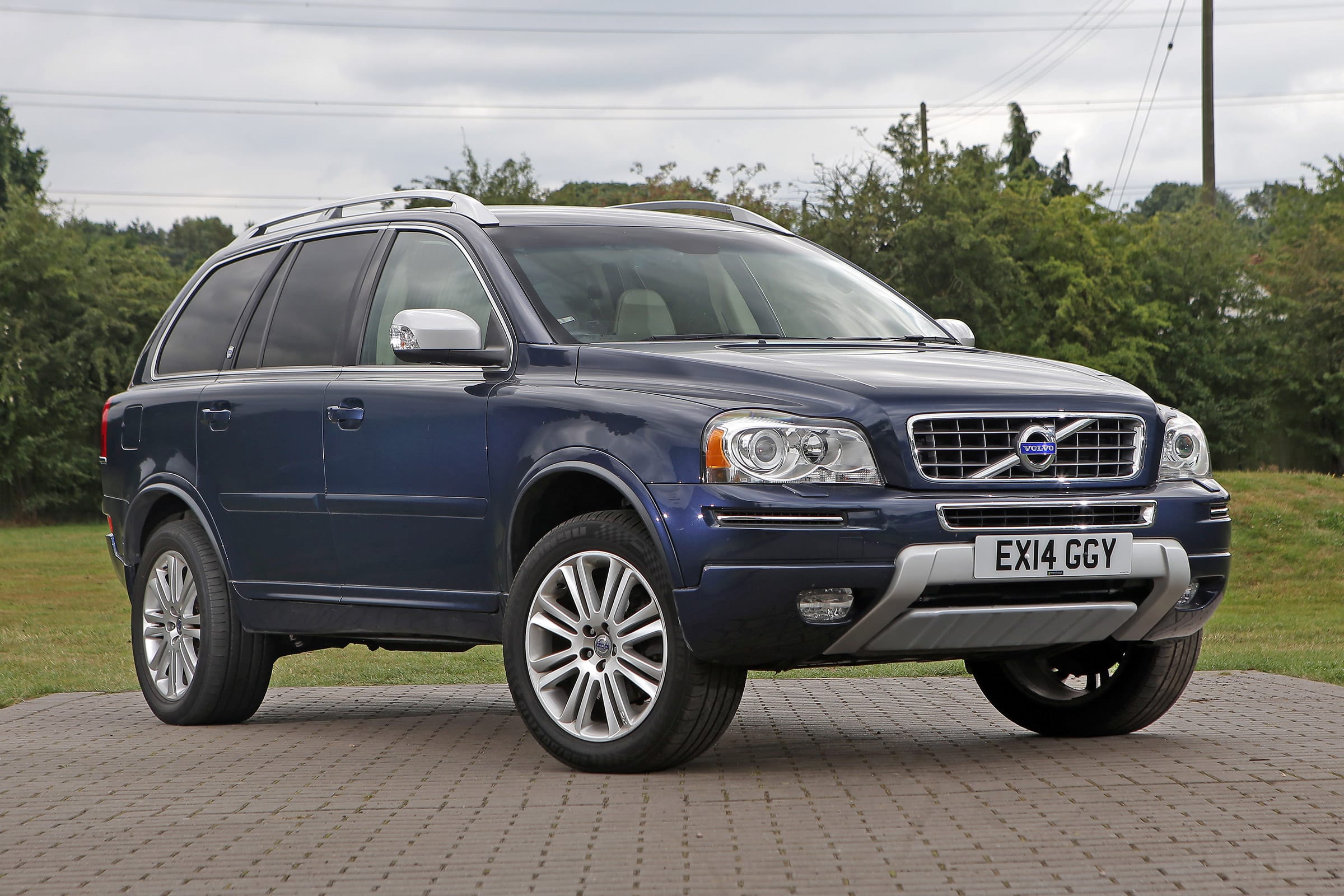 We Found: £9,995 – 2010 – 70,000 miles
Capable of fitting 7 people with ease, the Volvo XC90 is one of the most spacious options. Whether you need to load up with a large food shop, or you want to travel on holiday with plenty of space and comfort, the XC90 can handle it.
Don't worry about the age of the car either, Volvo's are known for being very reliable cars.
Mazda CX-5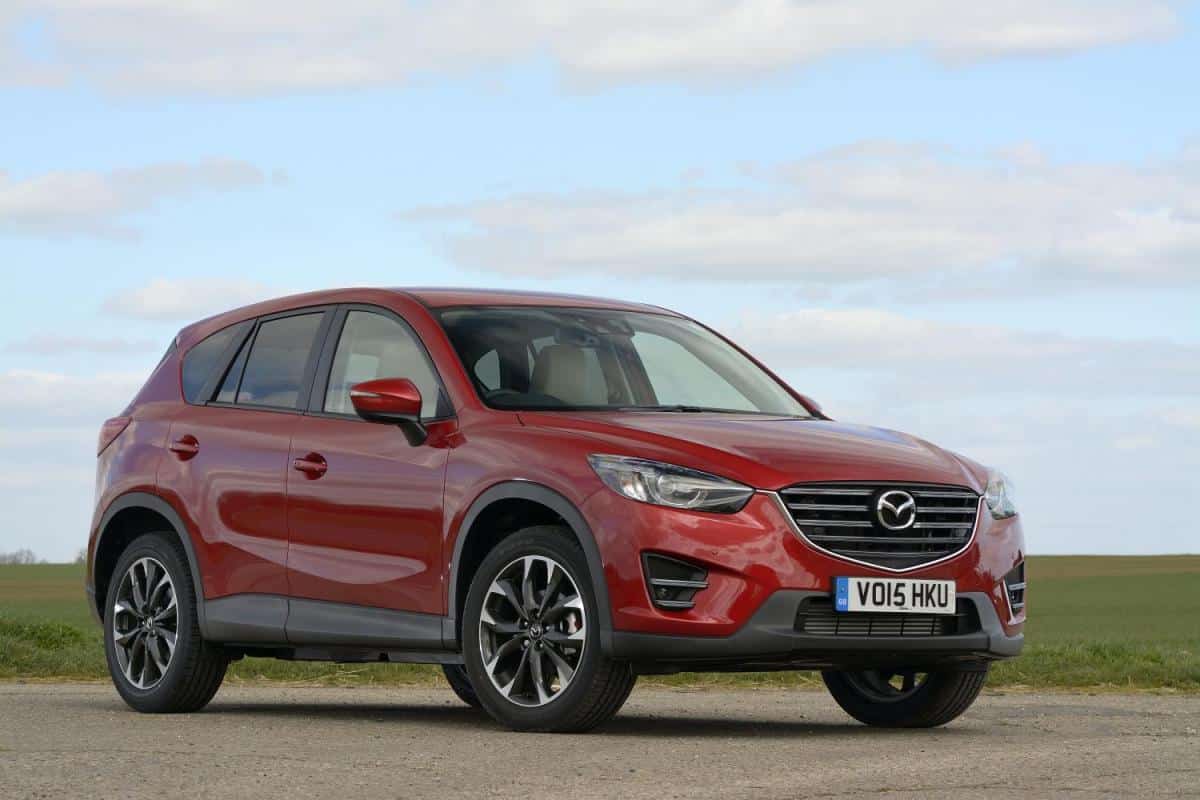 We Found: £9,995 – 2013 – 47,500 miles
The Mazda CX-5 is the perfect camping car. Spacious and capable, it can easily fit three in the back, along with copious amounts of space for any luggage or camping equipment. Don't think that the MX-5 is just a big box though. Thanks to the sharp handling and impressive fuel economy, it's incredibly enjoyable to drive too.
Some people may complain that the interior isn't very lively, but if you've got kids who are constantly causing a mess, then the last thing you want is a lovely interior that's just going to get ruined.
Honda CR-V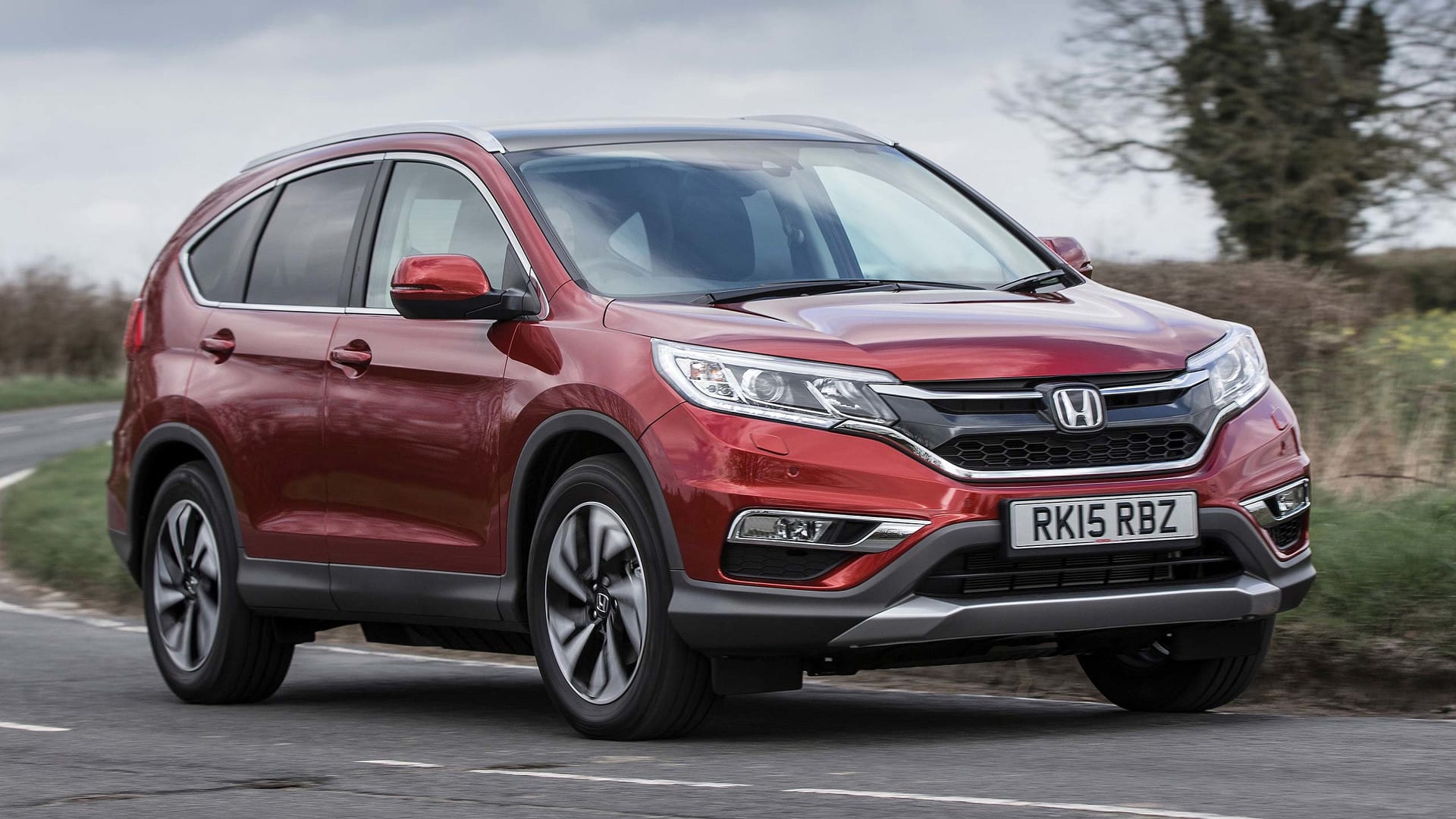 We Found: £10,000 – 2016 – 51,000 miles
Since the CR-V isn't too well equipped for off-road driving, it may be best to keep this on city streets. It's a little smaller than other SUV's too, which means it's far more manoeuvrable and able to take sharp corners with ease.
Really making the most of the £10,000 budget, you can pick yourself up an excellent value CR-V. They're incredibly easy to drive, and should make family life in the city somewhat easier.
Suzuki Ignis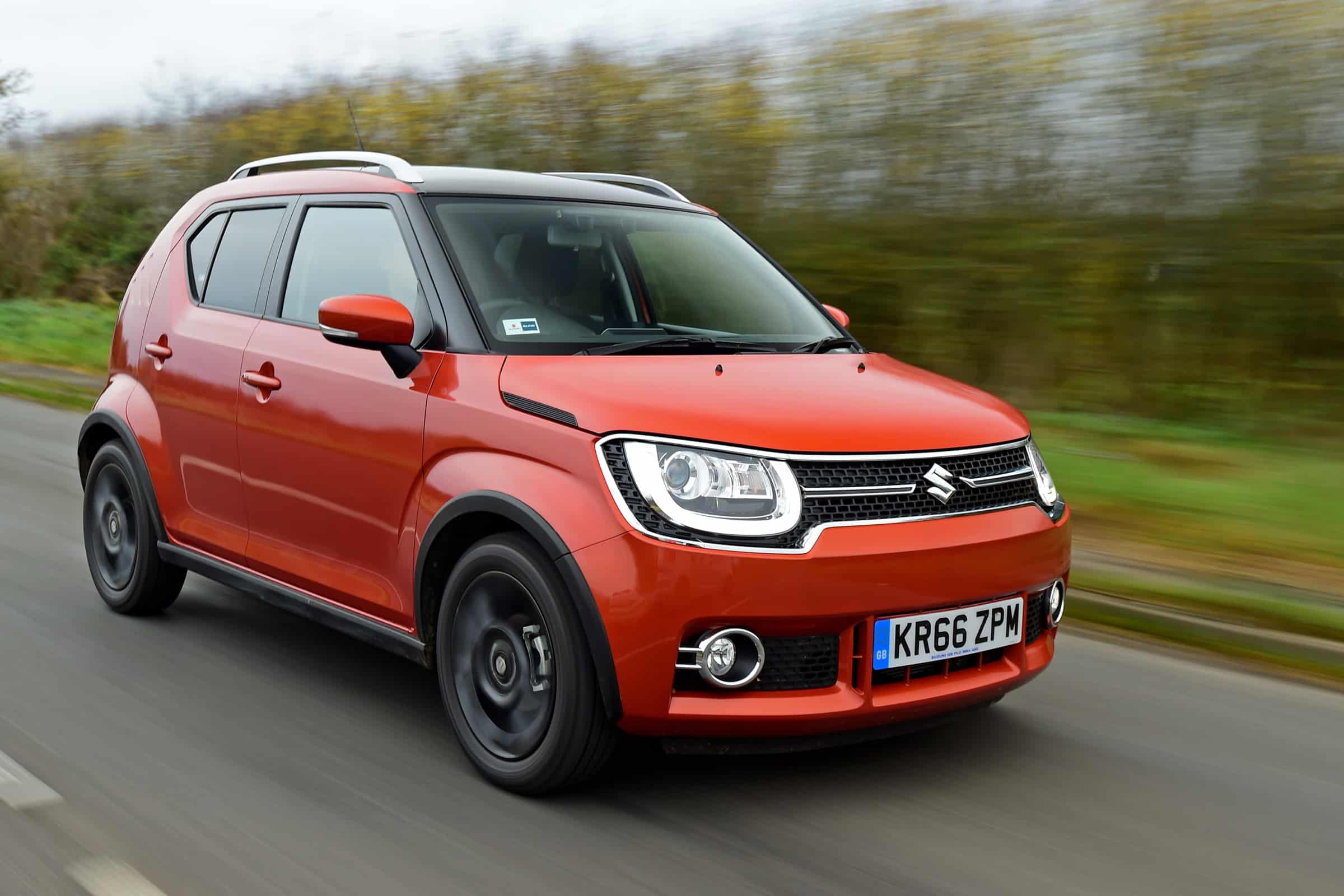 We Found: £9,999 – 2018 – 20,000 miles
Just like the Suzuki Swift, you can get a relatively new Ignis for your money. Since they all come with a five-year warranty (from release), you should be able to get one with the majority of its warranty left.
If you're looking for a car that's small on the outside and still quite spacious on the inside, the Ignis is what you're after.
BMW X5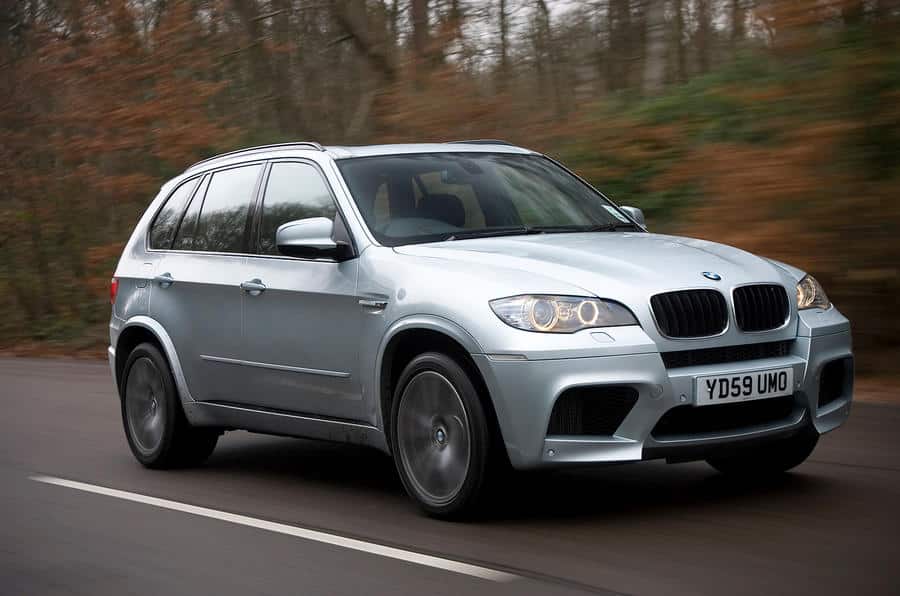 We Found: £9,995 – 2009 – 82,000
Thanks to their quality and reliability, the BMW X5's hold their value remarkably well. The X5 has a gorgeous interior, with a large and very comfortable space. While running costs aren't as low as with other options on this list, the quality of the car more than makes up for it.
If you choose to pass the X5 on after a few years, you should still see a decent return on your money too, which is a nice bonus.
Skoda Yeti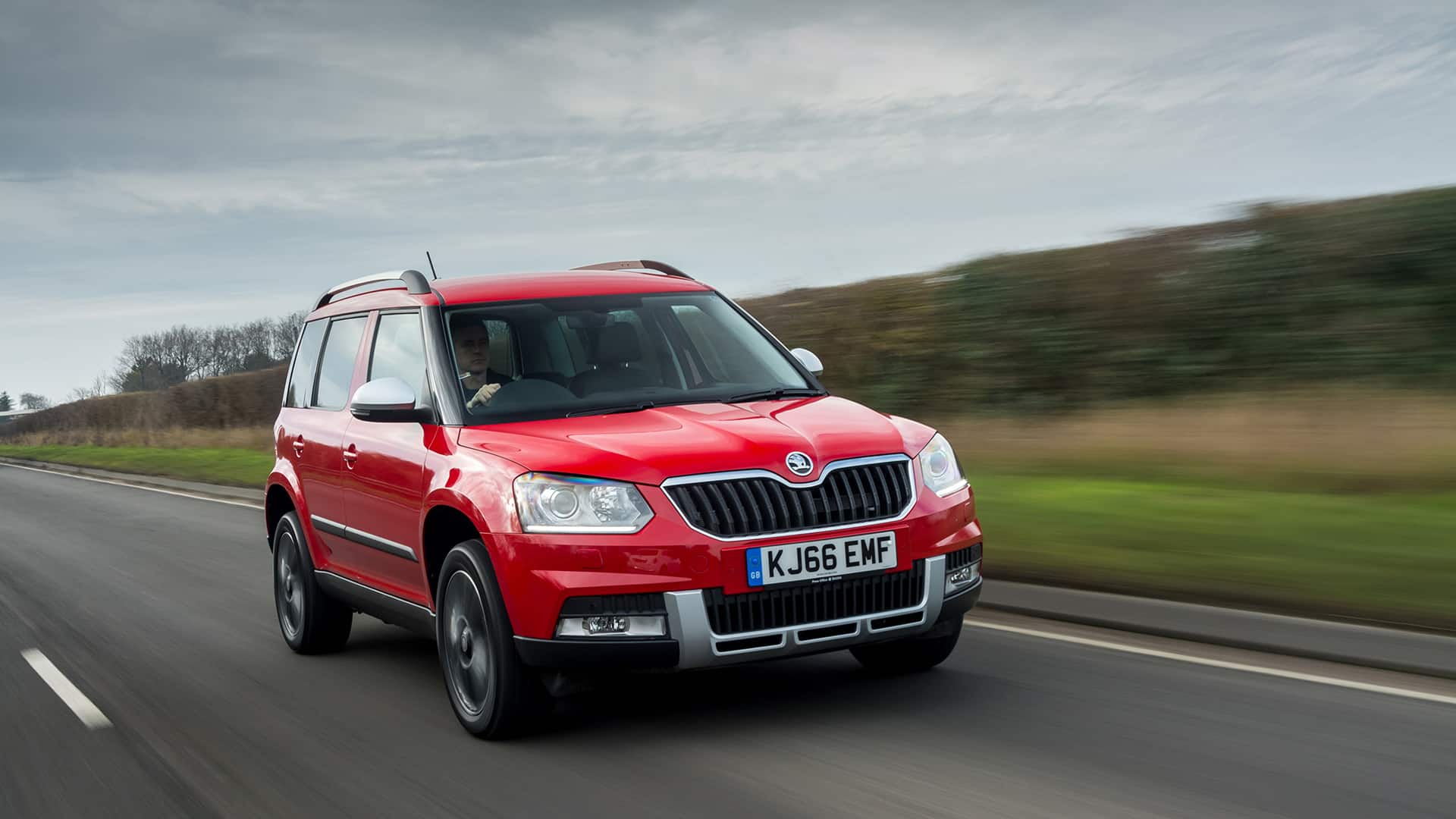 We Found: £8,723 – 2015 – 43,500 miles
A versatile and well-liked car, the Yeti offers excellent value for money. It may seem surprising with such a big car, but the Yeti is quite fun to drive and feels relatively agile. It's also quite a practical offering from Skoda which seats five, and contains plenty of storage space in the boot.
After its 2013 redesign, it's a relatively good looking car too. Whether you taking the kids to school, or driving bumpy woodland roads for a camping trip, the Yeti can handle it. If you want a car that can take a little punishment both inside and out, then you can't go wrong with the Yeti.
Kia Sportage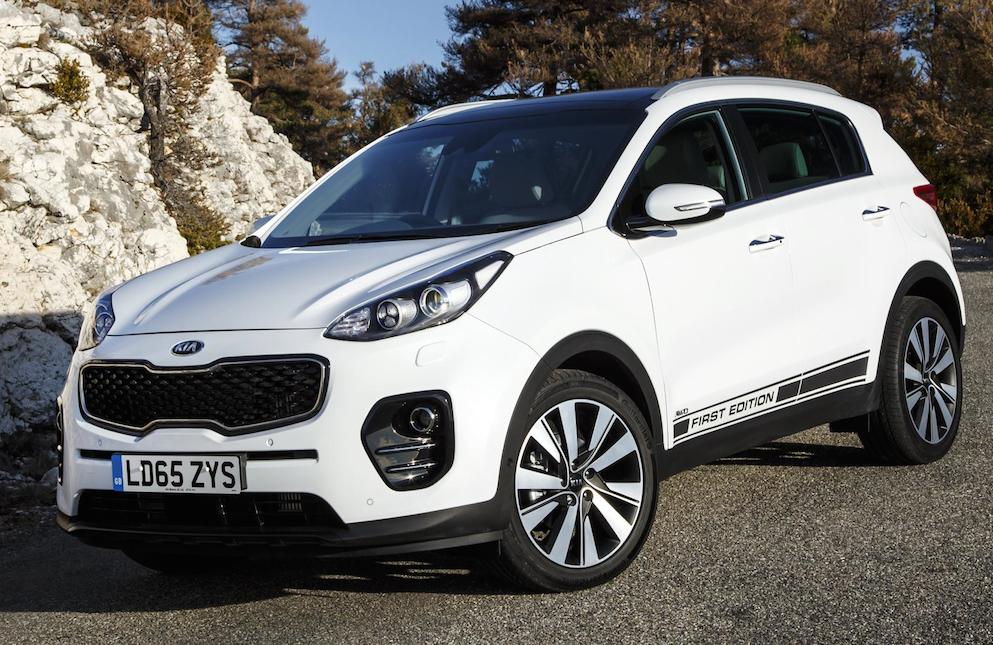 We Found: £9,500 – 2017 – 55,000 miles
If you're willing to sacrifice an enjoyable drive for better space and practicality, you may find yourself considering what the Sportage by Kia has to offer. Having so much space inside the Sportage is a great comfort, and it happens to be excellent value for money too.
The Sportage we found was a 2017 model, and being able to get a car both practical and young for that price is impressive. What this means for you is that this is a car you can own for the coming years and should last you a long time.
Nissan Qashqai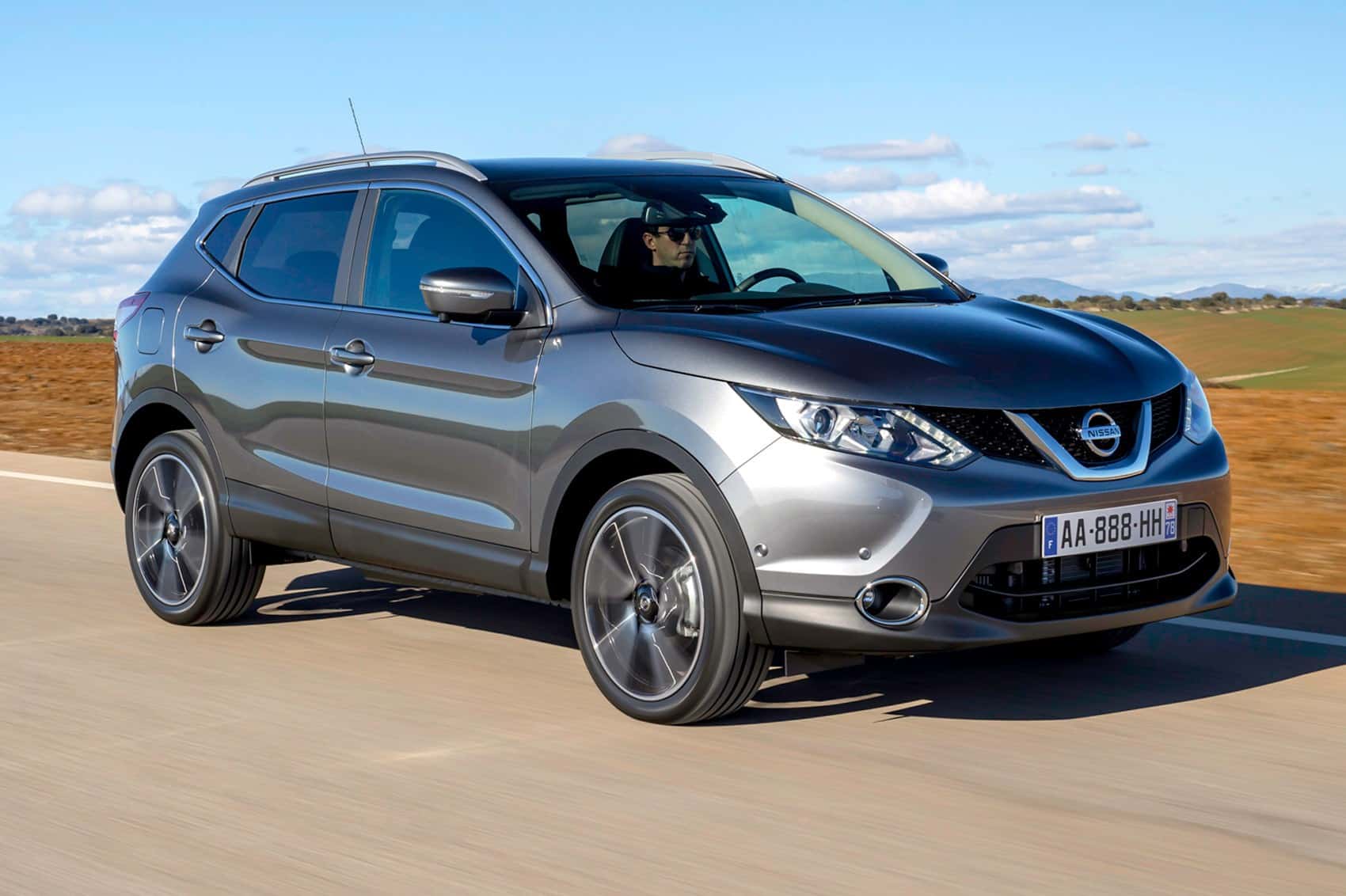 We Found: £9,895 – 2017 – 52,000 miles
The Nissan Qashqai is a comfortable, practical, and spacious car. It also benefits from being relatively inexpensive. What this means is that for under £10,000 you can easily get a model that's only a few years old. Considering the newer Qashqai looks quite good, this is an absolute steal.
While the Qashqai is a smaller SUV, it's got more than enough space to hold everything you need it to. The only area in which the Qashqai falls down is its reliability, but in every other area, it is a superb car.
Suzuki Vitara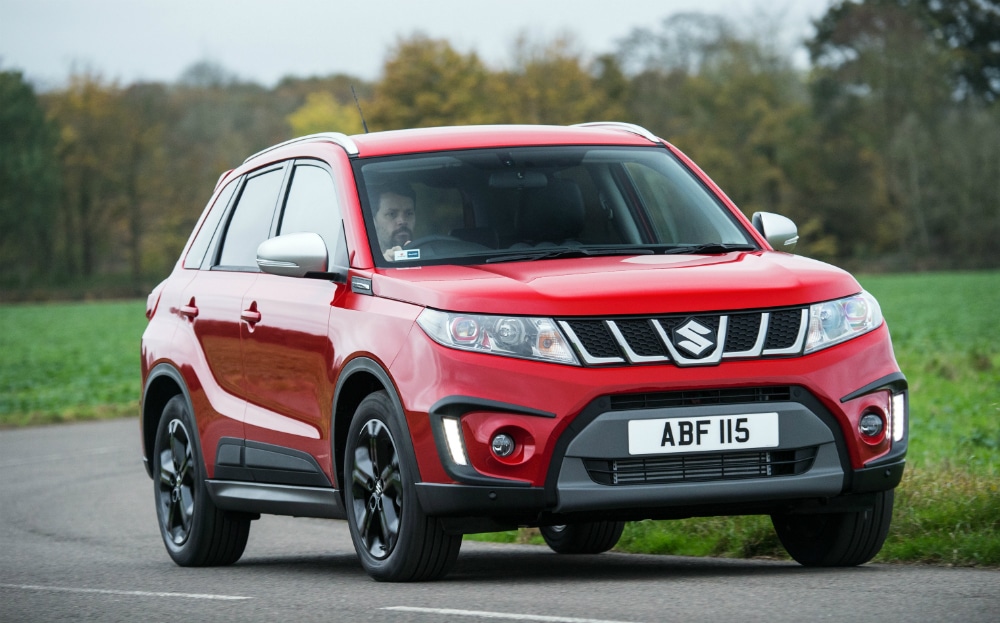 We Found: £9,700 – 2016 – 38,000 miles
The Suzuki Vitara is quite an advanced car, especially for £10,000. With brilliant fuel economy, an intuitive touchscreen infotainment system, and strong reliability, this car is one of the more advanced options from Suzuki. It is thoroughly recommended if you are after an SUV that offers excellent value for money.
If you're tempted by the Vitara, make sure to shop around for a spec that suits you and your budget. There are plenty available.
And that's our list. We hope one of these cars will be able to suit your needs, whether it's prepping for a big trip, or simply ferrying around a large family.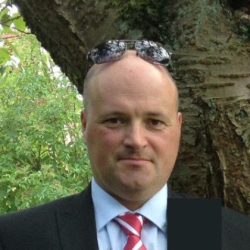 Latest posts by Paul Thompson
(see all)