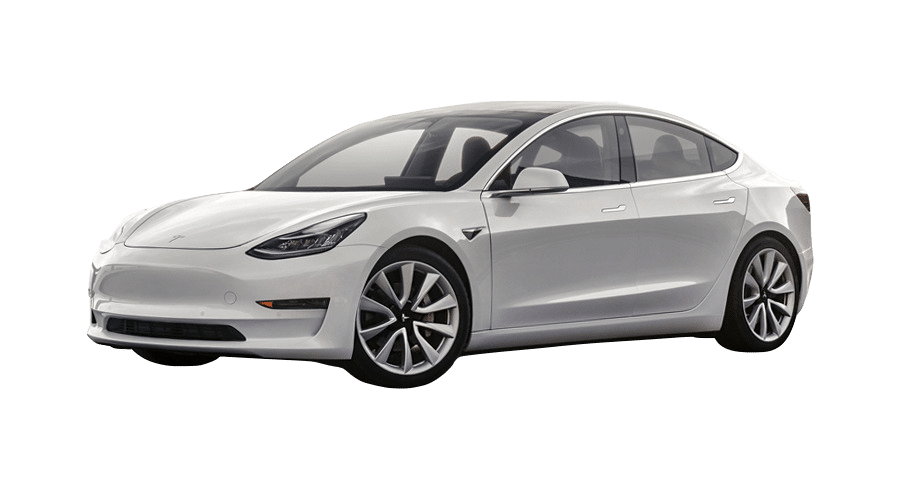 We're guessing you're here because you've decided it's time to ditch your diesel or petrol car and make the move to an electric or hybrid model instead. It totally makes sense, but with so many options and price brackets to choose from, it can feel like a bit of a nightmare trying to figure out the right way to get your dream car.
Use our electric car finance calculator
Representative Finance Example:
Borrowing £7,600 over 4 years with a representative APR of 24.9%, an annual interest rate of 24.9% (Fixed) and no deposit, the amount repayable would be £235.10 per month, and total cost of credit would be £3,785.63*
*Your rate may differ from the above illustration due to your individual circumstances. All credit is subject to status.
We are a broker, not a lender.
We're all about putting you behind the wheel of your ideal electric car as quickly and simply as we can. If you're tired of lengthy forms and confusing offers, you've come to the right place.
As going electric often comes with a large upfront cost, if you're looking to get approval for an electric car loan, our simple soft search will speed you through the process without risking your credit rating.
EV finance options are viable and can put the power of choice firmly into your hands.
So, stop worrying about having to negotiate and haggle your way through a multitude of lenders and dealerships. Simply tell us a little bit about yourself and we'll get you in the driver's seat in no time.
Check out our electric car finance calculator to see what your monthly repayments will be, let us know how much you would like to borrow and for how long, and we'll do the rest.
Apply for an electric vehicle loan
How can you be sure Carvine is the best way to secure financing for your electrical vehicle? The answer, like our application process, is simple: we're a broker, not a lender.
That means it's our business to find our customers the best possible deal in the entire marketplace.
Understanding EV finance options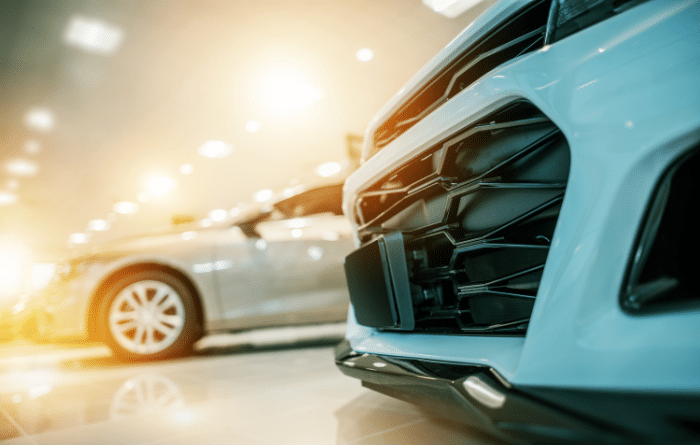 For so many people, the dream of owning an electric car feels far away. An electric car loan makes the dream a reality by putting money in your hands up-front to buy the perfect vehicle. You then pay back the loan at an affordable monthly rate.
Buying a car is likely to be one of the biggest purchases of your lifetime. Some people pay cash outright, if you're that person we applaud you however, for most of us that's not an option. Like getting a mortgage, electric car financing gives more people access to car ownership than ever.
Not only are electric car finance deals about putting the money into your hands but, getting a car loan to cover the cost gives you the buying power of cash. In essence, taking out a competitive finance loan is an affordable EV financing method that works in your favour.
Let's break down the process:
We'll consider cost of owning an electric car and find you the most affordable and suitable option by finding you the best lender for your unique situation and then handle the process of getting you the cash ASAP.
Then a tri-party agreement is made between you, the lender and the dealership.
The lender will pay the fee outright to the dealership. You then make a plan to repay the loan with the lender.
In a nutshell, that's how the finance side of things works for the most popular electric car vehicles.
How does our electric car finance process work?
With our simple 3-step process, getting on the road in your new electric car couldn't be simpler. All you have to do is:
Give us a few details about yourself
Get Approved
Buy Your Car
We will do the rest.
While you are browsing for your next purchase, we will perform a soft search on your credit file. Your credit score will not be affected, and any other interested parties will not be able to see our search.
As soon as your application is approved, you are free to buy your dream electric car.
A bit about us
As a reputable car finance broker, we make it our mission to find you the best deal on the market and get your electric car loan approved effortlessly.
We want your experience to be relaxed, efficient and affordable. As such, we do not charge any admin fees.
With our extensive network of lenders and respectable car dealers, we work to find you the best deal to suit your budget
You aren't alone.
Electric Car Finance Frequently Asked Questions
Our team is ready and waiting to give you as much or as little support as you need. Not only will we assist you throughout the electric car loan process, but we are also happy to help you track down your dream vehicle too.
My credit history doesn't look good, will my application for used electric car finance be accepted?
We put the human experience at the heart of what we do.
We completely understand that for lots of people, they are worried about their credit score.
It may be that you're self-employed or that it's your first time taking out credit. We understand that you may have had trouble paying off a loan in the past or even been through the process of CCJ's.
We're not here to judge. We truly believe a bad credit history shouldn't get in your way.
We're far more interested in what you can realistically afford to pay back. Providing you can afford the repayments, there's a strong chance you'll be approved.
As a responsible company, we can't promise approval 100% of the time but, we can reassure you that, if you come to us knowing you can afford the repayments, you'll likely walk away with finance.
What are the finance benefits of electric cars?
The financial benefits of electric cars include lower operating and maintenance costs, potential for government incentives, higher resale value, and possibly lower finance rates. Furthermore, they can save money on emission-related charges and home charging can be cheaper than public options. Remember to balance these benefits against higher upfront costs and the need for charging infrastructure.
I'm worried about my credit score if I am rejected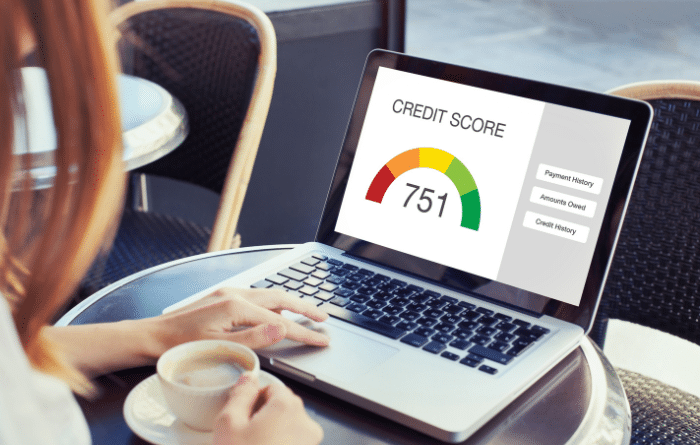 First off, just looking at getting electric car finance will not affect your credit score.
At Carvine, we will only ever use a soft search to link you to your credit file, causing no damage to your credit score.
All we're interested in is verifying your current address, and if you can afford to pay back your electric car loan.
We're not interested in your credit history. It's in the past for a reason!
The results of our soft search will tell us straight away if you can afford the proposed repayments. And voila! If you can afford it, your application will be approved.
If the soft search reveals that you will struggle to make repayments, you may need to reconsider the amount you would like to borrow.
Before making an application, think about what you know you can afford, the electric car you would like to purchase and your desired outcome. The rest is in the bag.
Want more information?
Get in touch with our expert team to give you the best loans on the market and leading advice.
Tel:0208 004 2811
How quickly can I get my electric car?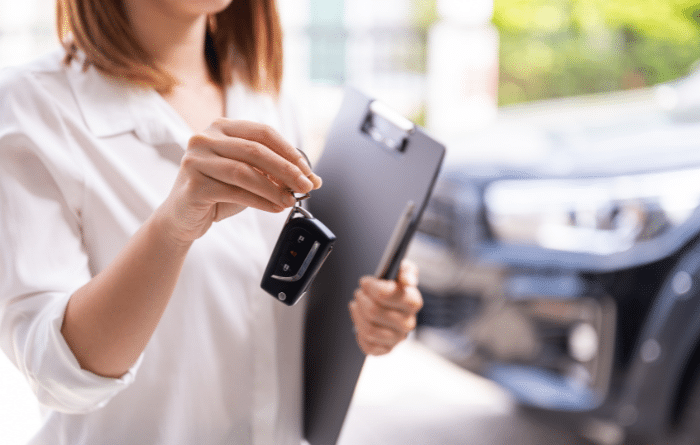 From the moment you hit our apply button to getting your electric car loan approved can literally take minutes. If you're at the dealership, it's not unreasonable to expect to drive off with your car today.
Of course, every individual is different but, Carvine customers typically experience an accelerated turnaround from application to driving off the forecourt.
No-one understands how essential getting on the road is better than us! Quick, convenient and efficient, we will get you on the road in no time.
Can I buy a better electric car with finance?
Affording a brand new electric car without an electric car loan is impossible for most of us.
Having your ideal model in mind, as well as budgeting ahead of your purchase will open up a broader range of electric vehicles for you to buy.
You know how much you can afford to pay back monthly, so keep this in mind when shopping around.
Carvine will put spending power in your hands. Often, you're likely to get a better deal using our services than you would trawling through lenders and dealerships elsewhere.
Do I have to buy my electric car from a specific dealership?
In a word, no. As long as you shop with a reputable dealership, you can shop anywhere. If you need a spot of help, Carvine can point you in the right direction.
We are happy to provide you with a list of quality dealerships that not only offer excellent service but will support you with aftercare if required.
Can you help me find an electric car?
At Carvine, we understand the car market, and we know how people tick. We are always happy to help you source your dream vehicle if you can't quite find the right one by yourself.
With the electric car market growing rapidly, the choices available may feel overwhelming at first glance. That's where we come in. Removing the stress and boosting your buying confidence at the same time.
What if my electric car loan application gets rejected?
Life throws us all lemons at times.
Having a history of poor credit and rejection can make the best of us feel anxious about being accepted later on in life.
We have bad credit car finance options available for this reason.
Affording your repayments is all that matters when getting an electric car loan. Your credit history doesn't even come into it as far as we're concerned.
With our excellent electric car finance success rate, having a non-existent or poor credit history won't stop us finding you the best electric car finance options on the market. Once your finances are verified and approved, away you go. That's it!
Is going electric cheaper than a petrol or diesel car?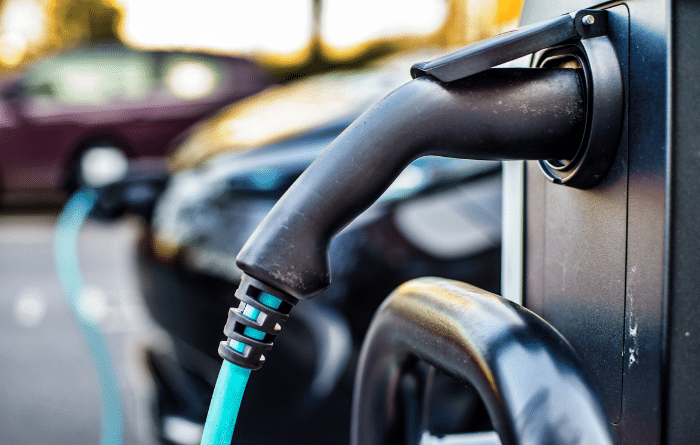 Electric cars often have a higher upfront cost compared to petrol or diesel cars, primarily due to the expense of the battery. However, this initial cost is typically offset by lower running and maintenance costs over the lifetime of the vehicle.
Electric vehicles are more energy-efficient and the cost of electricity is generally lower than petrol or diesel, making them cheaper to run. Maintenance costs are also usually lower because electric vehicles have fewer moving parts and no oil to change.
Is insuring an electric car different from insuring a petrol or diesel car?
Yes, there can be differences when buying electric car insurance compared to a petrol or diesel vehicle. While the basic principles of car insurance apply to all types of cars, electric vehicles often have higher upfront values, and repairing or replacing parts, especially the electric car battery, can be more costly. This can lead to higher insurance premiums. However, as electric cars become more commonplace and repair networks adapt to new technologies, these costs may decrease. It's always important to shop around for insurance quotes to get the best deal, no matter what type of car you drive.
Haven't quite found the answer you were looking for?
If our list of the top frequently asked questions above didn't quite cut it, take a look at some of our other FAQs here.
Still haven't found the answer you were looking for? Feel free to get in touch with us. Providing you with excellent customer care is our priority.