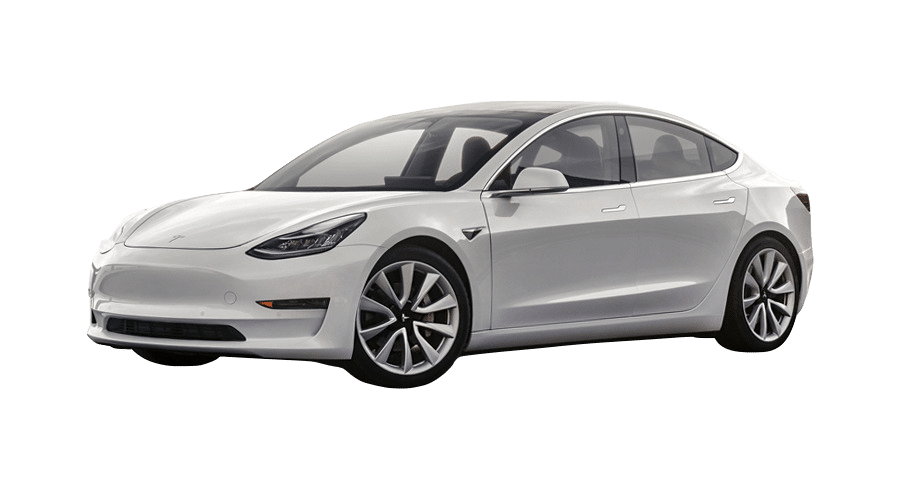 Looking for LEVC finance? Click here >
Do you need Taxi finance? Look no further than Carvine. We understand the unique needs and challenges faced by taxi operators trying to obtain the finance they need to buy a taxi, and we have the expertise and resources to help you secure the financing you need.
Are you a self-employed taxi driver? Well, now you can have finance options that other business owners enjoy. Taxi Finance is here with special rates, flexible repayment options, and much more. Apply today!
Want more information?
Get in touch with our expert team to give you the best loans on the market and leading advice.
Tel:0208 004 2811
Representative Finance Example:
Borrowing £7,600 over 4 years with a representative APR of 24.9%, an annual interest rate of 24.9% (Fixed) and no deposit, the amount repayable would be £235.10 per month, and total cost of credit would be £3,785.63*
*Your rate may differ from the above illustration due to your individual circumstances. All credit is subject to status.
We are a broker, not a lender.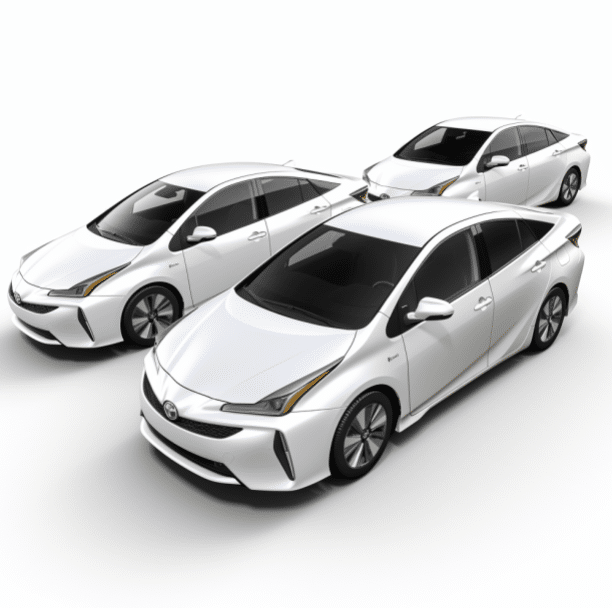 A Guide to Taxi Finance
Whether you're looking to purchase new or used vehicles to use as a taxi, or you need financing to expand your fleet, we can help.
Simply put, a taxi finance agreement is a 3 way agreement between you, the lender, and the taxi dealership:
Our team of experienced consultants will work with you to understand your business needs and goals, and we'll help you find the right taxi financing solution. We pride ourselves on our attention to detail and our commitment to providing personalized service to each and every one of our clients.
'Most people don't have the money to buy a taxi, that's where finance comes in.'
Competitive rates: We offer competitive financing rates to help taxi operators keep their costs low.
Flexible terms: Our financing terms are flexible and can be tailored to meet the specific needs of each taxi operator.
Loans from £25k – £100k
Fast approval: We understand the importance of getting a taxi on the road quickly, so we have streamlined our approval process to ensure that financing is approved in a timely manner.
No mileage restrictions: We don't have any mileage restrictions, so taxi operators can put as many miles on their vehicles as they need.
How to Apply for Taxi Finance
You apply on our quick application form
The funder assesses your ability to pay the finance agreement
A decision is made that is based on you, the asset & deposit level
You choose the suitable taxi vehicle.
Applying for Taxi finance with us is easy with our online application. You'll receive a response fast, and our team will be there to offer support.
One of our team will be in touch to talk you through the process. You may be asked to provide some documents such as proof of income.
We are finance specialists. This means we don't use mainstream lenders and are fully aware that not everyone has an excellent credit score.
How long do I have to wait before I can get my taxi?
Getting out on the road quickly is essential to your business running smoothly. Getting a loan offer in the first place is designed to be convenient and fast. It can take a few days however this is often dependent on your providing us with the required documents quickly.
I have a poor credit score – can I still apply?
We are specialist finance lenders. What this means is we have access to a specialist panel of funders that understands everyone's circumstances in life are different.
*This refers to LEVC vehicles.
Representative APR of 24.9%
Want more information?
Get in touch with our expert team to give you the best loans on the market and leading advice.
Tel:0208 004 2811