In 2011 Carvine was founded by Chris Lowdon and Paul Thompson. As co-owners of the parent company Skyemotion Ltd they came to the conclusion that there is a need for a reputable & trusted car provider.
As Sales director, Chris is responsible for sales training and has worked in the finance industry for over 15 years. Thanks to his industry experience, he has a vast knowledge of the finance industry.
As marketing director, Paul is largely responsible for Carvine's online presence and underwriting along FCA compliance.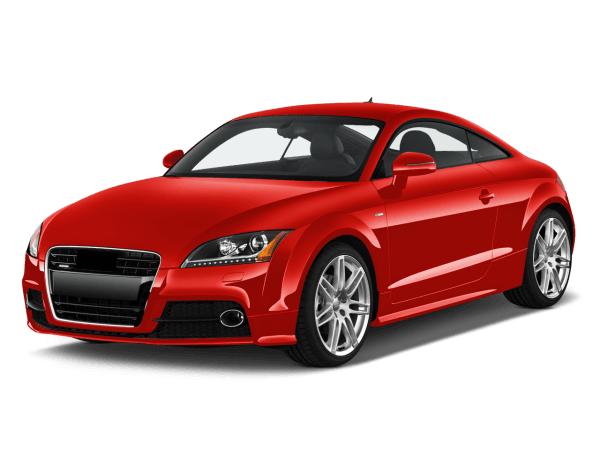 Our team of experts help people in a variety of financial circumstances, working with a panel of trusted FCA lenders to offer access to more than 50 FINANCE PRODUCTS.
Additionally, we list a range of over 5,000 CARS AVAILABLE, stocked from our trusted fully vetted, FCA registered national dealer network.
Carvine pride ourselves as a team of impartial car finance experts that will direct you through the easy APPLICATION process. As a result, our dedicated team put you in control of one of life's biggest buying decisions. Consequently, we are all you need to find & fund your car online.
REPRESENTATIVE FINANCE EXAMPLE:
Borrowing £7,500 over 4 years with a representative APR of 26.9%, an annual interest rate of 26.9% (Fixed) and no deposit, the amount repayable would be £244.77 per month, and total cost of credit would be £4,248.96 and the total amount payable would be £11,748.97*
*Your rate may differ from the above illustration due to your individual circumstances. All credit subject to status.
We are a broker not a lender.