Carvine was founded in 2011 by Chris Lowdon and Paul Thompson. Carvine was born when they came to the conclusion that there is a need for a reputable & trusted car finance provider.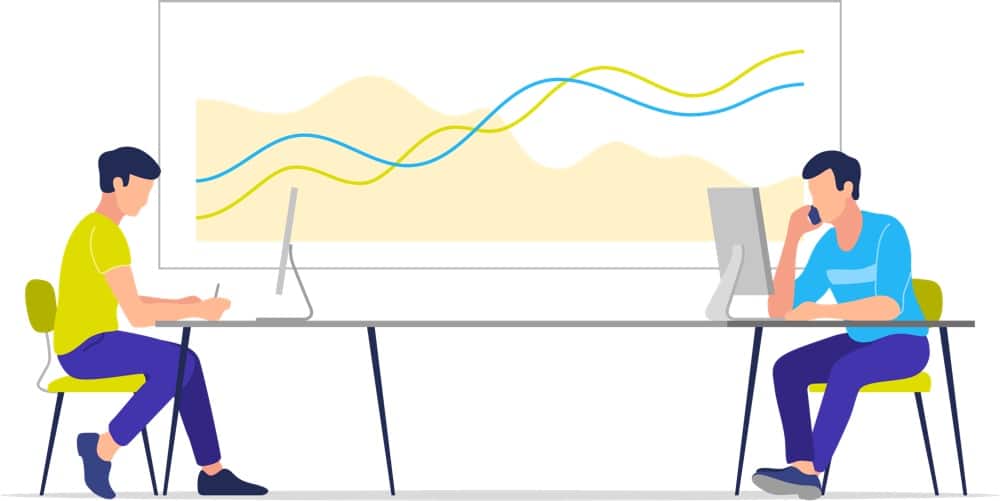 As sales director, Chris is responsible for sales training and has worked in the finance industry for over 15 years. Thanks to his industry experience, he has a vast knowledge of vehicle finance.
As marketing director, Paul is largely responsible for Carvine's online presence and underwriting along FCA compliance.
At Carvine, we pride ourselves as a team of impartial vehicle finance experts that will direct you through the easy application process. As a result, our dedicated team put you in control of one of life's biggest buying decisions. Consequently, we are all you need to finance your vehicle.
Want more information?
Get in touch with our expert team to give you the best loans on the market and leading advice.
Tel:0208 004 2811