Are you looking for bad credit van finance? We can help you get approved for a bad credit van loan.
With specialist lenders, we can help those with bad and poor credit obtain van finance.
At Carvine, we believe that buying a van should be easy for everyone and that bad credit shouldn't stand between you and your new van.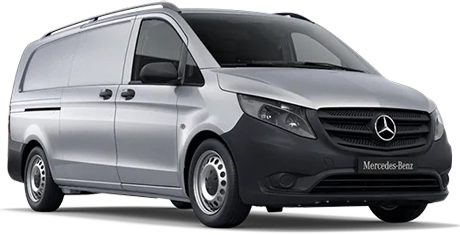 Soft credit checks Bad credit accepted CCJs, Defaults and Self Employed accepted
Our finance calculator can give you an idea of how much your monthly payments will be.
Representative Finance Example:
Borrowing £7,600 over 4 years with a representative APR of 24.9%, an annual interest rate of 24.9% (Fixed) and no deposit, the amount repayable would be £235.10 per month, and total cost of credit would be £3,785.63*
*Your rate may differ from the above illustration due to your individual circumstances. All credit is subject to status.
We are a broker, not a lender.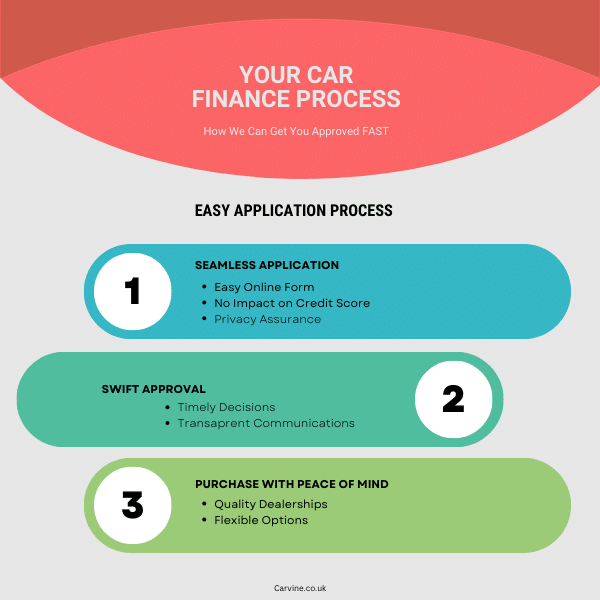 A Quick Guide To Bad Credit Van Finance
Bad credit van finance is designed for people who have a bad credit score.
To be accepted for bad credit van finance you sometimes need to be able to prove your affordability. In most cases however this is done automatically but in some instances, you may need to prove your income.
We can offer you a van loan for up to £25,000, but this will depend on your ability to support the loan and afford the monthly payments.
If you have bad credit history and need a van please apply for a fast decision.
Once approved you can then look for a van within your credit limit.
Applying for van finance online is easy. You'll receive a fast decision and our team will give you expert advice and support every step of the way.
Want more information?
Get in touch with our expert team to give you the best loans on the market and leading advice.
Tel:0208 004 2811
How To Apply For Bad Credit Van Finance
Once you've made your online application, one of our bad credit van finance specialists will be in touch to talk about the finance options available to you.
You'll be assigned an advisor who'll give you a clear idea of the van finance that can be made available and details of the monthly repayment. You will know where you stand over the entire term of your finance.
Van Finance For Self-Employed People
We regularly arrange finance for people who are self-employed so it's always worth applying.
We might ask you to provide some documents such as proof of income, but this will be explained to you by a member off our team.
No matter your business industry, we can help as this is what we specialise in.
Use our finance calculator to see how much you will pay.
Bad Credit Van Finance FAQs
Can I get accepted for van finance with defaults and CCJ?
We have a panel of specialist lenders who help van drivers who may have CCJ's or defaults.

You may, of course, need to prove your income however we may be able to get an auto-acceptance on your van finance which means that you don't need to provide any information.

We do not need a guarantor or joint applicant who has a good credit rating.
If I apply for van finance will it affect my credit score?
If you apply for bad credit van finance with us the first thing that happens is a 'soft credit search'.

We can then give a personalised quote but to be clear this has no effect on your credit report.

If you're happy with your personalised loan offer, APR and monthly repayments, we will then conduct a full credit search on completion of your van purchase.
I'm self-employed and need a van on finance, can you help me?
We have lenders on our panel who approve self-employed customers with poor credit every day.

If you're self-employed and looking to get a used van financed, you are in the right place.

We may need to see 3 months bank statements as proof of your income depending on your specific criteria but often we can proceed without an income check.
I have a bankruptcy, can I still apply for van finance?
If you've been discharged from your bankruptcy, we can usually help you.

All you need to do is fill in the online application and one of our experts will be in touch with you shortly to advise your van finance loan terms.

We cannot guarantee your van finance acceptance.
Helpful articles related to bad credit finance