Get your car finance first then buy from any dealer
Representative APR of 27.9%
Car Finance Deals With Carvine
Representative APR of 27.9%
LOOKING FOR FINANCE DEALS?
Here at Carvine we can help you find a great car or van finance deal.
We search and compare your finance options to get you the best price available without any hard searches, so your credit score will not be affected.
Use our handy finance calculator to work out the monthly repayments and term of the finance you require to suit your circumstances.
As we are independent, we have no preference to where you purchase your vehicle from which gives you free, unbiased independent advise with no hidden charges, allowing you to make the best possible decisions.
We have an easy process, great 5 stars reviews. We can get you on the road with a great finance deal even if you have poor credit.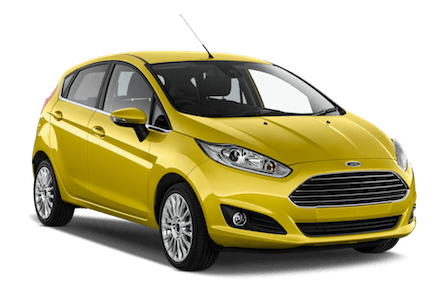 Representative APR of 27.9%
Unsure you will be accepted?
Use our car loan eligibility checker that does not affect your credit rating.