Why should you have to spend £30,000 to get a good Hot Hatch? At Carvine, we set ourselves a £5,000 budget to see what could reasonably be purchased for our money. Here is what we found, the Top 10 hot hatches you can get for under £5,000.
MK5 VOLKSWAGEN GOLF GTi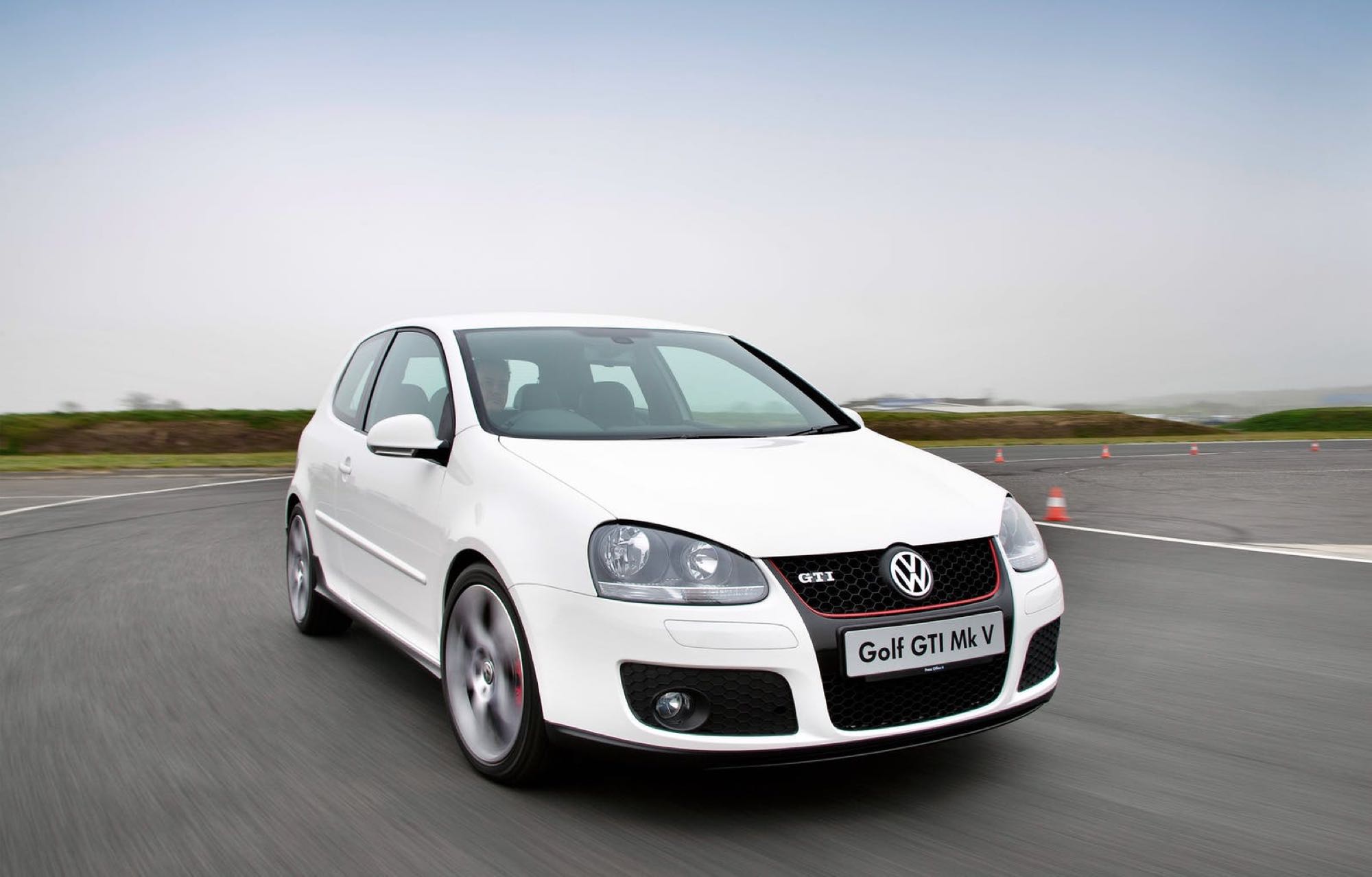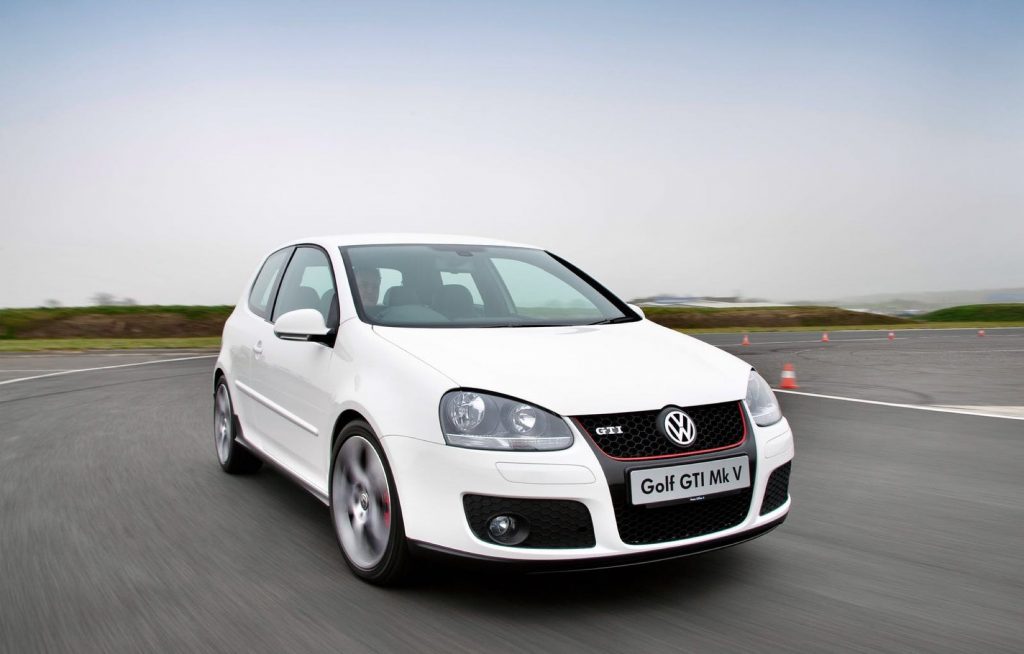 We found: £5,000 – 2007 – 100,000 miles
After the Mk3 and Mk4 fell short of successful, Volkswagen sorted out their issues and returned with the Mk5. Combining performance with good looks, you get 197bhp from its 2.0-litre turbo engine. The incredibly comfortable sport seats and inclusion of a five-star NCAP crash rating means that the Mk5 is determined to look after you no matter what happens.
If you do buy the Mk5, then make sure you get one with a full (and detailed) service history. If the car hasn't been looked after, then all those impeccable safety features start to lose their capabilities.
MINI COOPER S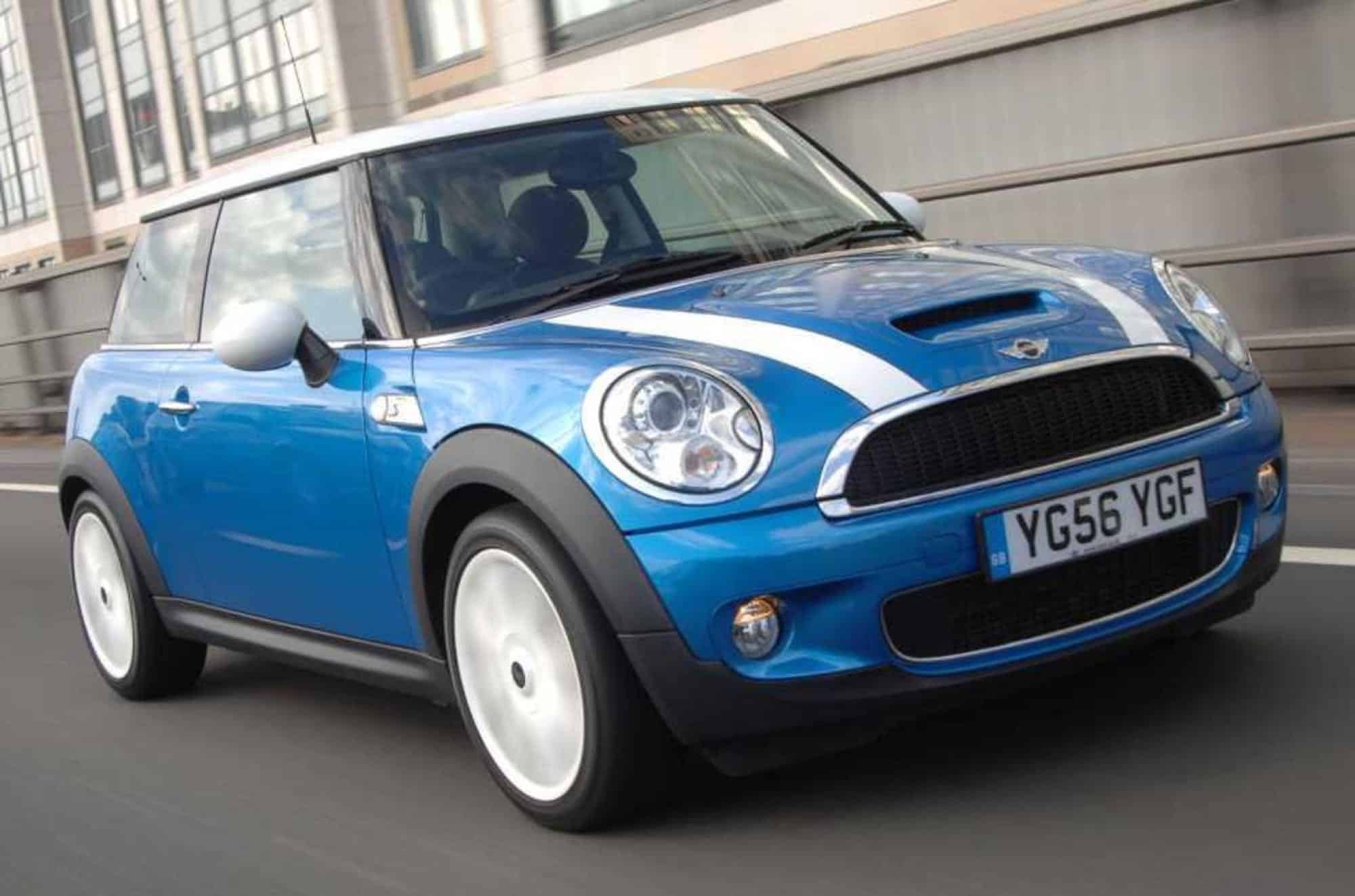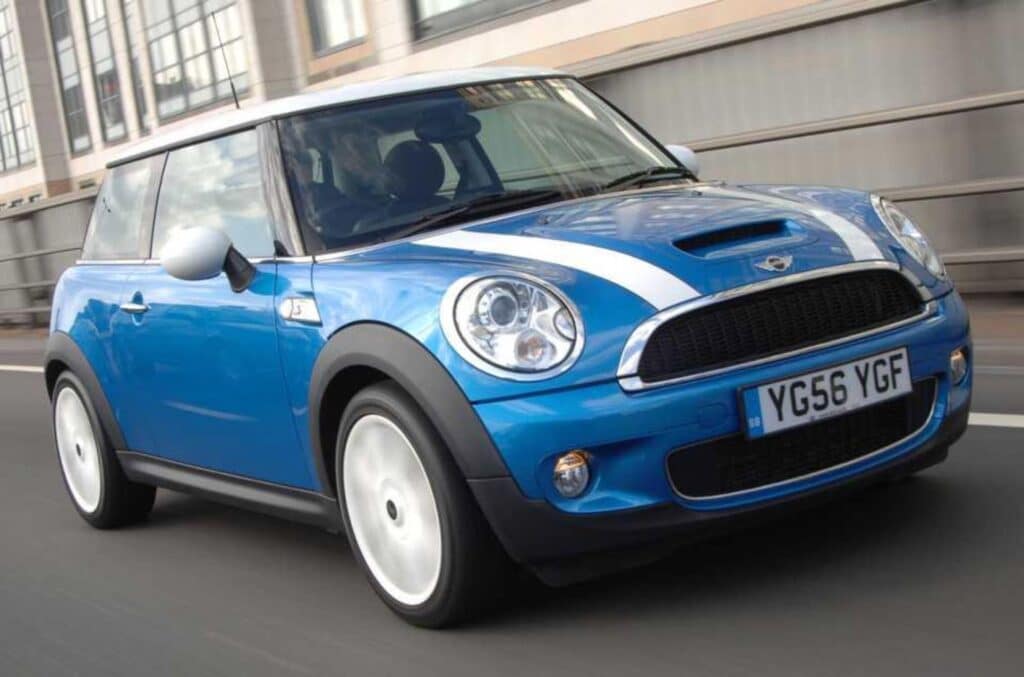 We found: £4,000 – 2009 – 81,000 miles
The Mini Cooper S is hands down my favourite hot hatch. Make it a John Cooper Works version, and it's one of my top cars. Part of the reason I love it so much is because it is unbelievably fun to drive. It's comfortable, powerful and corners like a dream. Not to mention German engineering makes it extremely reliable – provided it's looked after properly.
Buying a Mini second hand can be risky, because if maintenance has been neglected then it can be expensive to set right. If it's been loved and cared for though, it will not let you down. And don't be fooled by claims of being cramped, if a 6'4" adult can comfortably sit in the front and back, then there is definitely enough space.
RENAULTSPORT CLIO 2.0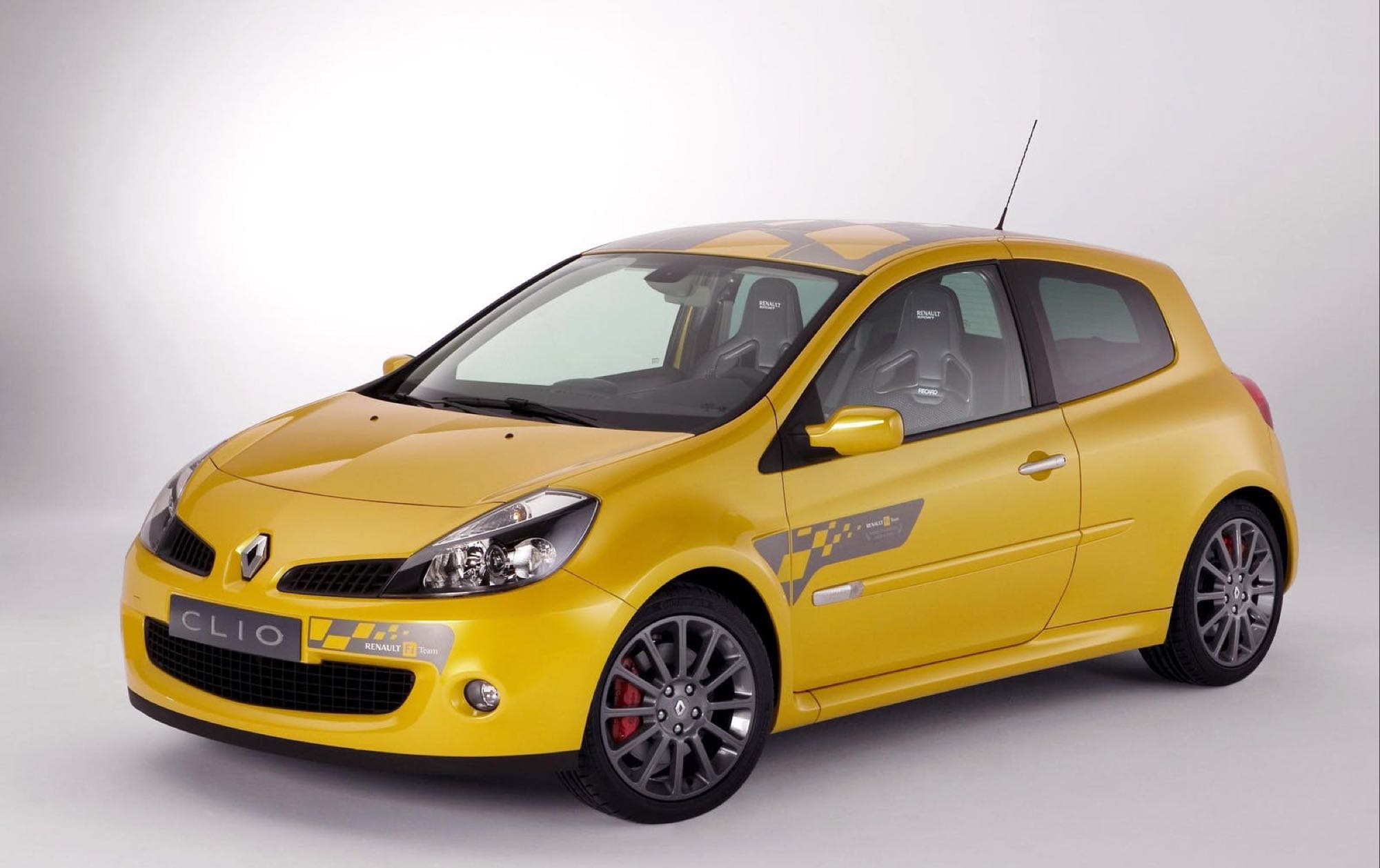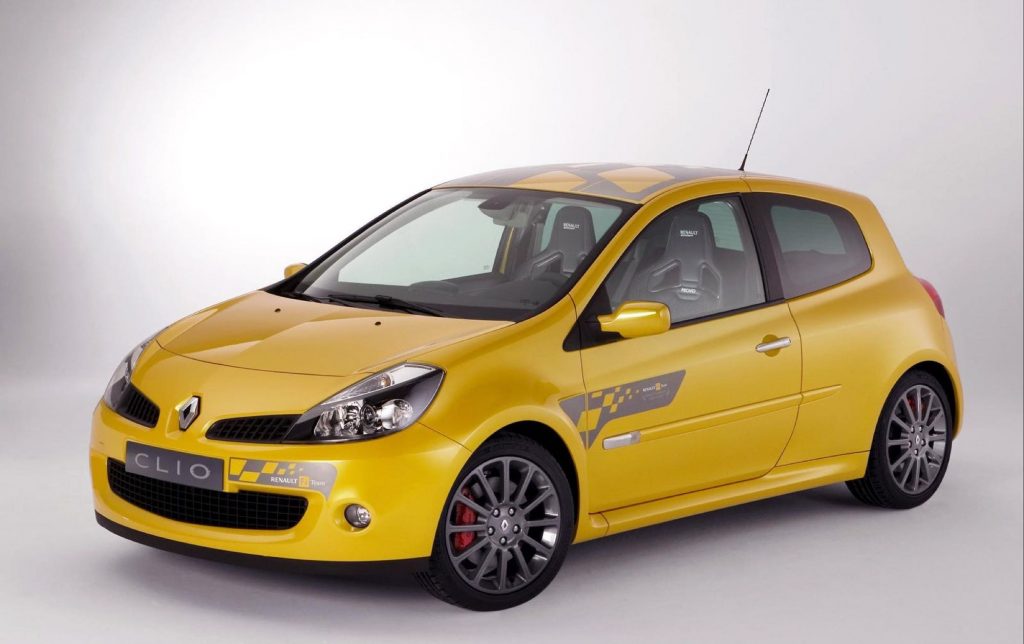 We found: £3,500 – 2008 – 105,000 miles
The Renaultsport Clio is an incredibly agile hot hatch. With a good looking exterior, powerful engine, and sharp steering, cornering in the Clio is absolutely superb. To make the most of it, you're going to want a model with the 'cup' chassis, but this really isn't essential.
Whereas other cars on this list have thrown themselves completely into the 'racecar' mentality, the interior of the Clio is more understated. Whereas the Honda Civic has a dashboard-mounted gearstick, for example, the Clio has stayed traditional. It may not be too spacious in the back, but there is still enough room for two adults to fit.
HONDA CIVIC TYPE R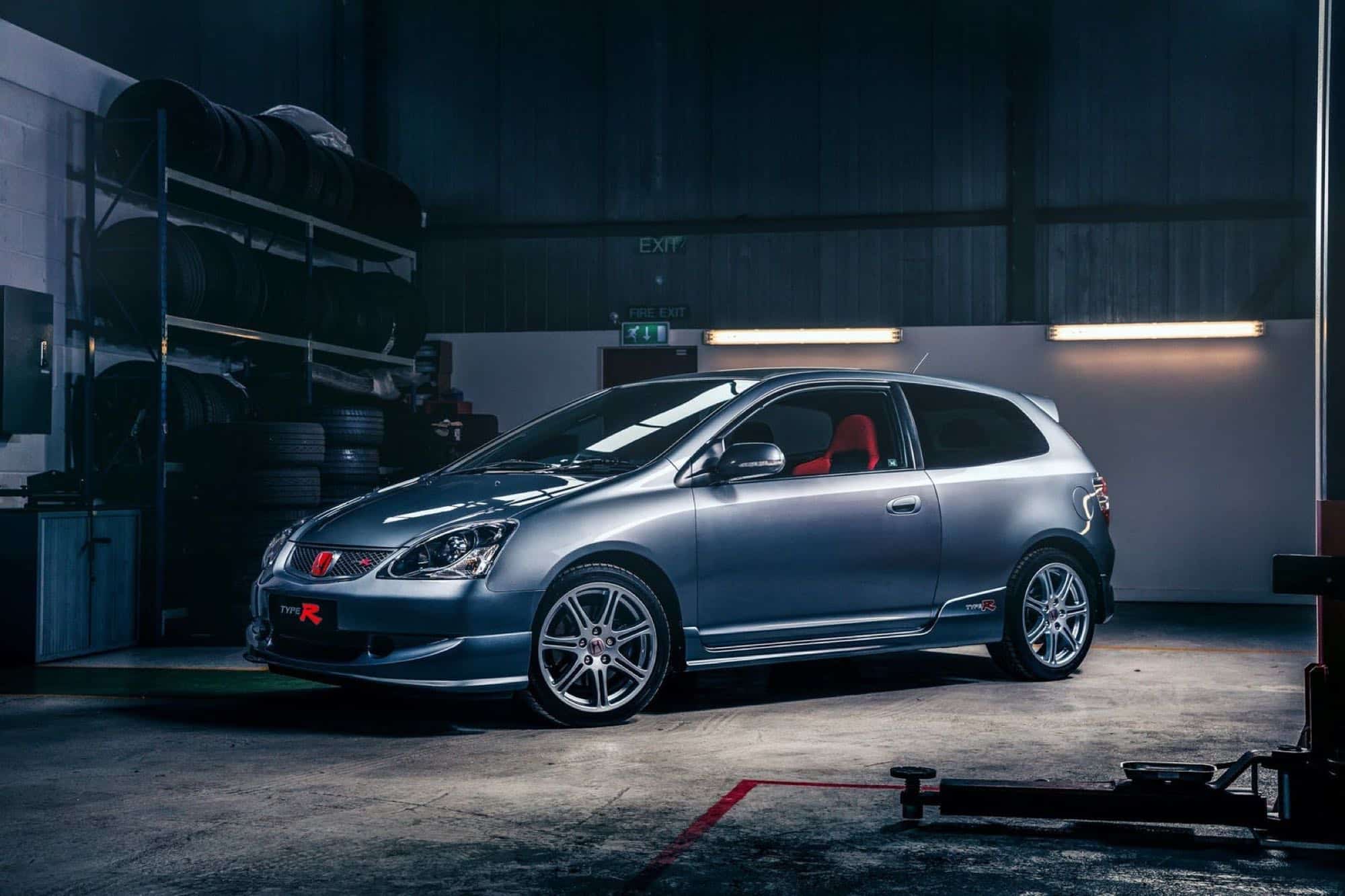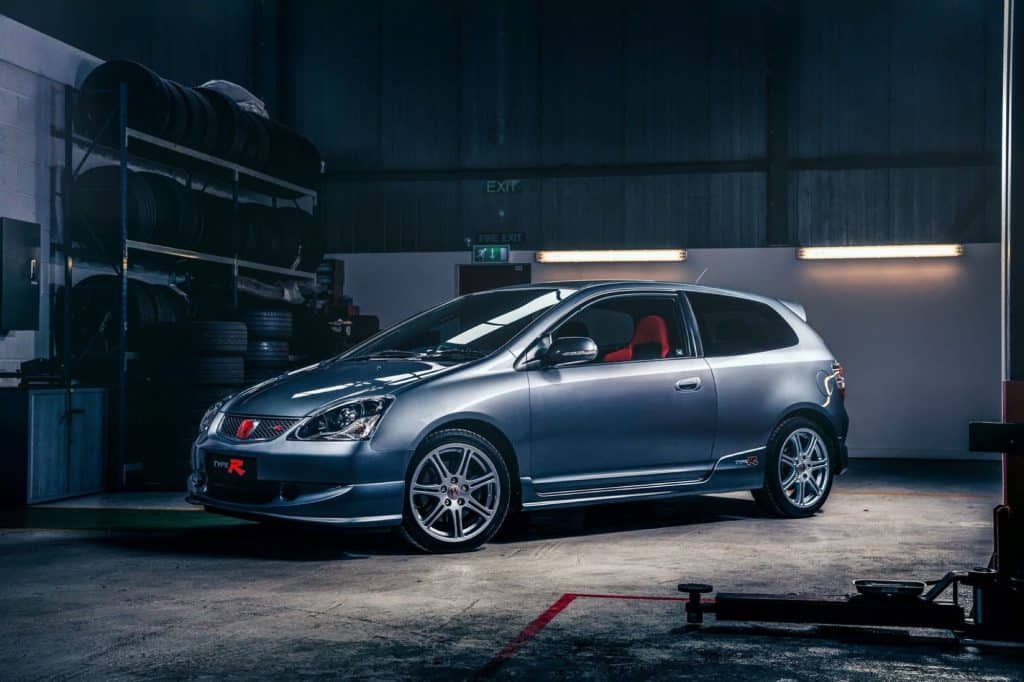 We found: £4,000 – 2008 – 93,000 miles
The Honda Civic is an incredibly lively car. Coming with 197bhp as standard alongside the 2.0-litre engine, it's a great contender for anyone looking to add a little spice to their drive. One aspect that makes this car fun to drive is the loudness of the engine. Nothing beats the feeling of speeding up and hearing that deep roar emanate from your car.
The steering may feel a little floaty at first, so make sure you get used to cornering before you start pushing the car. Ultimately though, it's a lot of fun to just get in and drive.
FORD FOCUS ST-2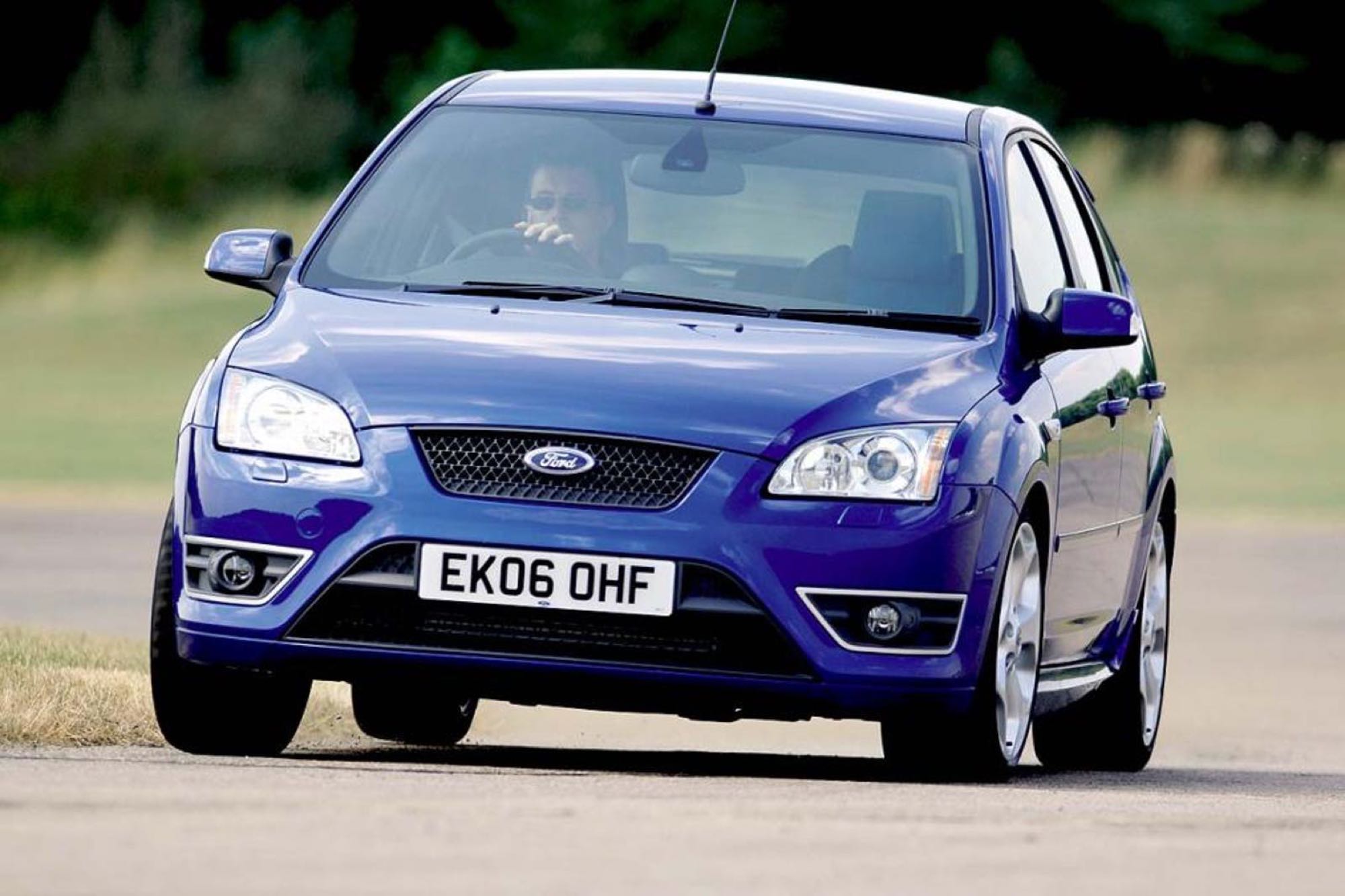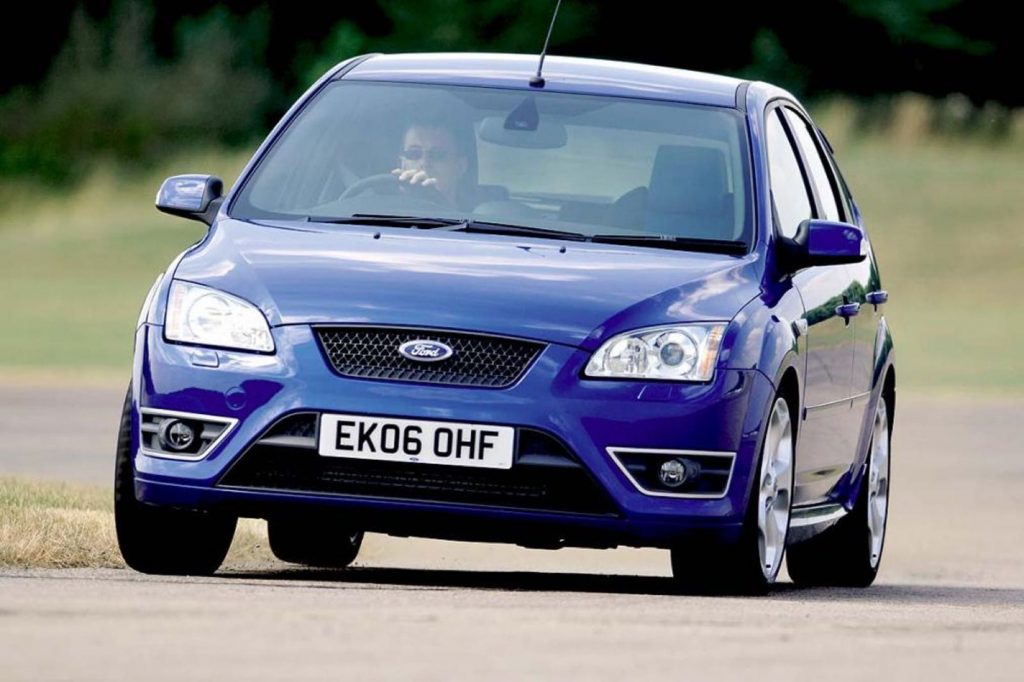 We found: £3,900 – 2006 – 89,000 miles
Loaded with a hefty 2.5-litre turbo engine, the Ford Focus ST-2 is one powerful car, and rightfully sits as one of the best hot hatchbacks. It is extremely pleasurable to drive, and if you find one with a kit-booster, you'll notice the 0-62mph time is cut from 6.5 seconds down to 5.6.
While the car itself can easily be picked up for under £5000, its running costs can quickly counter any savings you may have made. High road tax, replacing worn-out front tyres, and regular fuel-ups will set you back, but that doesn't change the fact that this is a fast car, and incredibly fun to drive.
ABARTH 500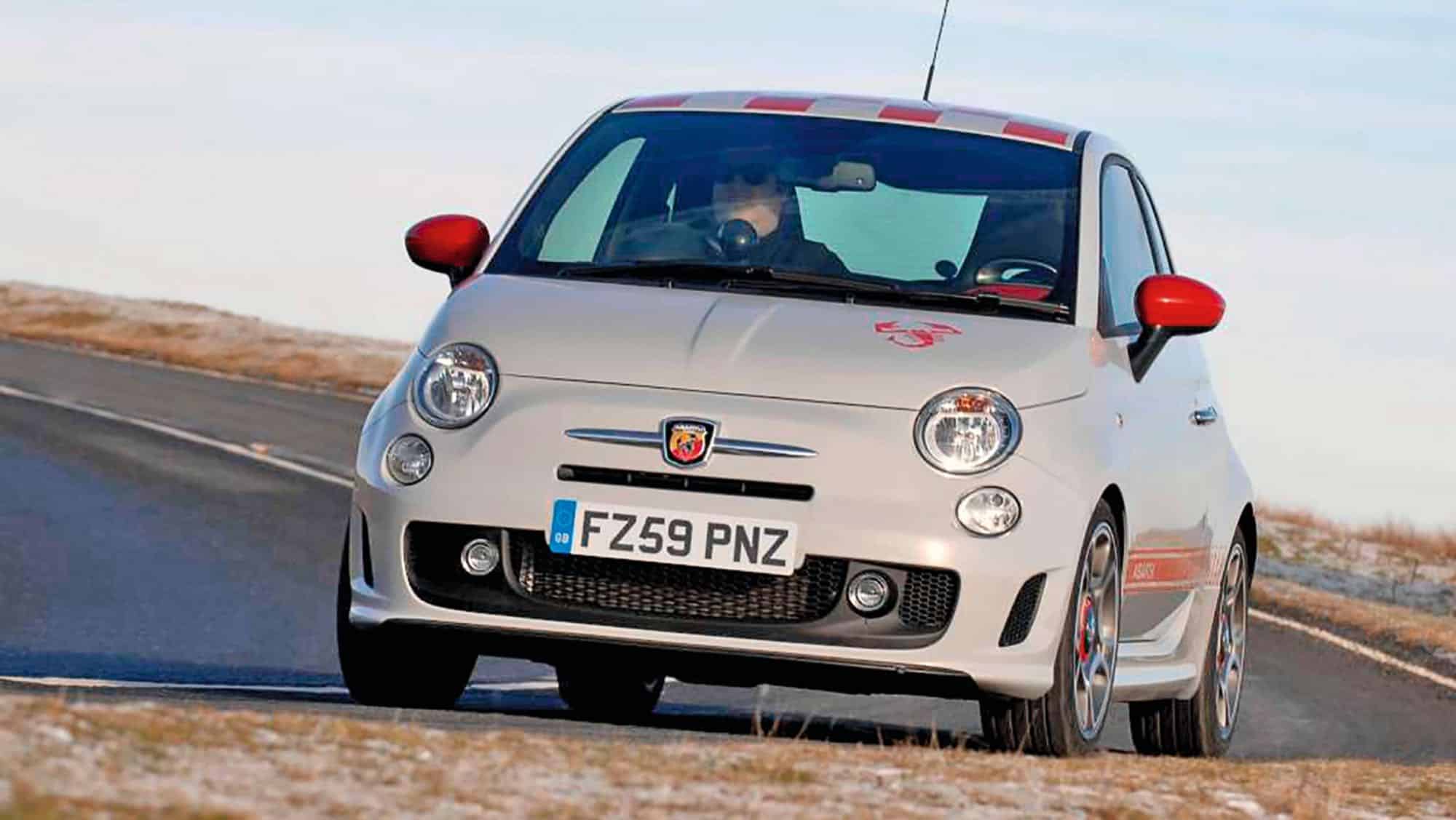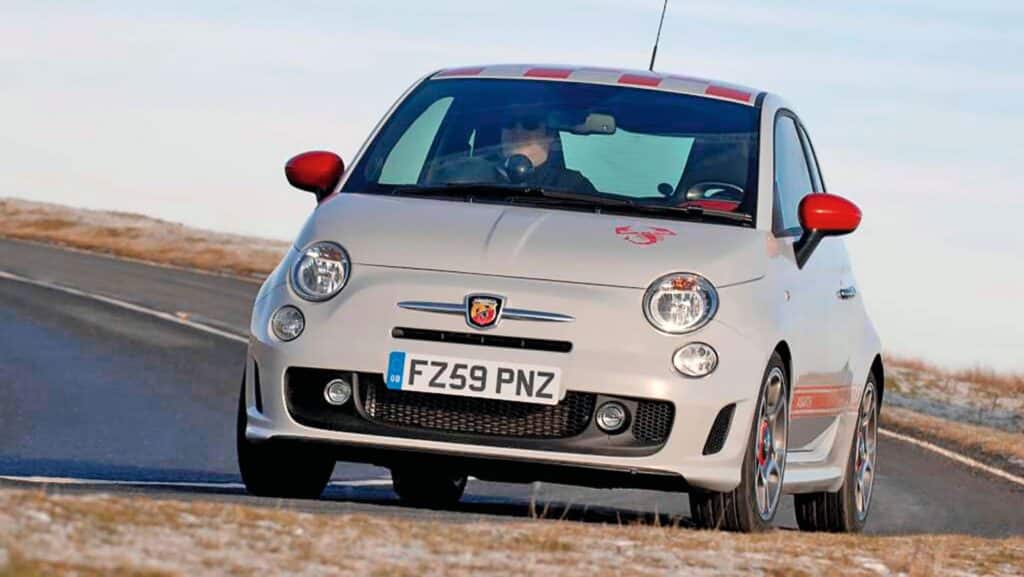 We found: £4,000 – 2010 – 44,000 miles
The Abarth 500. It looks as cute as a Fiat 500, but has a brilliant power to weight ratio, letting it do 0-62 in less than 8 seconds. Not only that, it's extremely quick around a corner, and it'll sound amazing when you push it.
Since it is a small car, it's far better at zipping around country lanes rather than taking longer journeys on a motorway. It's definitely designed to be driven for fun rather than comfort, so if you're looking for an unassuming car that'll surprise people when you kick it up a notch – this is it.
PEUGEOT 206 GTi 180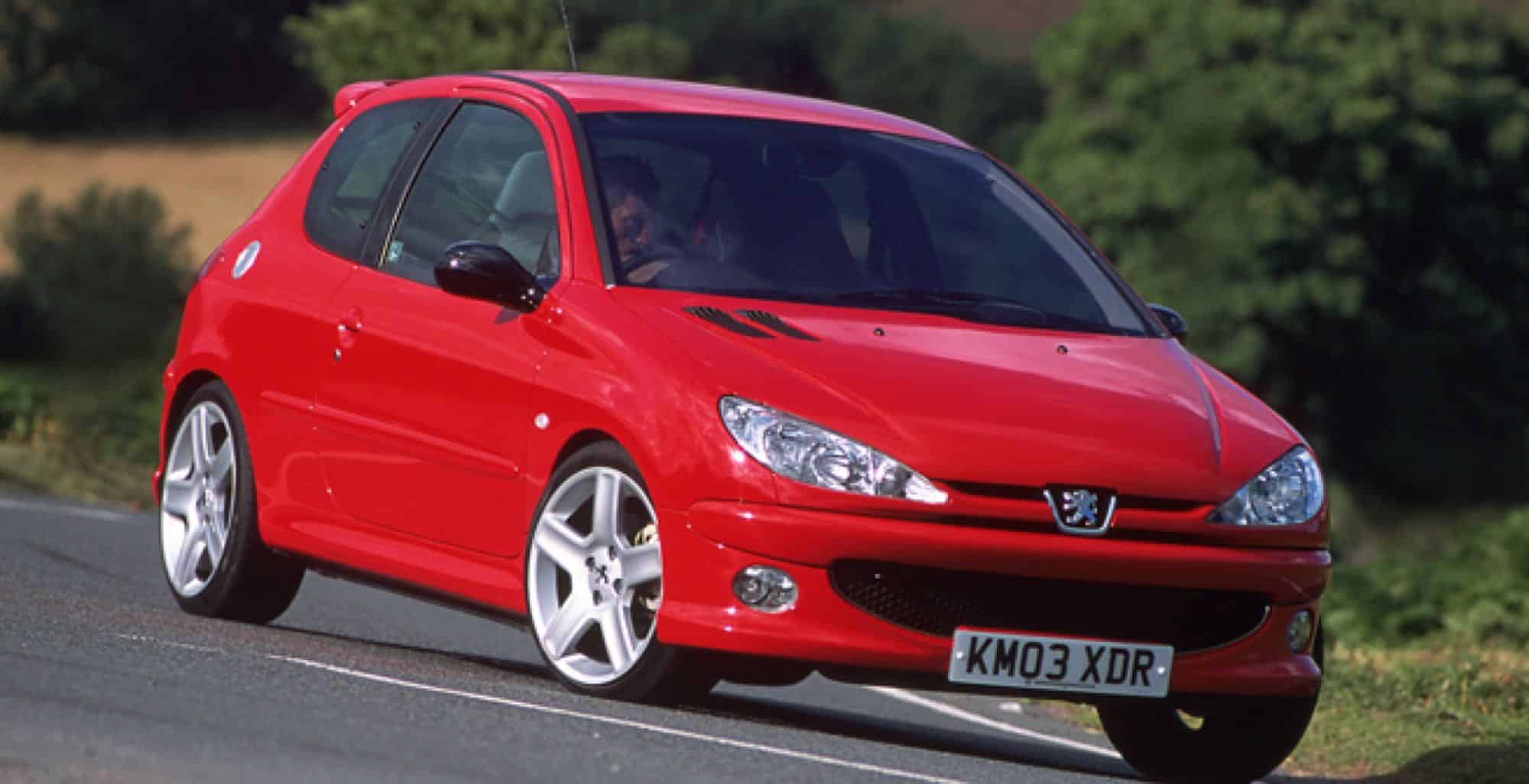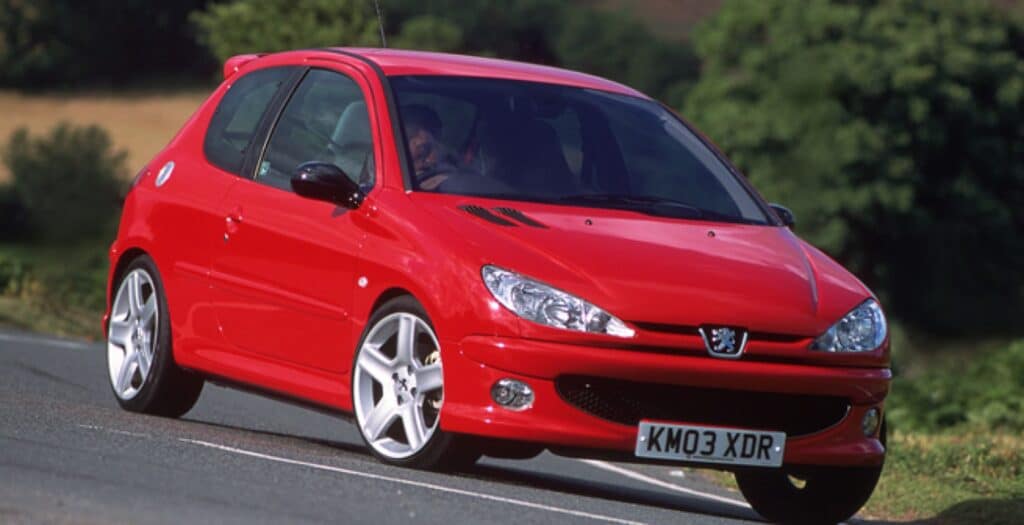 We found: £2,000 – 2006 – 55,000
From the outside, the 206 GTi is a lovely looking car with a robust engine. It'll certainly catch eyes and turn heads as you whiz past. On the inside, however, it's nowhere near as impressive. Dated interior design distracts from the enjoyability of the drive. Combined with its hunger for petrol and the Peugeot 206 GTi 180 can start to seem like a costly investment.
The car itself is available at a relatively low cost, and insurance isn't too high either. The trade-off essentially boils down to spending less now, but more per month.
VAUXHALL CORSA VXR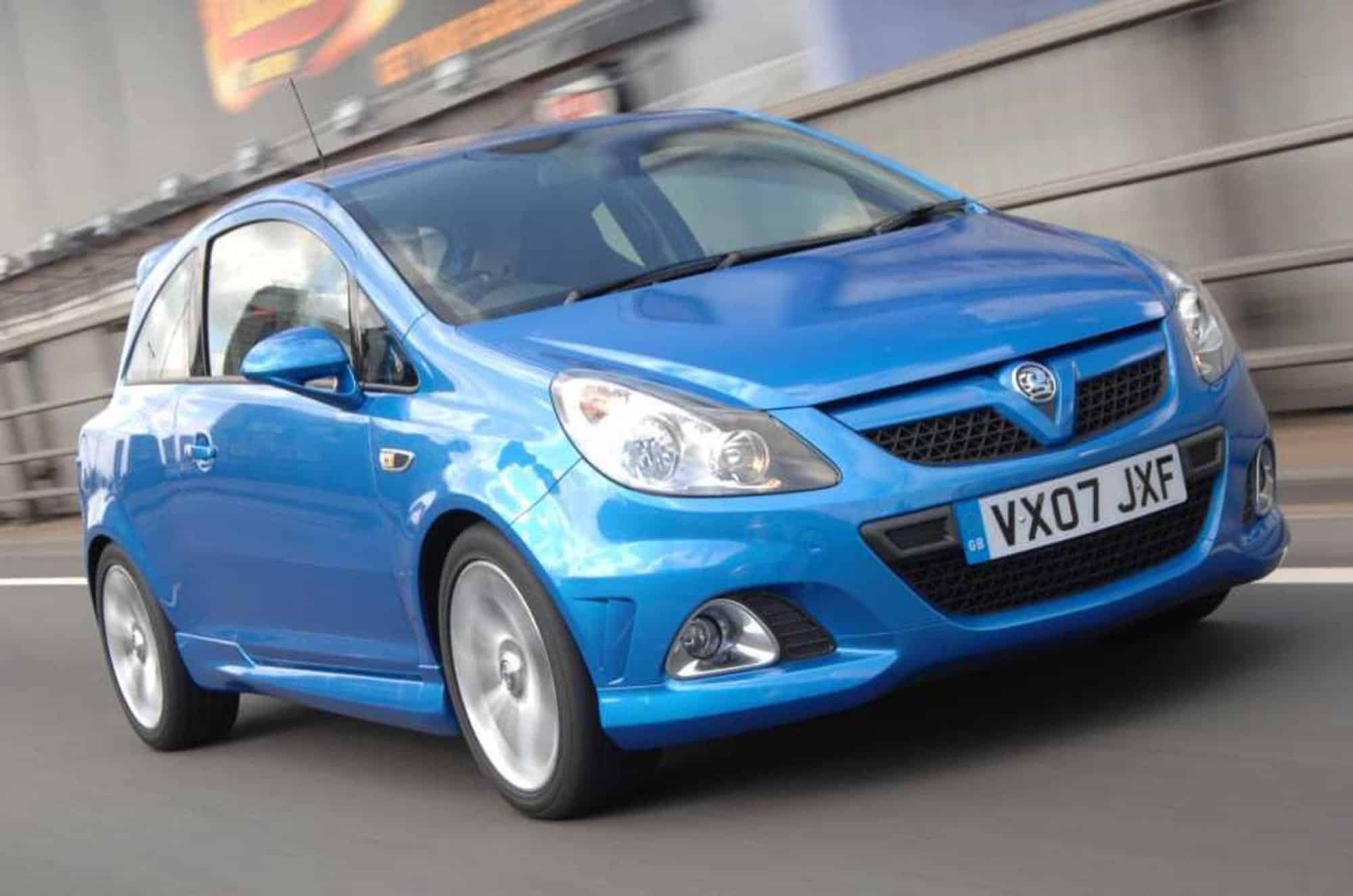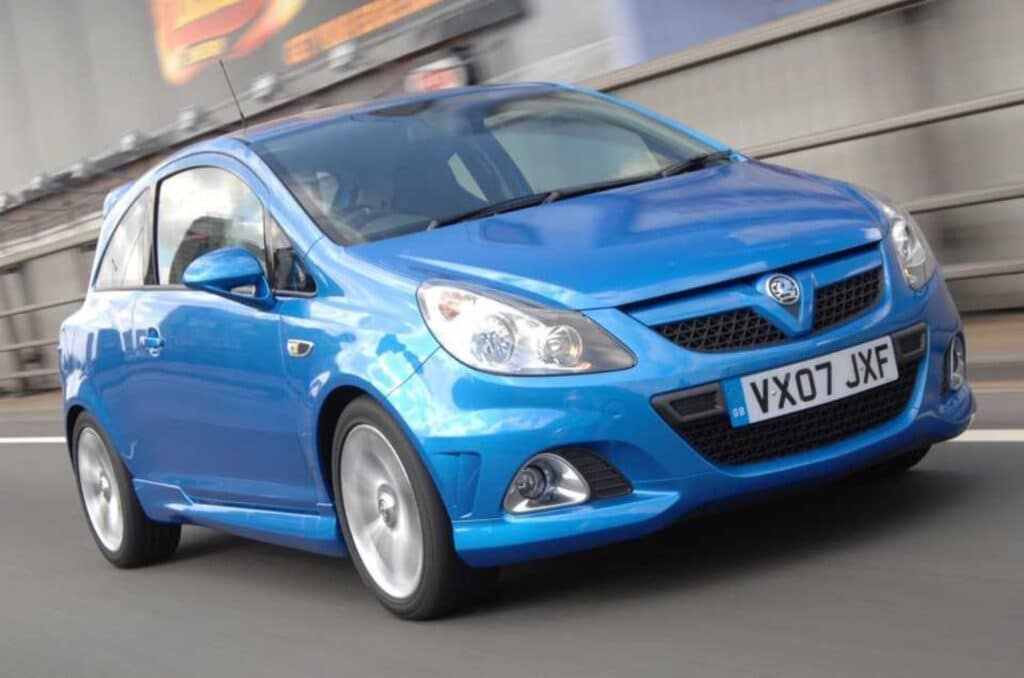 We found: £5,000 – 2012 – 67,000
The Vauxhall Corsa VXR is a great choice. Offering eager acceleration, while still being small and light the Corsa VXR is an incredibly fun drive. It handles very well, and the 1.6 turbo engine feels exhilarating when you put the pedal to the metal.
Some drivers feel that the ride height of the VXR is too high, but this is merely personal preference. It pushes right to the top of the £5,000 budget, but you're getting a newer car when compared to the ages of others on this list.
SUZUKI SWIFT SPORT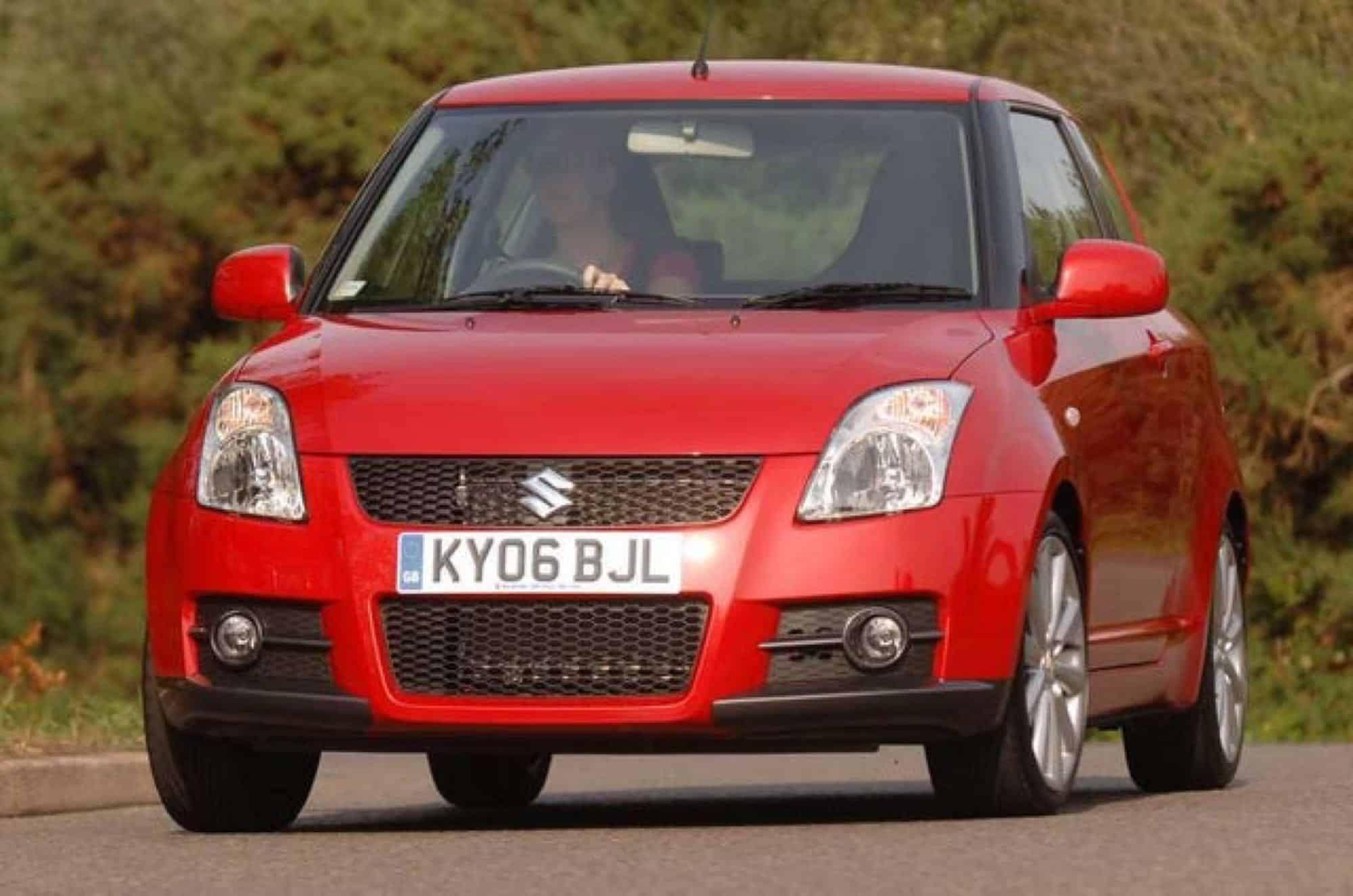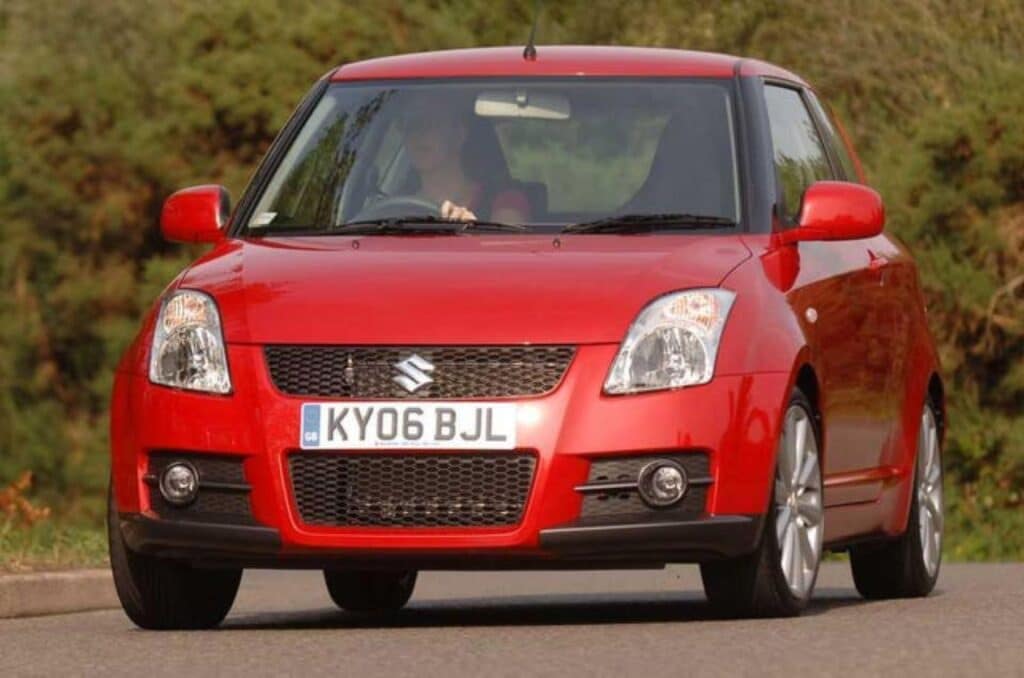 We found: £4,000 – 2011 – 51,000 miles
Whilst certainly not the epitome of a powerful hot hatch, the Suzuki Swift Sport still manages to be fun to drive. It might not have many bells and whistles, but with good speed, handling and practicality, it more than makes up for it.
Older models have a few little things that aren't as user friendly, so if you were planning on getting one then I'd recommend looking for ones made towards the end of 2010.
RENAULT TWINGO RENAULTSPORT 133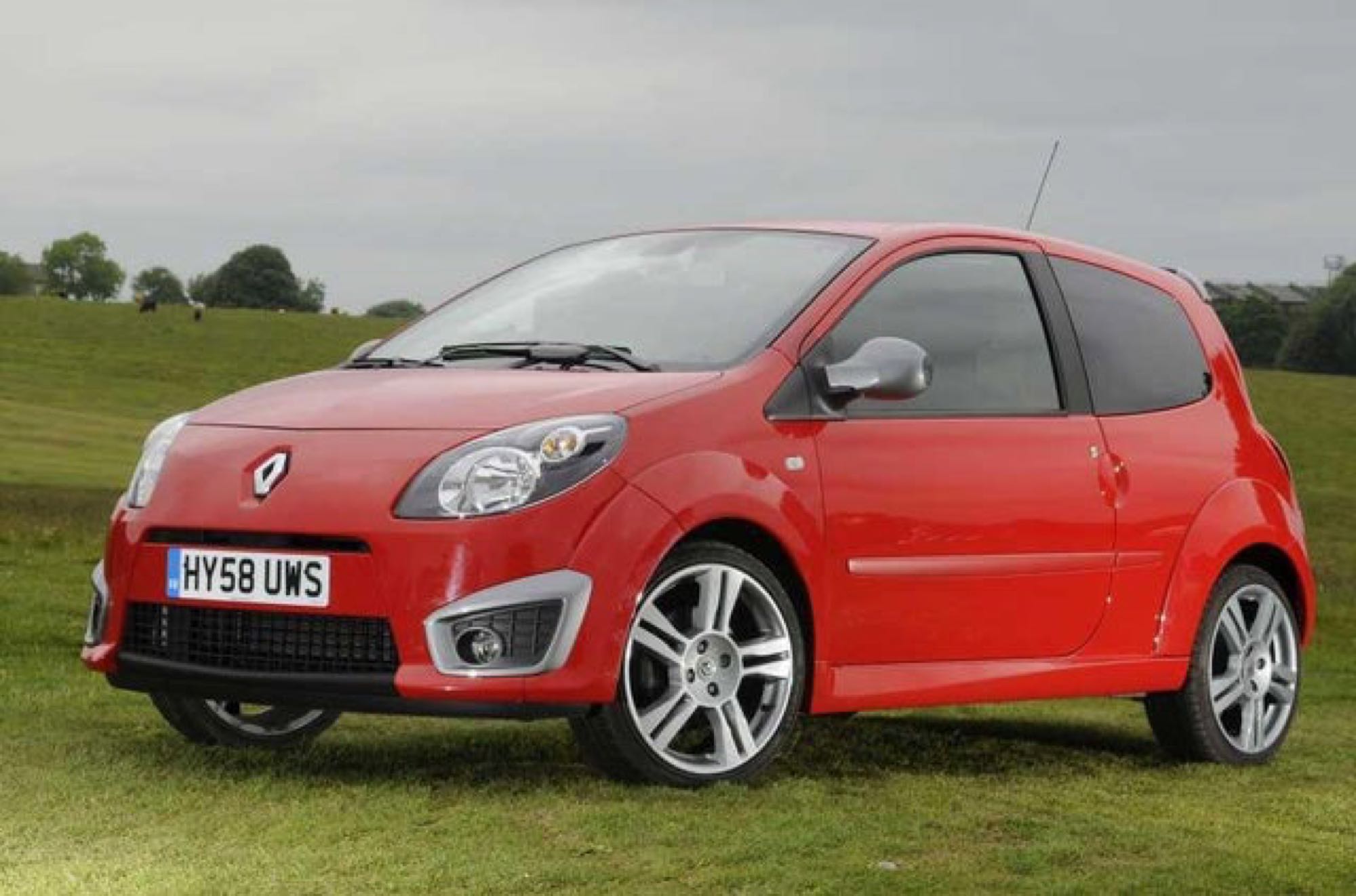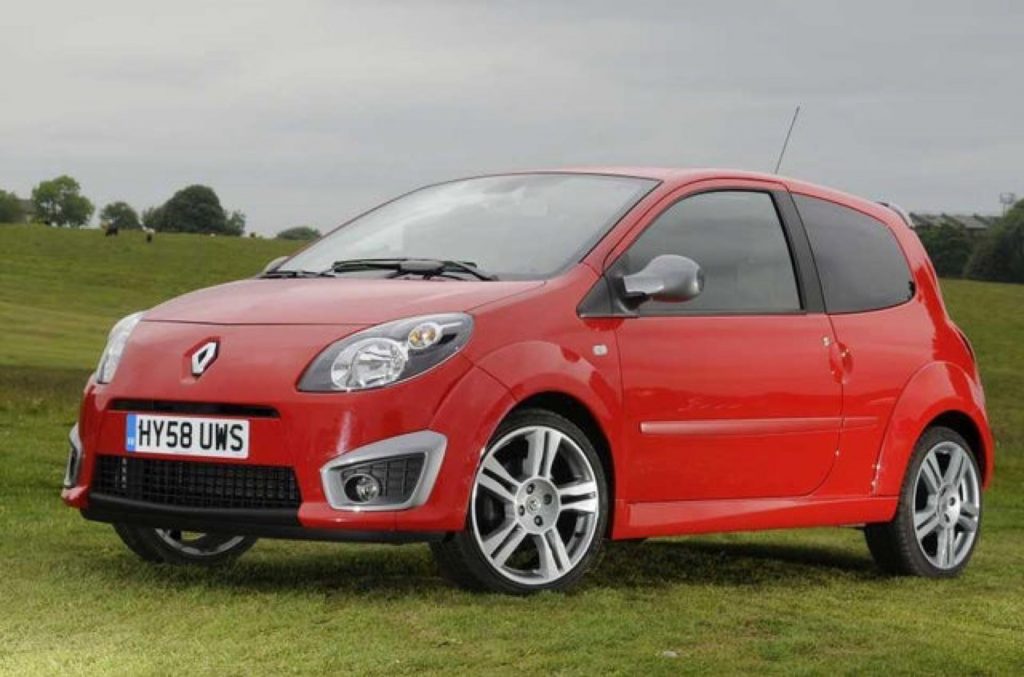 We found: £4,800 – 2012 – 43,000 miles
Not as speedy as it's competitors, the Twingo is very much an entry-level hot hatch. As stated in its name, it carries a respectable 133bhp. This level of power is boosted by the fact that the car is so lightweight.
There does exist a Cup model, and it has been kitted out with 17-inch alloys, lower ride height and a sportier suspension. Since this version lacks air conditioning and automatic headlamp and wiper operation, it may not be a great choice for driving around in the winter or poor weather conditions. Either way, it's still a fun car to dash around in.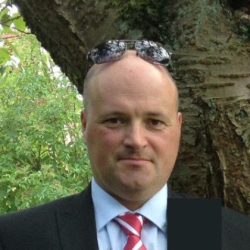 Latest posts by Paul Thompson
(see all)