Whether you're looking for your first car or just a powerful, little runner that you can tune-up to your own specifications, nothing says you can't do it on a budget. So we took the challenge. We limited ourselves to £1,500 in order to see if you can find exactly what you're looking for, without spending too much.
Of course, with a budget of £1,500, you're not going to be able to get one of the best, top quality, hot hatches. Regardless, these are definitely powerful, reliable cars that will cause to grin every time you drive them.
Mini Cooper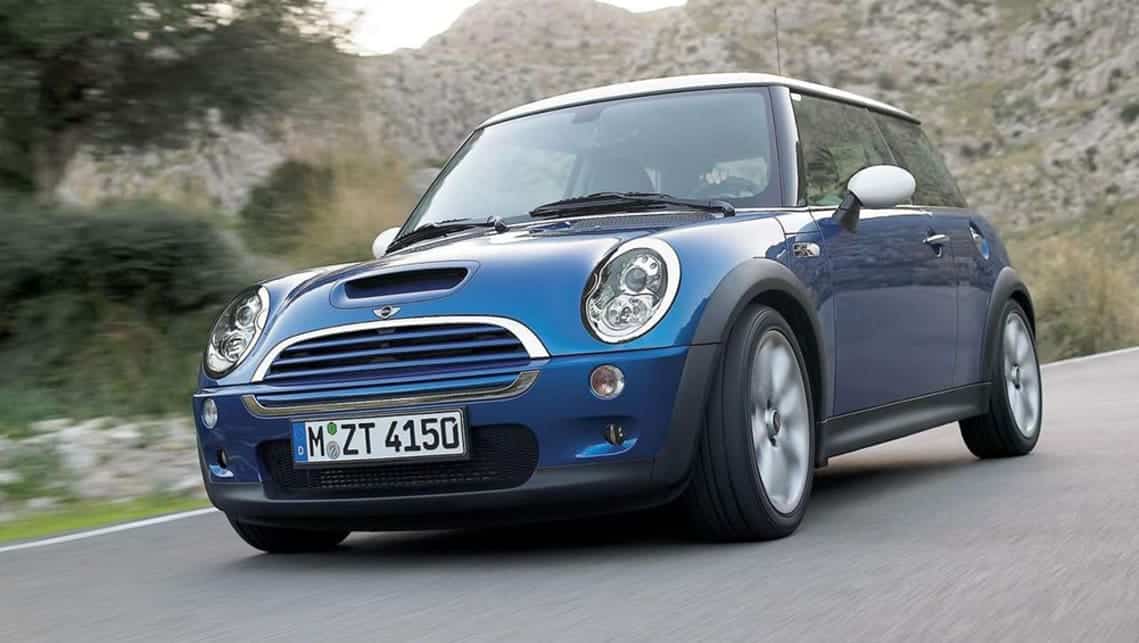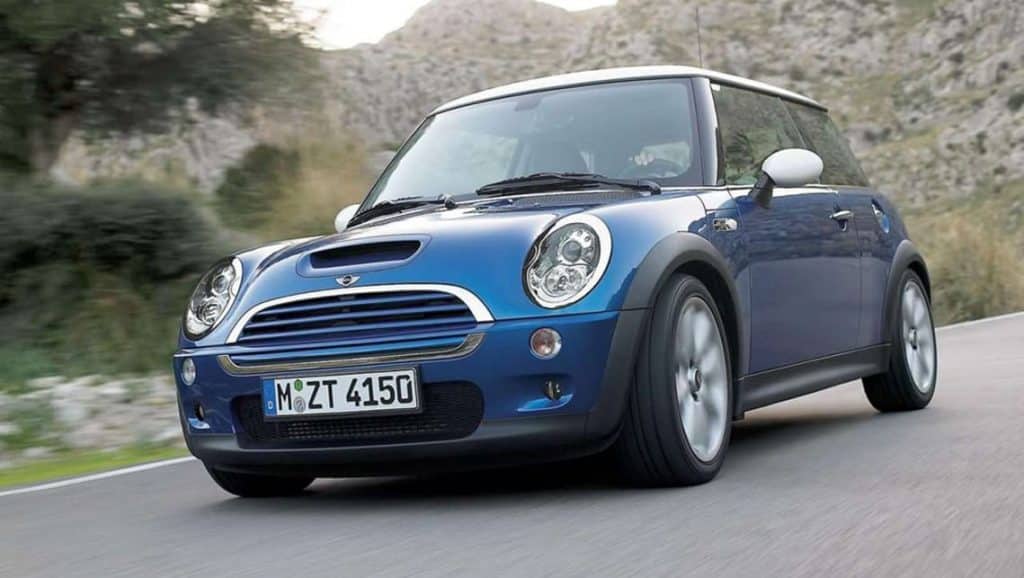 We Found: £1,290 – 2005 – 77,000 miles
While not as powerful as the more expensive Cooper S model, the Mini Cooper still comes with 115 bhp. That's more than enough to hurtle you around corners. The handling and driving enjoyability is where the Mini really excels.
The Mini is undoubtedly a modern classic, and (if maintained) insanely reliable to boot. It's better to spend time searching for one that's been well looked after. When you find one, it'll last you for years to come.
Alfa Romeo 147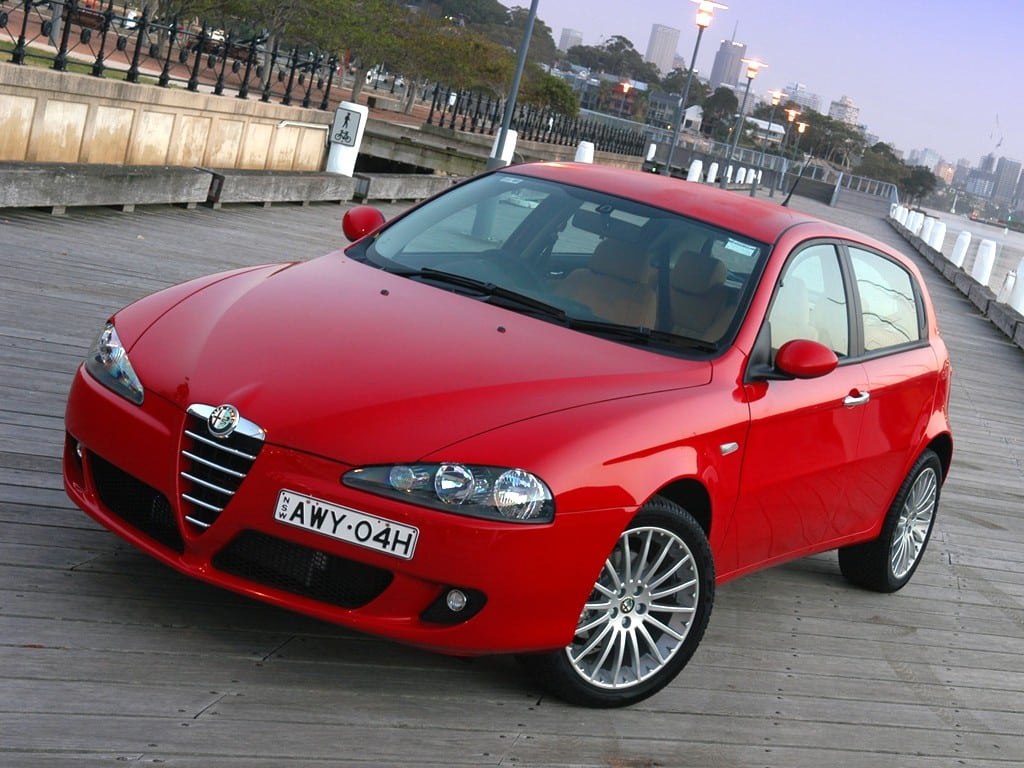 We Found: £1,499 – 2008 – 93,000 miles
The most modern car on this list, the Alfa Romeo 147 was originally launched in 1995. It's come a long way since then, and the new design looks far better than the old boxy model. Choosing the Alfa is an excellent option if you want to drive along in a car that looks as good as it feels.
The petrol model has a 1.6L engine, capable of producing 120bhp. Alternatively, the diesel is a 1.9 litre with 150 horsepower. At this price, it's not uncommon to find mileage at over 100,000 so make sure the car can run properly before you commit.
MG ZR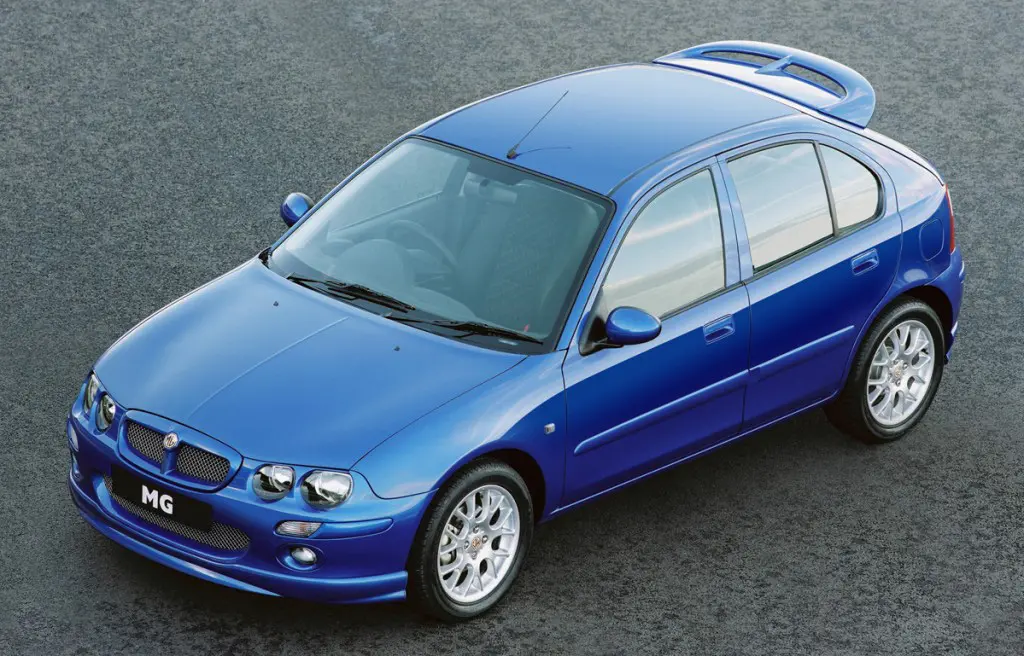 We Found: £895 – 2002 – 82,000 miles
The MG ZR may not be a hugely attractive car, but at under £900 there isn't a lot to complain about. You'll get over 100bhp out of its 1.4-litre engine, which isn't bad at all and should still provide you with a considerable thrill. The sharp handling and bang for your buck definitely makes this one of the best hot hatches you can buy today.
Unfortunately, actually getting your hands on one is going to be difficult since they are relatively rare. If they were more widely available, they might be higher up this list.
Citroen Saxo VTR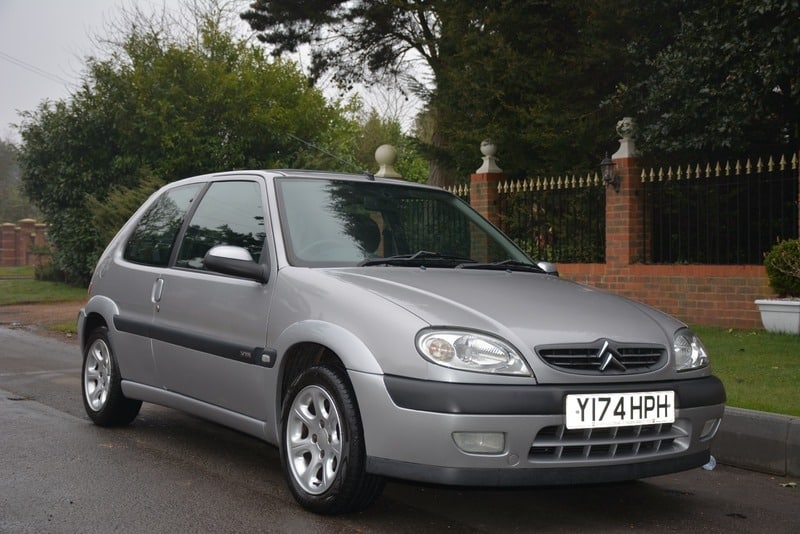 We Found: £950 – 2001 – 83,000 miles
If you want a Citroen hot hatch, your best bet is going for the Saxo 1.6 model. Packed with 98bhp, in comparison to the standard's 60, this is a far more powerful offering. They're also largely inexpensive, which makes them an excellent choice if you're looking for a strong car that you can tune to your own desires.
If you don't intend to modify the VTR, or replace any of the parts, then make sure that its equipment is still in good condition.
Peugeot 307 XSi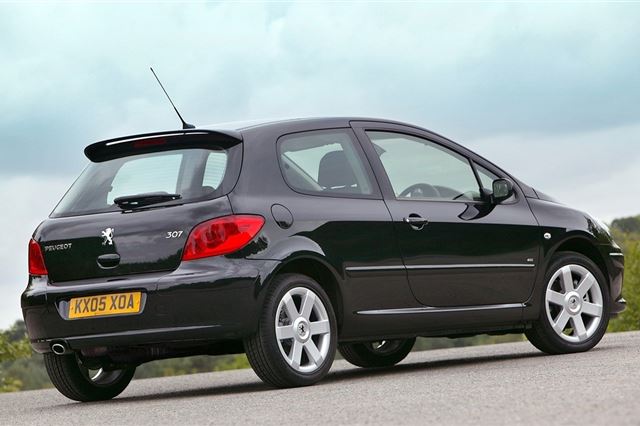 We Found: £1,495 – 2005 – 137,000 miles
Pushing the limit of our £1,500 budget, we managed to find a Peugeot 307 XSi. While most you find will more than likely have a considerable mileage on them, they are still able to offer incredible power out of their engines.
Capable of producing 136 horsepower out of its 2-litre engine, this is a strong improvement over the older 306 model. Additionally, despite being over 15 years old, it still manages to look relatively modern. This is a massive bonus to anyone who wants to drive their car
VW Golf GTi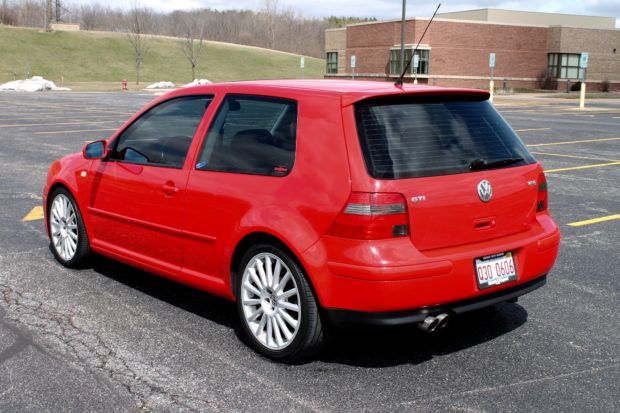 We Found: £1,395 – 2000 – 157,000 miles
If you're after an older car that can still hold its own, the Volkswagen Golf GTi is probably the choice for you. Evident from the fact that, at over 20 years old, it's still nearing the top of our £1,500 budget, this powerful little hot hatch holds its value extremely well.
Both strong and reliable, the 150bhp that's packed into its 1.8L engine is sure to make driving the Golf an absolute delight. With years of making enjoyable hot hatches under their belt, get yourself behind the wheel of a more powerful Golf GTi and you're sure to love every moment of it.
SEAT Ibiza Sport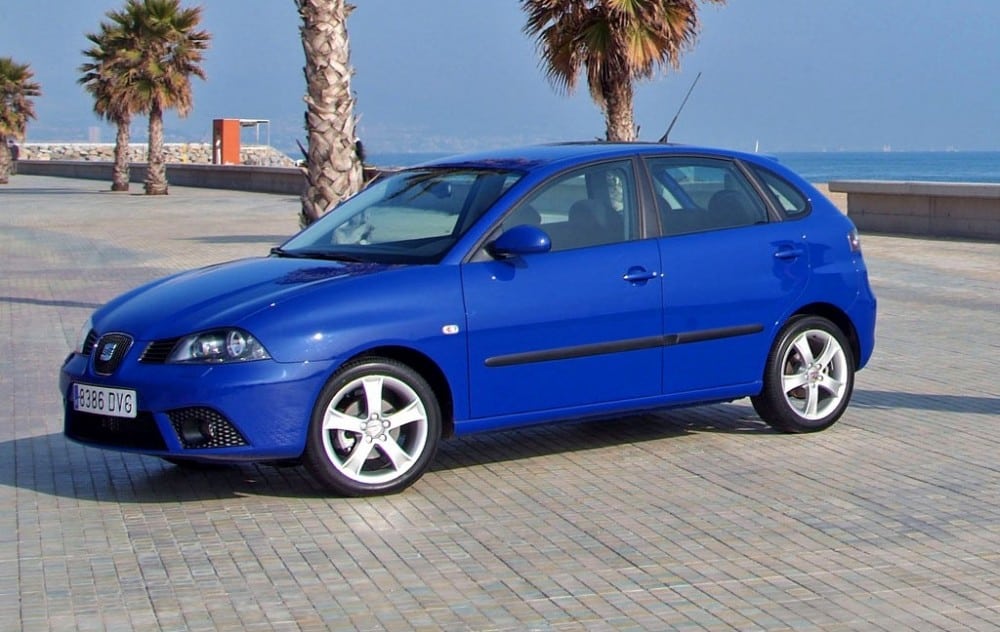 We Found: £1,399 – 2007 – 77,000 miles
While several hundred pounds more expensive than their 73bhp alternatives, you do manage to get 84bhp out of the more powerful 3 door Ibiza Sport. While we would've preferred to put the Ibiza GTi on this list, we simply couldn't find one for sale.
The Sport does make a decent alternative, and you get a decent car for your money. It looks decent too, which is never a bad thing. If you were looking for a car that can blend in with everyday traffic, but also gives a little extra when you need it, the Sport is a good choice.
And those are the best hot hatches you can buy for under £1,500.
They can be difficult to find, so if you manage to spot one, check it out and snatch it up. They're an absolute steal and should be able to offer you a brilliant road experience.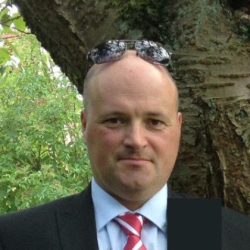 Latest posts by Paul Thompson
(see all)