Thinking of purchasing a van? Whether or not you want a van for business or for your personal life, a van proves its worth every time you use it. What do you mean they are not cool? Vans are pretty superhero-esque when you are in a bind and need to transport something that doesn't fit into a normal-sized car boot.
Van Prejudices
Okay, so the elephant in the room is that vans are not sleek and streamlined vehicles. News flash! They are not designed to be. Can you fit anything but a weekender bag or picnic basket in a sexy little coupe? Erm, no.
And maybe once upon a time (or still do?), vans had a dodgy reputation as the best vehicle for kidnapping and/or getting up to no good, but that is just vehicular prejudice. The 'one bad apple' kind of scenario. When will the madness stop? Don't forget about the good vans out there.
Remember the 80s-90s luxury family van with the tv and gaming console and the mini-fridge? Its lesser cousin, the mini-van? Also, there's the personal work van and the campervan no one wants to get stuck behind on the motorway. And the pinnacle of van awesomeness, the VW combi van.
Van Advantages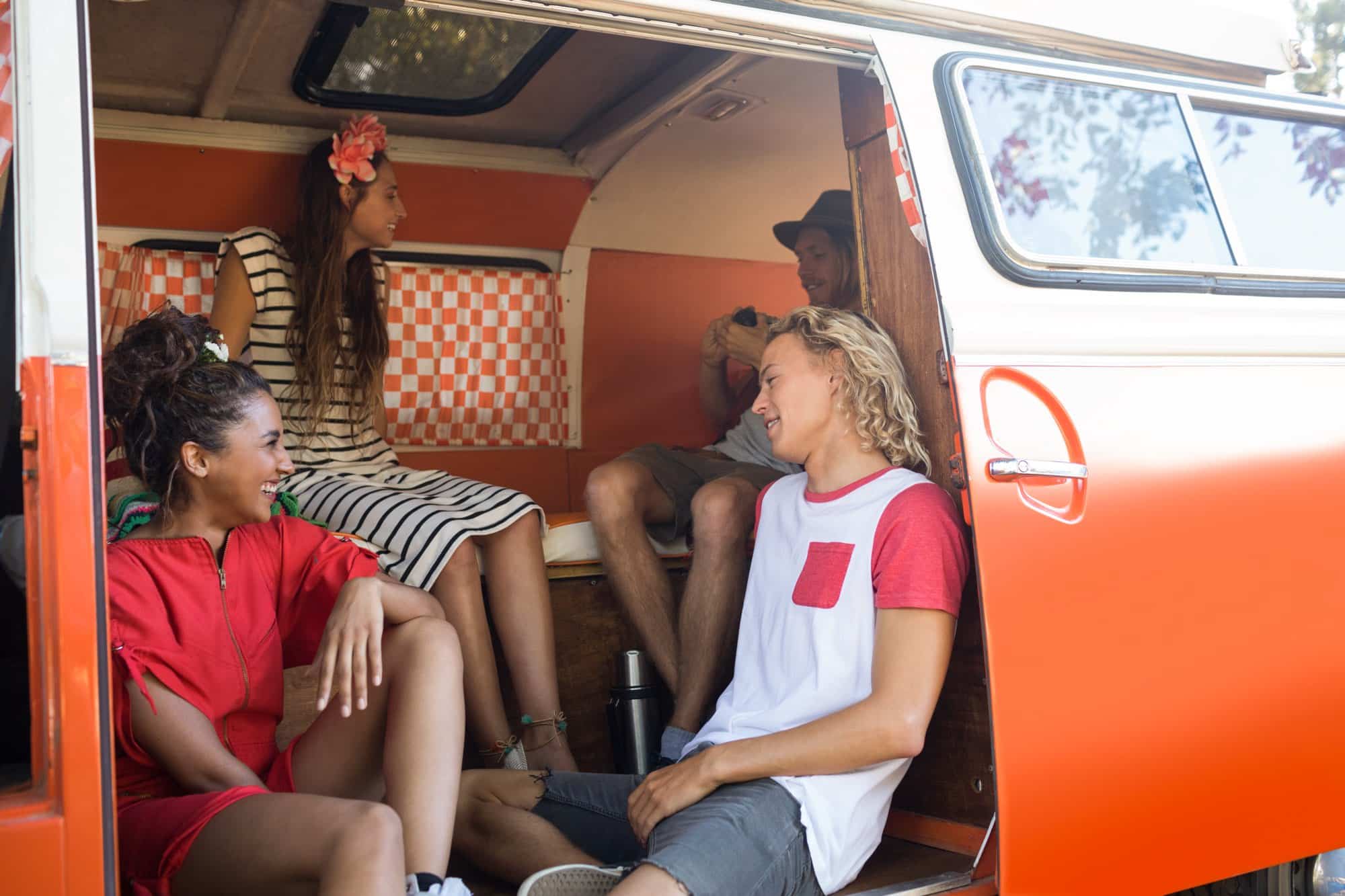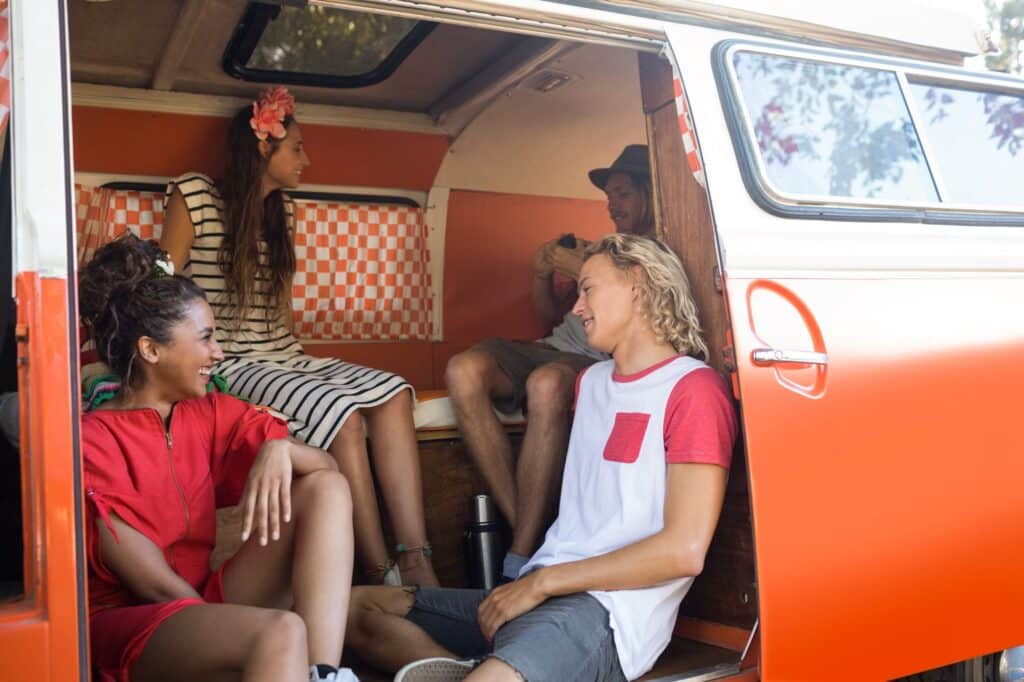 You might just become Ms or Mr Popularity and everyone's best friend. So if you don't want that don't have a run-around van. 'A man with a van' is always in demand and on everyone's Christmas card list.
The question is not really 'Should you own a van?' It is actually 'How can I capitalise on owning a van?'
Versatility
With a van 'up your sleeve', you have the logistic ability to achieve more of those tasks you would have to farm out otherwise, or, hire a trailer or other vehicle, e.g. a 7- seater for family visits or a minibus for 9+, a moving van, or a flatbed truck.
Capacity
Don't have a trailer or roof rack, but you need to borrow your friend's commercial-grade ladder, and it's raining? No problem if you have a van. Wait, did you say you are moving house? Or need to clear a bunch of rubbish bound for the tip? Not a problem, just load up your van.
You have a hobby like ice hockey or music that has a lot of gear to tote around? No worries. Do you see? Vans are an oh-so-useful commodity to have at your disposal for everyday life, not only for the business world.
Necessity
A van can be kitted out with the necessary accoutrements for specialised needs. Depending on the type of van you purchase, you might be able to, for instance, assist disabled people with wheelchair lifts and ramps and make other modifications.
Lifestyle
Or, imagine that at the peak of summer you are off to the beach. A van provides you with a way to get from home to beach, has handy space for a surfboard or two, some friends, a cooler, towels and sunscreen, your wetsuit, snorkelling gear, inflatables, volleyball, a portable barbeque, and the dog. Do you need beach chairs? Throw them in.
Or perhaps summer camping? You need all the above beach paraphernalia plus a tent, flashlights, trekking boots, other luggage bits, bug repellant, pots and pans, heaps more food, playing cards and board games. The list can go on and on if you are glamping.
Workstyle
And in a world where the internet drives businesses, it is so much easier to create a start-up company of services and become a self-made professional. A van might be the only vehicle that suits all of your fledgeling business's requirements.
If you are a caterer, a tradie like an electrician or plumber, people mover, commercial cleaner, a muso with band equipment, etc…Perhaps you provide a courier service. All these trades must have a reliable and versatile vehicle that has the option of extra space
Van Ideal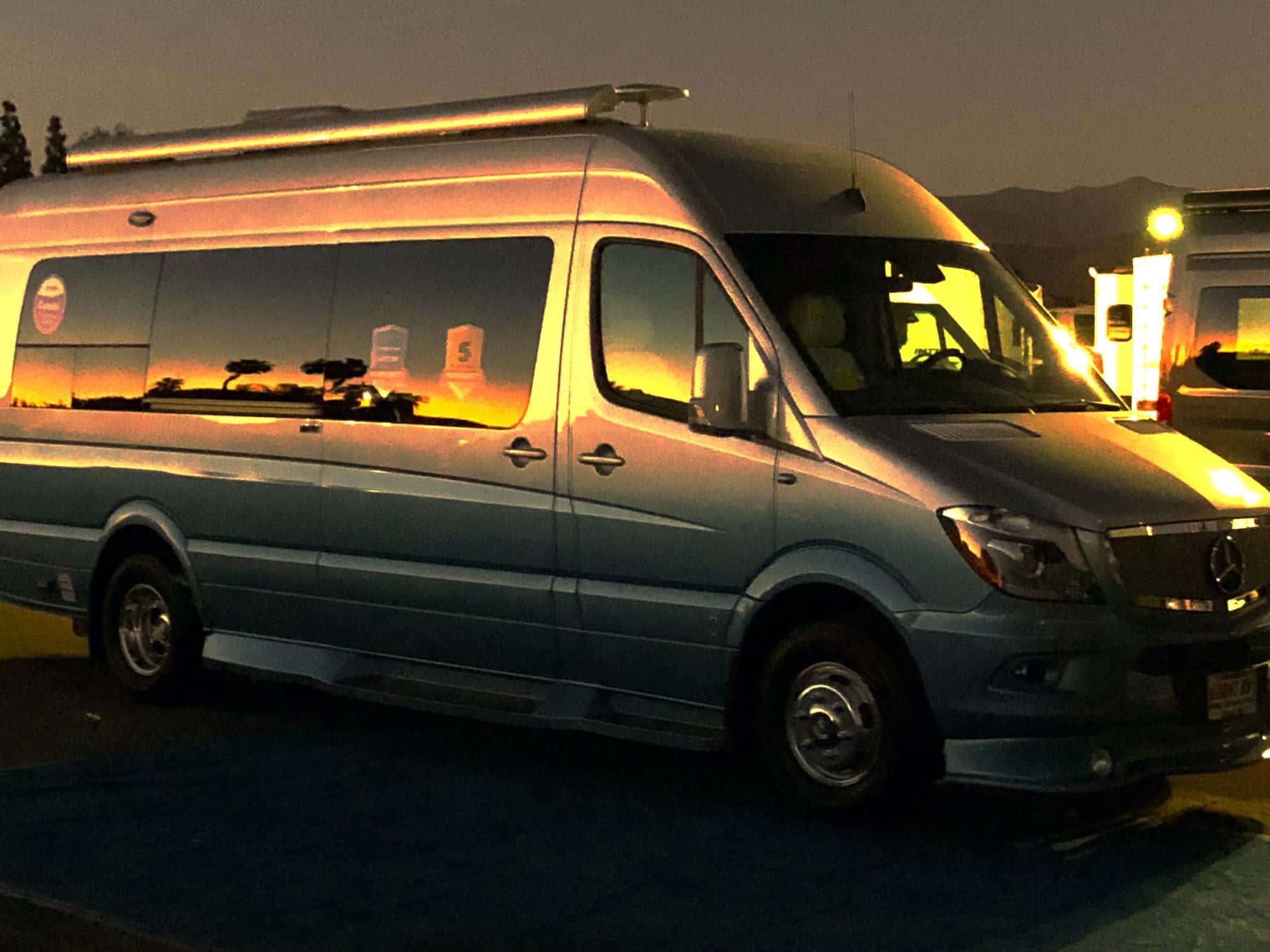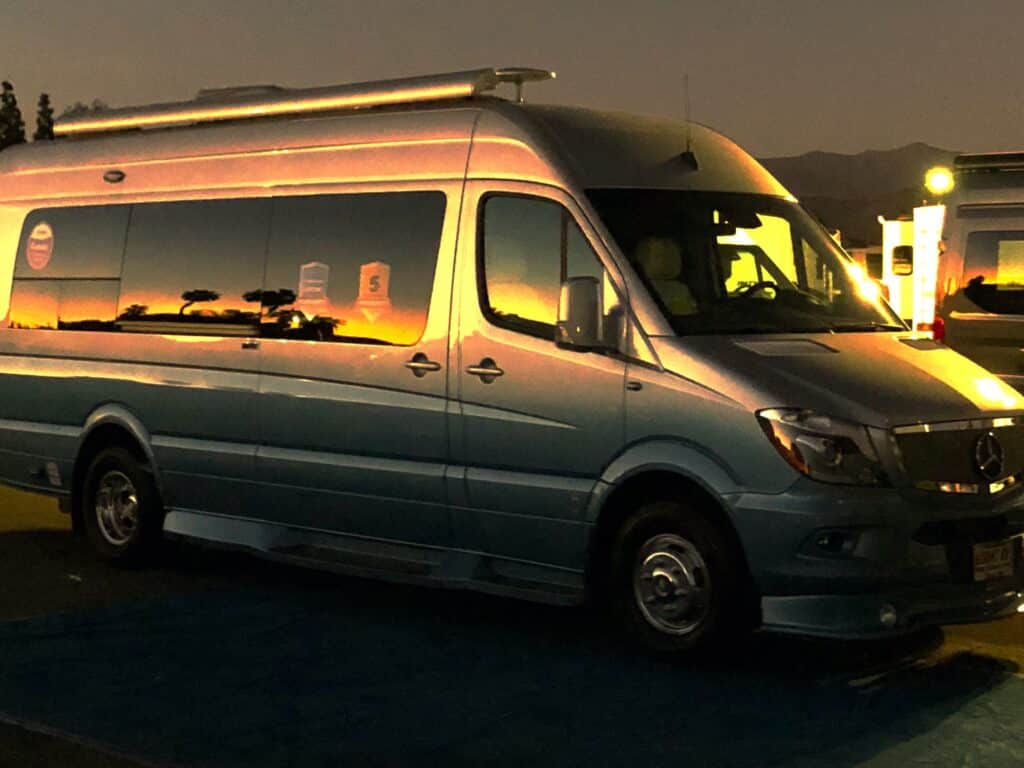 So what kind of vans are ideal for private use, either for personal pleasure or independent business? That depends on what you want out of it. Do you want comfortability with the option of seating in the back? How many seats? Do they need to be removable?
Styles
Side-door access? A high roof? Long, medium, or short wheel base? How big do you want the floor space to be? Prefer a panel van for security or privacy? What are your specific needs? This may narrow down your options for you without having to go through a rigamarole.
Specs
Do you want swinging or single/twin sliding doors? 180° rear door access? What about lux seating? Mini-fridge and that most necessitous tv console for the long hauls with children? Once you have shopped for the specs you want/need, your all but done.
In conclusion
SUVs are good, but they are not as versatile as many of your van options. Cars, as established, have nothing on the van either. So the answer to the title question is a resounding 'Yes!' There are definitely advantages to buying a van. Now the question is 'How would you like to pay for that?' On finance?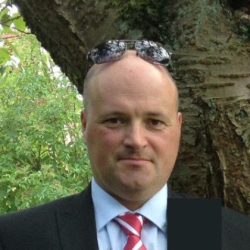 Latest posts by Paul Thompson
(see all)