A well-developed market for recreational vehicles and car 'appendages' has been in the making for several decades. When you buy a caravan or a motorhome, you are buying into a way of life that comes with its own culture.
So ask yourself what sort of things do you need to consider before making such an investment?
What's the difference?
First thing: you have to pinpoint what you're after. Touring or static caravan, motorhome, trailer, pod, pop-top, GRP (fibreglass), folding, T&B caravans, camper, camper trailer, campervan, RV (recreational vehicles), Airstream, Winnebago, fifth wheeler. Where does the terminology madness end?
In the UK, the main terms used are caravan, campervan, and motorhome. Let's play with these.
Caravan
The UK term 'caravan' refers to a self-contained, fully equipped mobile home or trailer that must be towed by another vehicle. The caravan is designed as a mobile house. A static caravan stays put in one place, such as a holiday park.
Another vehicle tows a touring caravan and this one is the version of caravan we're concerned with. Outside of the UK, a caravan refers to what is known here as the small camper trailer concept. It has a kitchenette, table, and sleeping quarters and will likely have a foldout tent or awning attached.
If you're serious about caravans, there's a 'caravanning' club or two available to join which will be helpful during your transition to the caravan lifestyle.
Campervan
A campervan is a self-contained vehicle with no division between the cab and the living space of the unit. Generally known to be smaller than a motorhome, they have basic facilities for sleeping, cooking and washing up.
Campervans are popular for tourists because it provides ease of convenience when it comes to operating one and parking up.
Motorhome
A motorhome is a self-contained vehicle built on a bus or a truck chassis. The cab is usually separated from its living quarters. They have built-in ablutions, as well as sleeping, cooking and washing amenities.
Motorhomes are designed to be all you need when on the road. Self-sufficiency. They also tend to have higher specs. But does that equate to comfortability?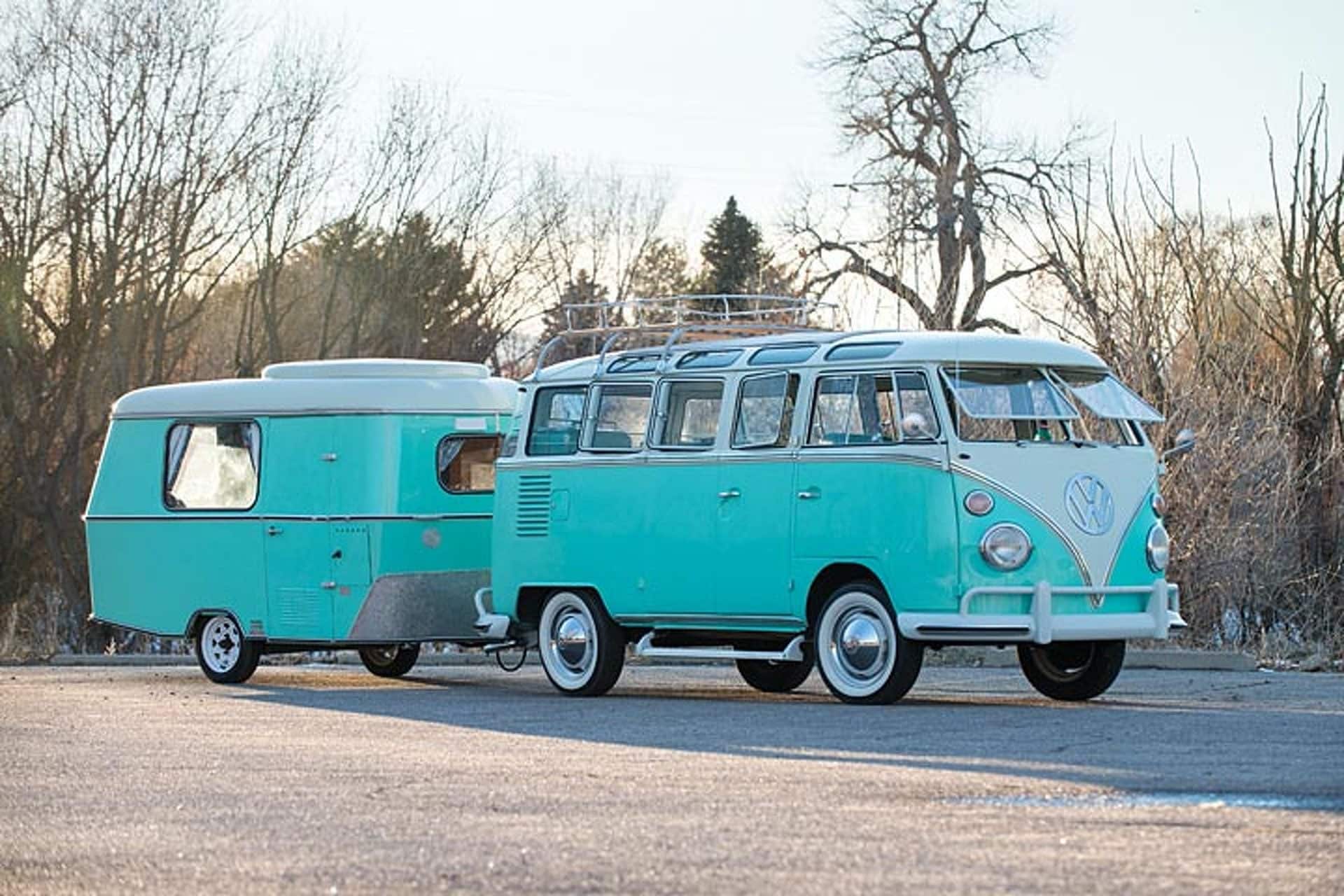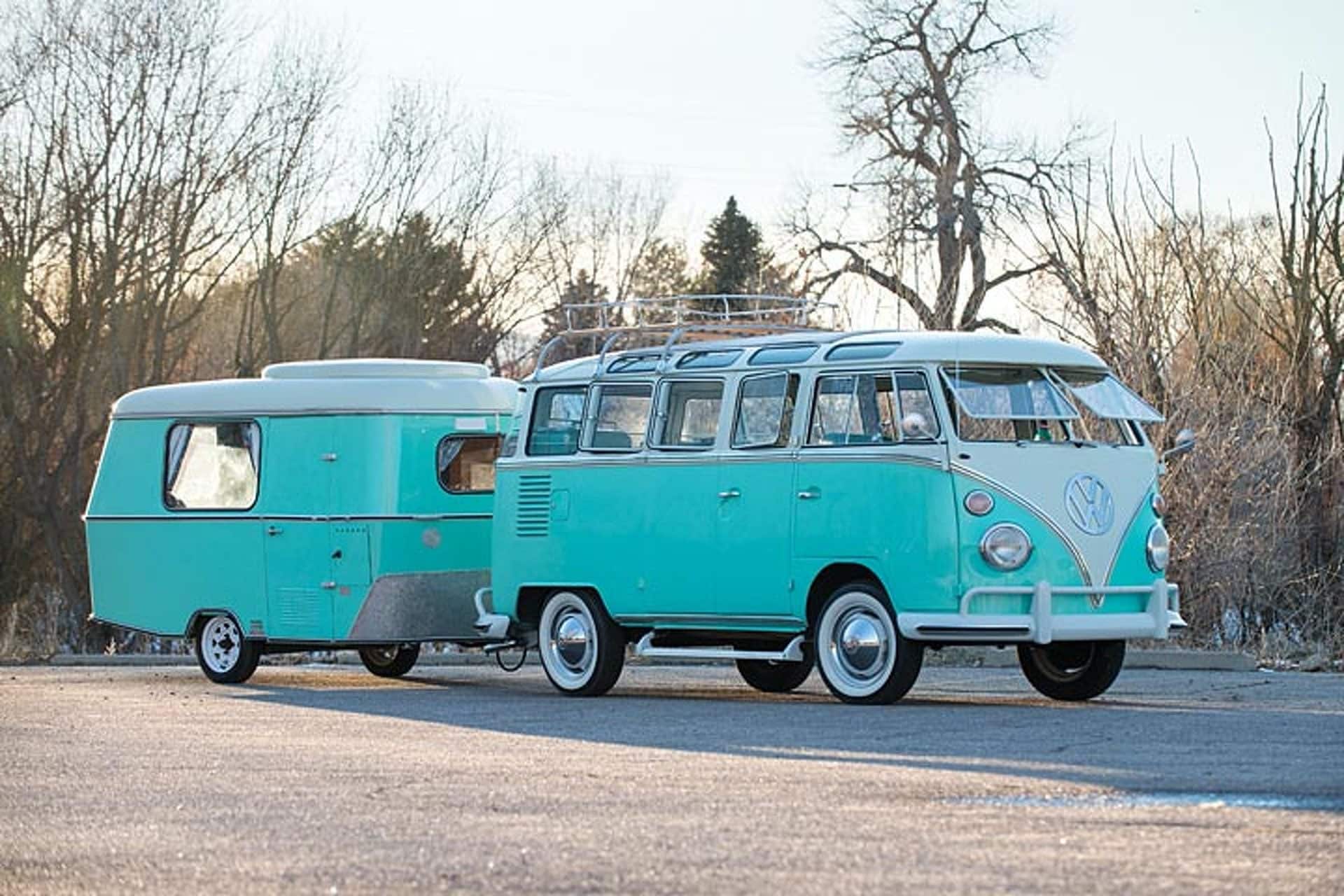 Which to choose?
The model you end up with may be determined by the type of towing car you own and what kind of hitch you need unless you choose a vehicle that drives itself. Do you buy a single- or twin-axle model?
Considerations
Vehicle weight will be a factor, as will the type of amenities you need it to have. There are a lot of brands and styles to choose from. You might already have an idea of what you want though just by asking yourself, "What does my ideal recreational camper look like in my mind?
Are motorhomes actually easier to drive than caravans, or is that biased propaganda from motorhome enthusiasts? Parking up and reversing seems to be more difficult in a caravan. If driving ease is your number one concern, maybe the camper van is all you need for your summertime road trips.
Do you like the idea of unhitching at the holiday camp and not having to worry about toting all of your belongings everywhere you go? If zippy, little day trips nearby to your main camping ground are frequent practice, the bigger options might not be best.
Calculations
Some say caravans depreciate faster than motorhomes. Or, is this more motorhome poppycock? Are you making a long-term, family investment for years to come, or do you just have cheaper, local holidays in mind?
There are too many variables to say definitively which model will cost more in the long run. Dependency is on longevity, brand quality, the newness of the model, upkeep, storage, etc. Research and asking questions will be key.
Ultimately, the costs will likely be the deciding vote in this current economic climate. Vehicle finance is available when you find your home away from home on wheels.
The bottom line
Determine what you want and how you want to use it. What does that look like? Research the market and window-shop before commit. And remember that purchasing any vehicle is an investment, so finance options are available.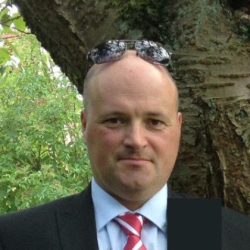 Latest posts by Paul Thompson
(see all)