Research shows that we have caused significant damage to our atmosphere through carbon dioxide emissions.
Our reliance on fossil fuels and our need for transport, cars, in particular, has meant that pollution has risen to alarming levels.
We are now experiencing changing weather patterns, increased temperatures and more, all of which has come from our need to use fuels that damage the atmosphere.
The majority of us rely on our cars to get around.
Whether that is for work or for pleasure, they enable us to travel, explore and earn a living.
In fact, research shows that there are more cars than ever before on the roads.
However, cars are becoming cleaner and with more environmentally friendly alternatives becoming available, we can begin to make a change for the better.
With that in mind, we are still seeing unacceptable levels of pollution in most of our major cities and not only is this causing a problem for the environment, it is also causing problems with health.
The pollution of our cities is measured by fine-article air pollution and the number of micrograms per cubic metre, with the limit being 10.
So, what are the top 25 worst car polluted cities in the UK?
Manchester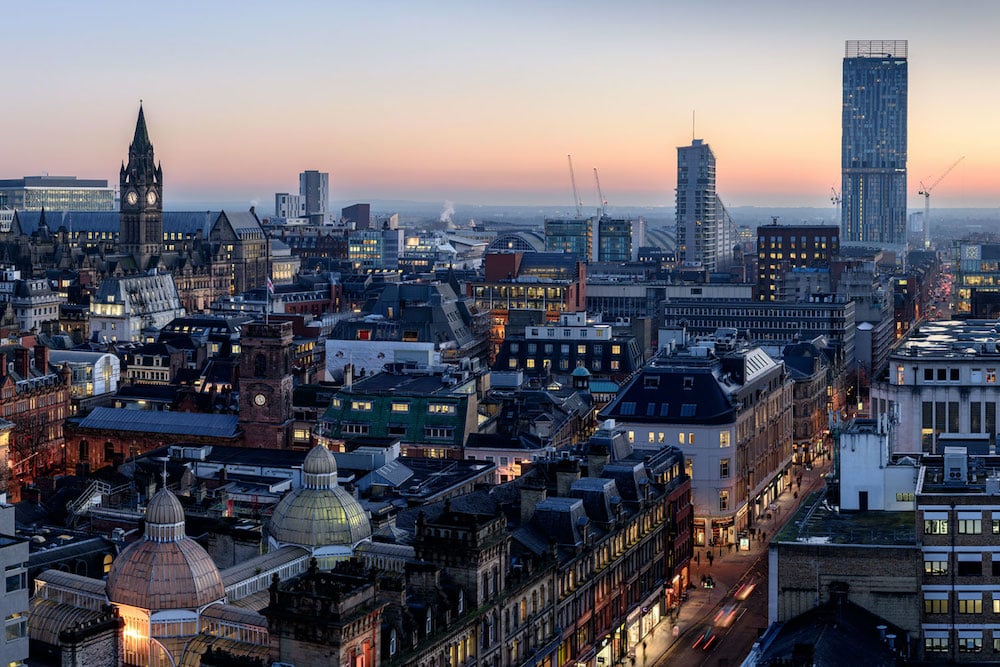 Manchester is the largest city in the north and with a huge population, research has shown that it is now one of the most polluted cities in the UK with 13 micrograms per cubic metre. It is one of the business hubs of the UK and with cars entering and leaving the city on an enormous scale, it is no surprise that it scores highly.
Swansea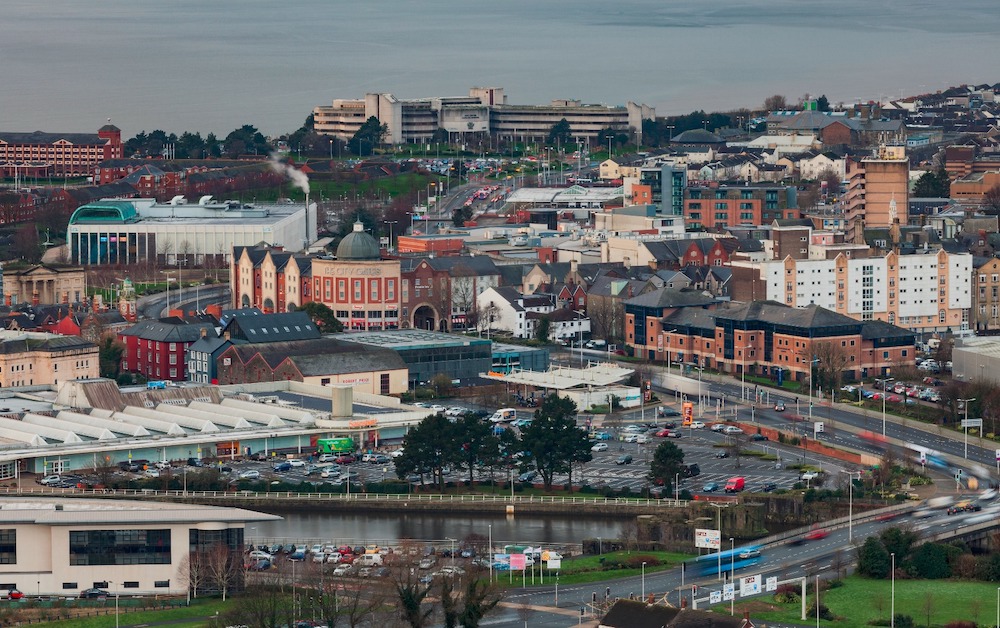 This might surprise many but being one of only four cities in Wales and with it being so close to the M4, it has a pollution level of 13. The city has grown in recent decades and with a vast amount of regeneration is has been found that more businesses and homes have been lured to the city.
Leeds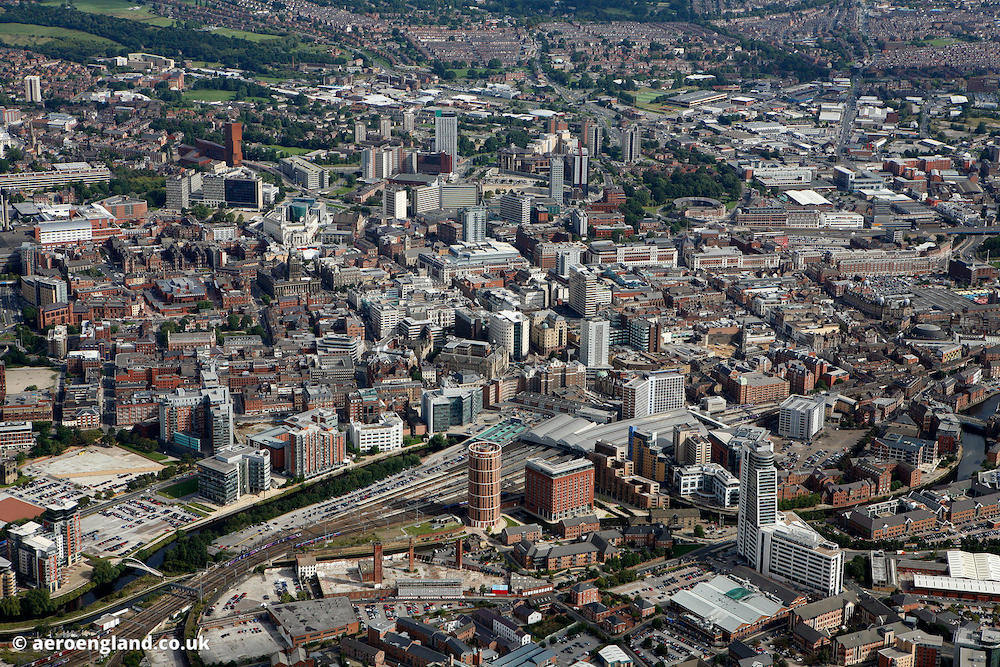 Another large northern city that is within close proximity to Manchester. With businesses moving to the area, it has meant that more people are using cars to travel into the city. The population has grown along with houses and with that comes more vehicles on the roads and that has lead to a pollution level of 12.
Leicester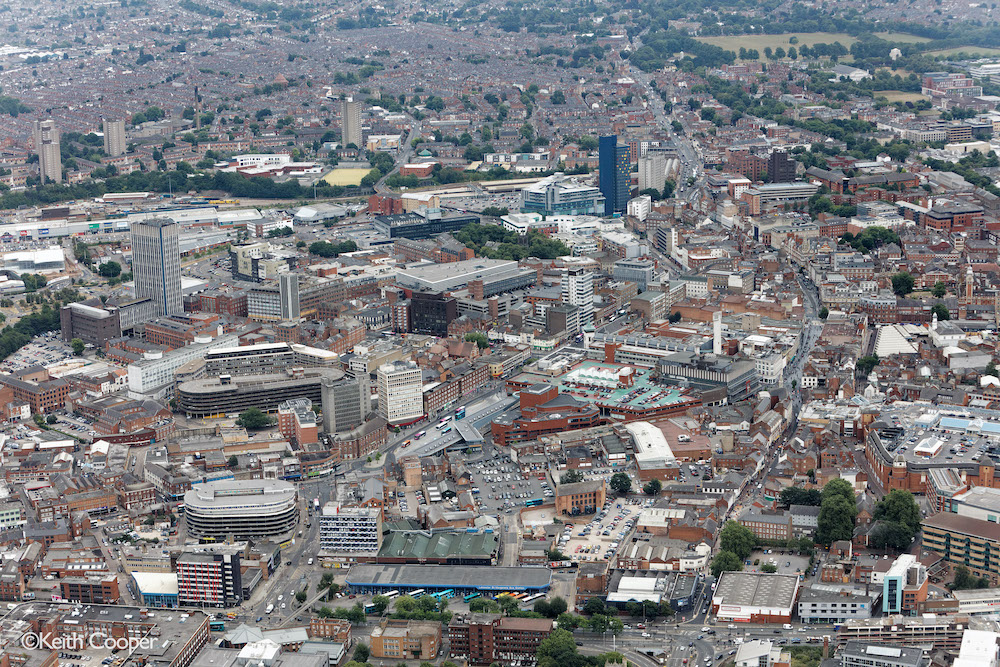 Leicester is not one of the most prominent cities in the Midlands but it is the most polluted by vehicles, as it has a reading of 12. With the M1 and M69 motorways feeding into the city as well as its growing population, homes and businesses, the city is considered to be highly polluted,
Liverpool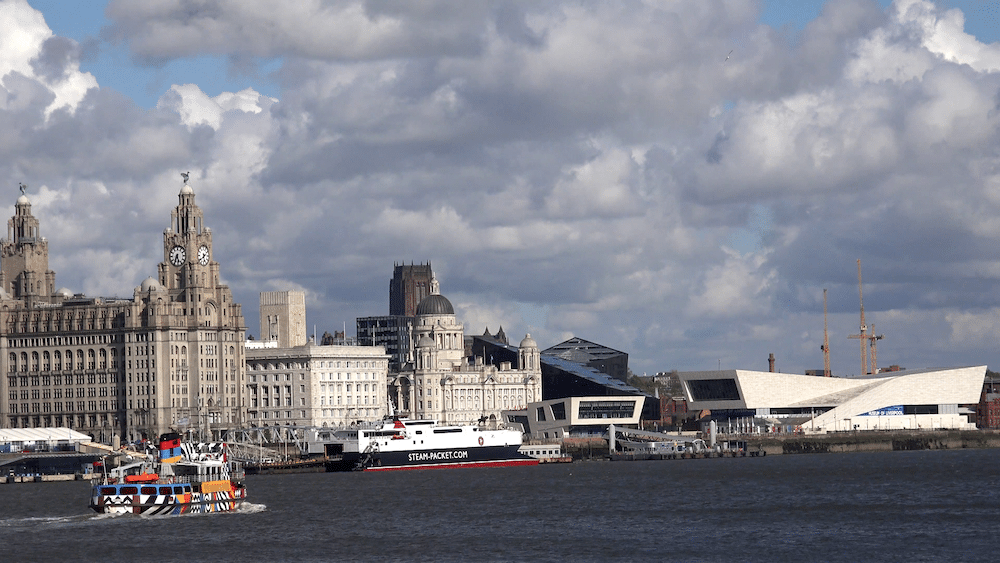 Another lively and bustling city with businesses, universities and airports, there is a real need to travel into the city by car. This has resulted in reports showing that it has a pollution reading of 12.
Nottingham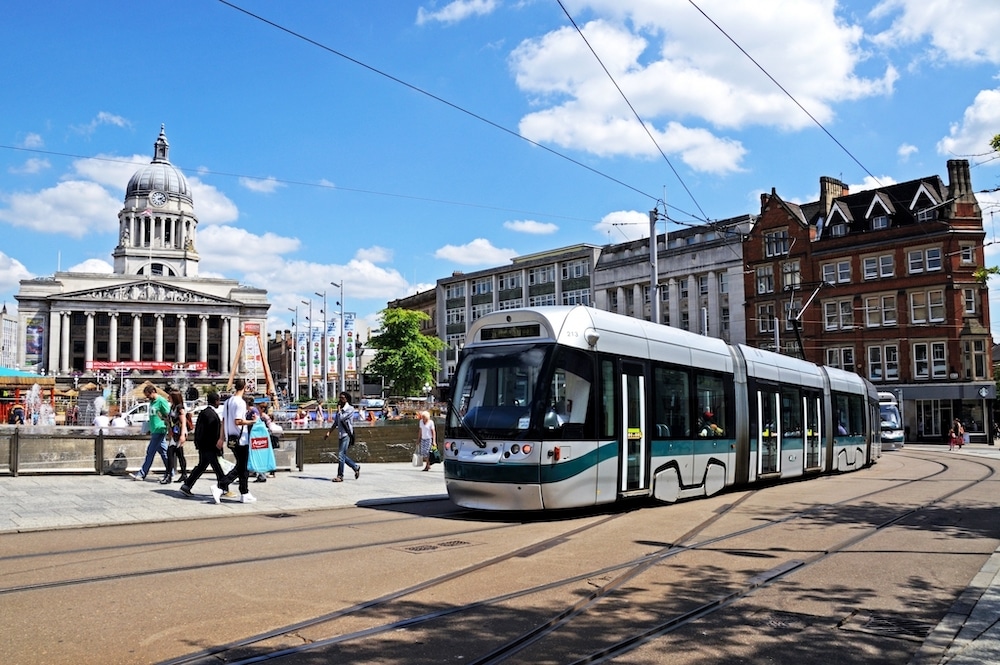 Not one of the biggest cities in the UK but again, its close proximity to motorways and link roads has meant that access to the city has improved. With that has come more cars and a pollution rating of 12.
Carlisle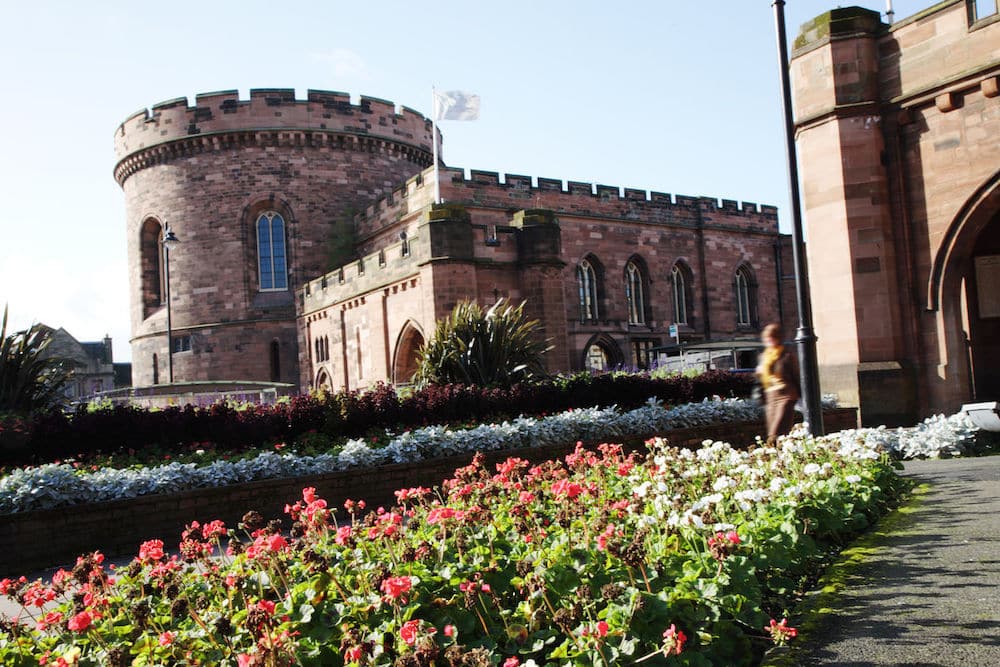 This is one of the most northern cities in England and one where a lot of cars pass by in order to travel to Scotland. With the M6 skirting the outer areas of the city, traffic is at a real high and research has found that it has a reading of 12.
Plymouth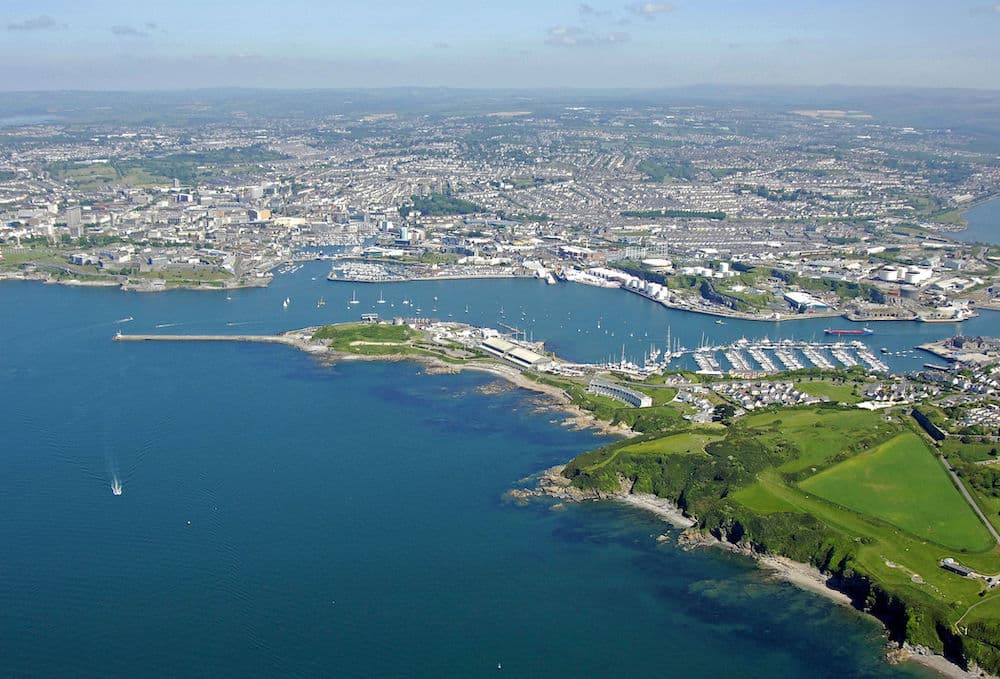 Located on the south coast, many people travel here for business and for pleasure, particularly with its ferry port. Therefore, more cars are travelling to the city than ever before, all of which leads to a pollution score of 12.
York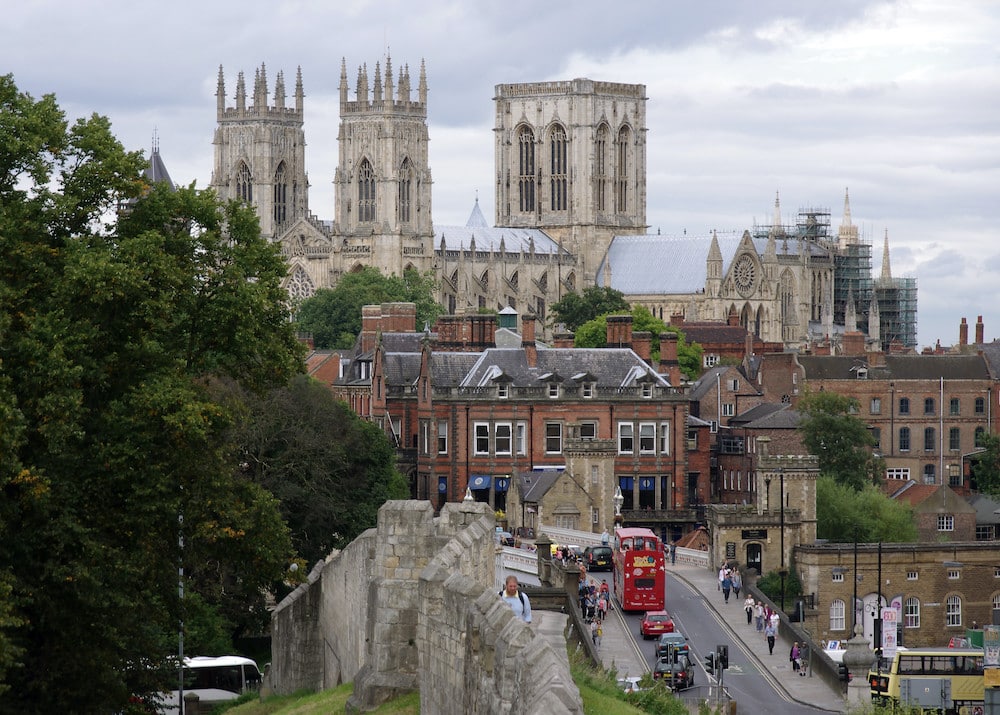 This historical city is another northern hub. From tourism to business, it is a location in the north that has seen its population grow. The number of cars on the road has increased and with that so has the pollution rating to a level of 12.
Sheffield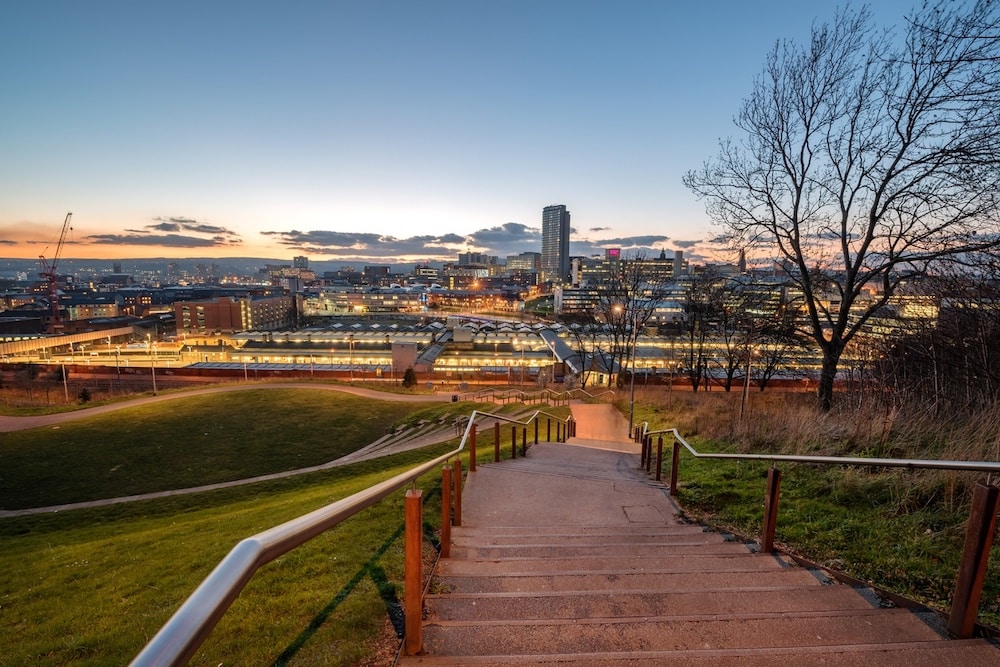 It was once one of the most industrialised areas of the UK. Things have changed and the type of industries and businesses have altered. With more jobs comes more homes and people and ultimately more cars. As a result, the pollutions score for Sheffield is 12.
Stoke-on-Trent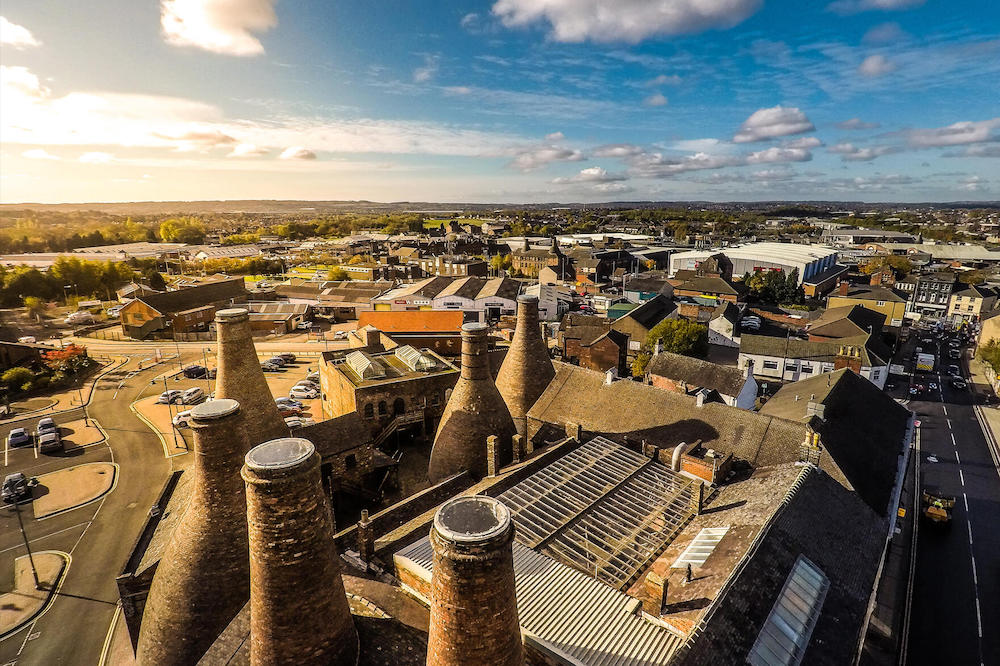 Another city that is situated alongside the busy M6. The M6 and M6 toll road has increased the throughput of vehicles which means that there are more cars travelling through or around the city, giving it a rating of 12.
London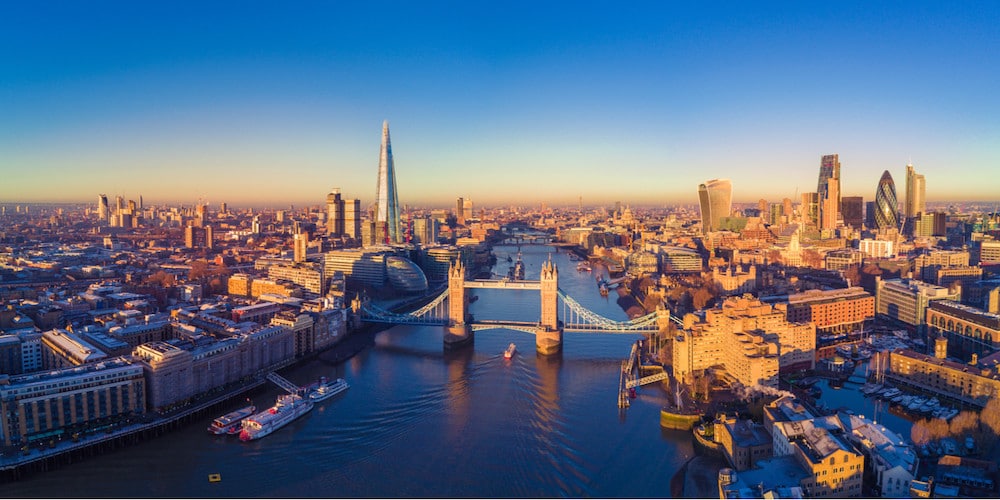 Once one of the most polluted cities, initiatives to help reduce Co2 emissions as well as green areas of the city make it more difficult for cars to drive through it. However, it is still the capital of the UK and has a large population, so the pollution rating is still high at a reading of 11.
Coventry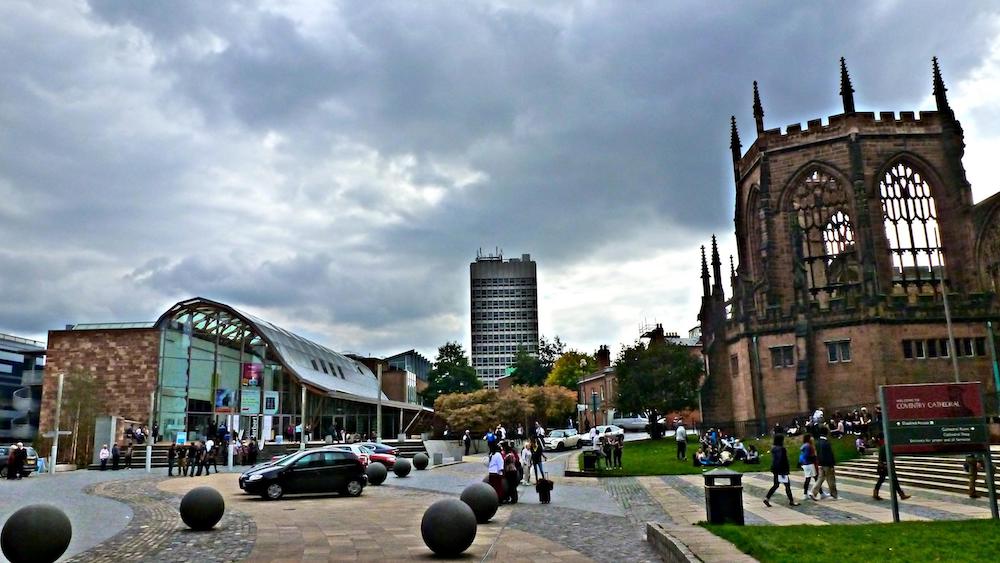 Surrounded by the M6, M45, M1, M40 and the M5, a vast amount of cars pass through and by the city each day. This has given the city a pollution reading of 11.
Hull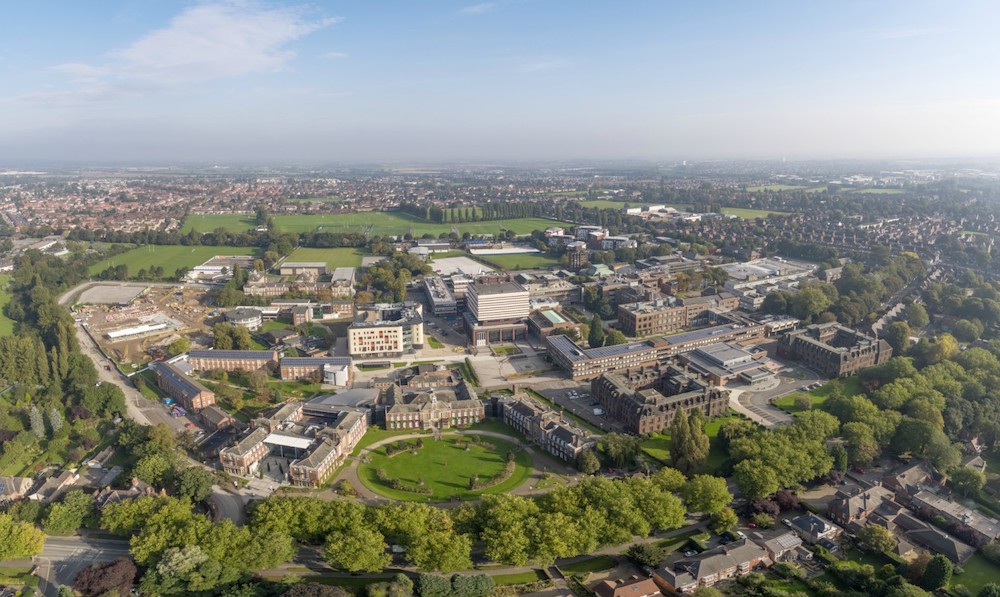 One of the largest cities in the north-east and with the industry at its core, the city is awash with cars. Therefore, pollution has reached a reading of 11 micrograms per cubic metre.
Birmingham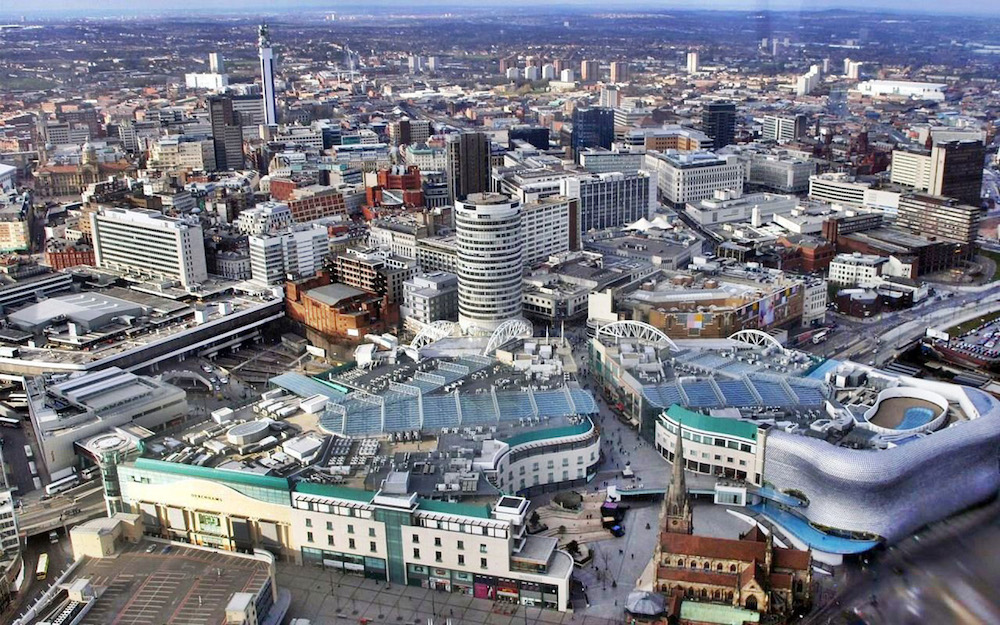 The city centre has undergone significant redevelopment and with more housing and businesses coming to the area, it has resulted in more cars being on the road. Along with this, it is flanked by both the M5 and the M6, all of which feeds into its pollution score of 10.
Brighton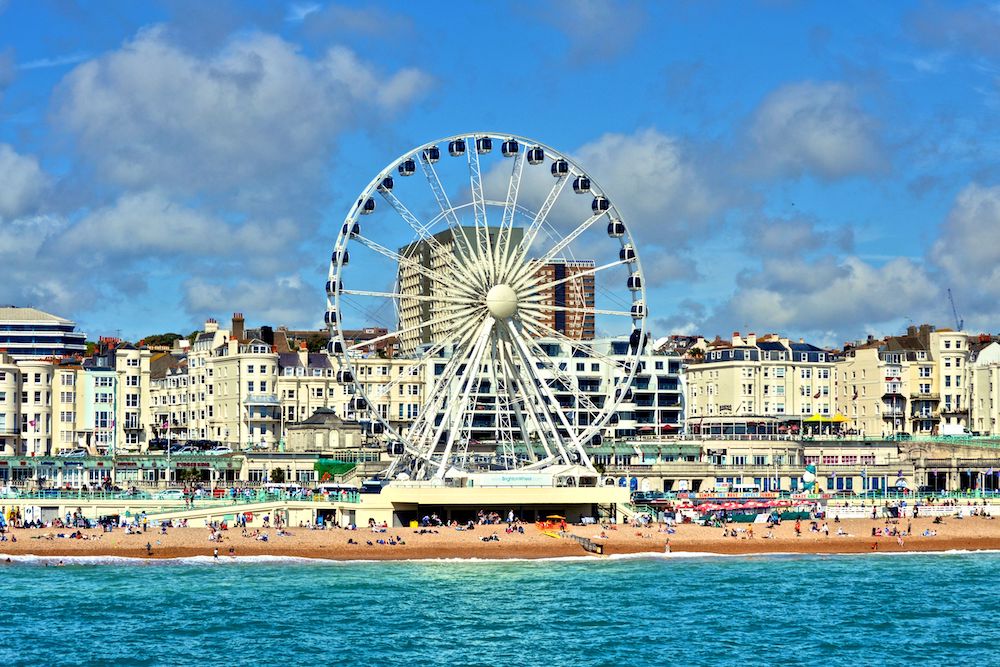 Brighton might be one of the surprise admissions to the list but it still delivers a pollution reading of 10. Bordering the limit, it is still a vibrant and cosmopolitan city with a high volume of cars on the roads.
Bristol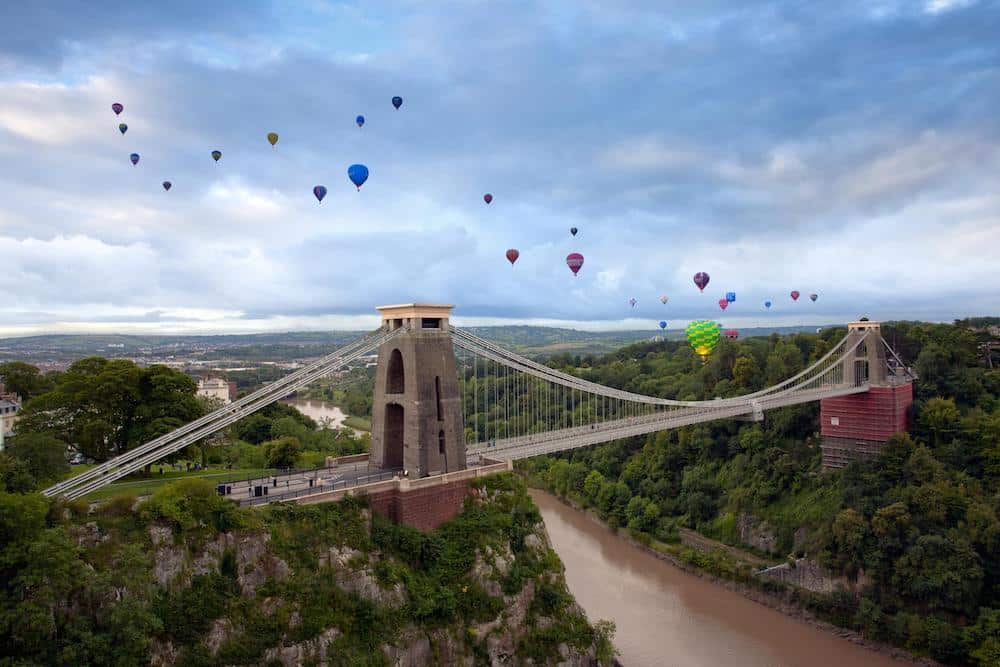 Bristol is one of the largest cities in the South West. Along with this, it is close to the M5 and the M4, which makes it easily accessible for vehicles. Research has found that the city has grown as well as the population, leading to more people in the city relying on cars, all of which gives it a pollution rating of 10.
Cardiff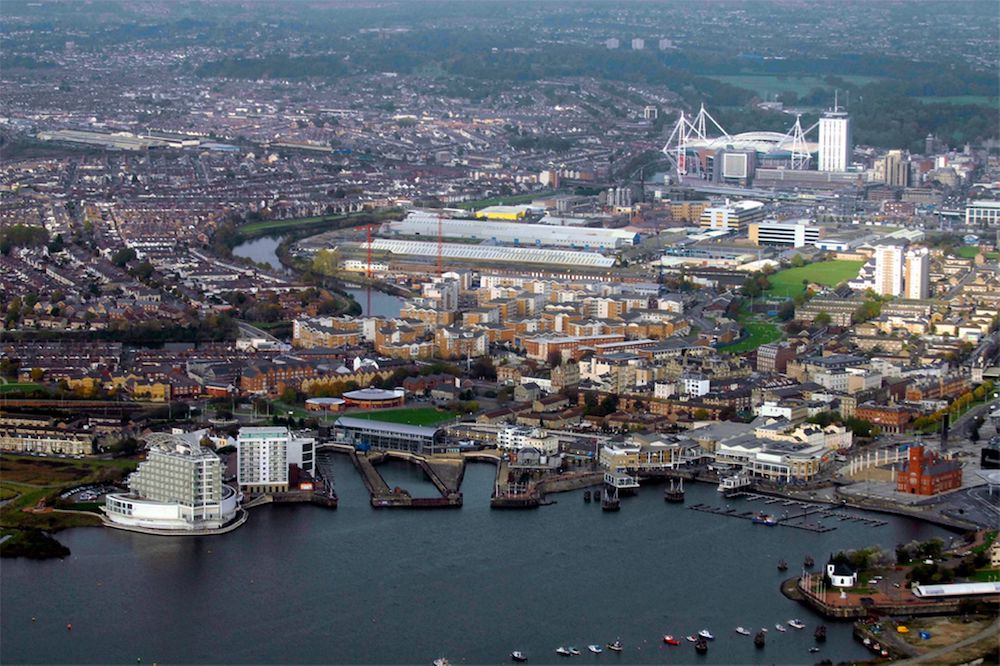 The largest city in Wales and one of the largest in the UK, it benefits from great road links but with that comes pollution from cars. With the M4 and several large link roads all leading into the city, it has seen pollution rise to a reading of 10.
Newcastle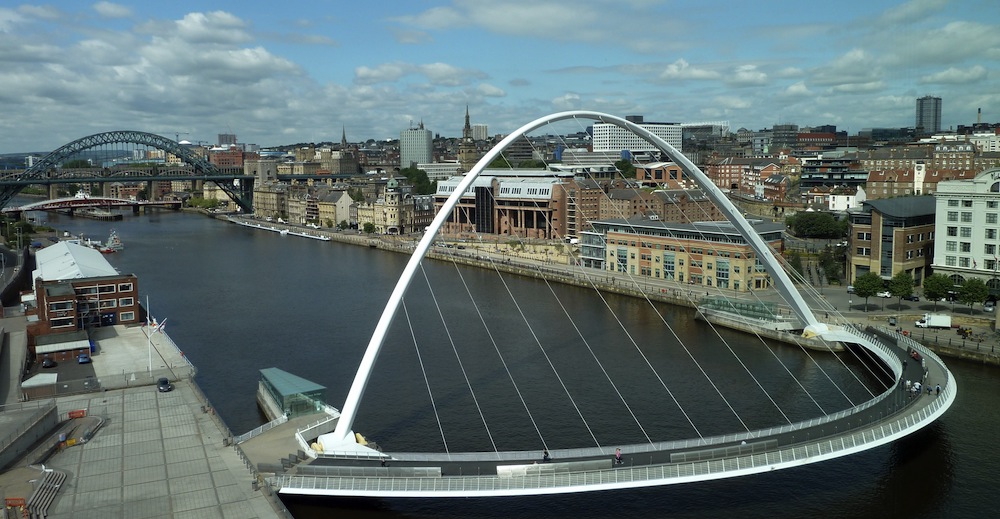 With its own airport and great transport links, this cosmopolitan city in the North East has a significant number of vehicles on the road.As a result, cars have helped to contribute to the pollution reading of 10.
Newport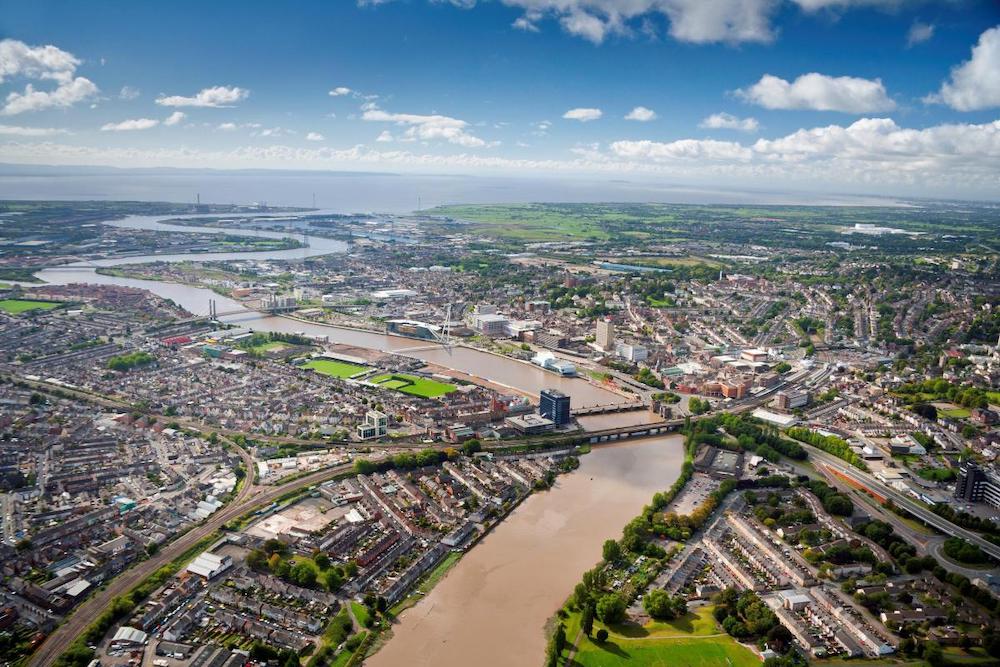 This small Welsh city still has close links to the M4 and with it growing in population thanks to regeneration, it has meant that more people are using cars to get in and around the city, leading to a pollution score of 10.
Portsmouth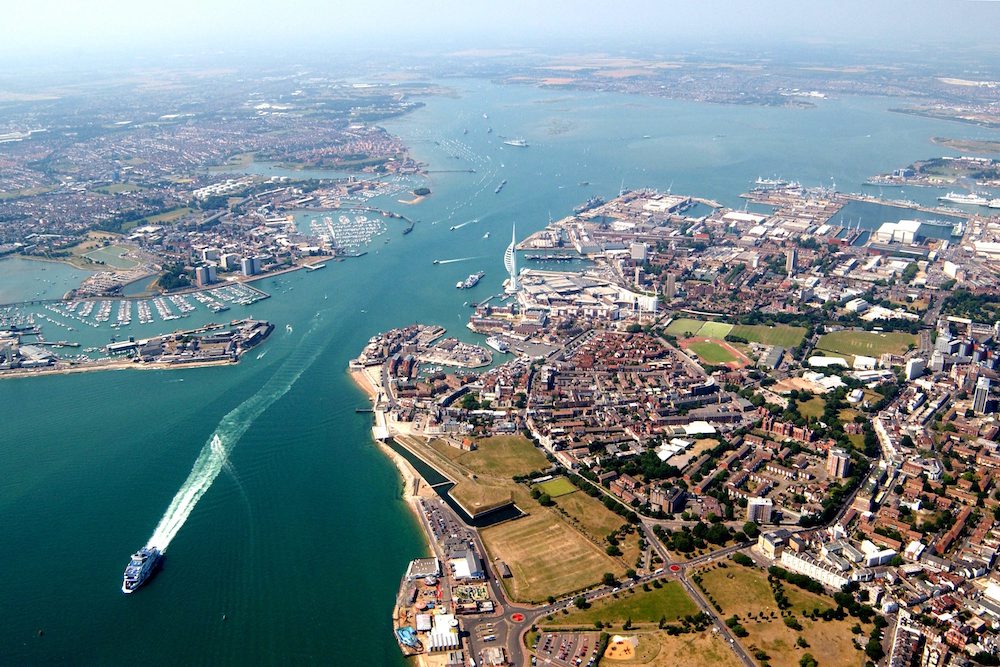 Another city on the south coast with a port. Therefore, cars are heading into the city and out of it as a result of travelling to and from Europe via ferries. Another city that has seen regeneration, with research showing that more cars are on the road, all of which creates a pollution score of 10.
Oxford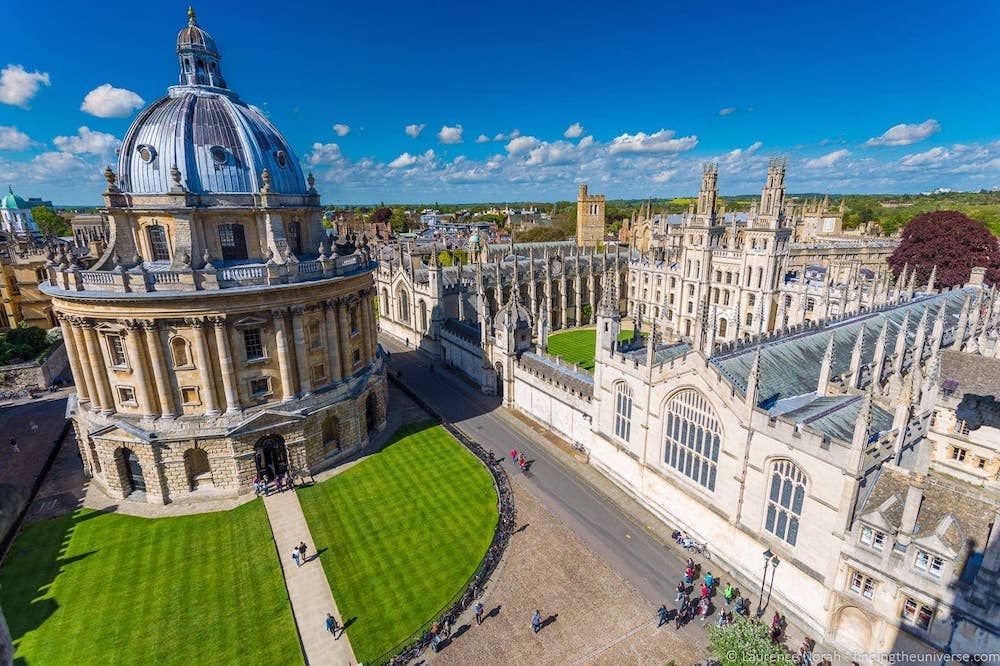 The city has simple access in and out due to the M40. This has meant that people are travelling into the city for work but are also choosing to live there in order to travel out of the city for work. The pollution reading is 10 micrograms per cubic metre.
Salford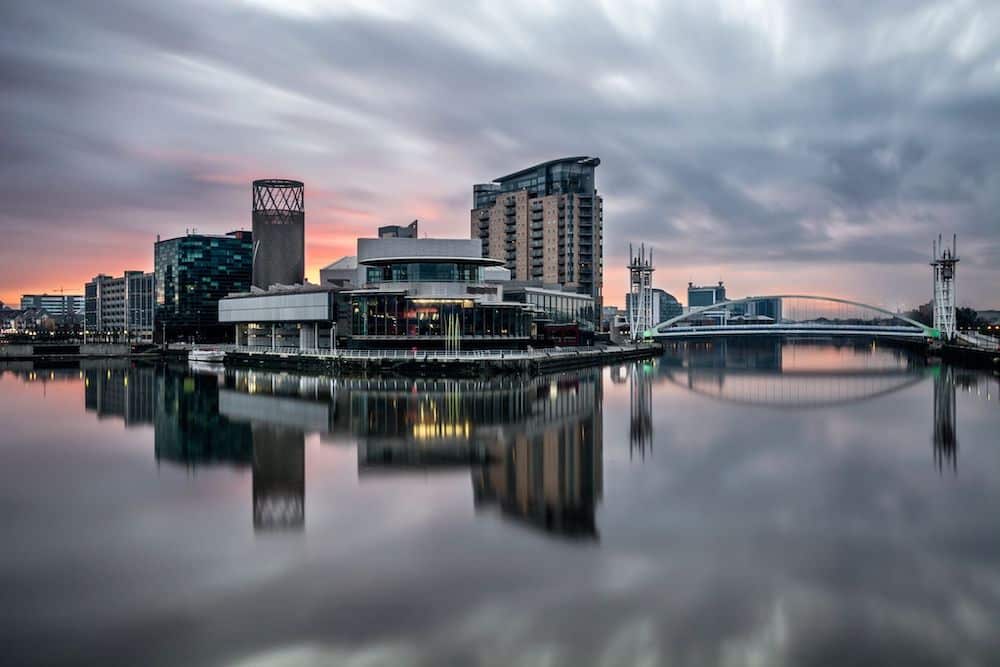 Salford is located within Manchester and as a result, it has become a place that is popular with those who want to be within close proximity of the city centre. With excellent road links, getting around is simple, giving the city a rating of 10.
Southampton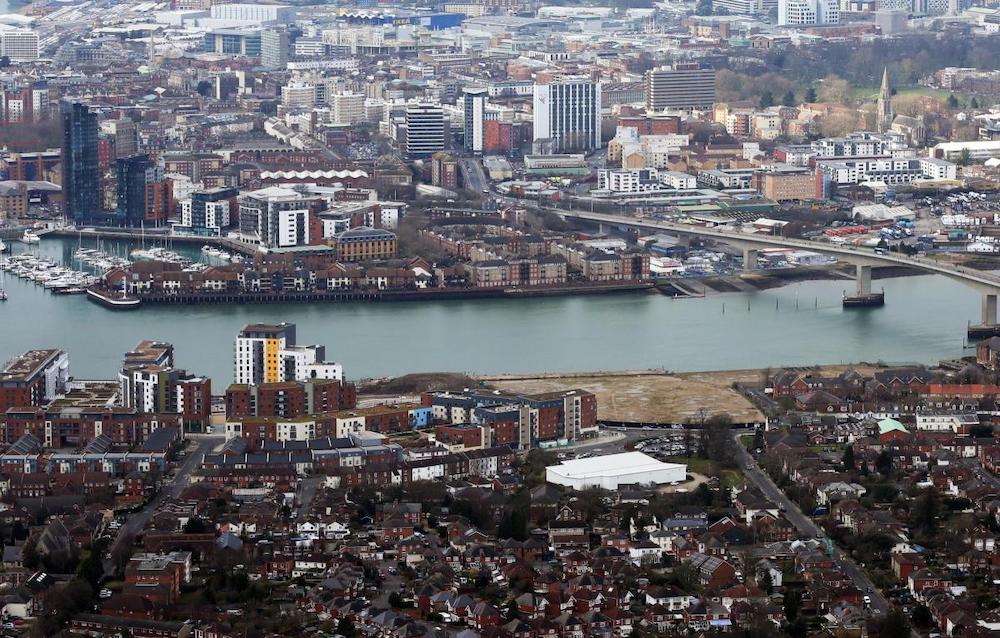 Yet another city with a port, Southampton has links to Europe and other parts of the world, not forgetting its lively business areas. The population has also grown, just like most other cities, resulting in more cars being on the road. Therefore, it has a pollution rating of 10 micrograms per cubic metre.
Wolverhampton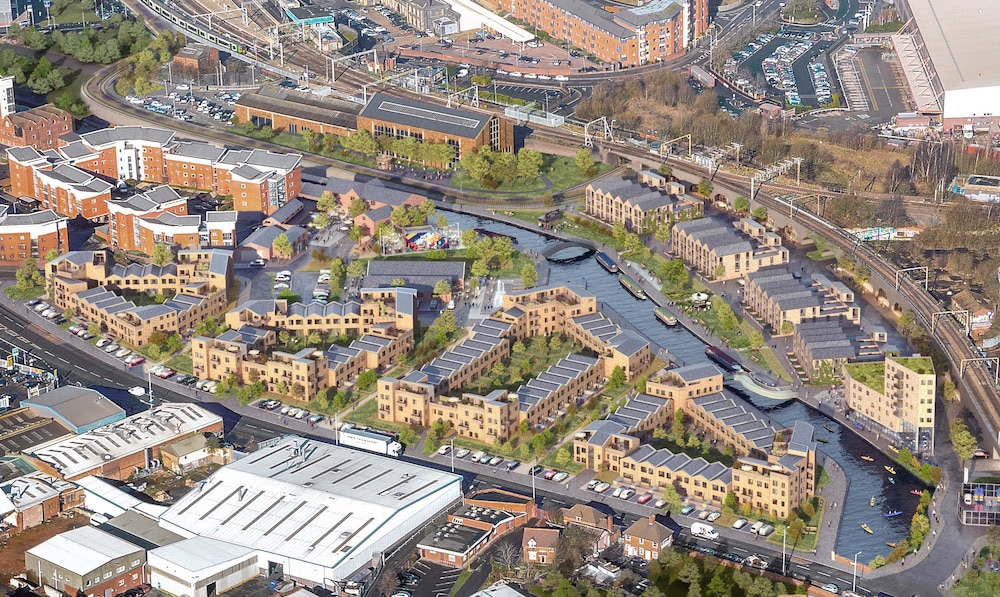 Despite being located in the Midlands and close to Birmingham, Wolverhampton still manages to score lower with 10 micrograms per cubic metre. However, it offers excellent road links and easy access to the surrounding cities, making it ideal for those who use cars.
So, as the UK battles to tame its CO2 emissions, there are still many cities struggling with high levels of pollution. With so many cars on the road and with it likely to increase, more has to be done to bring the levels down, sooner rather than later.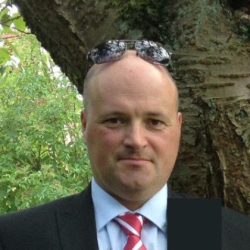 Latest posts by Paul Thompson
(see all)