What is better than being on the road in summer, with the top down and cool wind in your hair? Having someone next to you for the ride. But to properly enjoy that thought, you'll need to grab yourself a convertible (if you don't have one already). With so many to choose from, it can be difficult knowing which exactly will suit your ideal trip.
Luckily for you, we've done the hard work for you. Here are the best convertible cars we have found for under £10,000
Mazda MX-5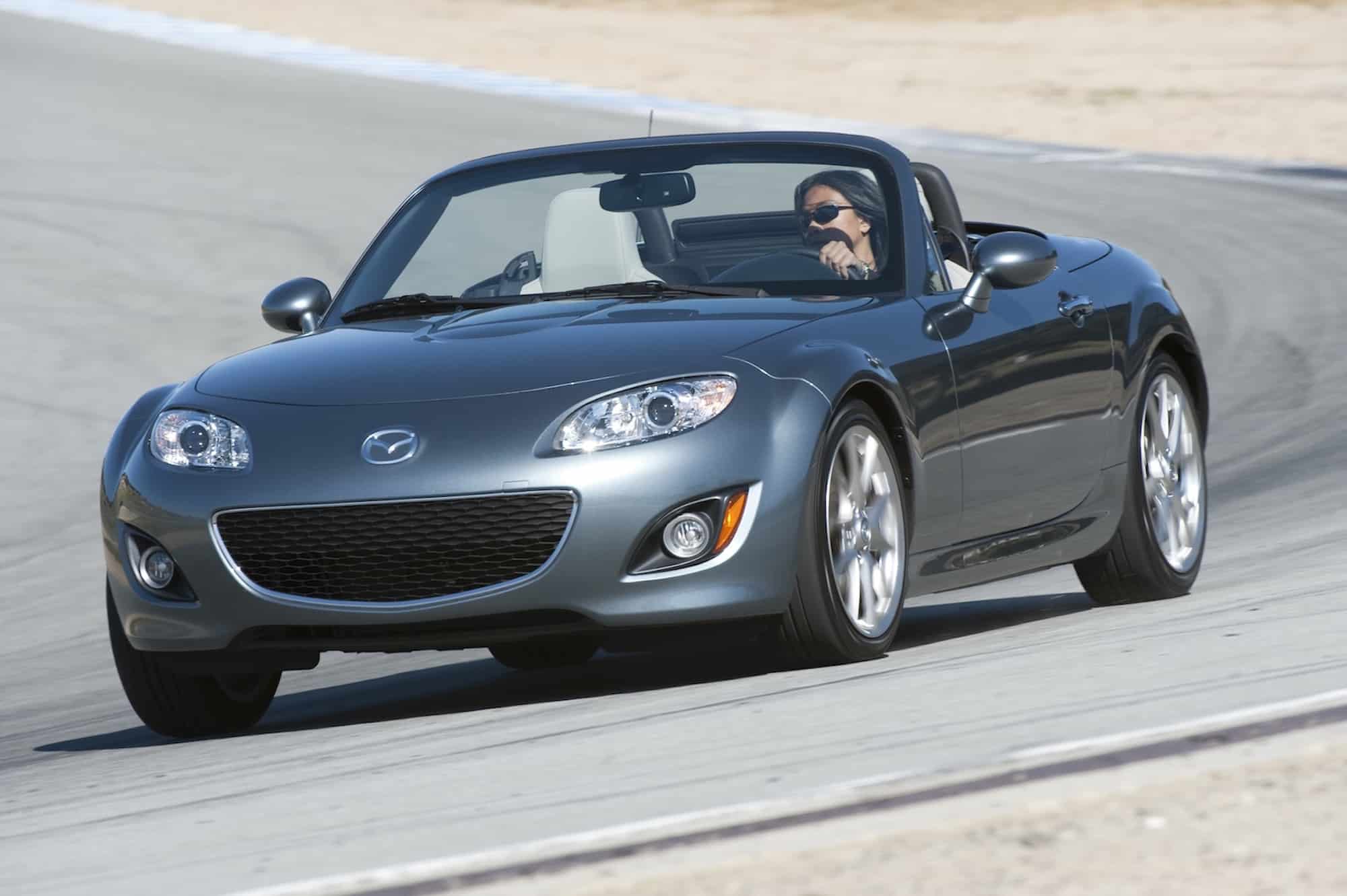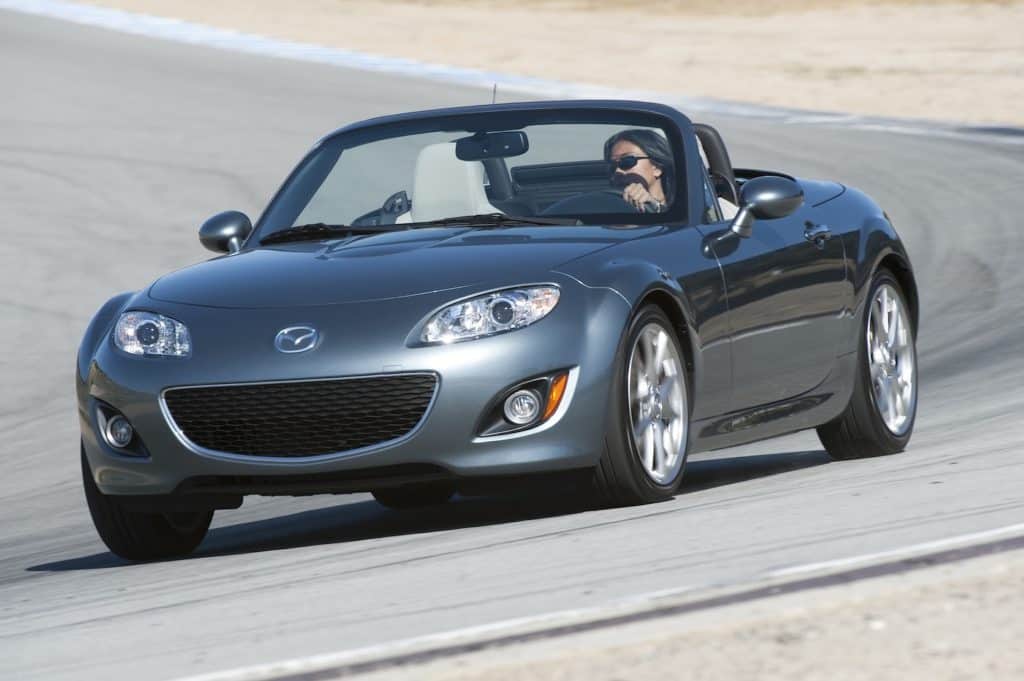 We Found: £10,000 – 2013 – 35,000 miles
Mazda have certainly earned themselves a badge of reliability with their MX-5. Now known as the world's best selling sports car, the MX-5 is a sublime combination of great value, strong reliability, and enjoyment. So why not take advantage of what they have to offer?
The MX-5 isn't just nice to drive either, it's great to look at. It might not compare to the appearance of the Z4, but that doesn't stop it from being a very sleek convertible. With the MX-5, you have two options to choose from. The more powerful 2-litre engine, or a 1.8L that has a few more personal touches.
Audi TT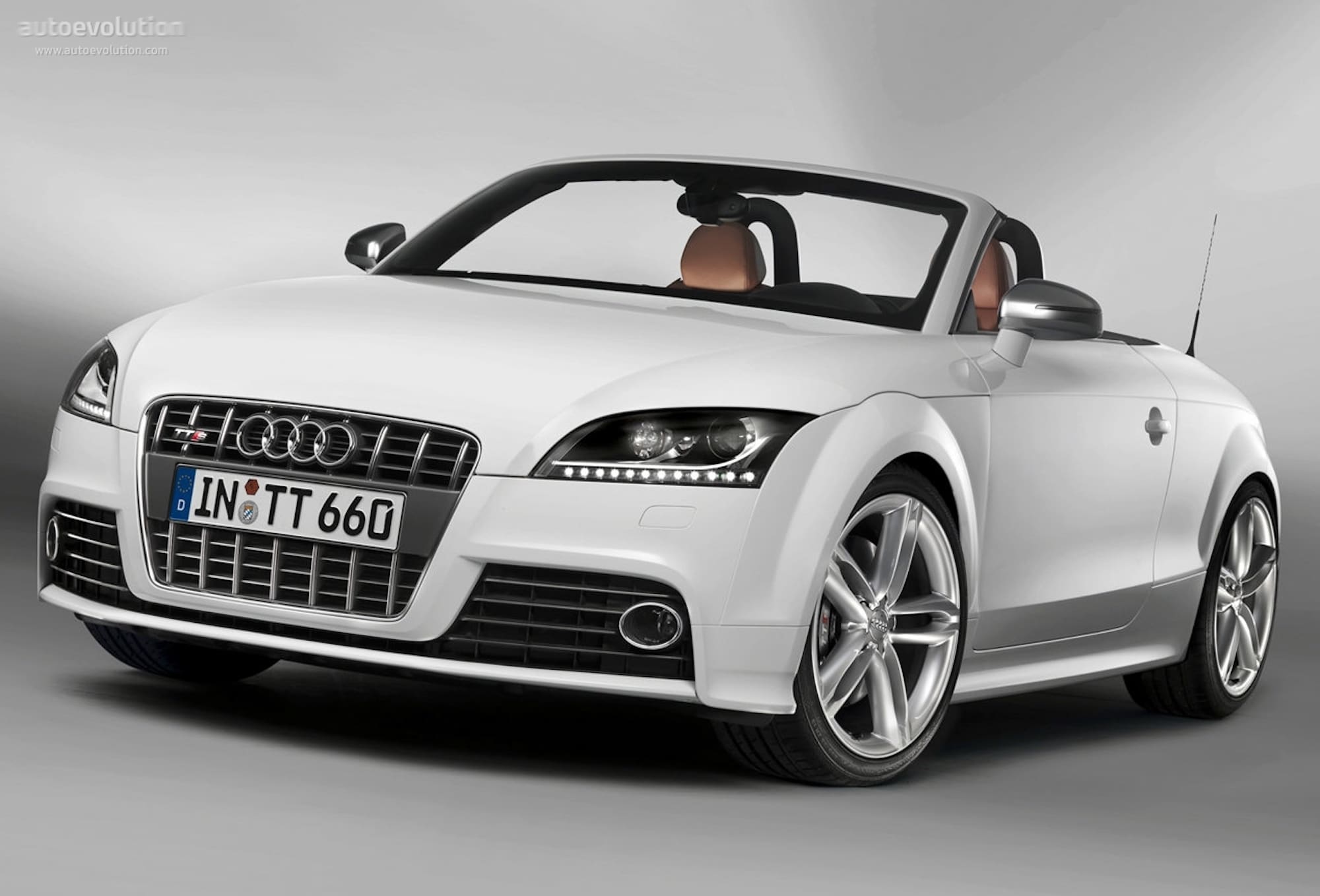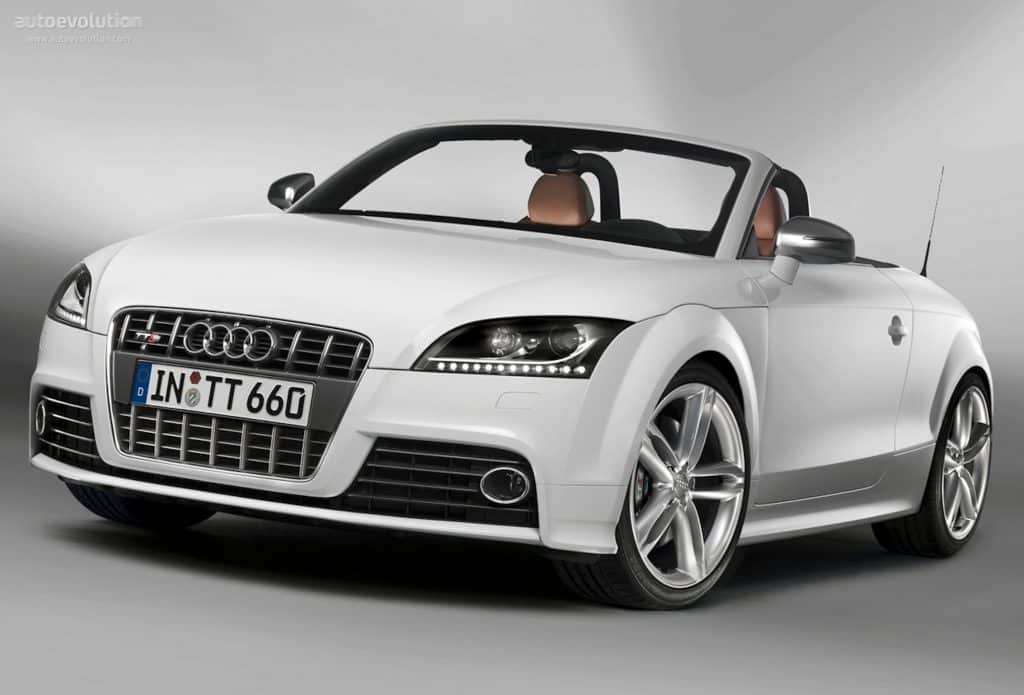 We Found: £10,000 – 2012 – 65,000 miles
Thanks to its aluminium panels, the Audi TT is considerably lighter than it's predecessor. A feat that only makes this roadster an even more enjoyable drive with tighter handling. It's not just the performance of this car that's impressive though, sit inside it and you'll feel the beauty of its sporty cabin wrap itself around you.
It's also useful to know that the TT retains its value relatively well, so if you're looking at passing it on in a few years, you should still get a decent return.
Mini Convertible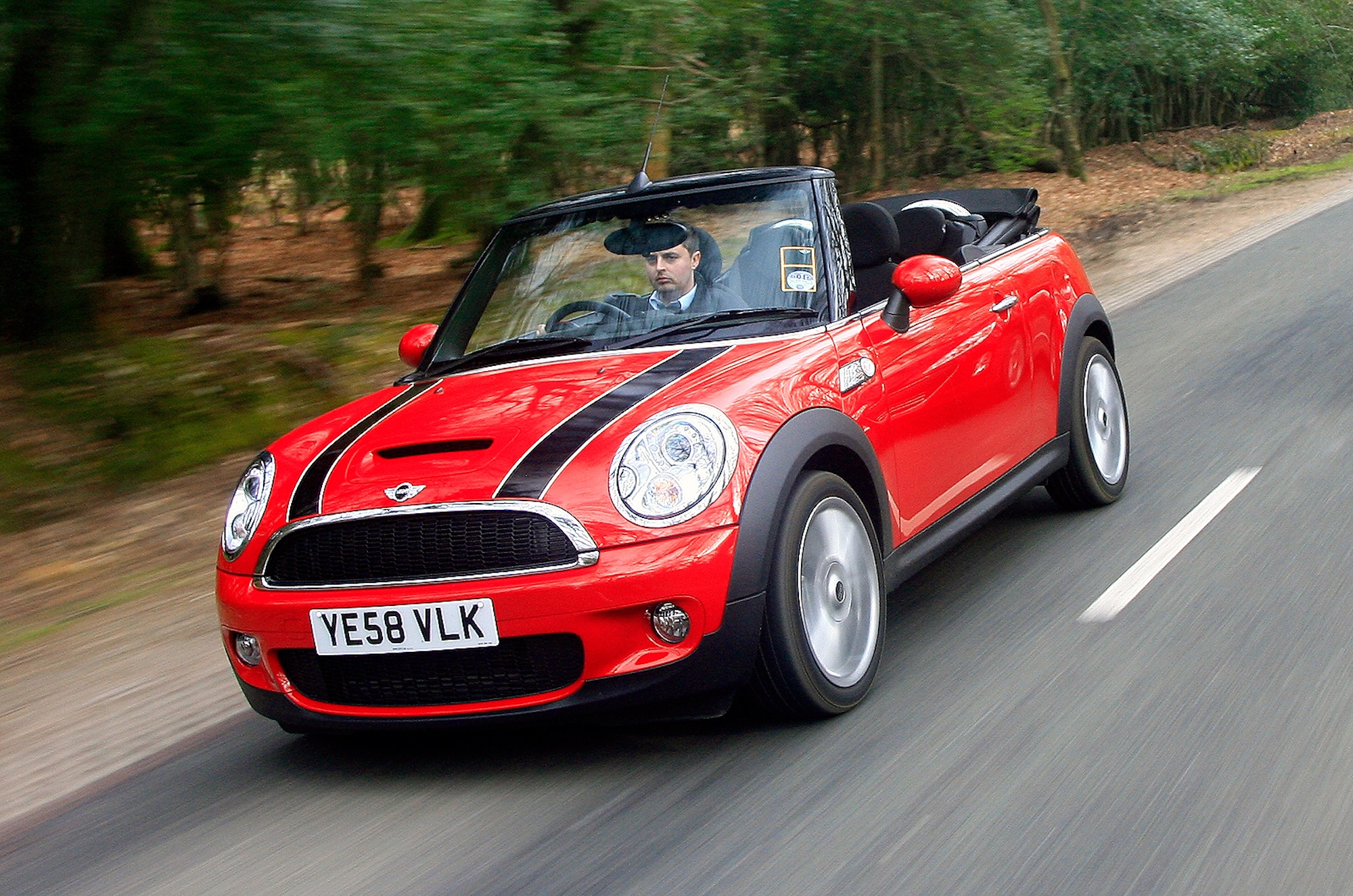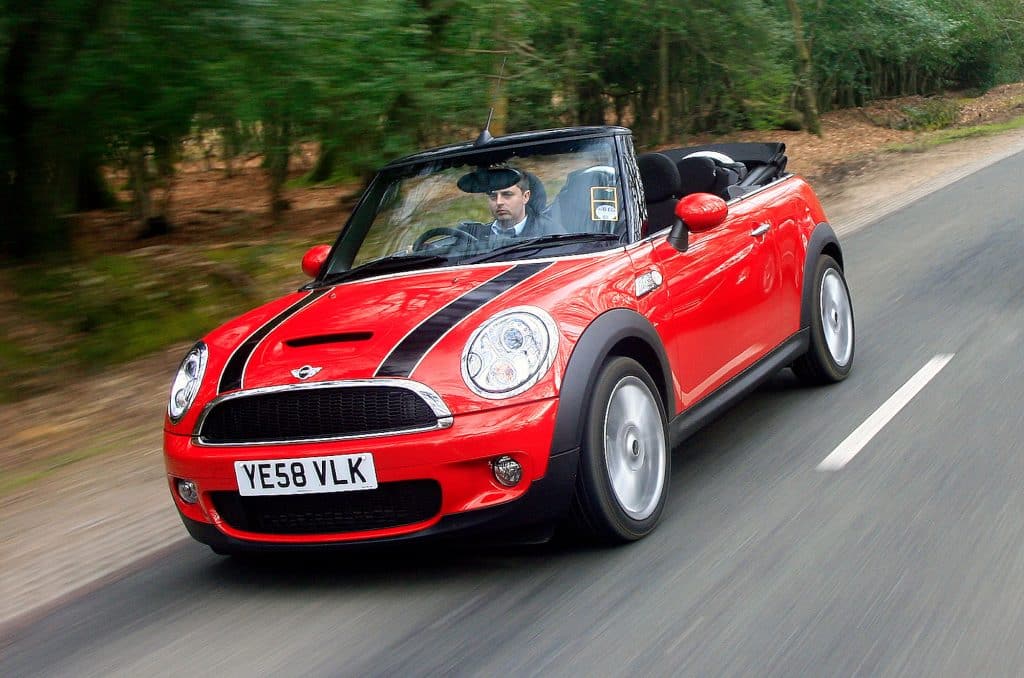 We Found: £10,000 – 2015 – 48,000 miles
While a quality convertible mini can be more difficult to find for less than £10,000 it can be done. The Mini Convertible has three main variations, Mini One, Mini Cooper and Mini Cooper S. The Cooper S is the most powerful, and offers the best driving experience, but the One is still bundles of fun to drive.
Considering how much fun this car is to drive, it's entirely unsurprising to note that the Mini Convertible is one of the best selling convertibles in the UK's history. If you want to explore why for yourself, then make sure you pick up this beauty of a car.
BMW Z4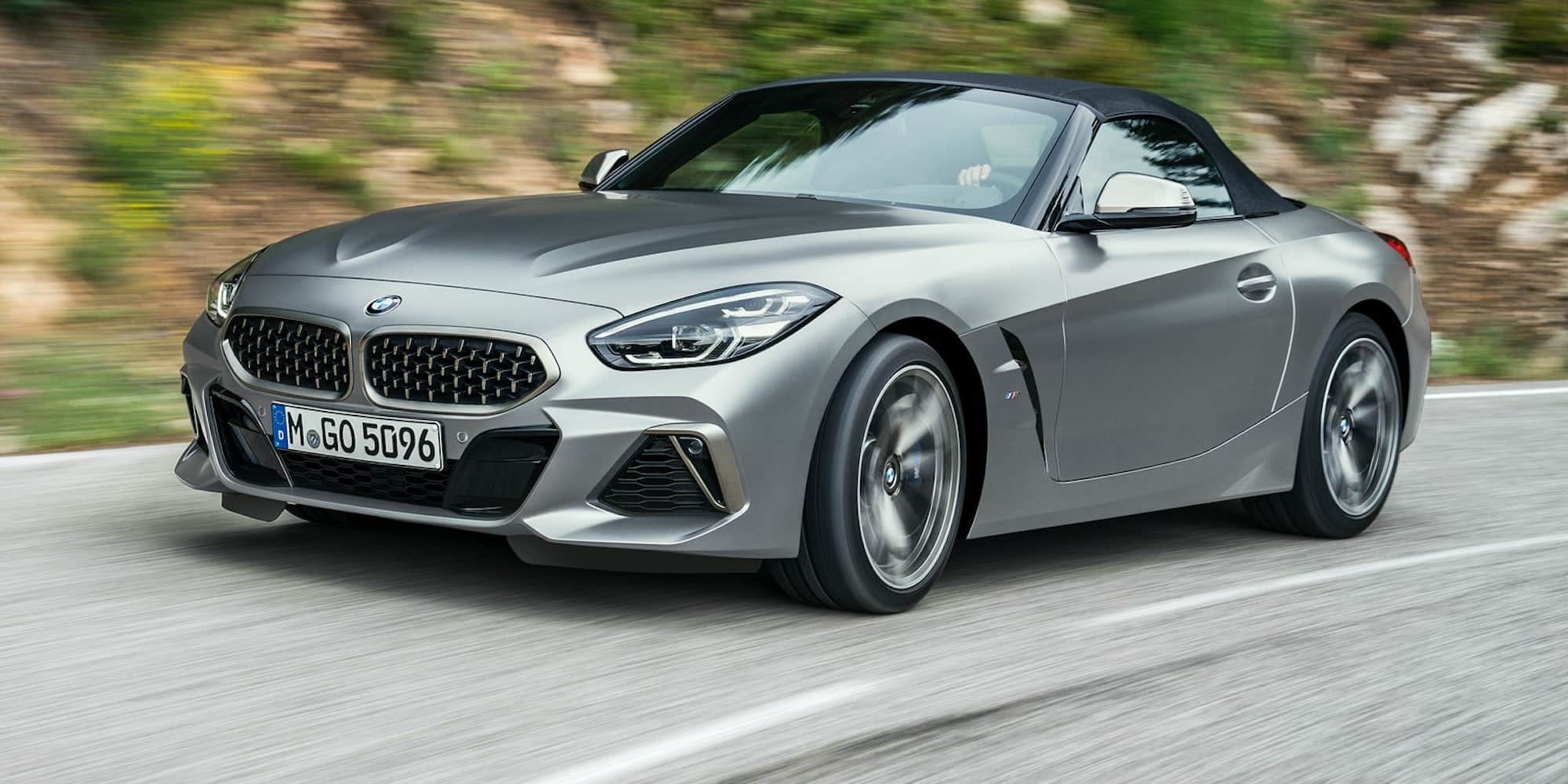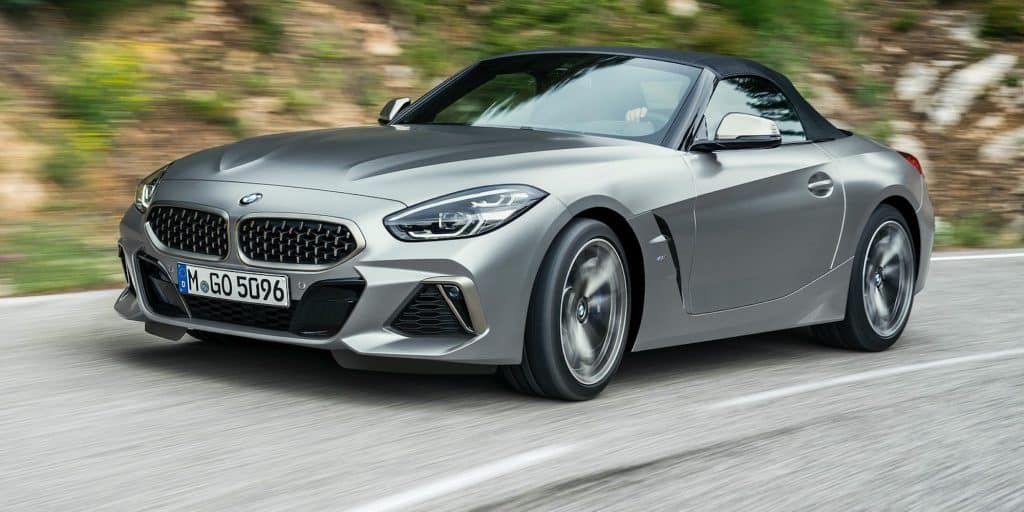 We Found: £7,497 – 2009 – 83,000 miles
If you pass someone by in a Z4, you're sure to grab their attention, whether or not you have the top down. The Z4 is an absolutely gorgeous car, and with an electric roof, you won't need to worry about putting it down yourself. What makes the Z4 even more comforting to own, is the fact that it's still a practical car that's affordable to run. You don't need to reserve it for touring journeys, since it's more than subtle enough for everyday use.
If you're interested in picking up the Z4 for yourself, make sure you search for a model with a 2.5L engine and 201bhp. The extra power isn't completely necessary, but it just makes your whole driving experience that much greater.
Audi A4 Cabriolet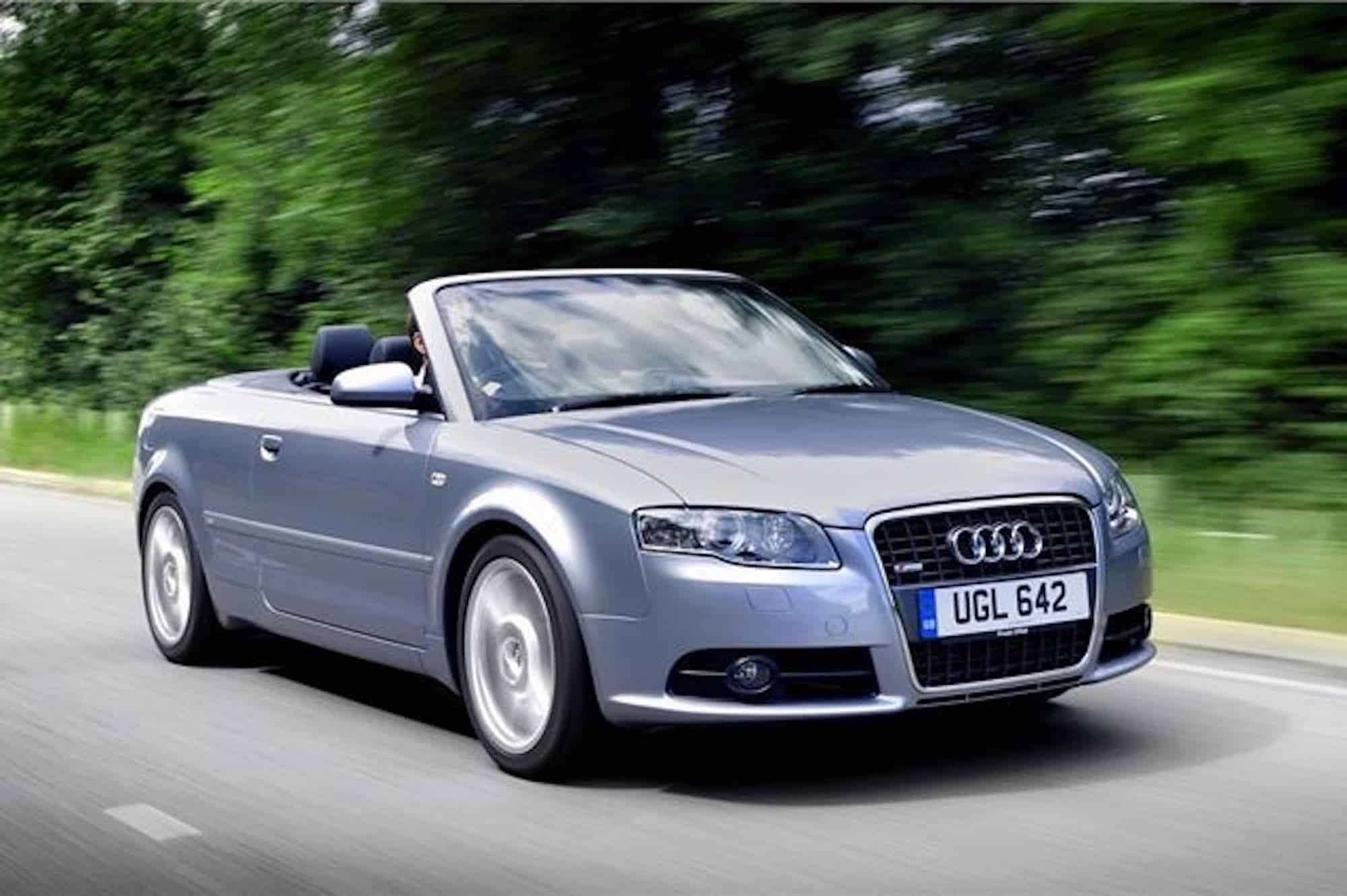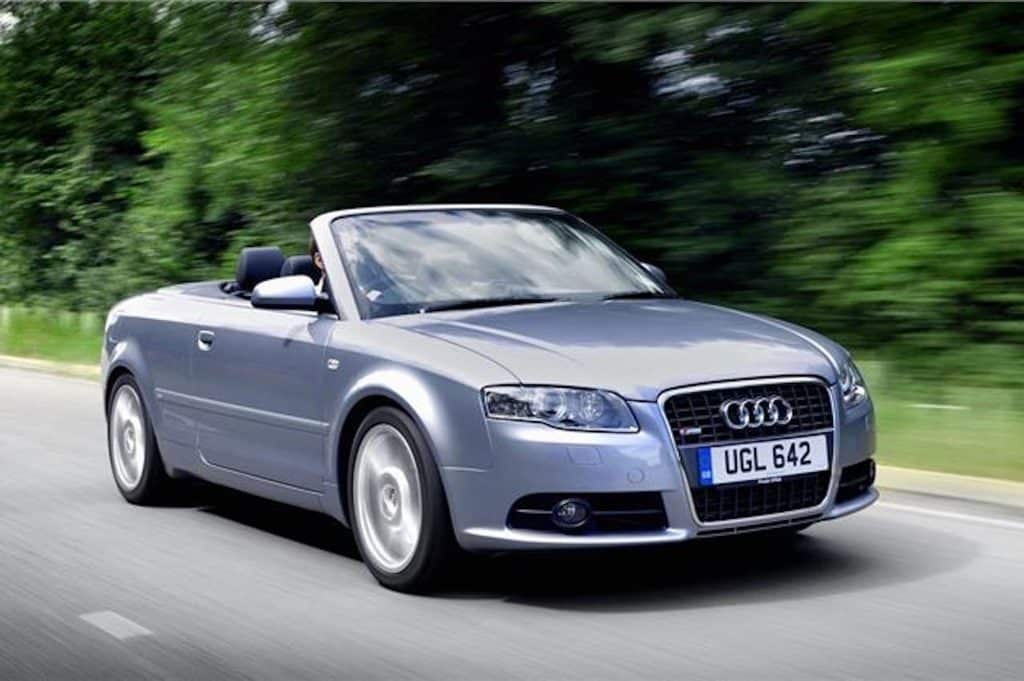 We Fonud: £7,950 – 2008 – 55,000 miles
While you can spend a similar amount and grab yourself a younger TT model, the A4 Cabriolet is a far more fun drive. The A4 is distinctly more powerful, and if you really want to tear along the road, you'd be better off in this.
The A4 is certainly a more premium option than it's TT alternative, but you'll end up with an older car. If you're fine with owning a more interesting car with a few more years under its belt, then this is the one for you. If you'd rather have something younger and I daresay better looking, then the TT may be what you need.
Alfa Romeo Spider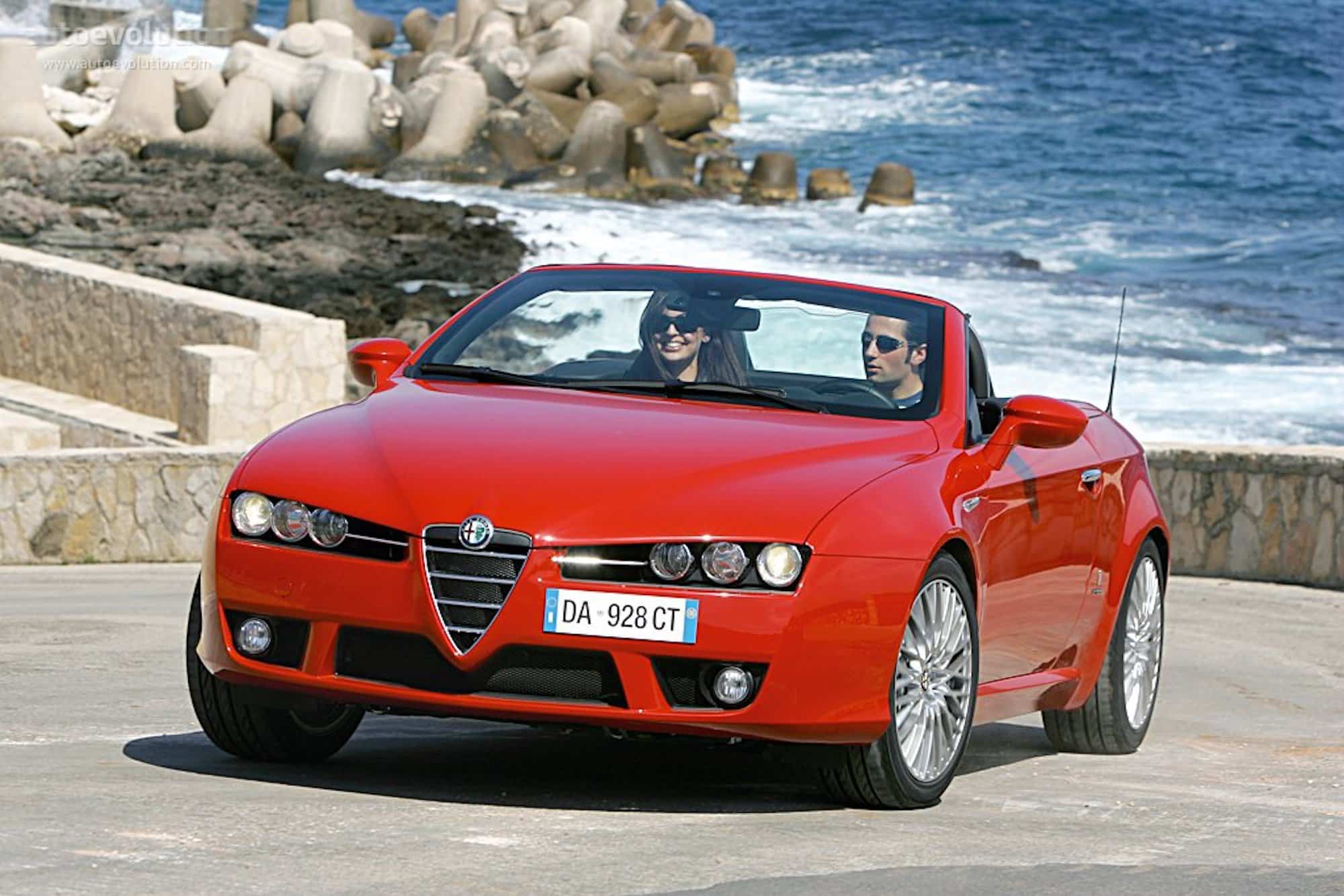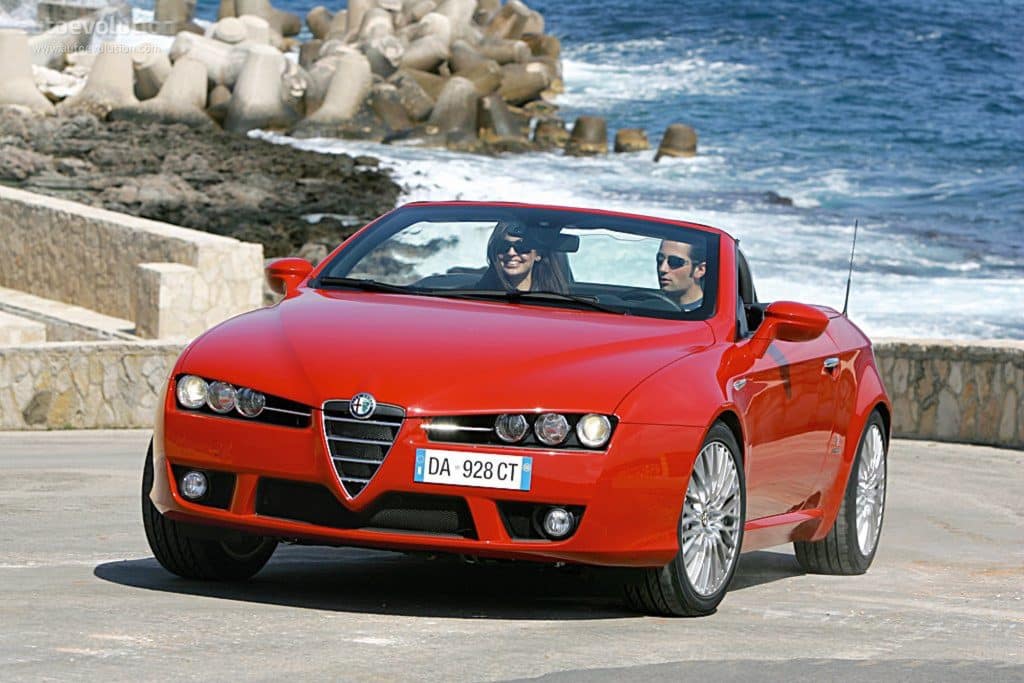 We Found: £9,790 – 2007 – 31,000 miles
If there's one thing the Italians are known for, it's their flair. The Alfa Spider is no different. It's a beautiful car both inside and outside, while also managing to be quite fun to drive. Climb behind the wheel of the Spider and you'll see for yourself. The 4-wheel drive model does handle better than its front-wheel counterpart, but both feel sublime on a long and open road.
It might not be the very best sporty convertible, but for under £10,000 it's a very decent option. Especially if you want to take it on long touring journeys.
And that's our list. Can you see yourself driving any of these cars? Maybe driving along roads through the mountains? Don't forget to have a look at these cars, and if the £10,000 price tag is a little steep, you can always part exchange, or take out car finance. Why should money stop you from properly enjoying life?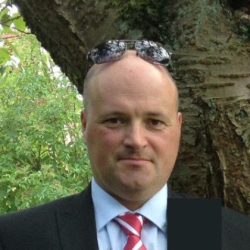 Latest posts by Paul Thompson
(see all)