Choosing your own specs on a brand new car can easily add £2,000 to the cost price in the blink of an eye. For the same money, you could easily pick up a used hot hatch. But what can you get, and what's worth the money?
We've compiled this list to give you a good idea of what you can buy, without spending a penny over £2,000.
Mini Cooper S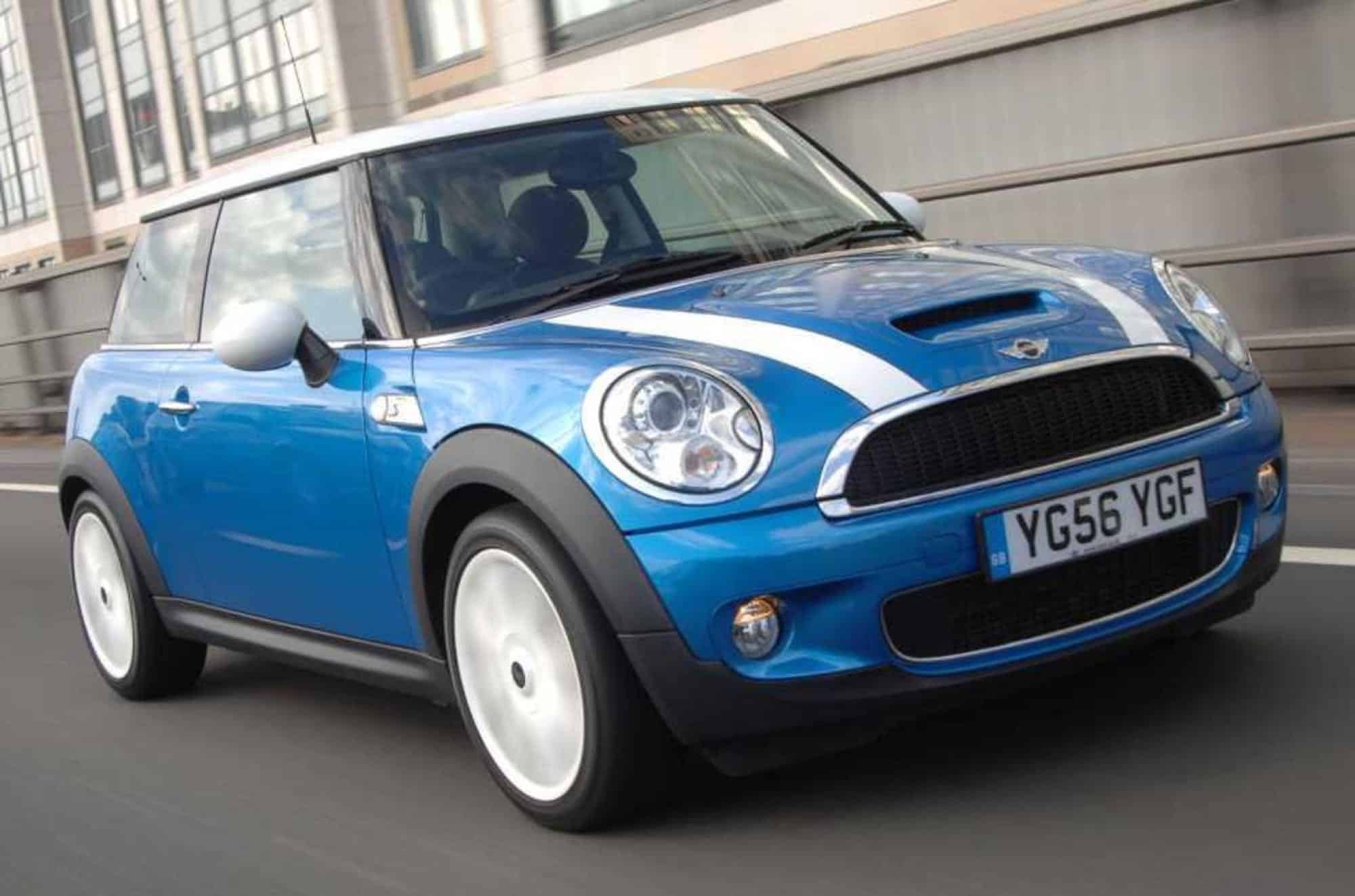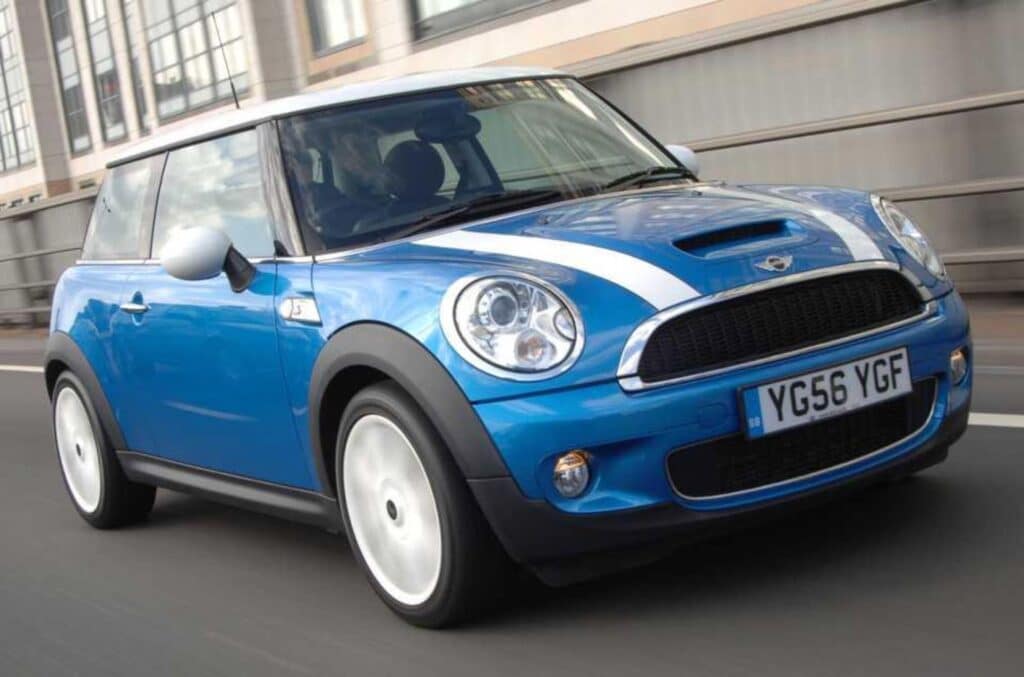 We Found: £1,999 – 2003 – 93,000 miles
The Mini Cooper S is undoubtedly the best looking car on this list. Not only that but it also possesses incredibly sharp handling, and travelling at speed around corners is a real joy. It may not be the rally car of years gone by, but that doesn't mean that this isn't one hell of a car.
We were able to find a lovely '03 model for our money, and while it's got nearly 100,000 miles on the clock, that doesn't change the fact that this a superb car. An example of brilliant and thoughtful engineering, if you can find one that's been well looked after, it's worth its weight in gold.
Suzuki Swift Sport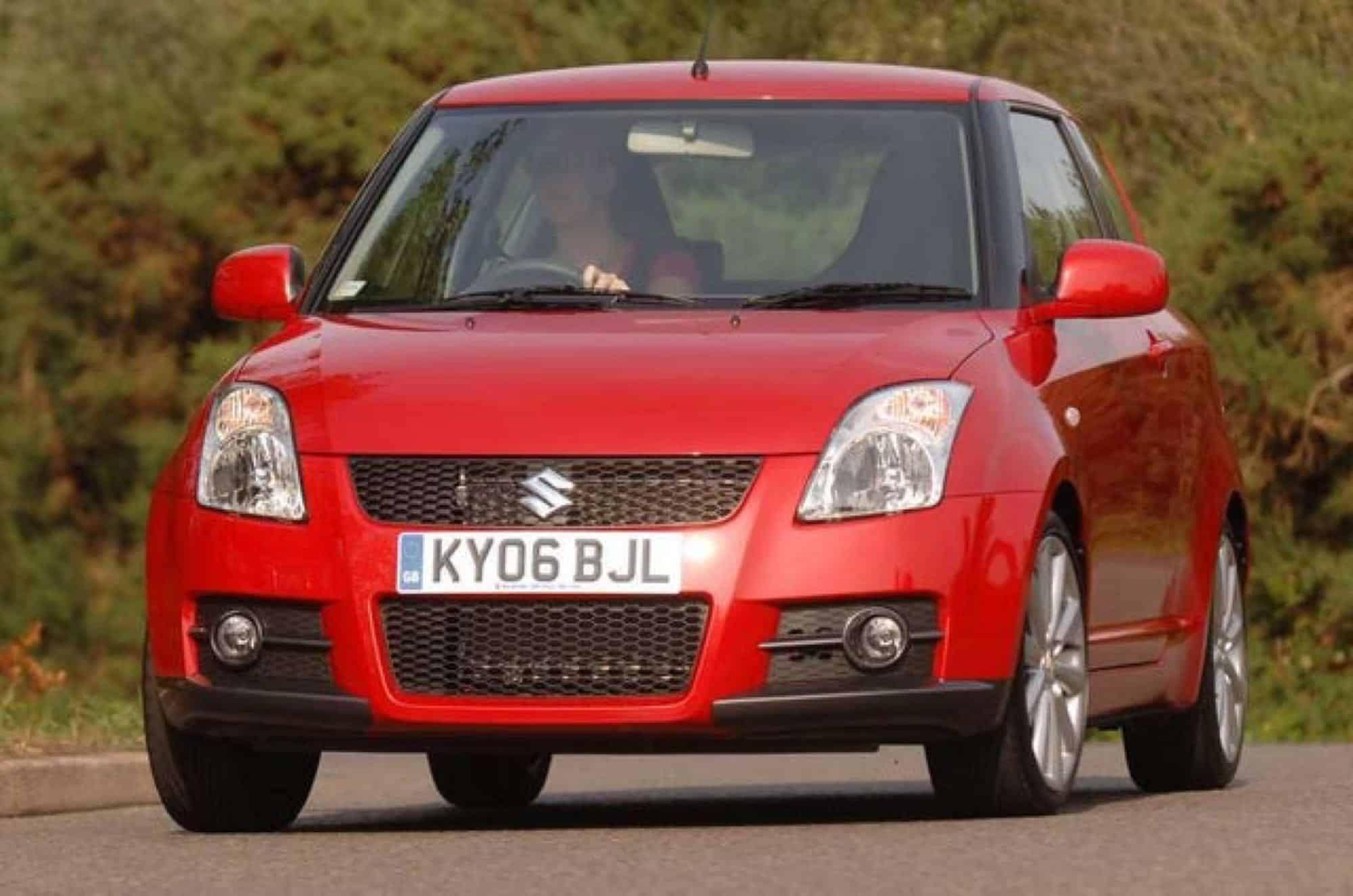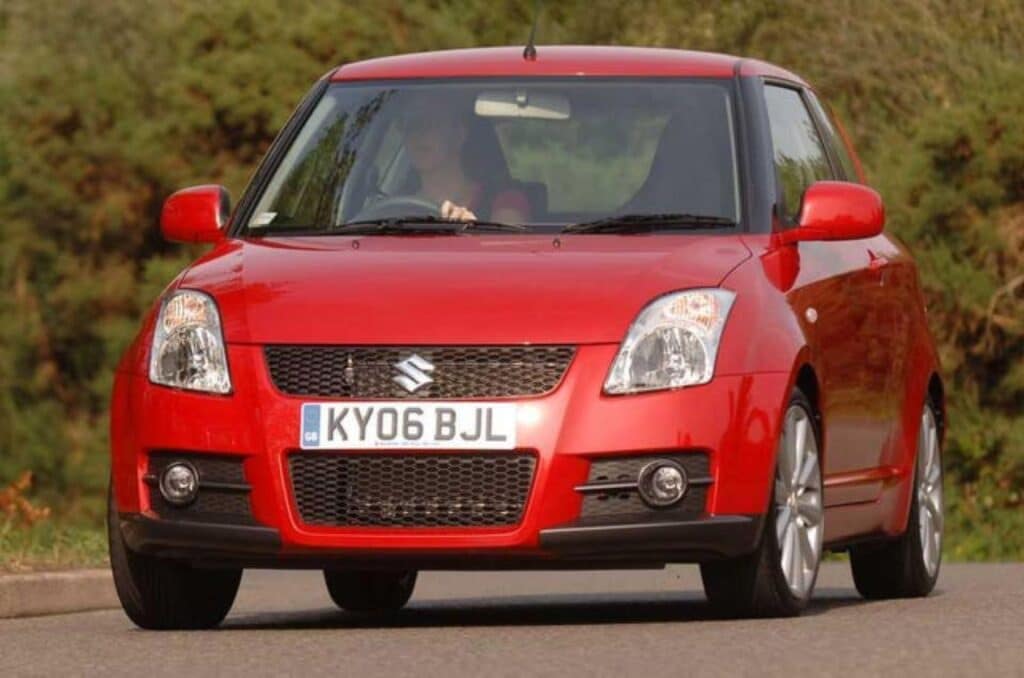 We Found: £1,995 – 2009 – 104,000 miles
Since the Suzuki Swift Sport has a relatively low cost from new, that means you're far more likely to find a more modern model for your money. The Sport is a small car, though that makes it all the better for hurtling along country lanes. Because it's so small, it's more easily manoeuvrable and ever so agile. It's even able to take full advantage of the 1.6-litre engine. All this works together to make it an incredibly fun drive.
The Suzuki Swift Sport is excellent value for money, and offers a substantial amount of car for the money. You're likely to find a little trade-off around this price point, so it's up to you whether you want newer with more miles, or older with fewer miles on the clock.
Volkswagen Golf 1.8T GTi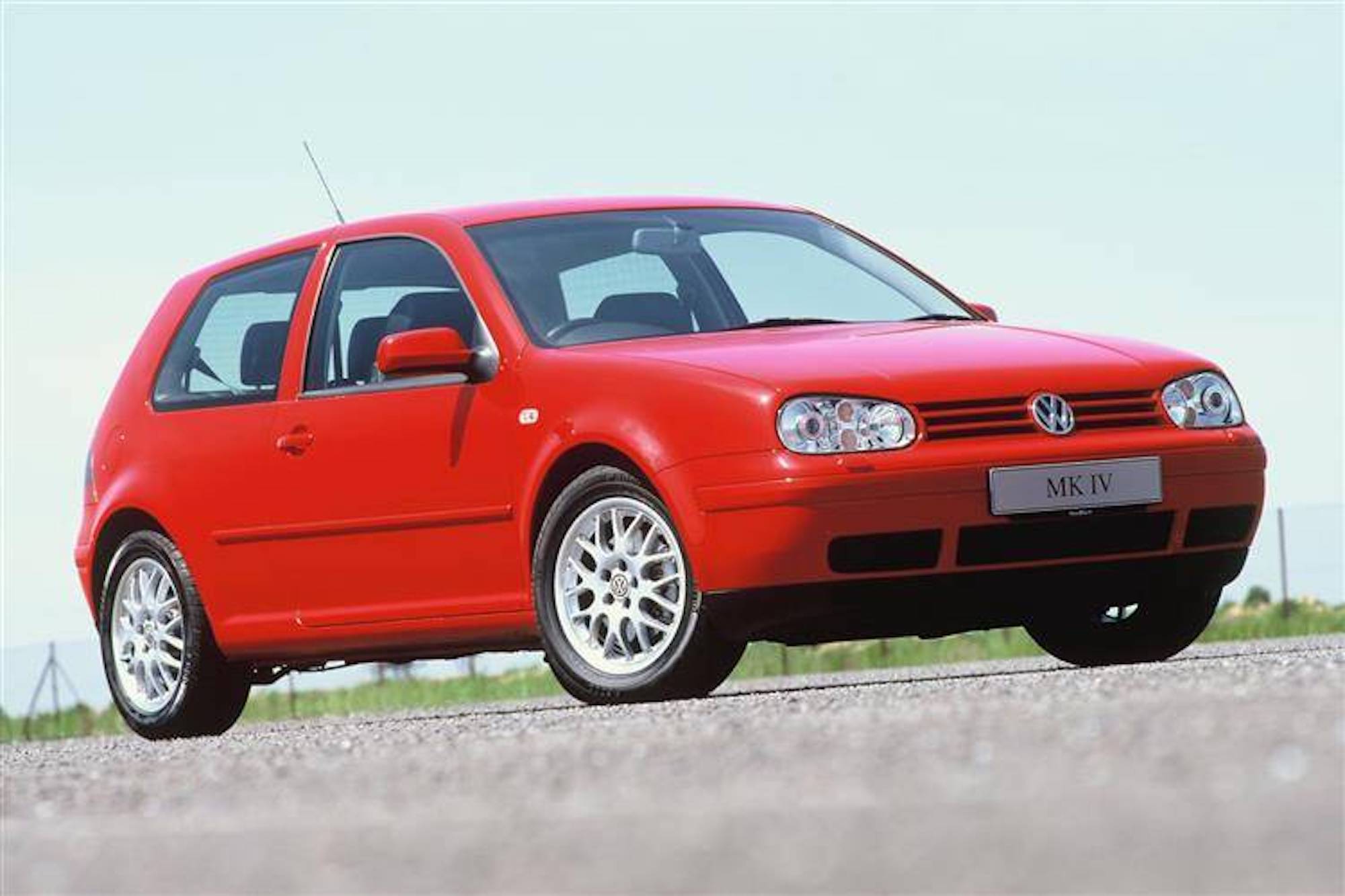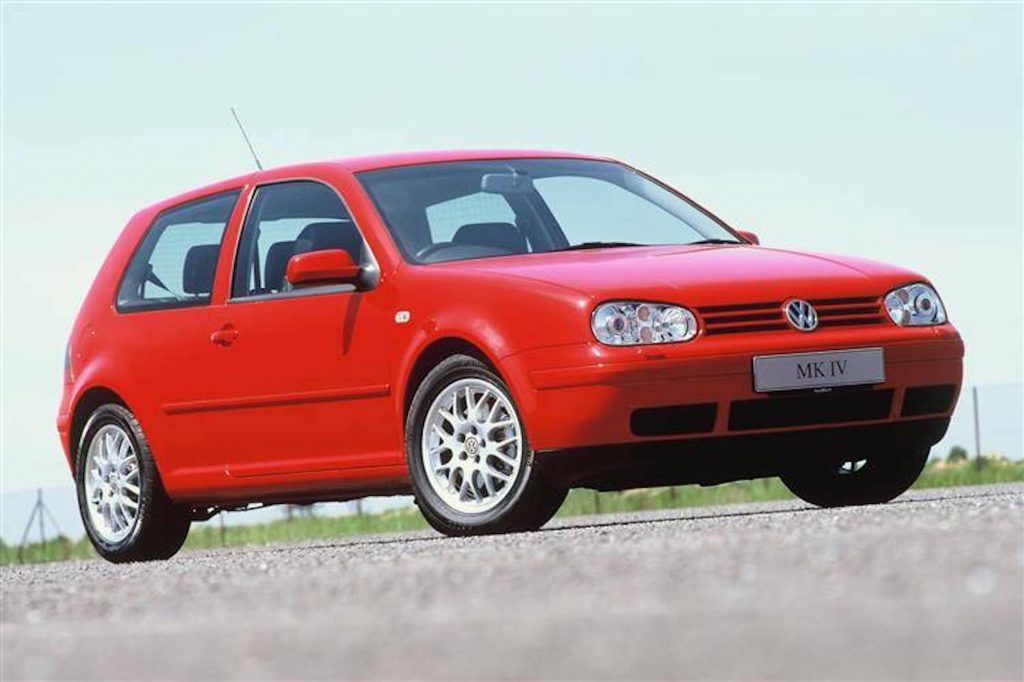 We Found: £1,995 – 2001 – 47,000 miles
If you're after a hot hatch that remains practical and reliable after two decades, then the VW Golf GTi is the one for you. It's not a perfect car by any standards, but at the very least it'll get you from A to B, and that 1.8-litre engine will have a grin strapped to your face the whole way.
Since a 2017 GTi costs about 10 times as much as the 2001 model, you can save yourself a lot of money by choosing to buy an older version of the GTi. It will lack some of the new features, but both the cost of the car and its insurance will be dramatically lower.
Honda Civic Type R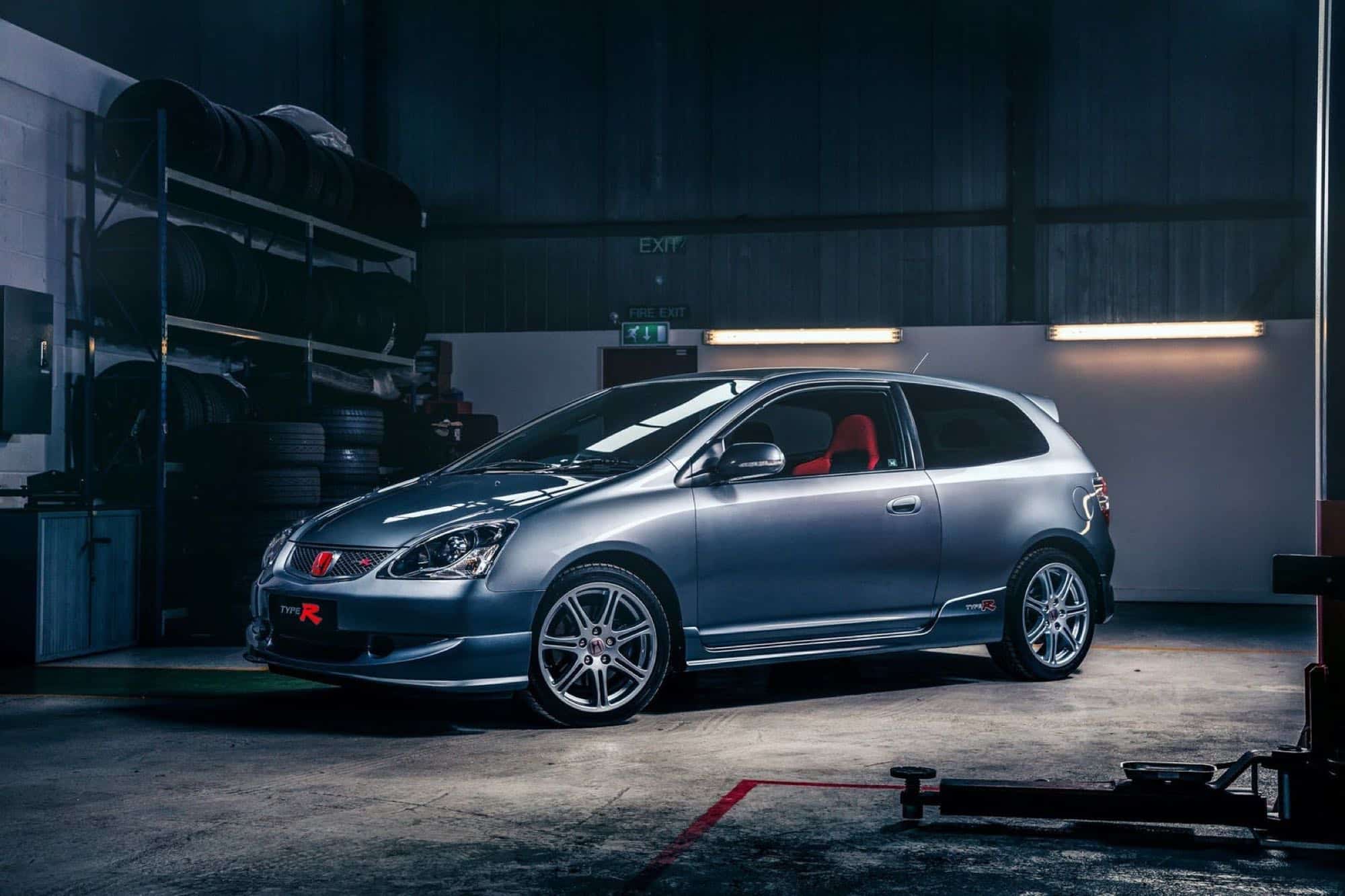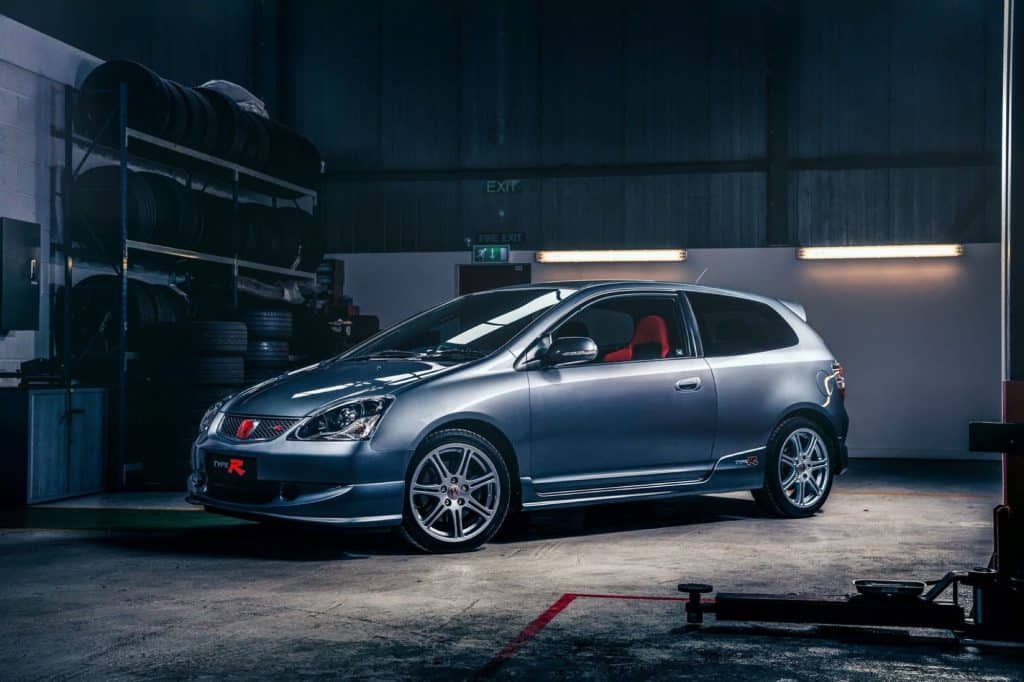 We Found: £1,999 – 2006 – 74,000 miles
You might not be able to get a good mpg out of the Type R, but if that's what you're interested in you'd be better off with the Type S. After all, good miles per gallon isn't why you buy a hot hatch.
The reason you buy a hot hatch is because they are that much more fun to drive. The Civic Type R is no exception. A joyous and reliable hatchback, you will enjoy getting up to 8000rpm are really seeing what the Honda has to show for itself. Handling is great, and the sound of those revs as you fly along the road will make your heart soar.
Peugeot 207 GTi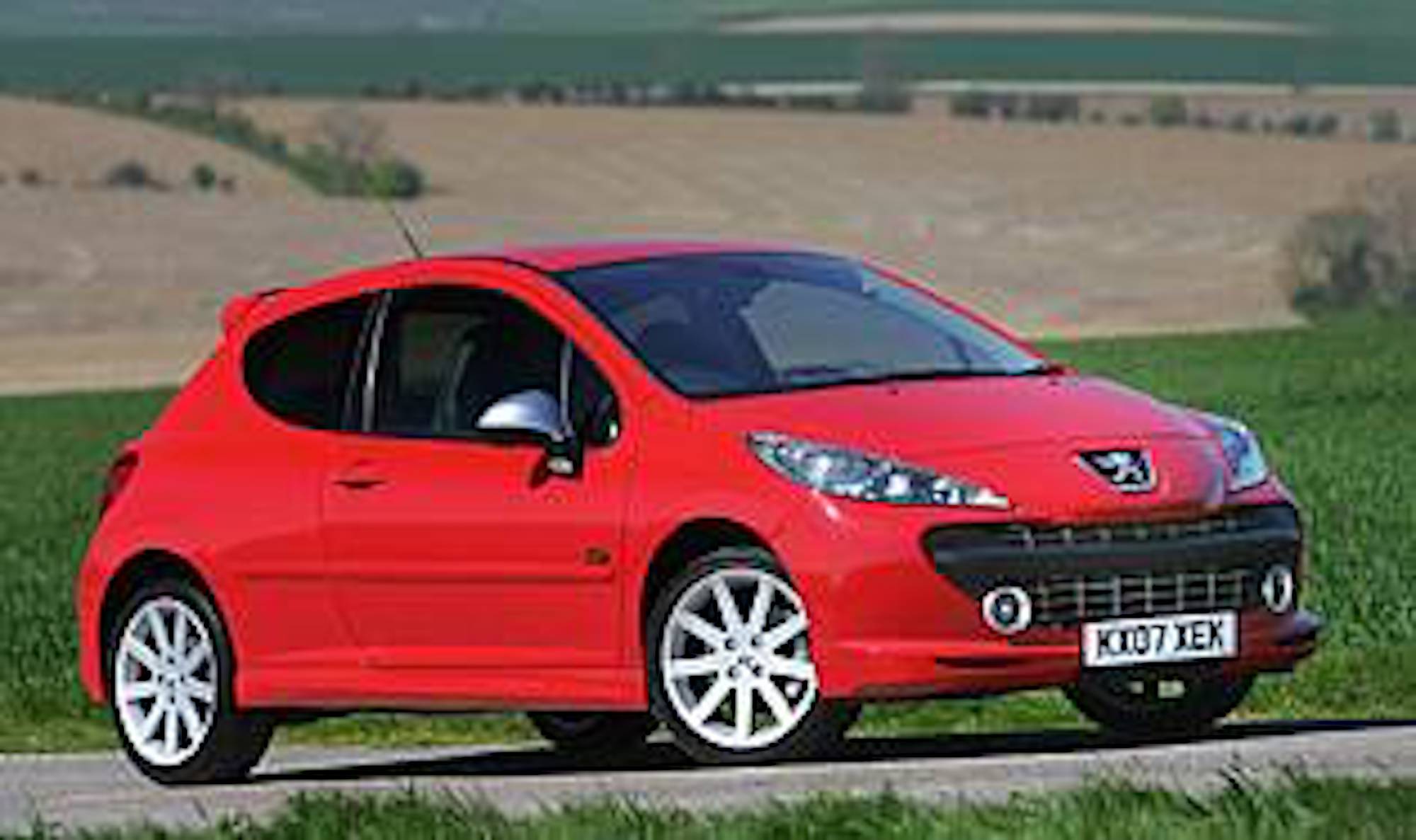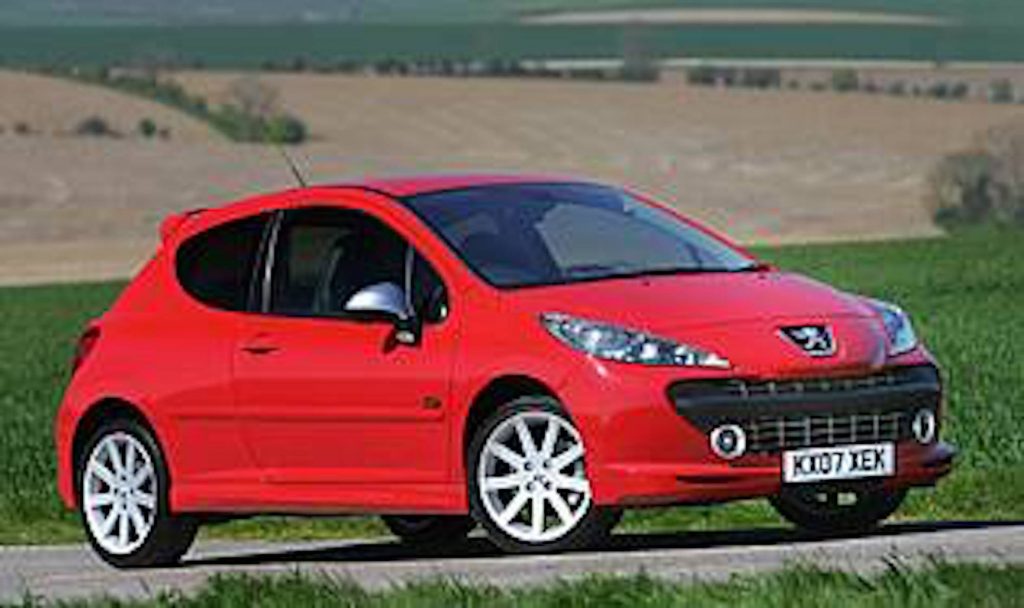 We Found: £1,999 – 2008 – 120,000 miles
Peugeot are notoriously good at producing small cars that are superbly fun to drive. While some may disagree that the 207 GTi is a great example of Peugeot's engineering in action, we wholeheartedly believe it's at least worthy of a spot in our best hot hatches under £2,000.
The beauty of this car comes from the fact that it simply loves being agile and responsive on the road. Take it onto a long and winding road, and see how it responds to the curves of the tarmac. You're certain to enjoy yourself.
Fiat Panda 100HP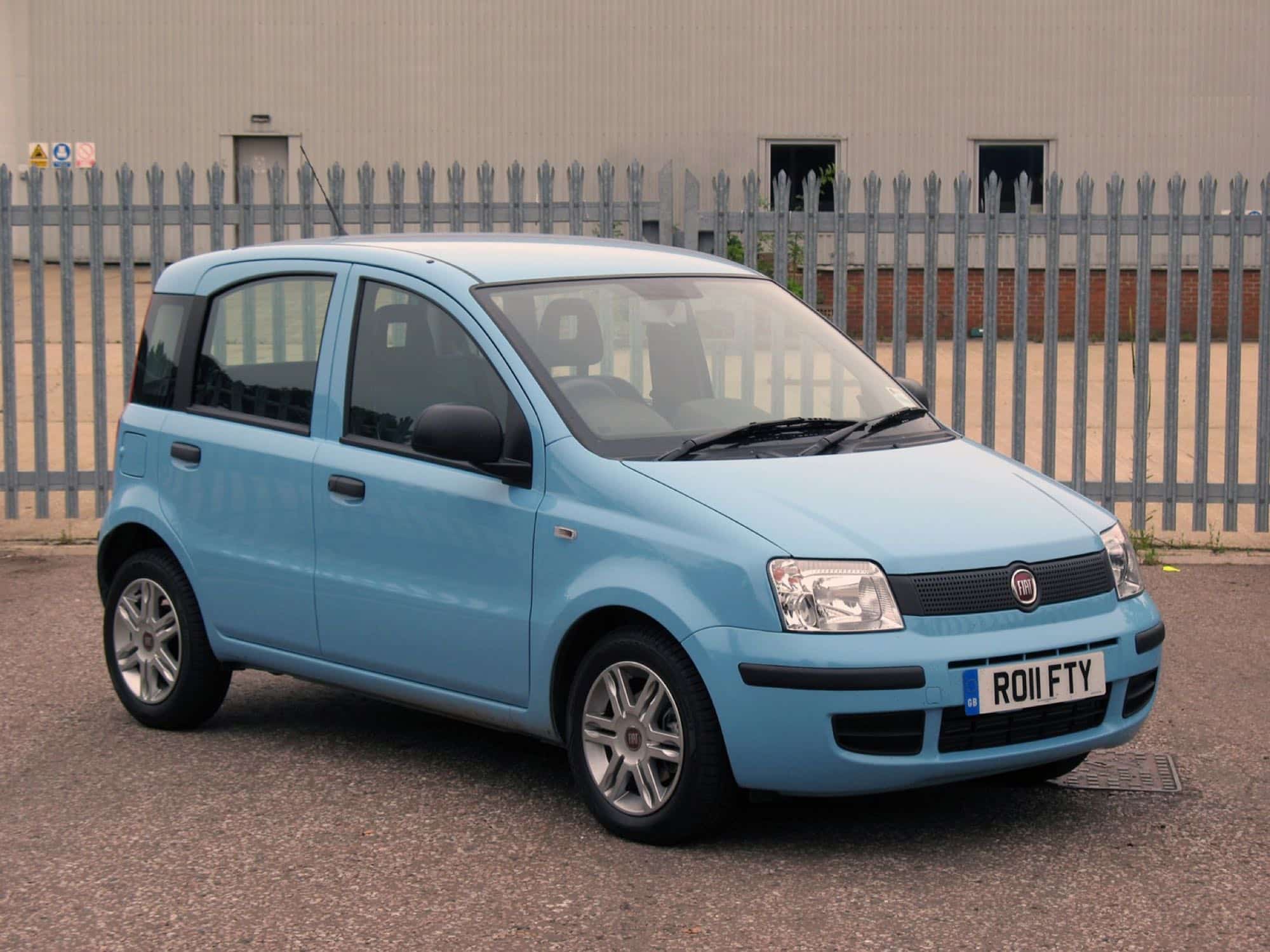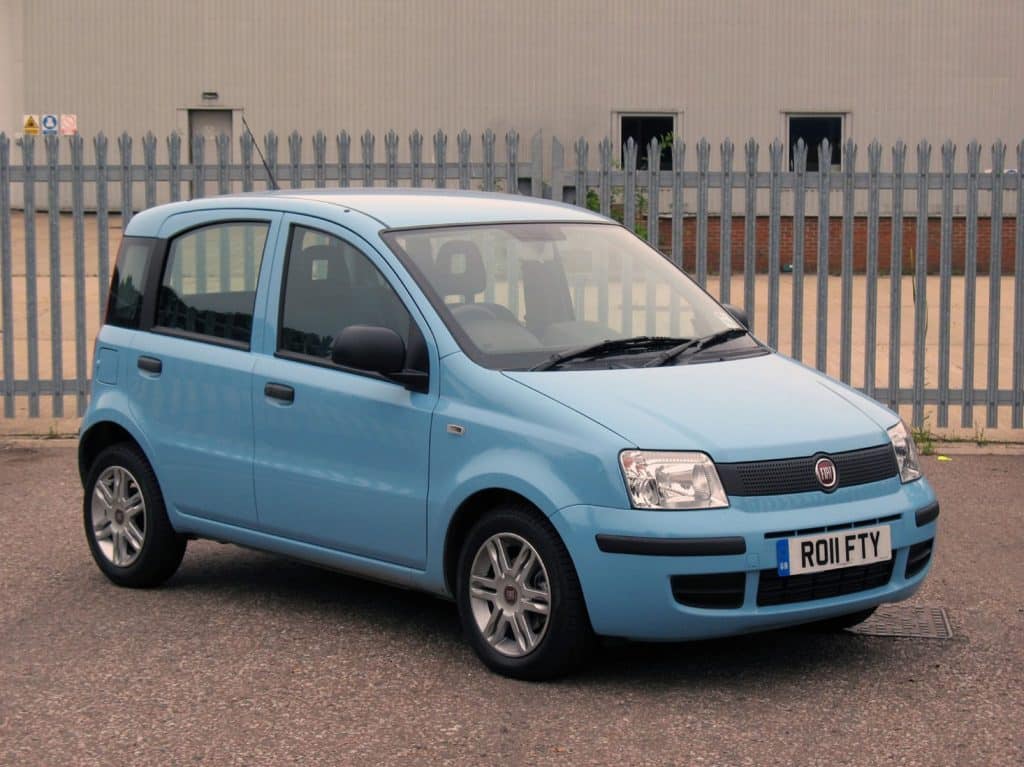 We Found: £1,995 – 2007 – 113,000 miles
Light and perky, the 100BHP version of the Fiat Panda truly comes into its own with that beefier 1.4-litre engine plugged into it. What was once a slightly underwhelming car becomes one of excitement. The more powerful engine really brings the Panda to life, and suddenly it offers far more responsive handling and greater agility.
Considering many of the other cars on this list are nearing (if not surpassing) two decades in age, finding a Panda that's only about half as old is an impressive feat for under £2,000. Plus it makes purchasing the Panda far more viable.
And that's our list! Which of these hot hatches tickle your fancy? As always, make sure you scout around for yourself and see what you can find. You may just find a hidden gem.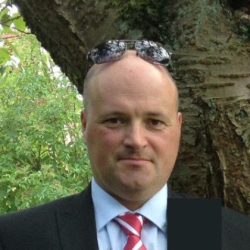 Latest posts by Paul Thompson
(see all)