AS CAR FINANCE SPECIALISTS WE CAN FIND THE RIGHT CAR LOANS FOR YOU
We have a team of car finance experts to find that perfect car for you, and our experienced financial team who specialize in finding the right car loan to suit your circumstances. Even if you have POOR CREDIT our team is on hand to help with all of your personal loans questions on 0208 004 2811.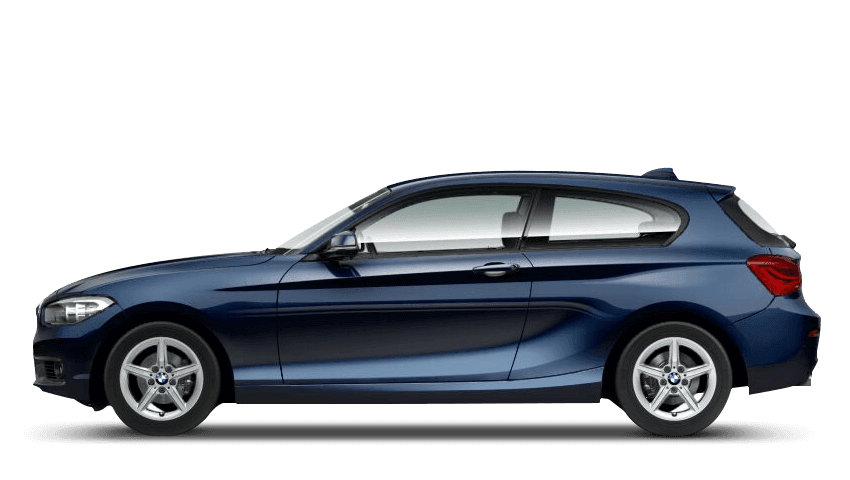 Carvine Makes Finance Easier
Using technology, we have streamlined the traditional loan application process. The result allows us to get an instant decision for your car finance options, offer personalised rates, and transfer funds within minutes. We can look beyond your credit score, and can even offer car loans to people with less-than-perfect credit histories. This way, we provide fair rates to a wider range of borrowers. We also use technology to make the car-finance paperwork requirements a breeze. CONTACT US to find out more
All of our vehicles are compared with the uk average prices through either the Glass's guide price or CAP retail prices which are industry recommended retail prices. This helps to ensure you get the car of your choice at the best price available to you, from vetted and checked dealers throughout the UK. Our growing list of reputable dealerships work constantly to maintain the prices in order to get you the best deal available on your used car. Use our handy car finance calculator to calculate your car-loan repayments.