Buying a car can be extremely expensive. There's the cost of insurance, MOT, repairs if something goes wrong, not to mention the cost of the car itself. If money is a little tight though, you don't have to spend a fortune to get a good car.
Here are the top 10 best cars you can buy for under £5,000.
Mini Hatchback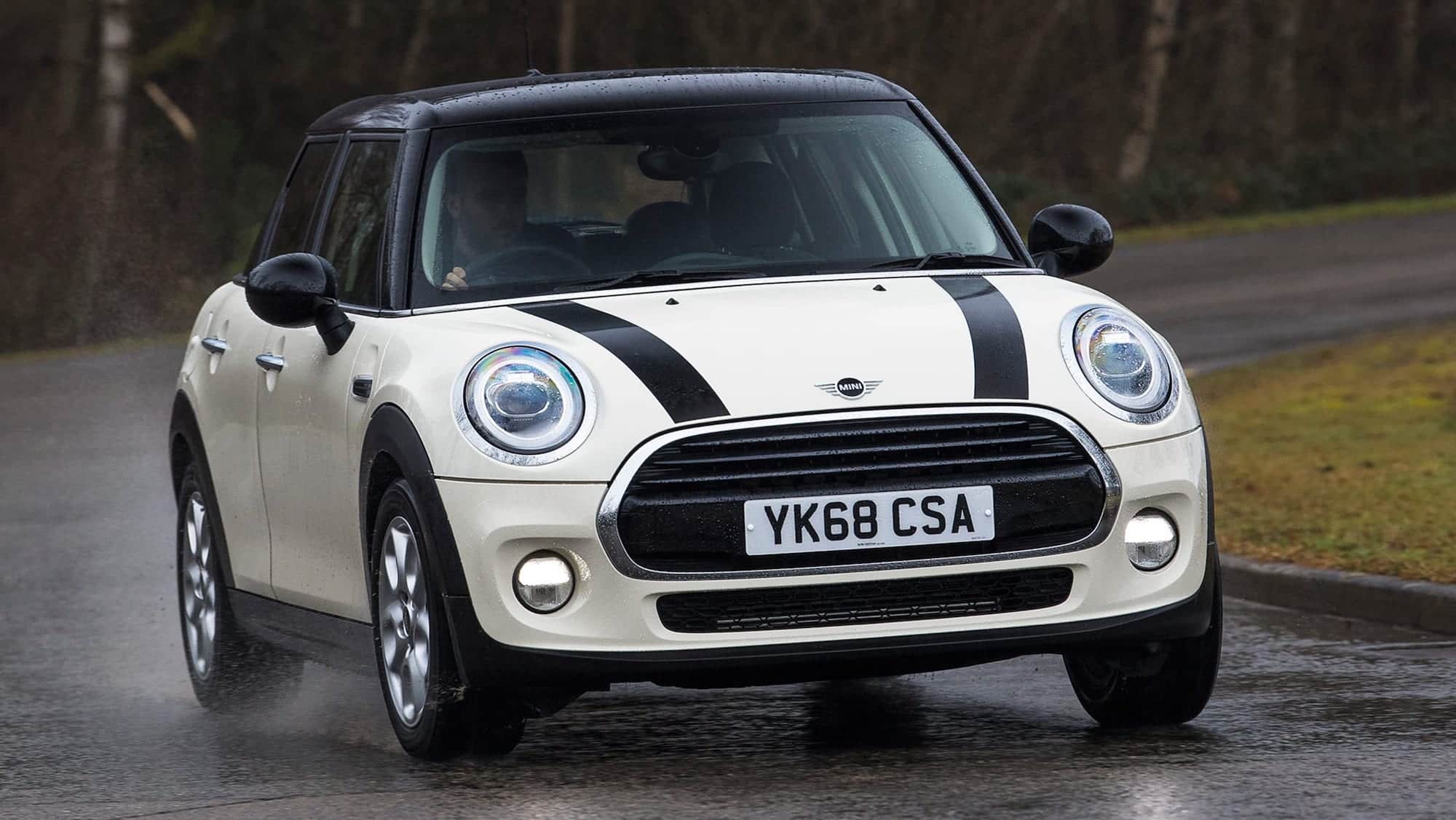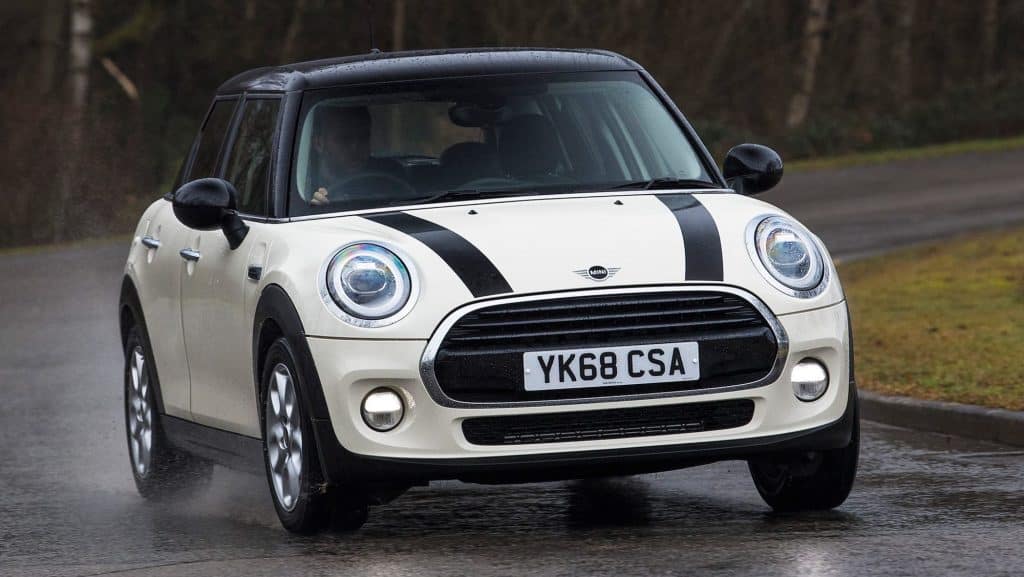 An absolutely gorgeous car, you can easily buy a mid-2000's Mini for £2,000-3,500. These cars are extremely fun to drive, whether you buy the One model or the slightly more powerful Cooper. While the initial car cost may be similar, the difference in power will make insurance more expensive for newer drivers, so that's something to be aware of.
Thanks to their low emissions, both the diesel and petrol models are ULEZ compliant which helps to minimise long term costs. My personal choice when it comes to cars on a budget, nothing beats the fun driving of a Mini.
BMW 3 Series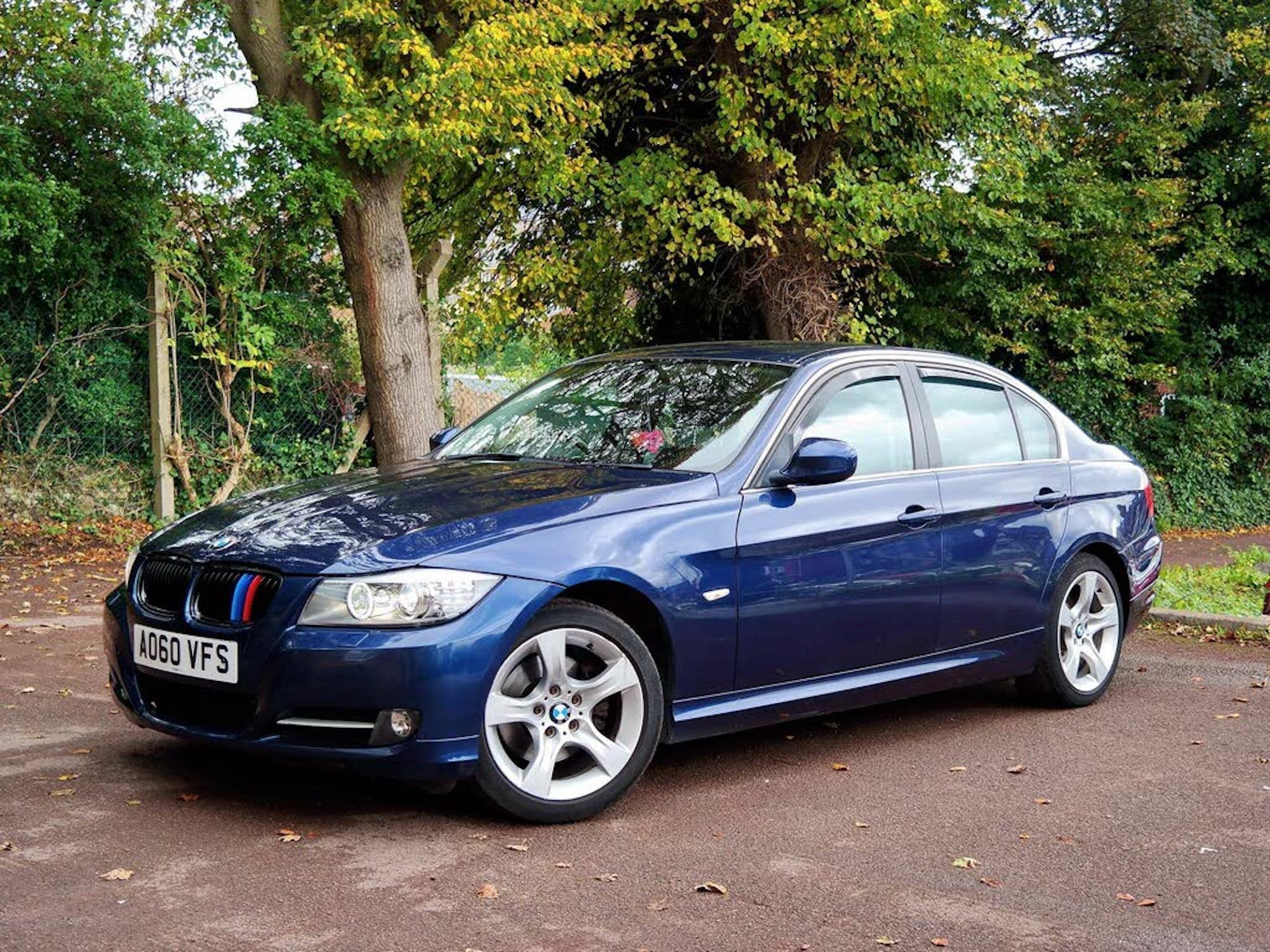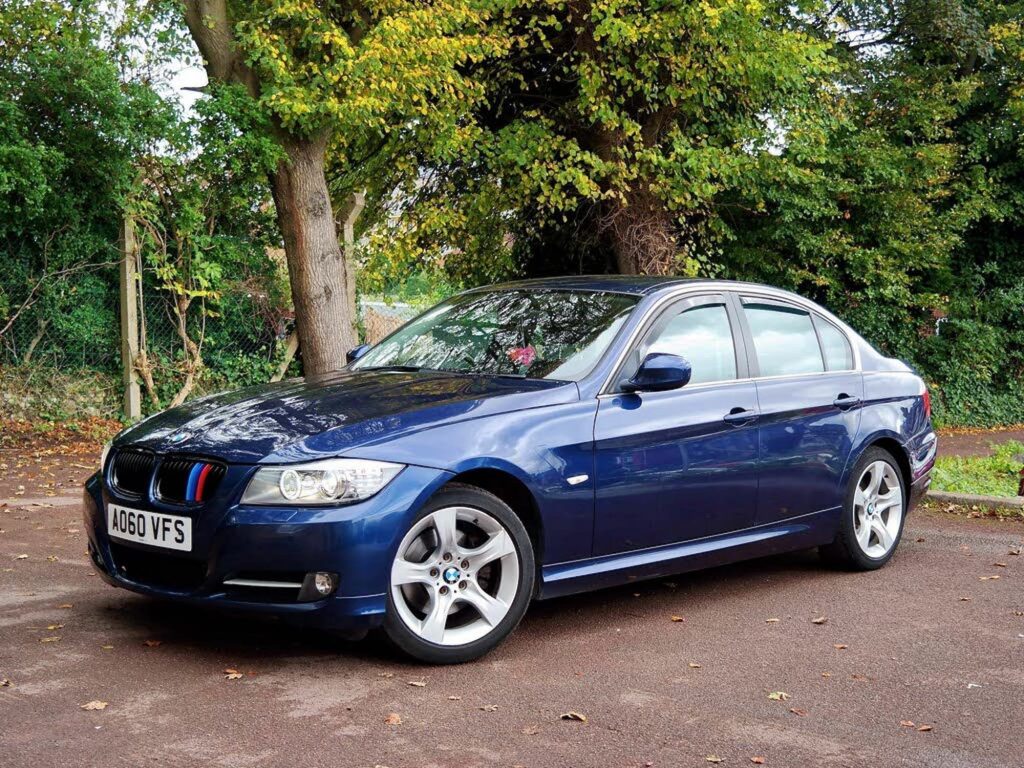 Wanting more bang for your buck? The 3 Series will not let you down. A gorgeous saloon car with plenty of space in both front and back, it's definitely a more stylish way to travel. Newer models are available, though of course, the trade-off is that they have a higher mileage.
Personally, I would go for an early 2010's model. The handling is sublime, and you're sure to enjoy every minute of the ride. Any older and you'll start to compromise on features, any younger and either the price or mileage is going to rise dramatically.
Skoda Yeti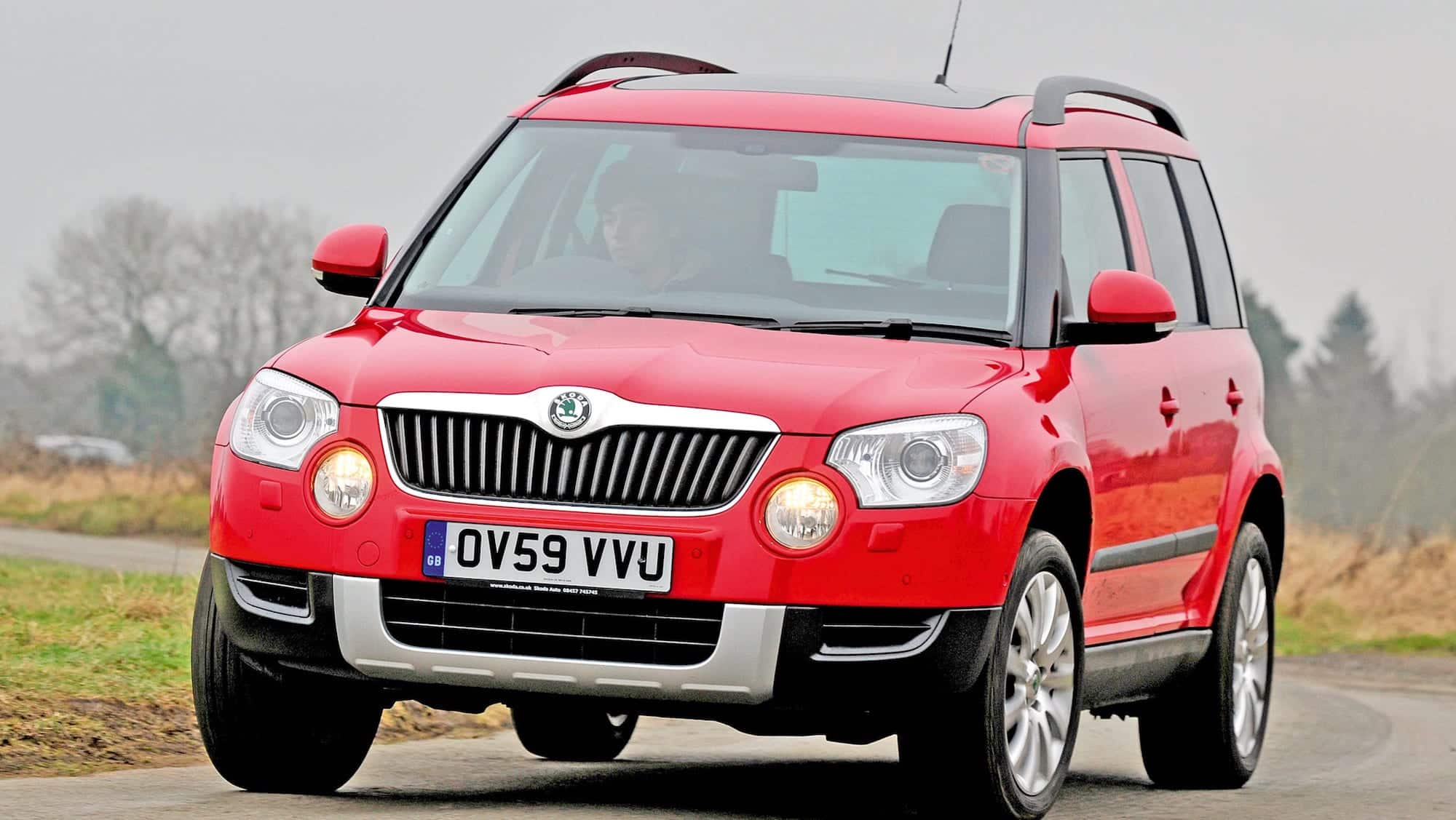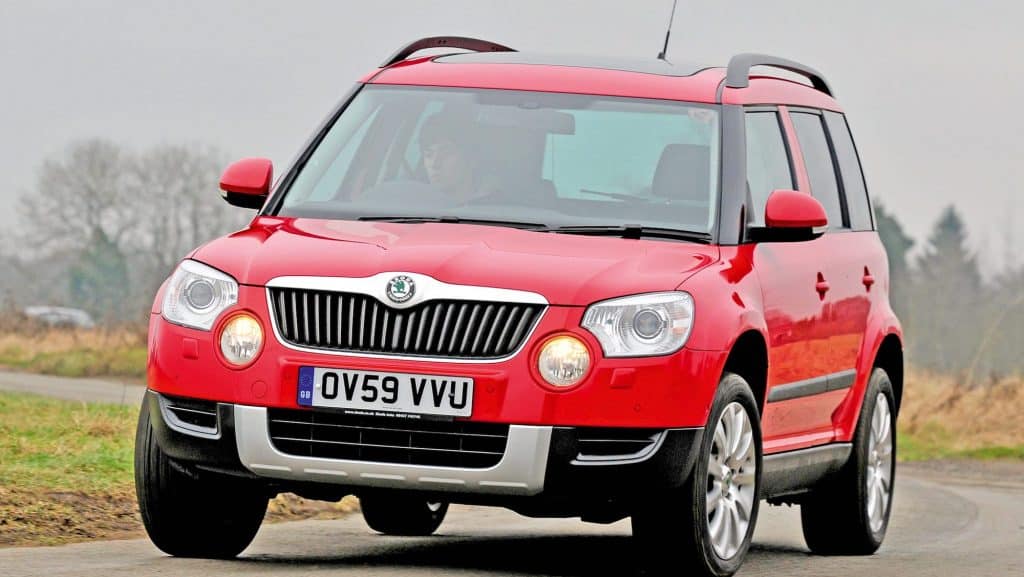 Desiring practicality in your car? The Skoda Yeti has got you covered. It'll be harder to find than alternatives I have listed, but it's well worth the effort. It has similar tech features to new models, but for a much lower price.
If you're living in more rural areas, this will definitely suit you. There's plenty of space for your family, and the Yeti is not afraid to get dirty. It comes with a spacious boot, so it's perfect for filling with camping equipment if that interests you.
BMW 1 Series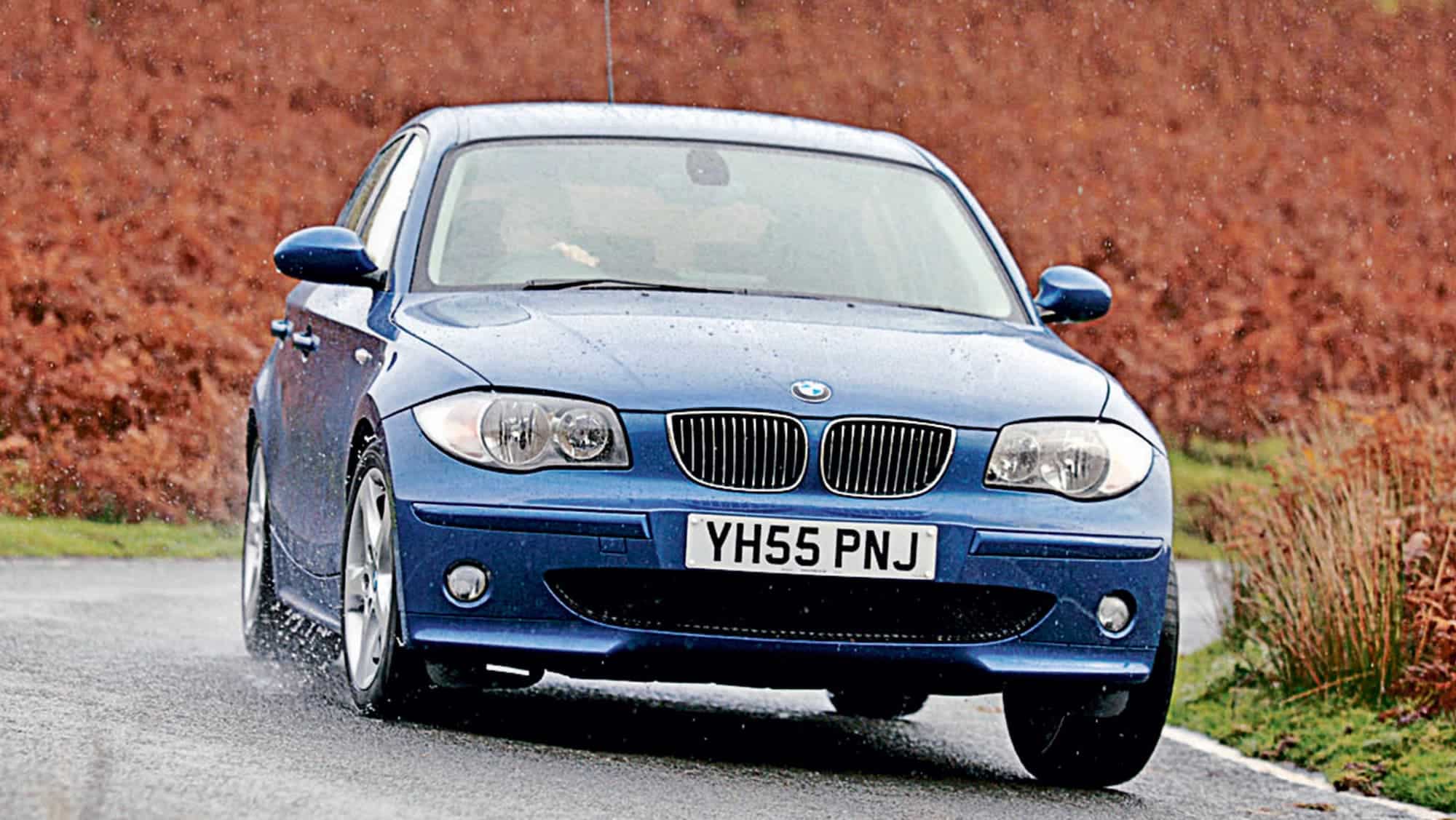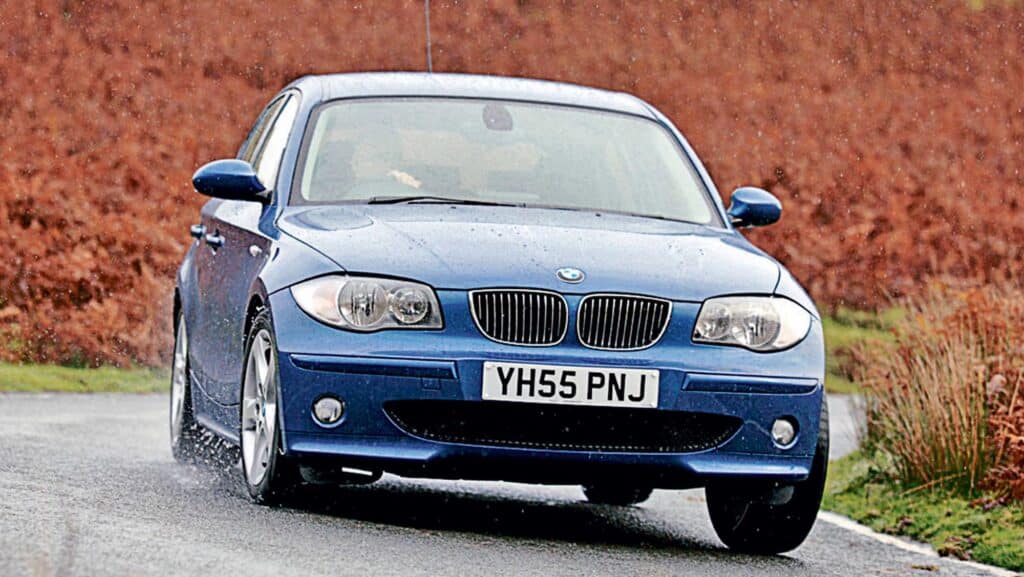 If the 1 Series is more up your street, it'll set you back between £4,000 and £4,500 for a late 2000's model. It's sportier than the DS4, and much more fun to drive. It is older though, and more likely to have driven close to 100,000 miles.
The petrol variants do benefit from ULEZ compliance, which is great if you're going to need a relatively cheaper city car. You'll have more luck finding a 3 door than a 5 door, but at this price that isn't wholly unexpected.
Ford Fiesta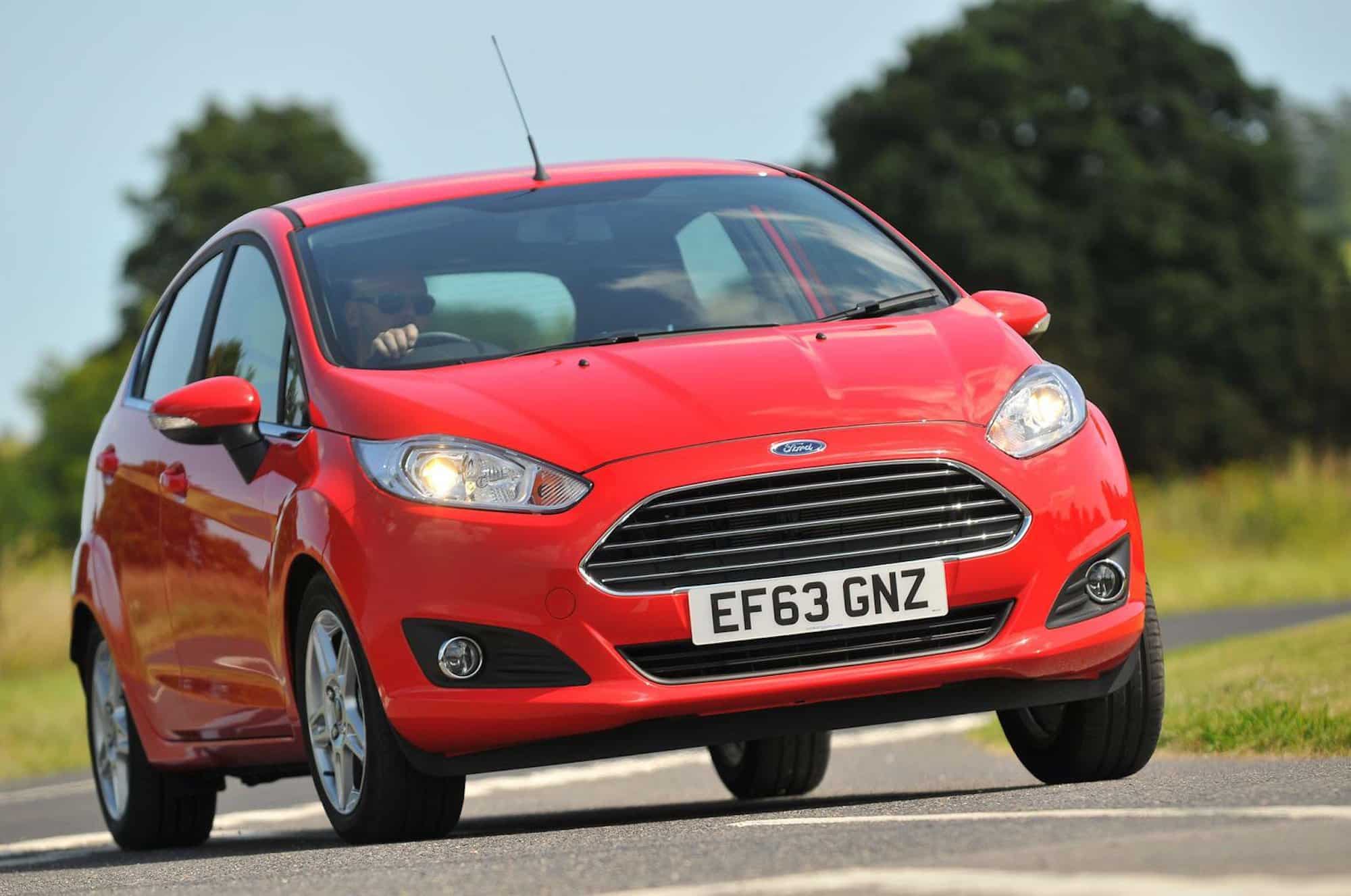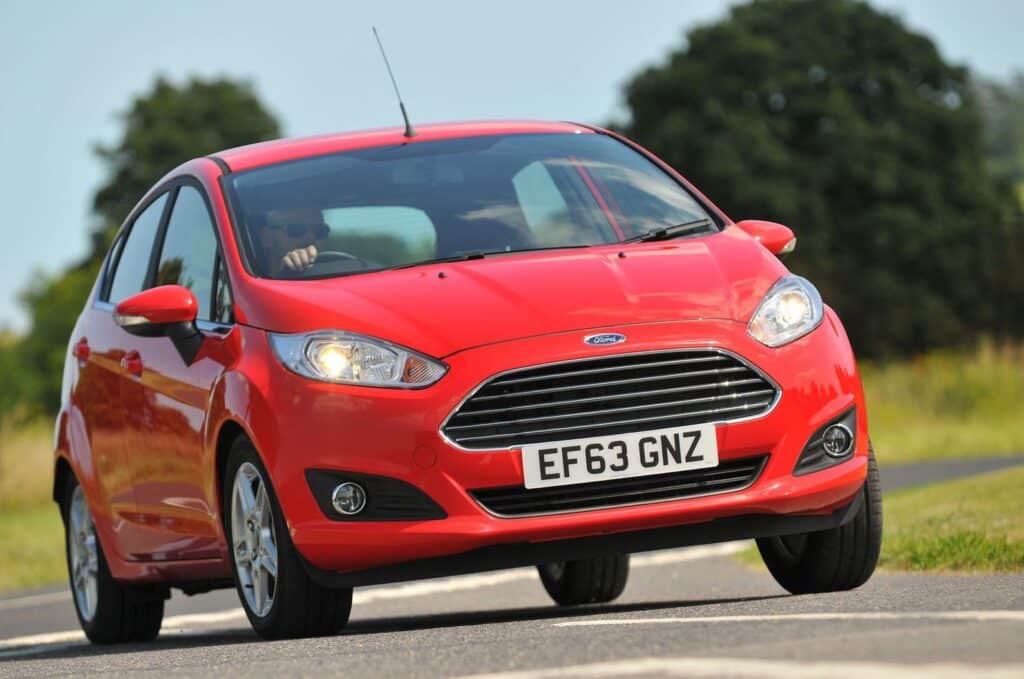 Pushing to the upper limits of that £5,000 budget is the Ford Fiesta. For this price, you'll be able to This 5-door hatchback was Britain's best-selling car in 2018. Considering it's a good looking car, with great fuel economy, and an enjoyable drive this is a brilliant little car. But it's exactly that, little.
If you don't need a lot of space or are looking for a smaller car to fit on a driveway, then you're in luck. If you're after more of a family car, however, then you may want to find something bigger.
Citroen DS4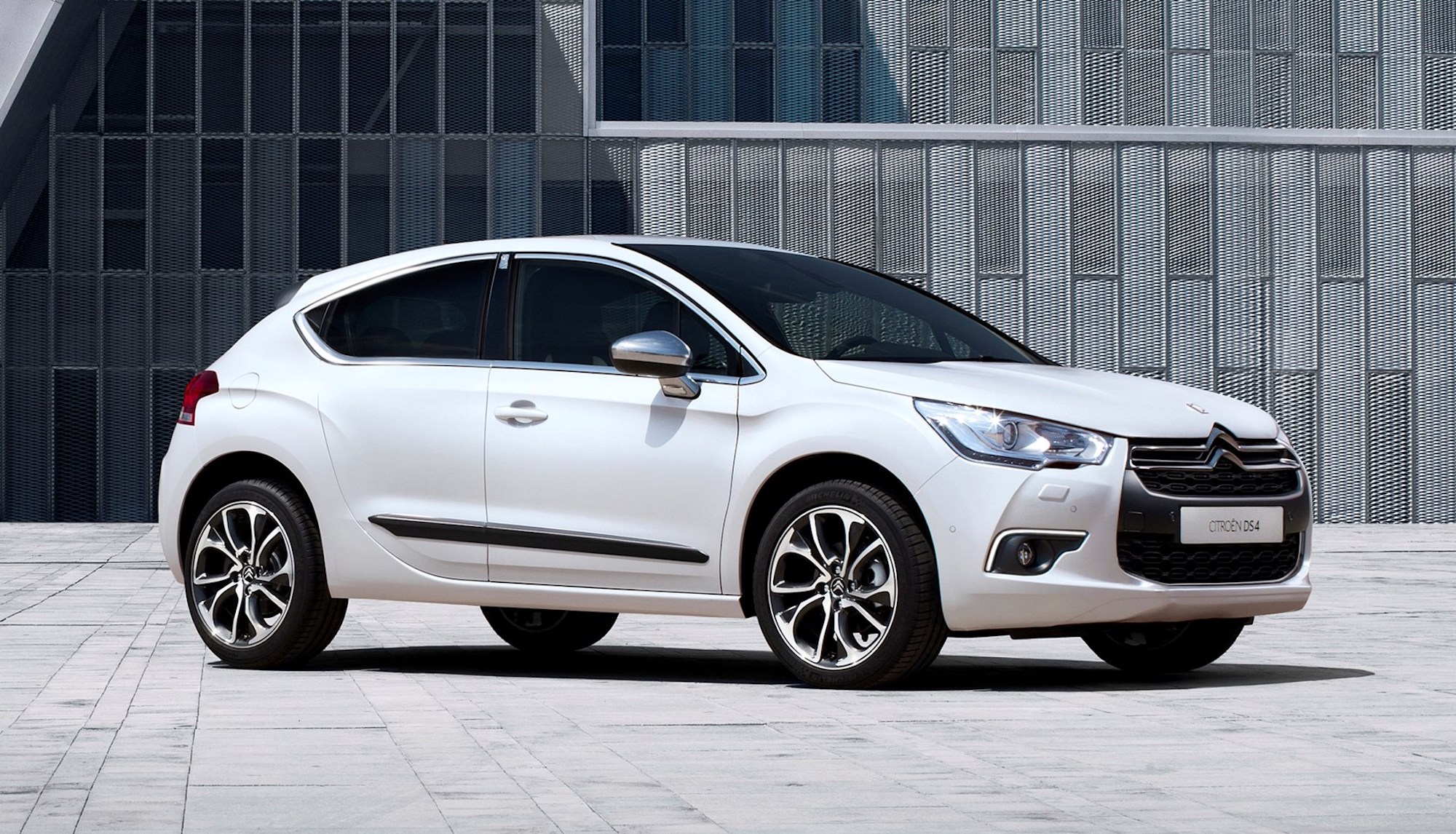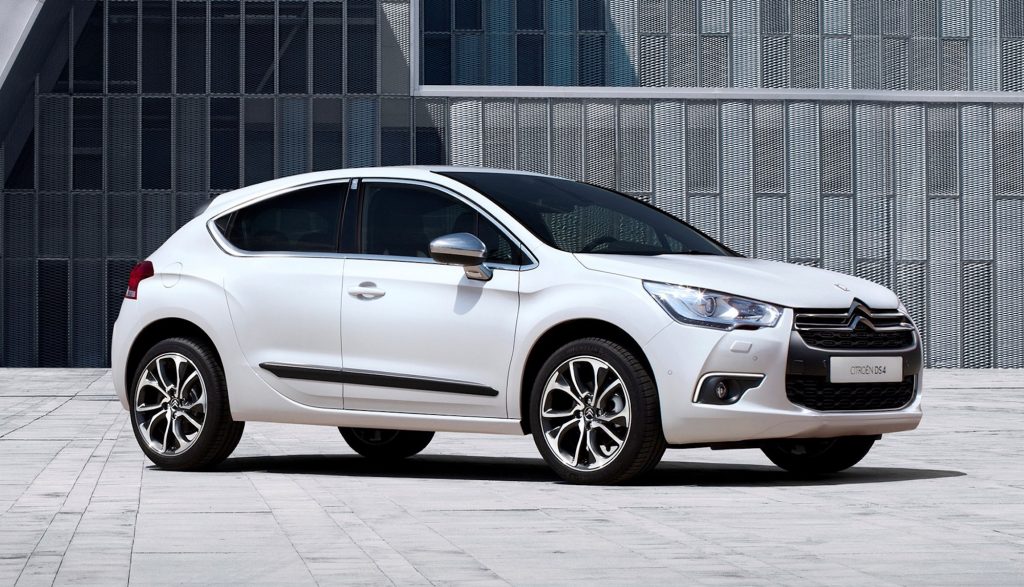 If you're looking to pick up a decent DS4 for under £5,000, then you should expect to find a 2012 model with 70,000 miles on the clock. You'll have some choice between 1.6 and 2.0L engines, and if you want it in petrol or diesel.
If you manage to get hold of the Elegance trim, then the DS4 will come outfitted with little extras, such as ambient lighting, panoramic windscreen, and rear parking sensors. Though these will push you towards to top of your budget.
Suzuki Celerio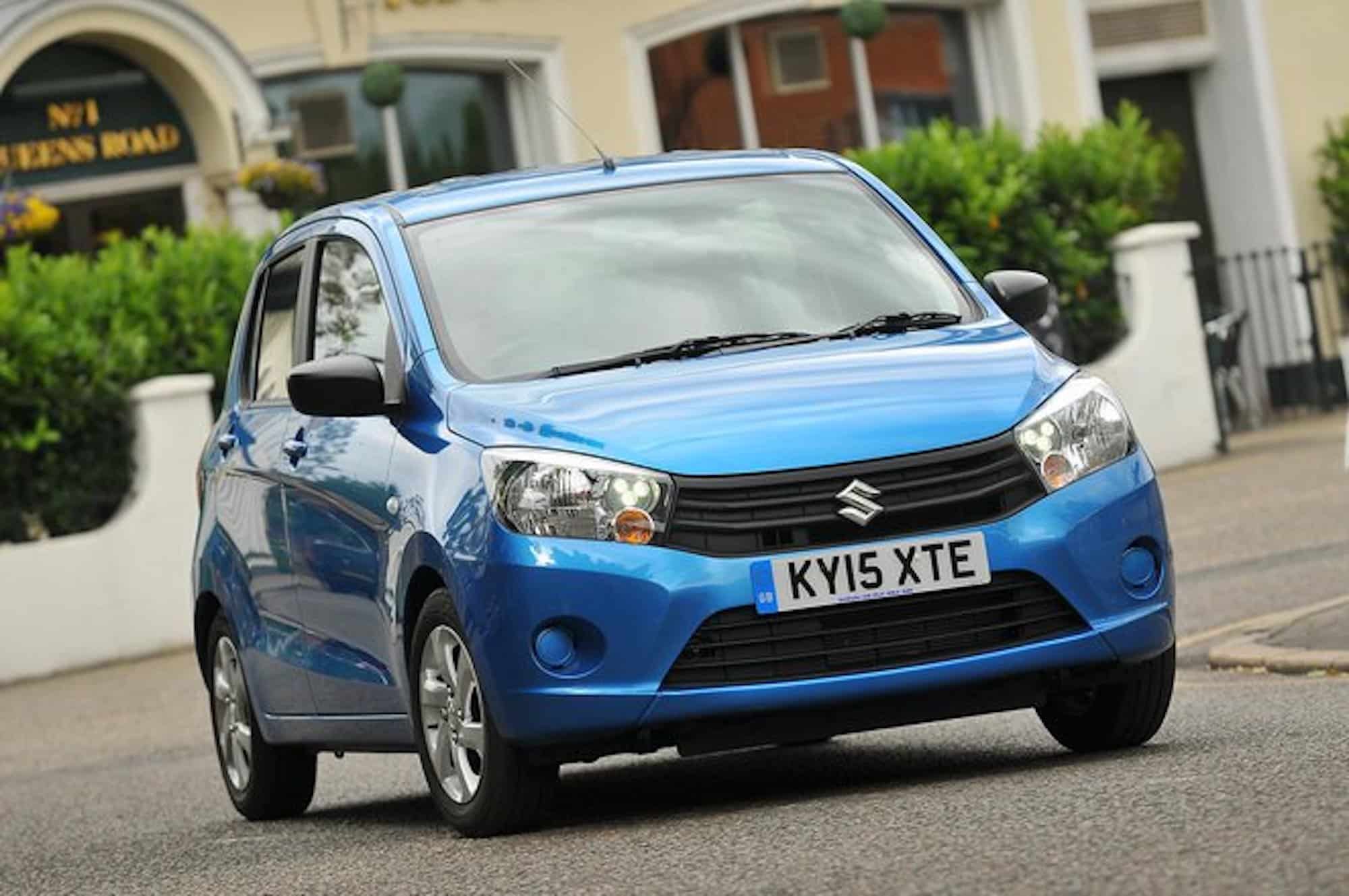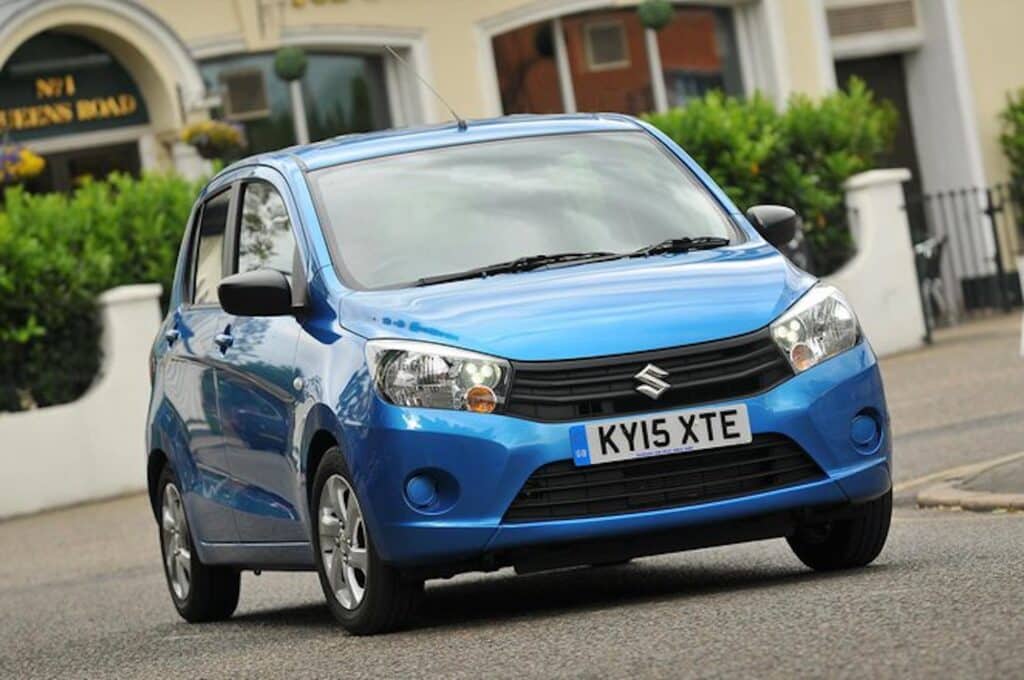 If a younger car is what you're looking for, then I'd suggest the Suzuki Celerio. They vary from 3 to 5 years old, and likewise, their mileage is far lower than the older cars available. It's also quite a roomy car, which is great if you have a family that needs to be driven around a lot.
It's designed more as a city car, so it won't fare as well when you're going on long road trips. If you simply need it to drive your family around town though, it's a solid choice.
Peugeot 107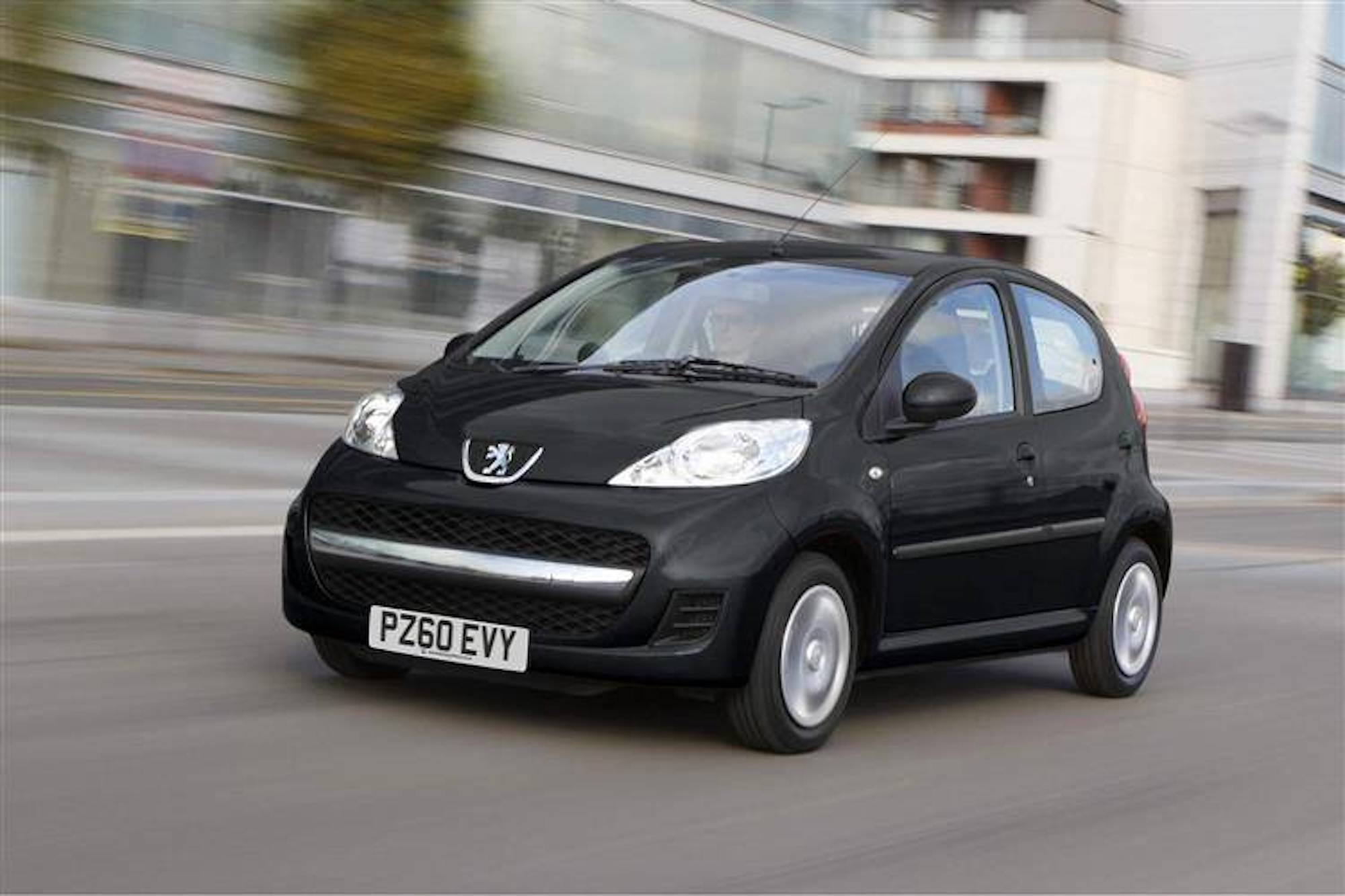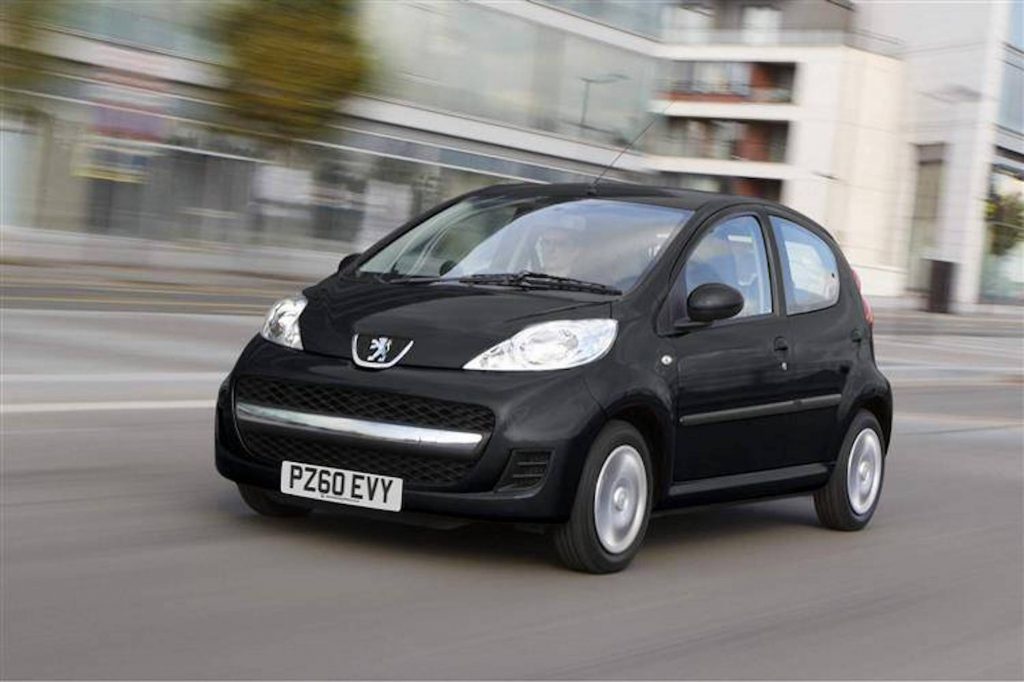 Ranging from £2,500 to £4,000, the Peugeot 107 is a great car for new drivers. With low road tax, insurance, and great fuel economy, the 107 is fantastically cheap to run. It's not unusual to find one with an average mileage of 35,000 either.
While not the most attractive car on this list, the 107 does have its charms. Plus if you are a first-time buyer, this is definitely a worthwhile investment. It'll help you get used to the road, without too much hassle.
Toyota Yaris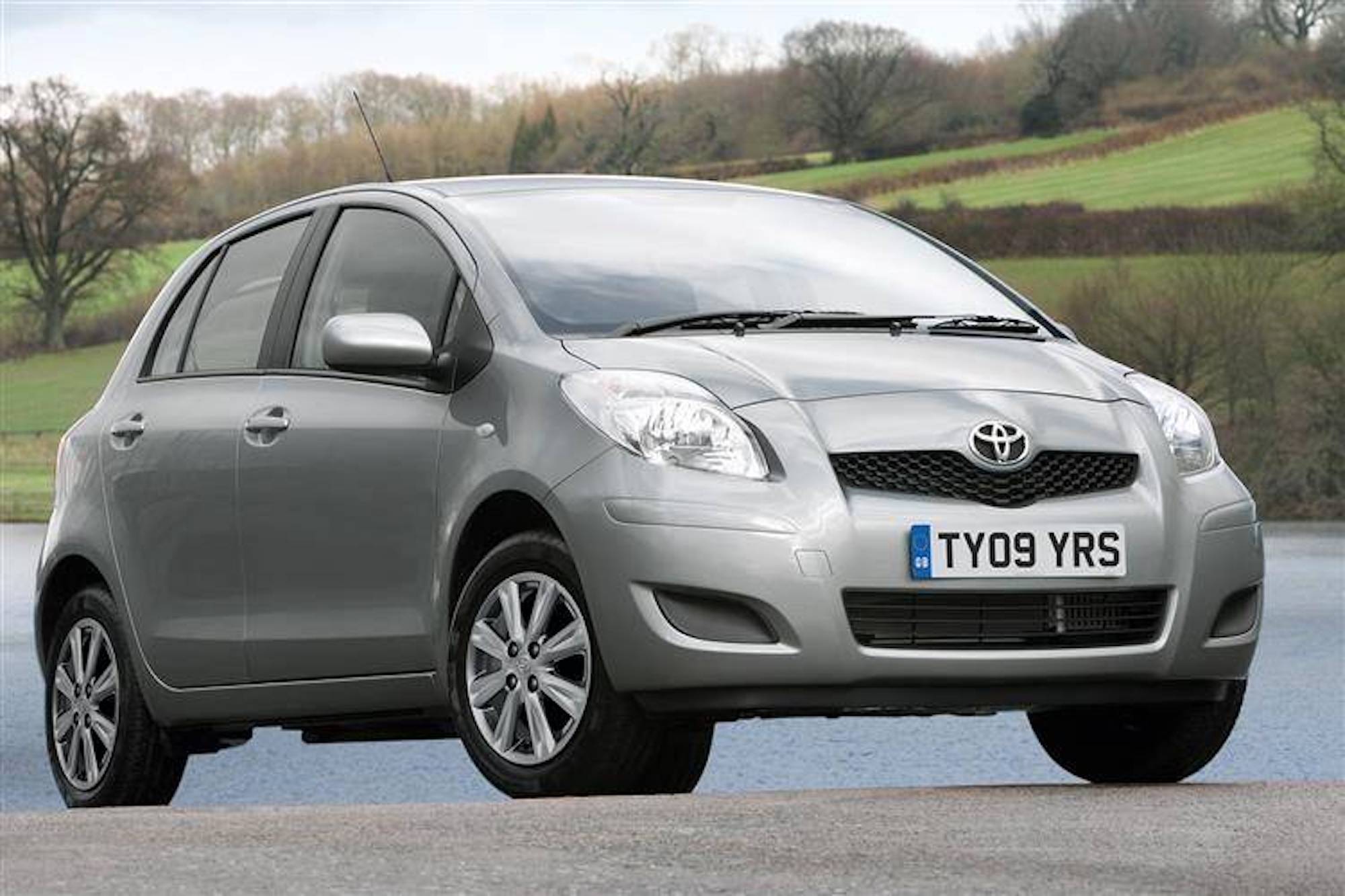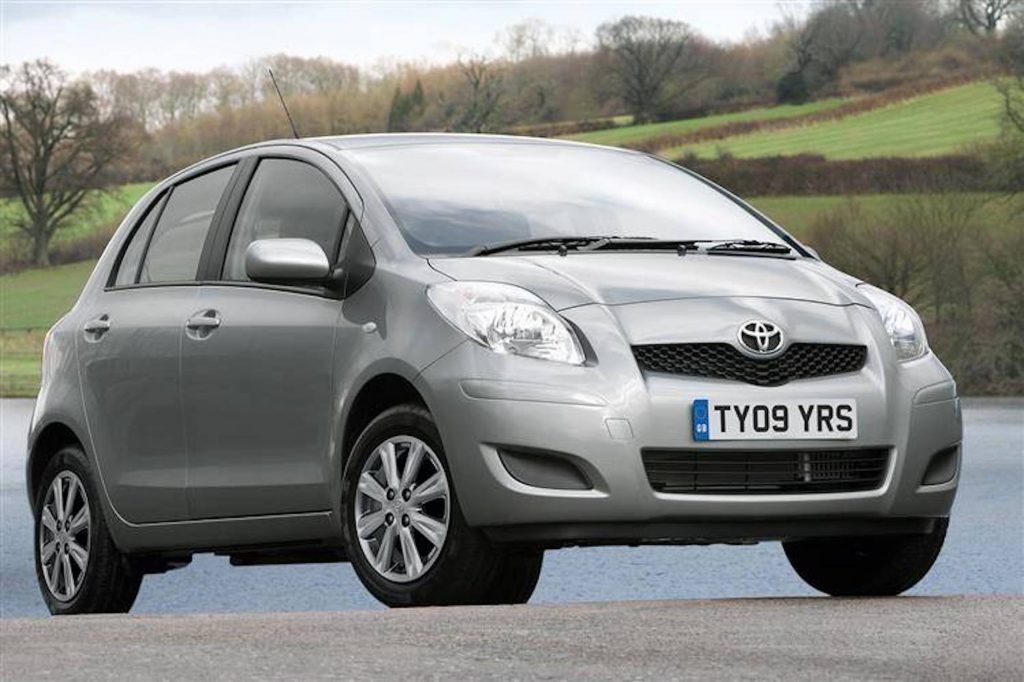 One of the biggest selling points for the Yaris is that it's extremely cost-effective. You're going to benefit from fantastic mileage, strong reliability, and low maintenance costs. It's absolutely brilliant for making your money go further, and on the rare occasion it does breakdown, repairs are often far cheaper than with other cars.
If you do decide to buy a Yaris, make sure the oldest you buy is from 2009. It might be closer to £4,000 than £3,000, but anything older than that is from before the redesign, and they simply look atrocious. I understand it's not all about appearance, but the last thing you want is to drive around in an outdated car.
Vauxhall Astra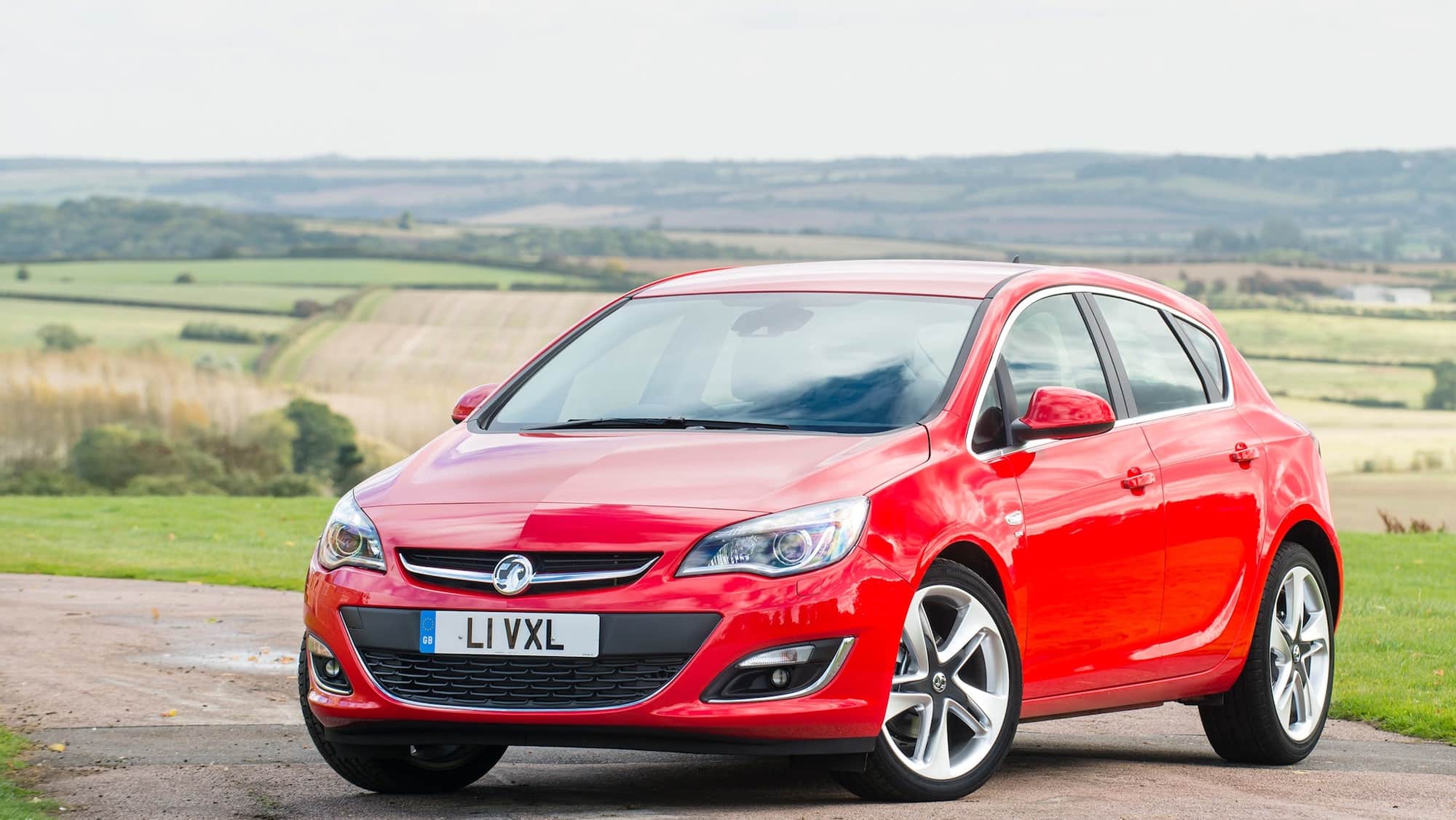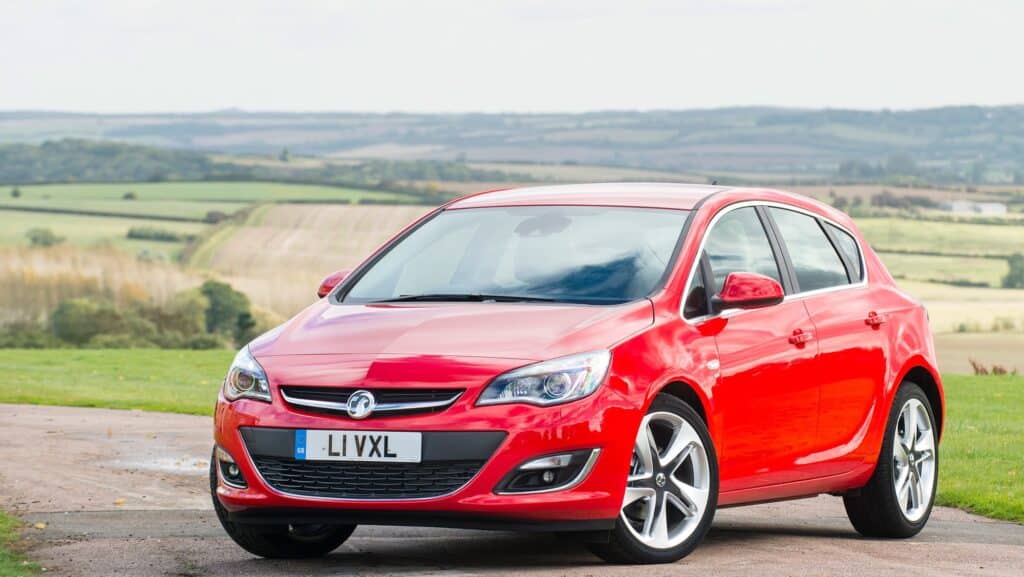 Hitting the £3,000 mark, the Astra boasts a good quality interior, practicality, and comfort. Plus, it's quite spacious on the inside which makes it another great family car. The Astra might not profit from a great resale value, but for buyers that's extremely good news.
It's also quite a good looking car, with a large choice between petrol and diesel. Of course, if you're in a city, the petrol variants benefit from being ULEZ compliant, whereas the diesel isn't as environmentally friendly. Either way though, it's a great car.
So what do you think? Like our margins, or are there any that we've missed? Don't hesitate to leave your thoughts in the comments below.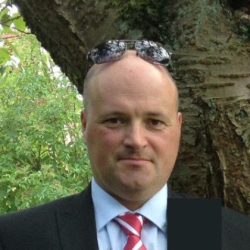 Latest posts by Paul Thompson
(see all)