Need a car to get you around the city, but finding most of your pay is taken up by exorbitant rent, excessive bills, and expensive food? Don't worry, we've put together the best city cars you can get – without going over £3,000!
As an added bonus, we also made sure that each of the cars we chose we ULEZ compliant, so you can be sure that driving around your city won't hit you with any unexpected charges. If you need to double-check whether your car is ULEZ compliant, or if the specific replacement is telling the truth, here's an easy and accurate ULEZ checker
Toyota Yaris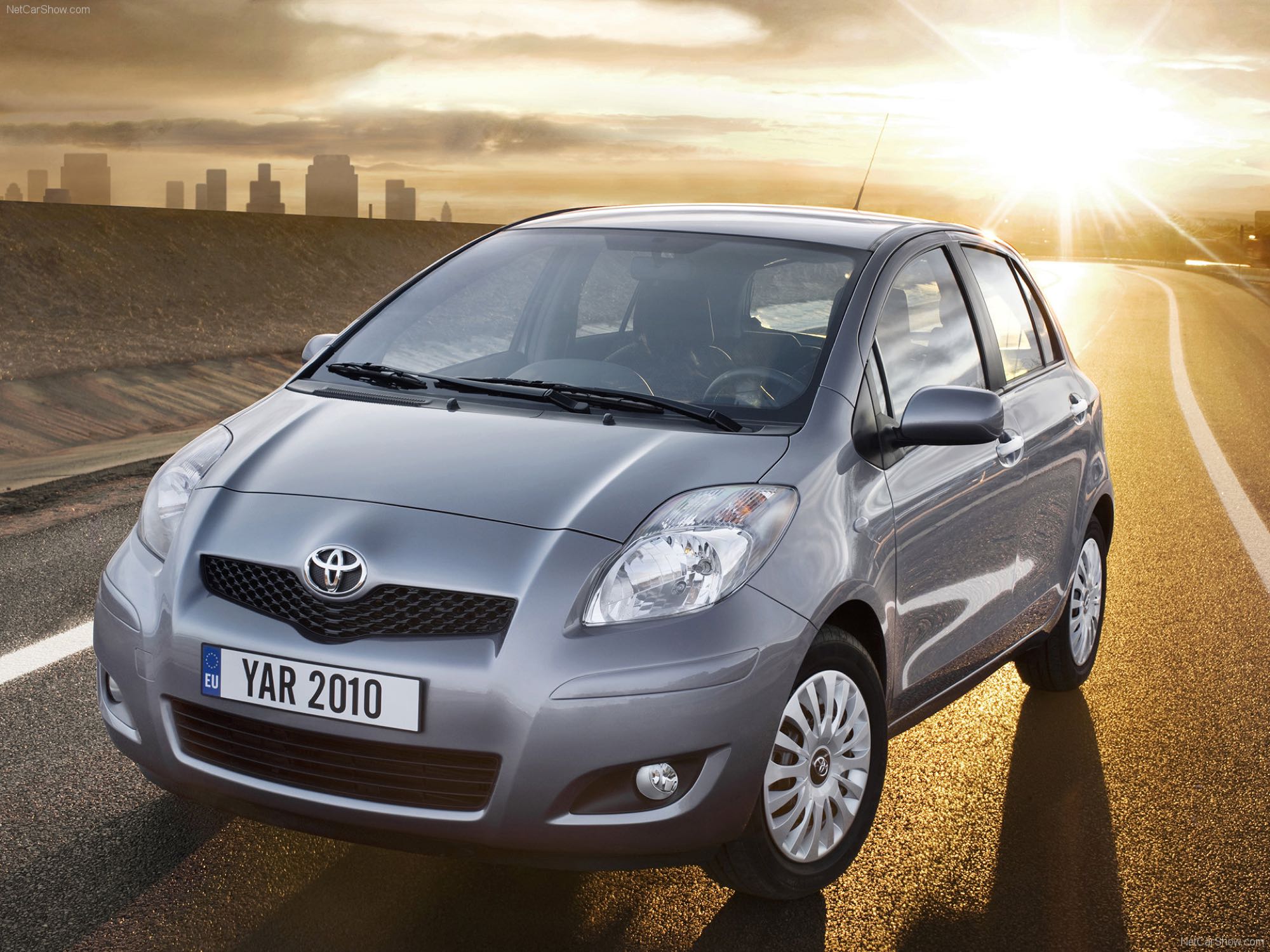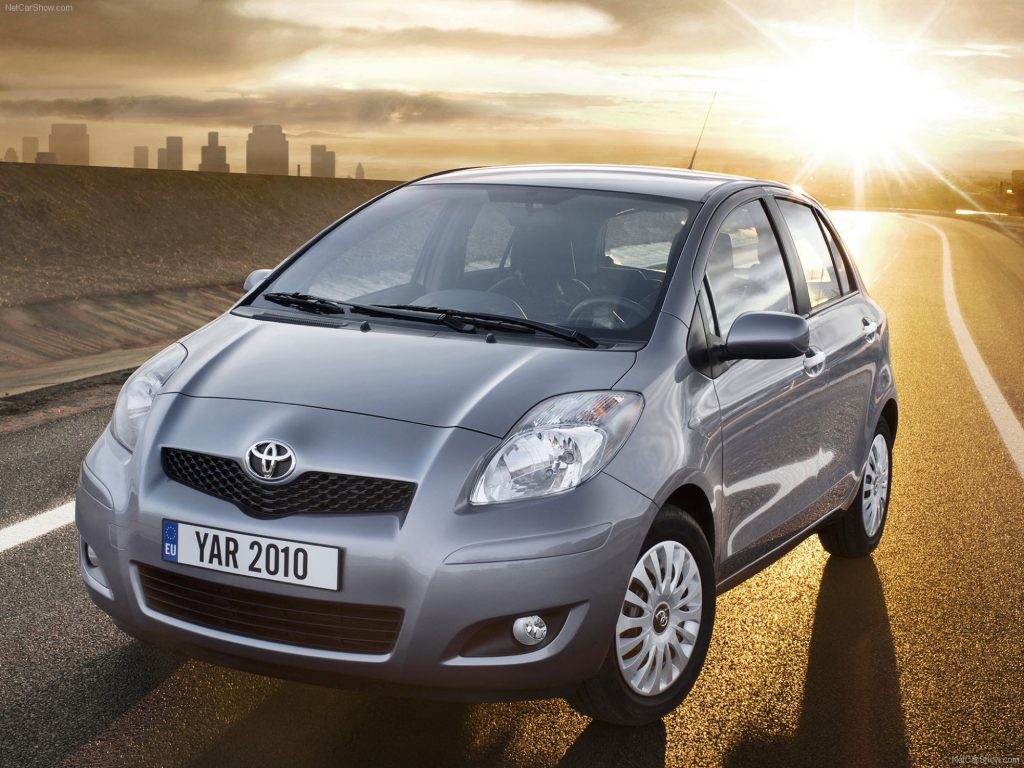 We found: £2,700 – 2010 – 88,000 miles
Offering strong reliability alongside low running costs is what makes the Yaris a great choice to run around the city. It's quite a practical car too, so whether you're making the school run or popping to the shops, know that you'll be able to fit all the essentials in the back.
Compared to earlier models, the 2010 version has improved space in the front of the car. Additionally, the Yaris' light steering makes it incredibly easy to drive. Driving fans may not find it very exciting to be behind the wheel, but it's very helpful for everyday use.
Nissan Micra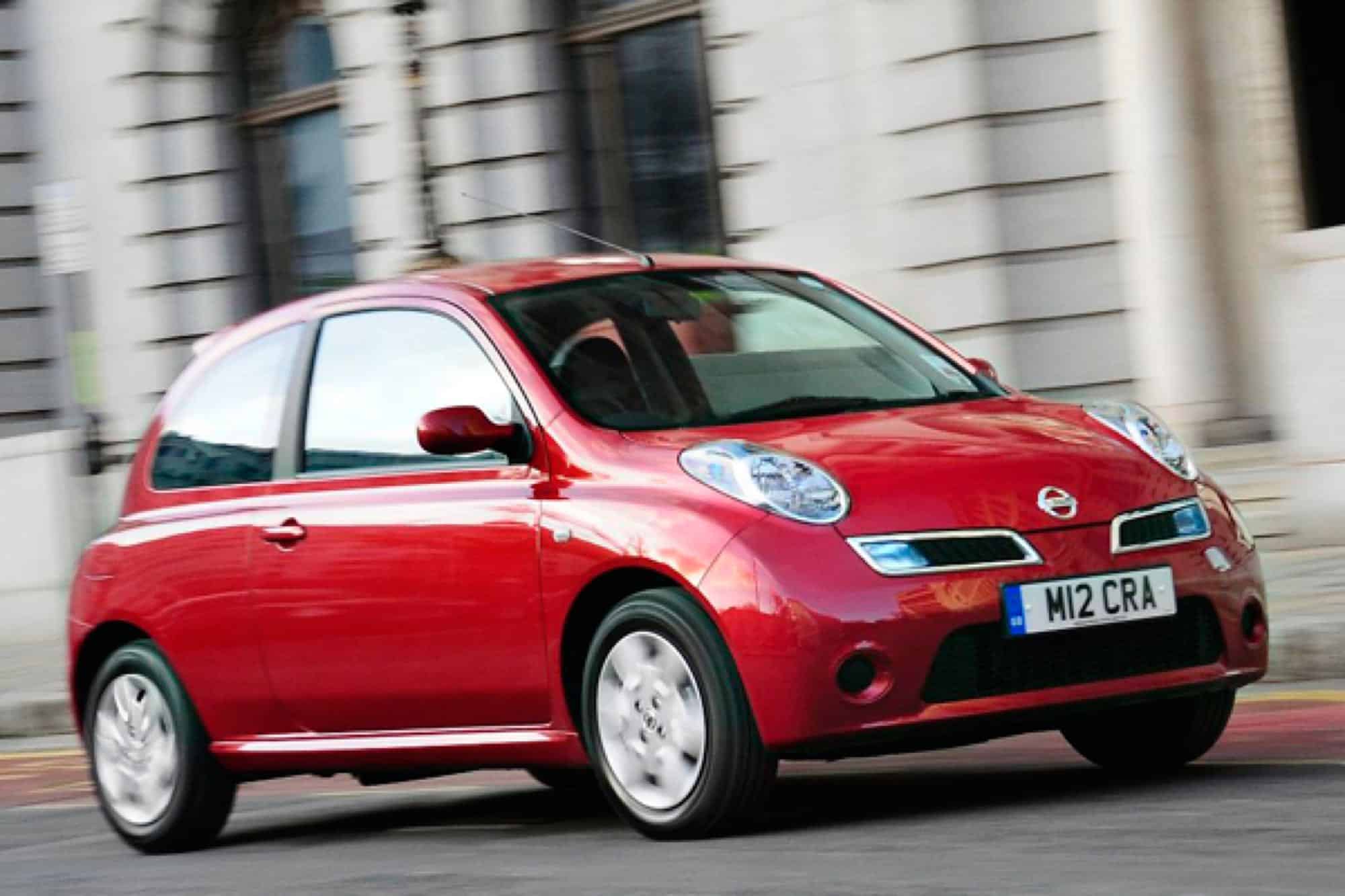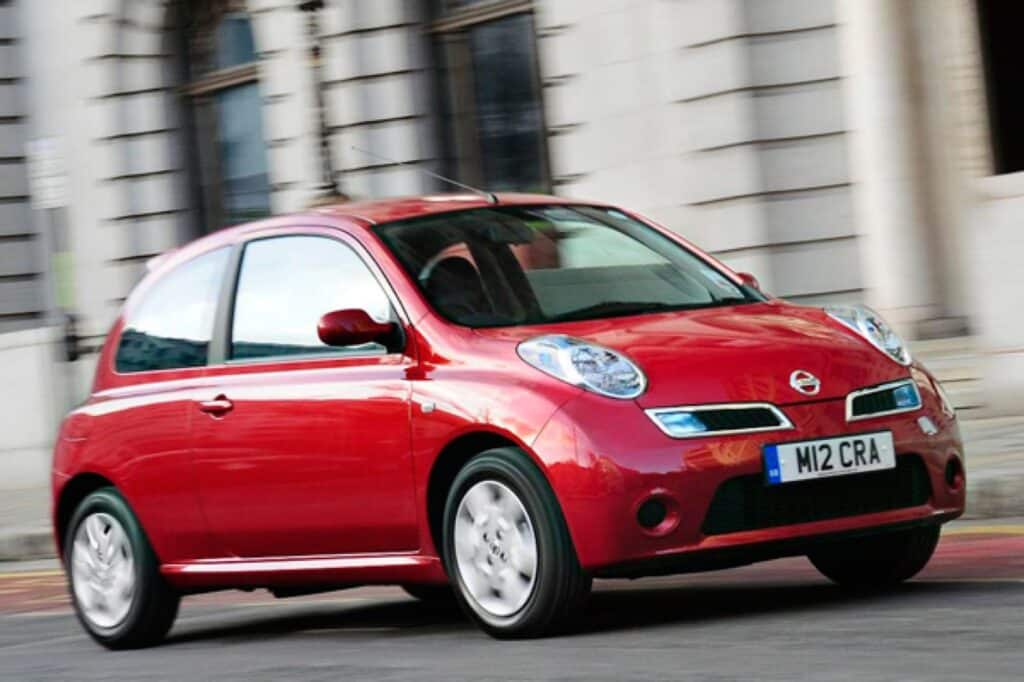 We found: £1,995 – 2010 – 59,000 miles
The Micra is a brilliant city car. It's cheap, nimble, and while it may not be as small as its predecessors, it's still able to dart around city streets with ease. Perhaps the best feature of the Micra is how simple it is to drive.
The light controls and tight turning circle make driving around a breeze, not to mention that the superb visibility makes spotting hazards an absolute breeze. Spending prolonged periods at high speeds can be noisy and disconcerting, but if you spend the majority of your time in the city, then that wouldn't be much of an issue.
VW Polo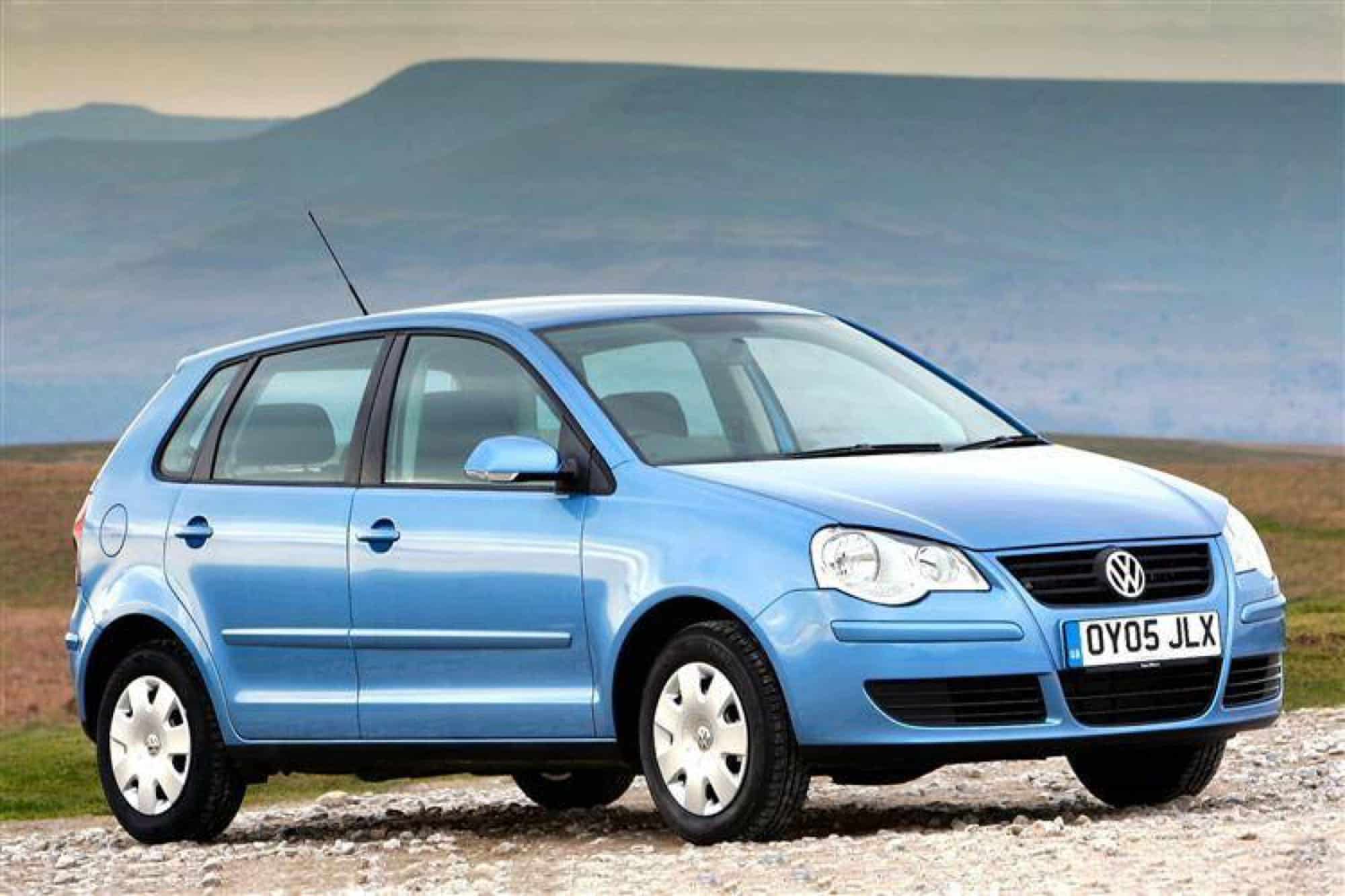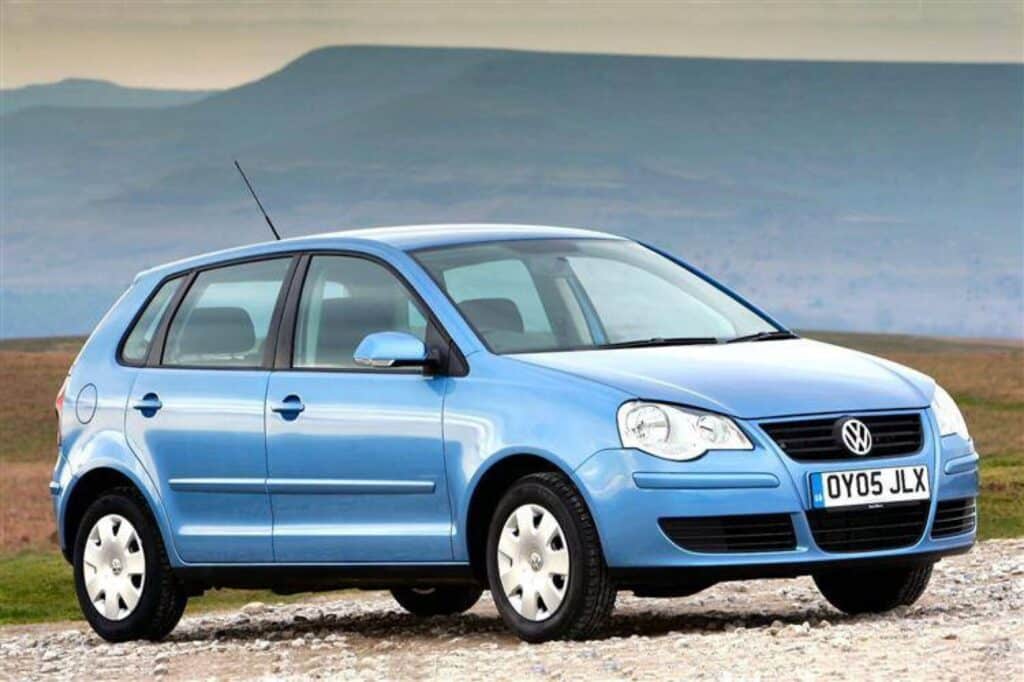 We found: £2,000 – 2006 – 24,000 miles
Surprisingly spacious, the interior of the Polo is decently sized and can fit 4 adults (though this is easier in the 5-door model). Combined with the light steering and easy manoeuvres make this a solid contender for a city car. If your annual mileage is typically quite low, then you're going to want to consider the petrol model over the diesel. This is because the difference in miles per gallon isn't enough to warrant the more expensive diesel model.
While you may find insurance costs for newer models are higher than competitors, purchasing an older model should result in keeping costs down. We managed to find a 2006 model with excellent mileage under our £3,000 budget.
Mazda 2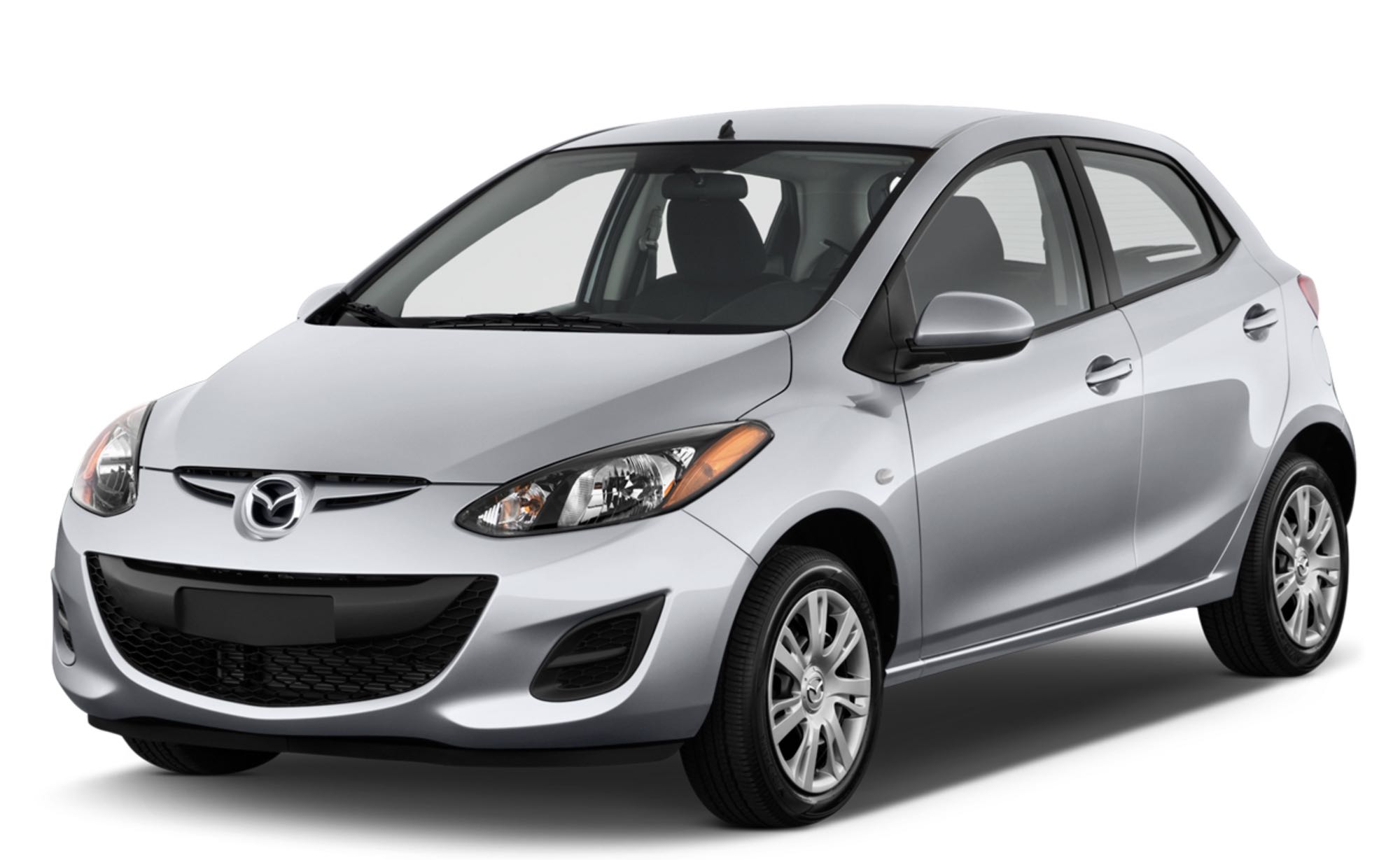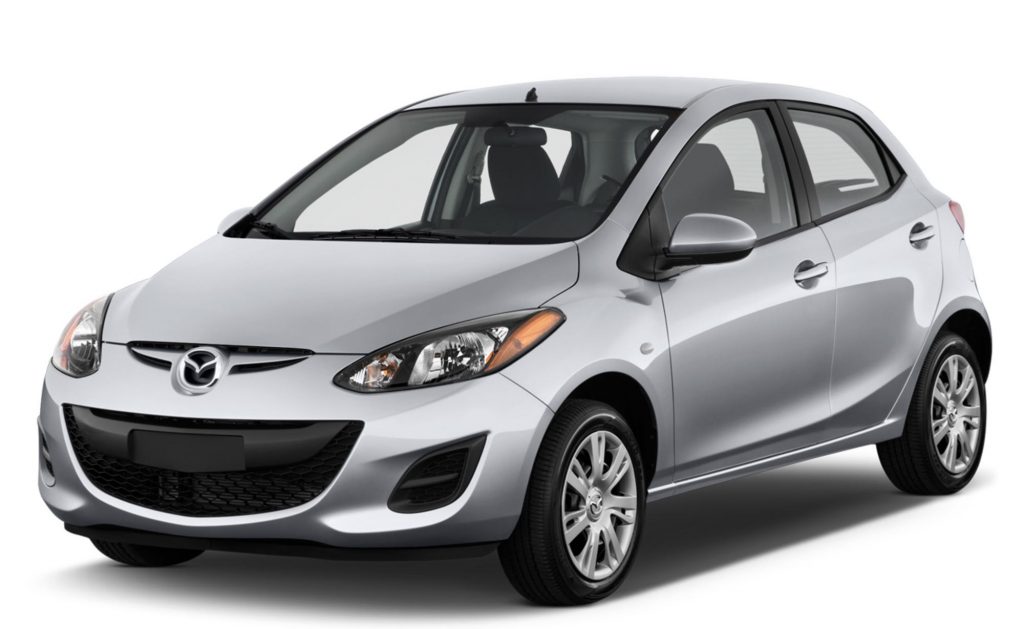 We found: £2,600 – 2012 – 71,000 miles
In my opinion, the Mazda 2 is one of the best looking cars on this list. It is small and sleek and easily looks right at home on city streets. 
The Mazda 2 shares a lot of technology with the Ford Fiesta – and is considerably cheaper too. What this means is that the Mazda 2 is a very fun car to drive, and far more affordable than its competitors.
If you really want to keep costs down, your best bet is to go for the 1.3-litre model. There are two versions available (74 and 83 bhp), and both are coupled with £30 in annual road tax. Alternatively, the automatic 1.5-litre model has a lower mpg and nearly triple the road tax, at £145 a year.
Ford Fiesta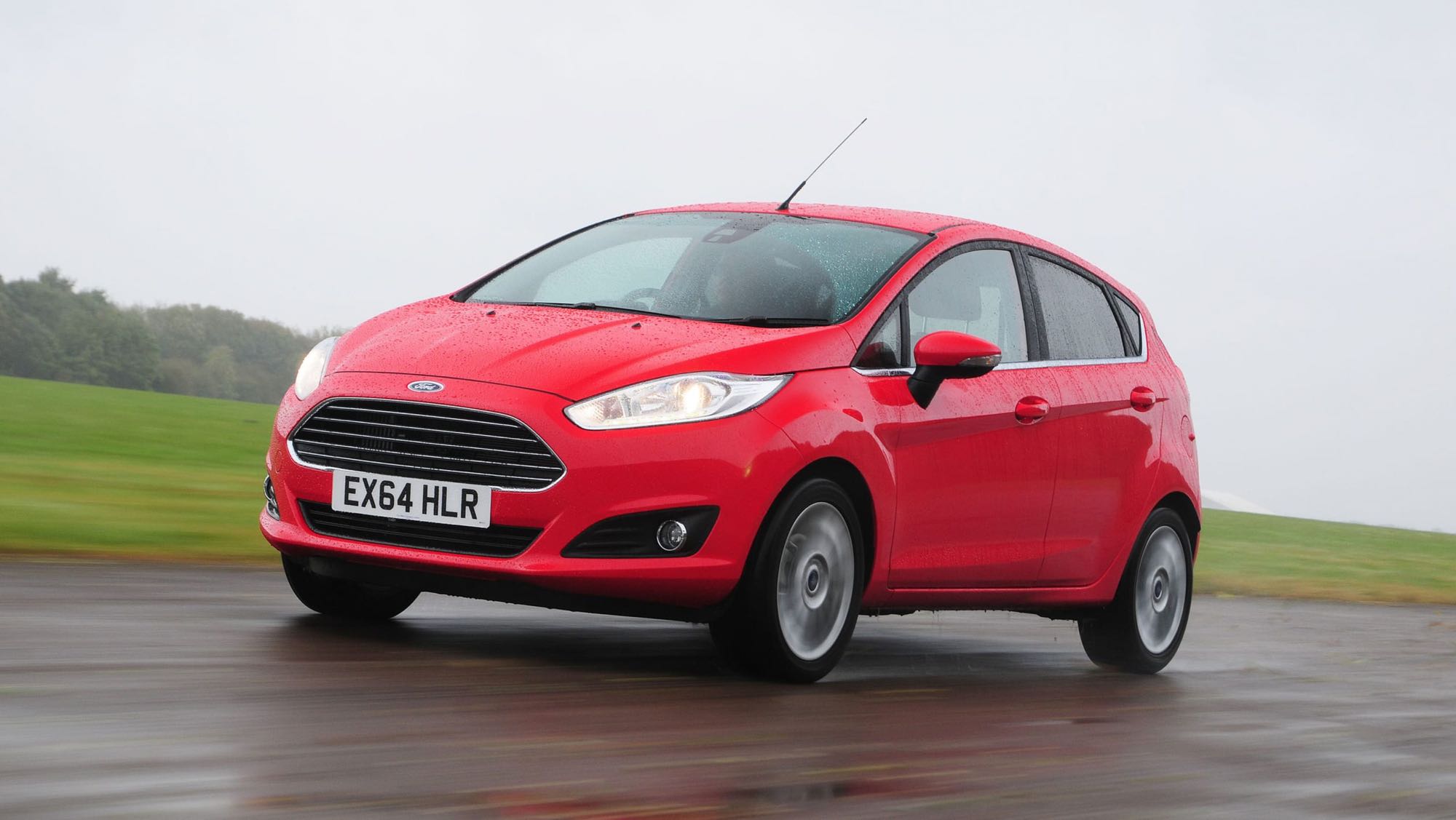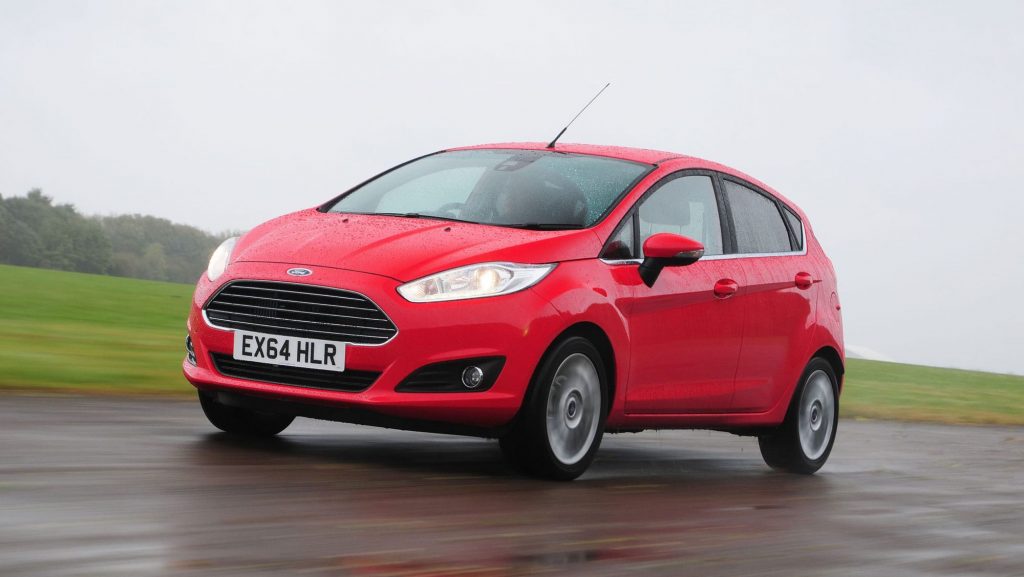 We found: £2,995 – 2012 – 86,000 miles
A magnificent combination of versatility, comfort and enjoyability the Ford Fiesta has consistently been the best-selling car in the UK. Although the interior is starting to look dated, the external appearance is lovely. Plus, it remains an extremely cost-effective option for anyone looking to buy a fun, yet practical car.
An extremely valuable safety feature of the Fiesta is the Active City Stop – which is specially designed to help drivers avoid low-speed collisions. This is incredibly useful in busy cities, where unaware pedestrians may step in front of you without checking first. 
Cheap to buy and cheap to run, anyone looking to buy a city car should check out the Fiesta.
Seat Ibiza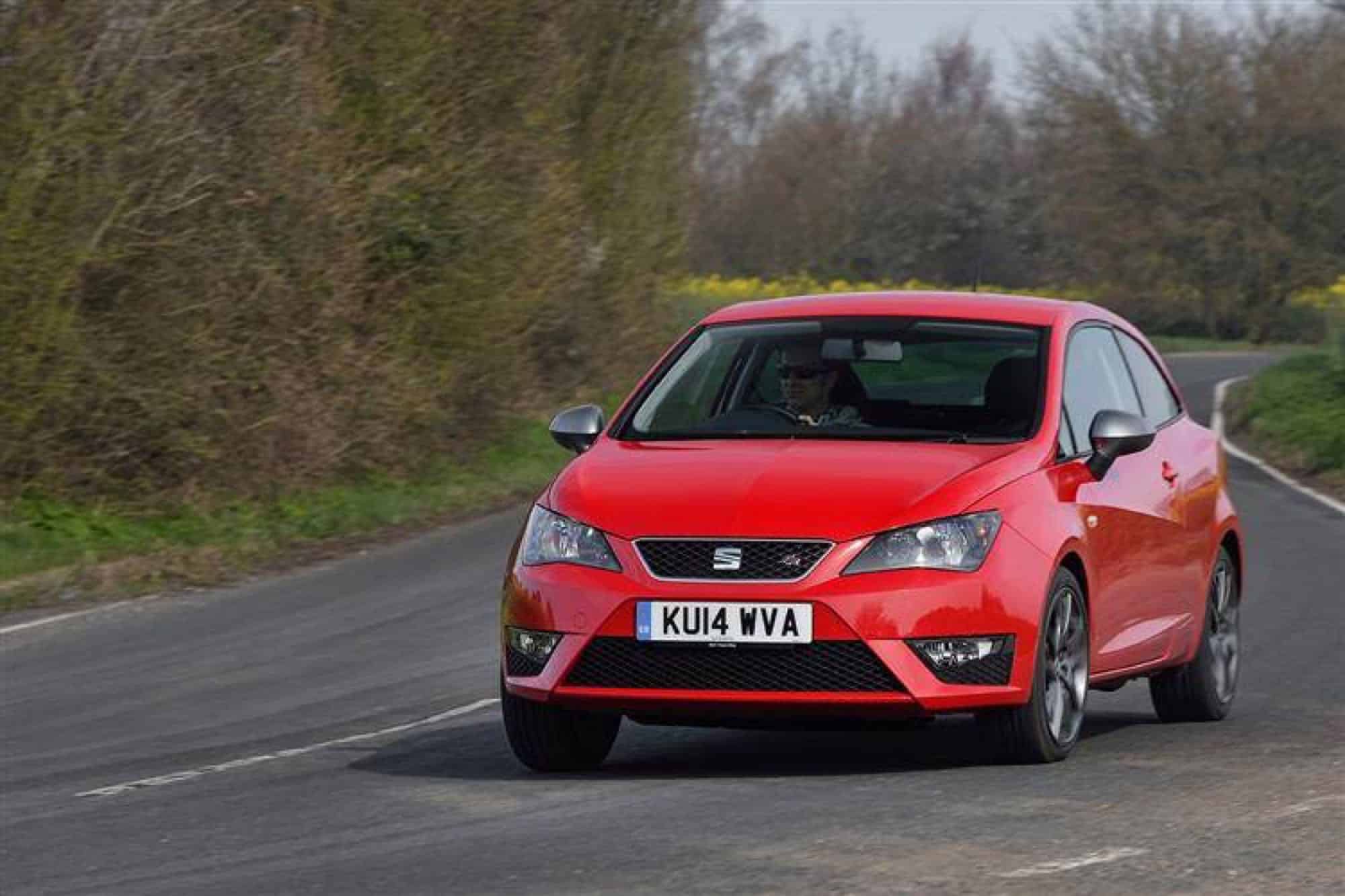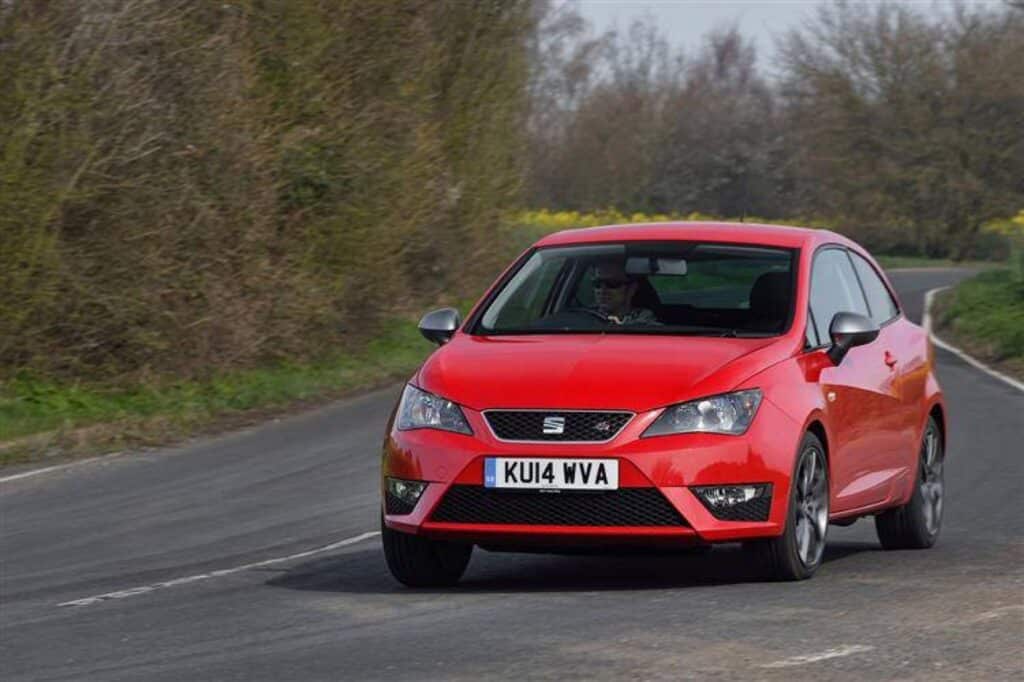 We found: £2,950 – 2012 – 96,000 miles
With various cosmetic upgrades, the 2012 Ibiza is far more attractive than it's predecessors. That's not all that makes it stand out though. The Ibiza's handles corners extremely well, and its excellent suspension means that almost every bump in the road is smoothed out. The visibility of the Ibiza isn't perfect, however, since the rear pillars partially block over-the-shoulder vision. 
The Ibiza does have low running costs and is cheap to insure, which makes it a brilliant option for those looking to keep long-term expenses down. It might not be as fun to drive as the Ford Fiesta, but that doesn't change the fact that it's still an enjoyable and responsive drive.
Fiat Panda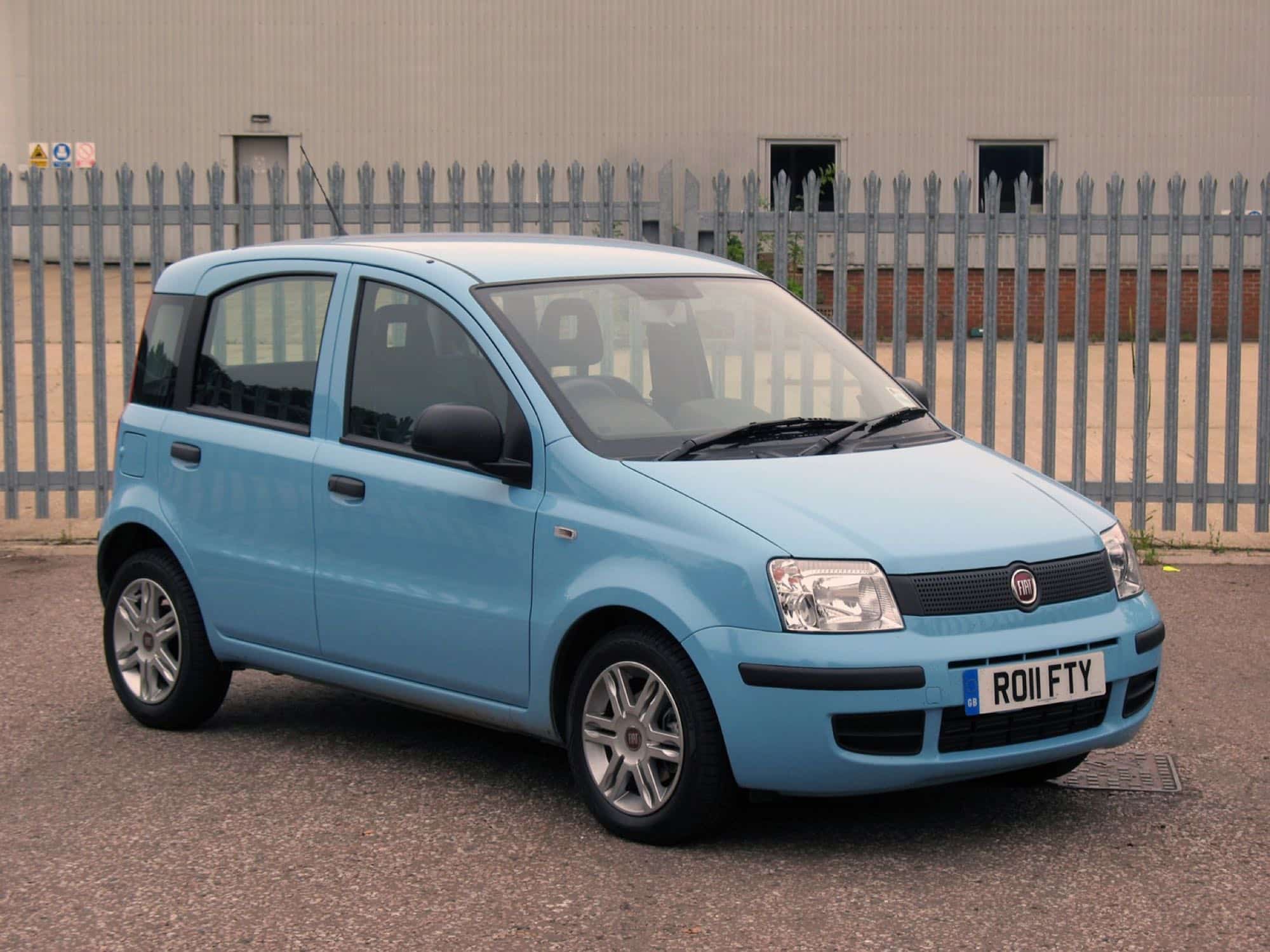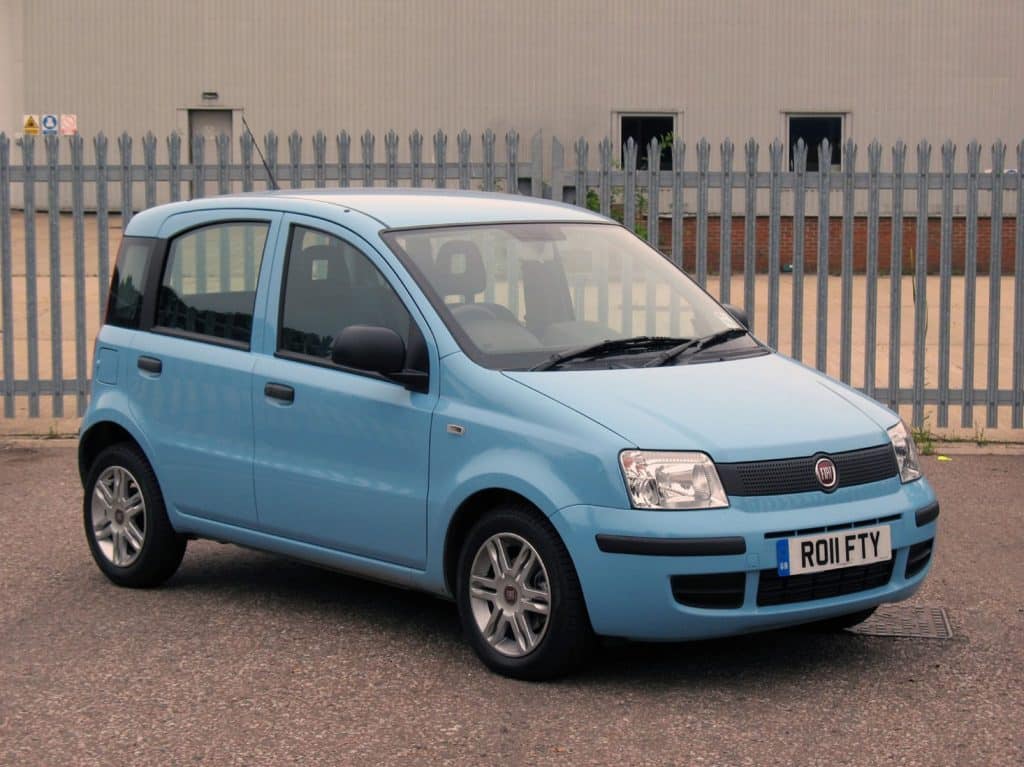 We found: £1,949 – 2010 – 78,000 miles
While by no means a perfect vehicle, the Fiat Panda is clearly a happy little car. It is incredibly cheap, boasting a £30 road tax, and offering fantastic fuel economy. Not many cars are as pleasant to sit in as the Panda. While the standard Panda is a great option, be wary of purchasing the 4×4 variant.
If you're looking for a comfortable drive, the Panda is a brilliant option. The driving position is nice and high, and the suspension easily smooths any bumps in the road. You may find that because of the Panda's boxy shape, it can get shaken by crosswinds when driving along motorways. It is still an enjoyable drive, however.
Citroen C1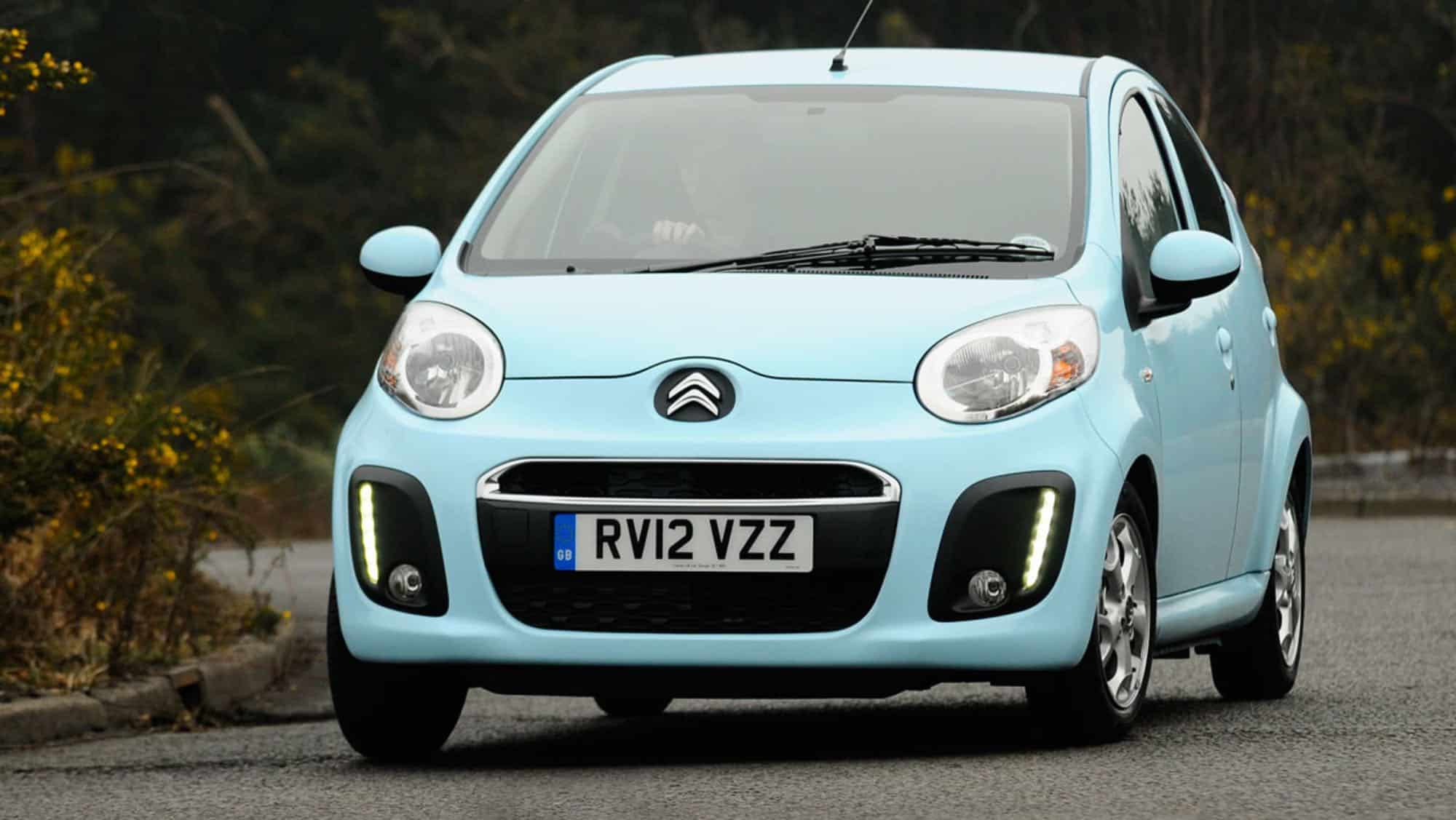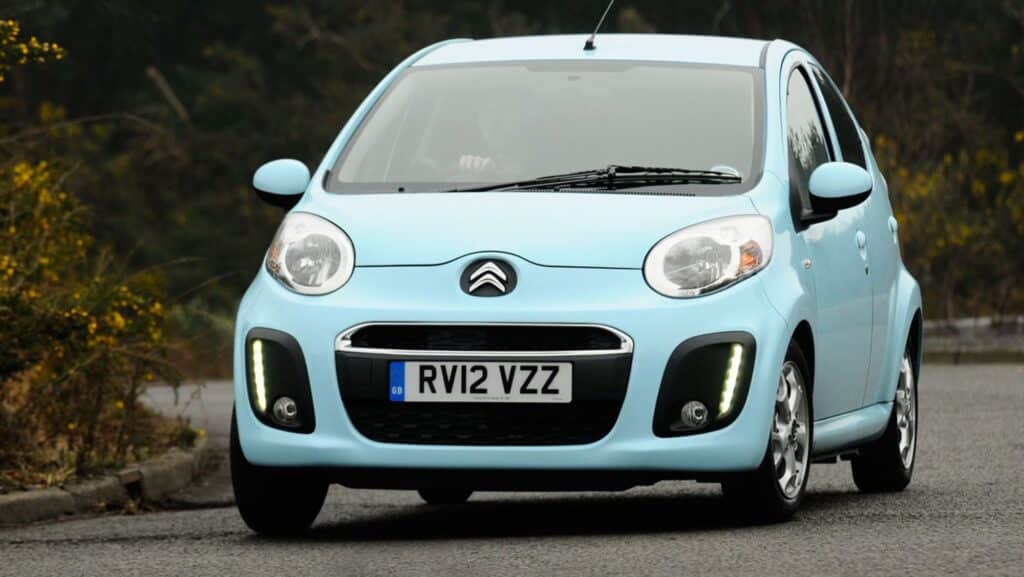 We found: £2,900 – 2012 – 35,000 miles
While the C1 may not be a good option for motorway driving or long commutes, it is excellent for city driving. The engine is powerful enough to easily get you between traffic lights, and the easy clutch makes getting through city streets much easier.
Parking and manoeuvring are also incredibly simple, thanks to the good all-around visibility and tight turning circle. The C1 doesn't match up to alternative cars outside of the city very well, but it's definitely suited to urban life. 
So there we have the best city cars that you can buy for under £3,000. If your budget is a little higher, you could always have a quick look at our Top 10 Used Cars Under £5,000. Of course, whenever you buy a car it's important to be critical, and buy from trustworthy and reputable sources. Buying from a garage offers greater buyer protection than buying from a private seller. Be aware and don't be tempted to buy a car that seems too good to be true, without checking it out thoroughly first.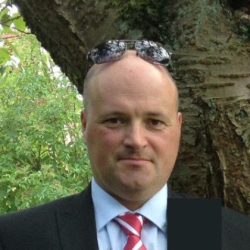 Latest posts by Paul Thompson
(see all)