Feeling safe behind the wheel should be one of your biggest priorities. Whether you have your family onboard, are a new driver or need extra confidence on the road, knowing that your car comes with an excellent safety rating with all the features to match can completely transform your driving experience.
From the latest electric vehicle (EV) to a classic SUV, 2023 is set to raise the bar for the motoring industry. Here we've rounded up 12 of our favourite safest cars to drive:
Who sets the safety rating?
Every vehicle sold within Europe undergoes rigorous safety testing from Euro NCAP, including crash tests and putting the latest safety tech through its paces. What's more, they reset their safety testing protocols every two years to ensure consumers get the most up to date and effective results.
Current Euro NCAP testing includes:
Head-on crash into another vehicle to assess how well the test car protects and insulates the occupants of both cars
Side impact on the passenger side
Potential for front-seat occupants to collide with the driver and cause injury
Effectiveness of automatic emergency braking systems
How well systems monitor driver alertness
Post-crash safety: this includes emergency call systems, how effectively data can be passed on to emergency services and how easy a casualty can be extracted from the car
So no matter what vehicle you intend to buy, the Euro NCAP will keep public records of how well that car performed in each of their safety tests. Based on these ratings, we've rounded up the safest cars to drive below:
Nissan Qashqai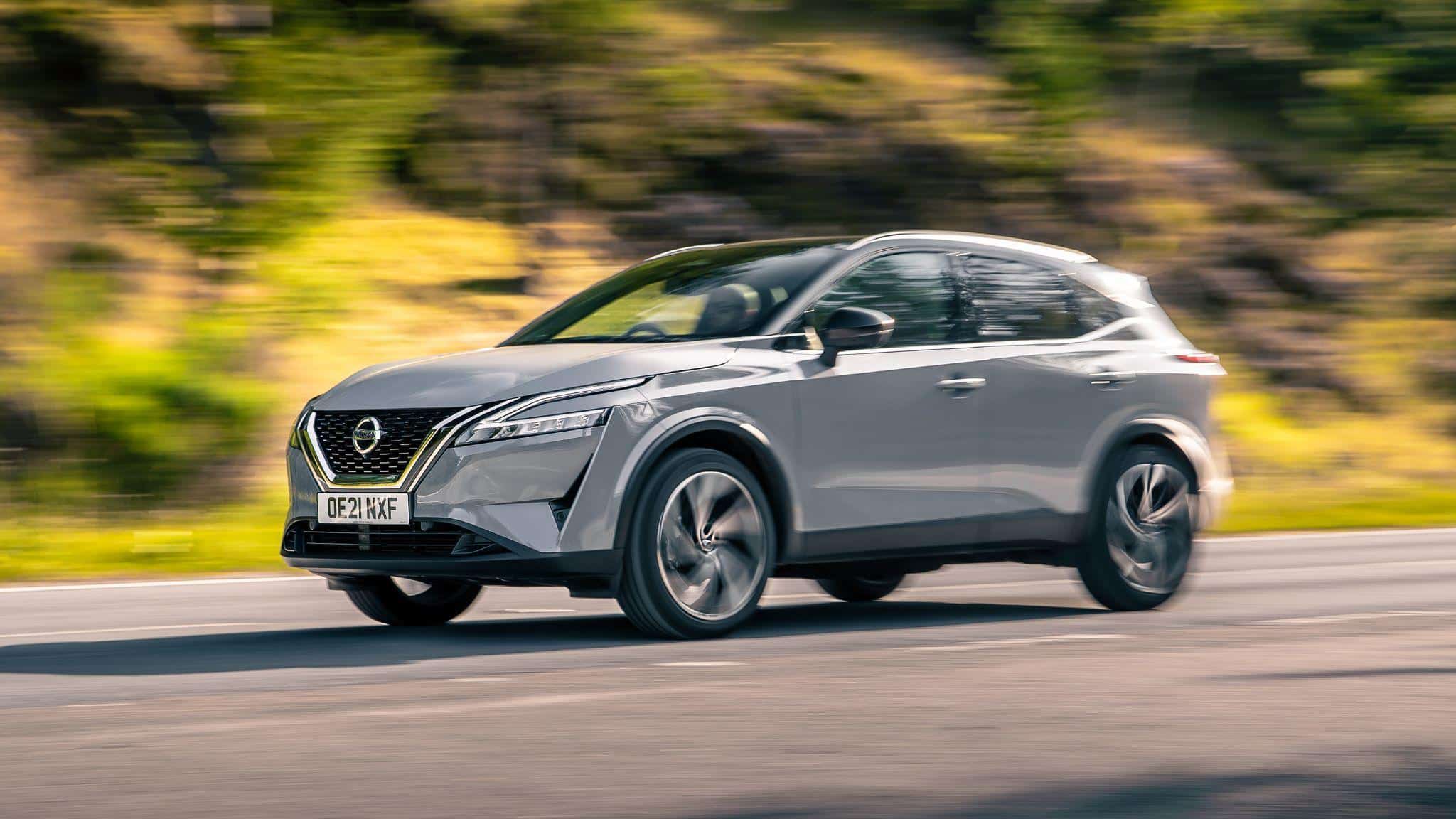 Balancing a superb modern design with some of the best safety tech available, Nissan have really upped their game in recent years, and their latest model is no different.
But here's why the Nissan Qashqai has helmed the top family SUV lists for years: it is one of the safest vehicles on the road. Scoring highly across the board for each NCAP test, particularly in the safety assist category where it scored a remarkable 95%, there are plenty of reasons to invest!
Throw in the impressive 91% score for both adult and child protection categories, and you have a standout motor.
Mercedes- EQ EQS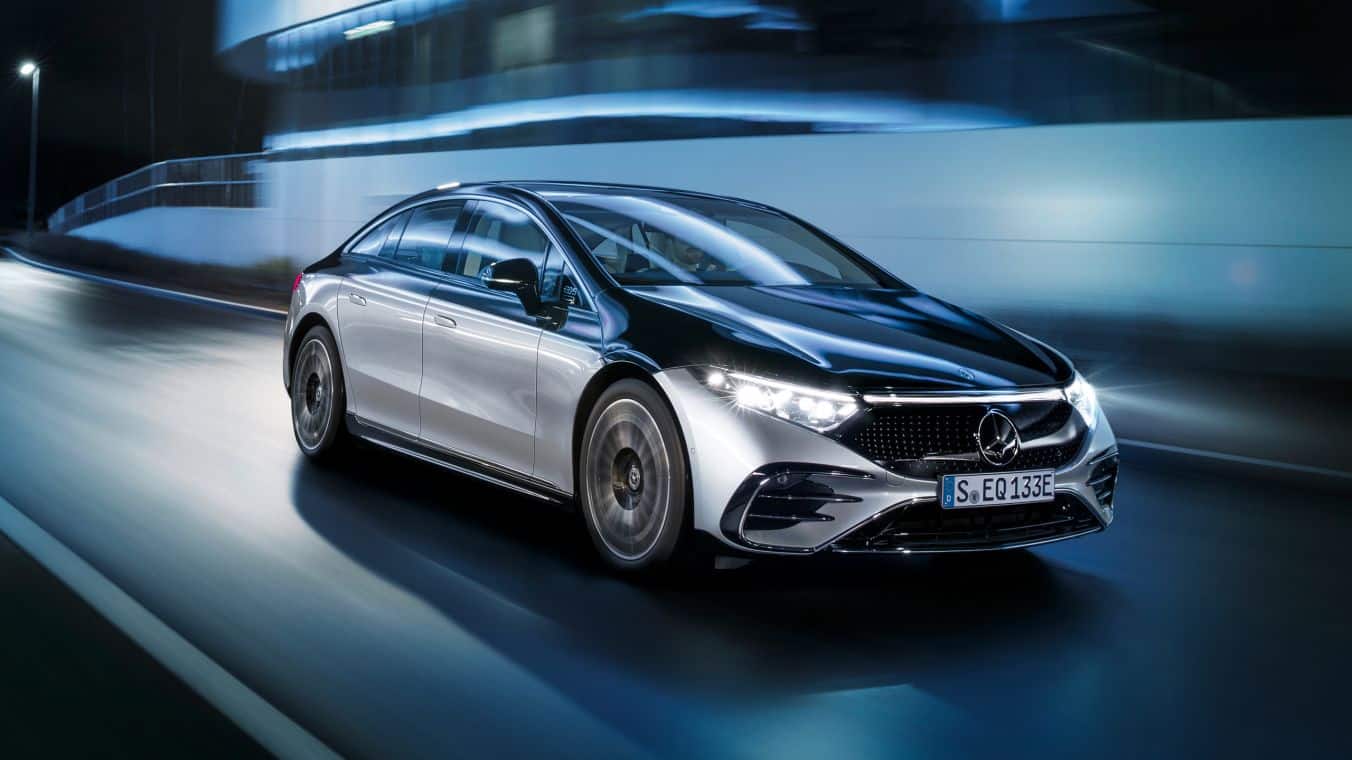 Not only does the Mercedes-EQ EQS tick all the zero-emissions boxes, but it comes equipped with some of the best safety tech money can buy. It scored a staggering 96% for adult protection, and 91% for child protection with the luxury EV. Safety assist scored a solid 80%.
Friendly on the eye with its super stylish design and futuristic interior, the EQS pushes boundaries in more ways than one. Plus, the EQS can clock an impressive 450 miles before needing a re-charge.
Genesis G80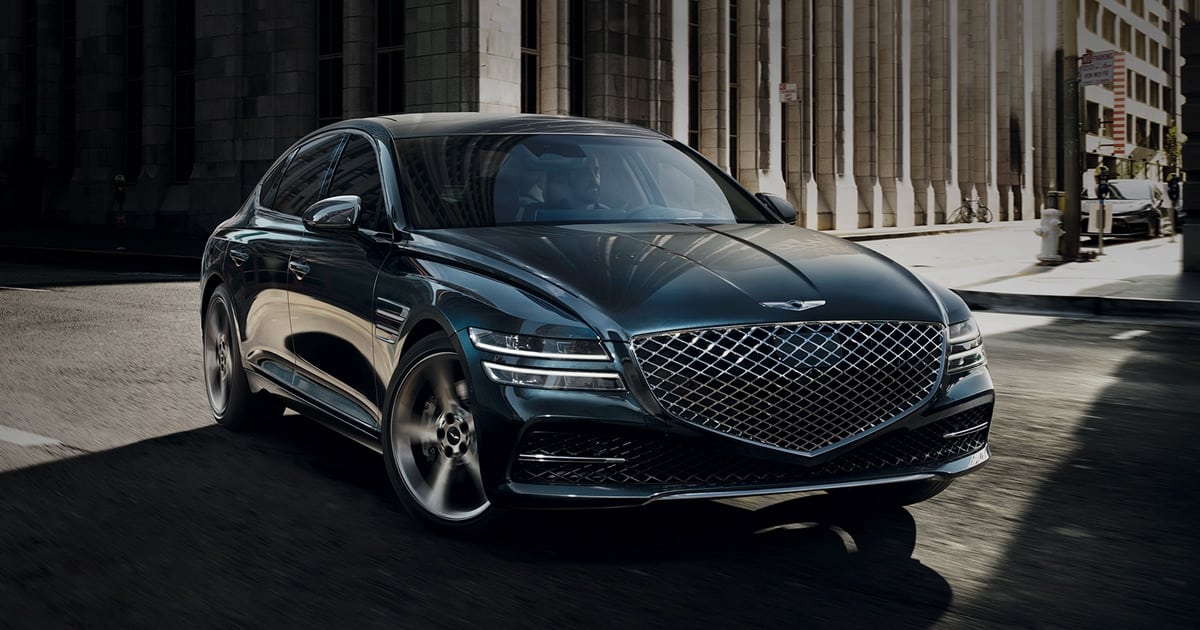 New to UK shores, it's likely you've never heard of the Genesis G80. However, this luxury saloon leaves no prisoners when it comes to its NCAP rating. Boasting a 5-star overall rating and topping the 'good' rating in all sub-categories, the G80 is one of the safest motors on the road today.
Where the G80 shines most is its impressive 91% safety assist performance score. Combined with great features, a price tag under £38k and drool worthy tech, the G80 is well worth a look.
Volkswagen ID.4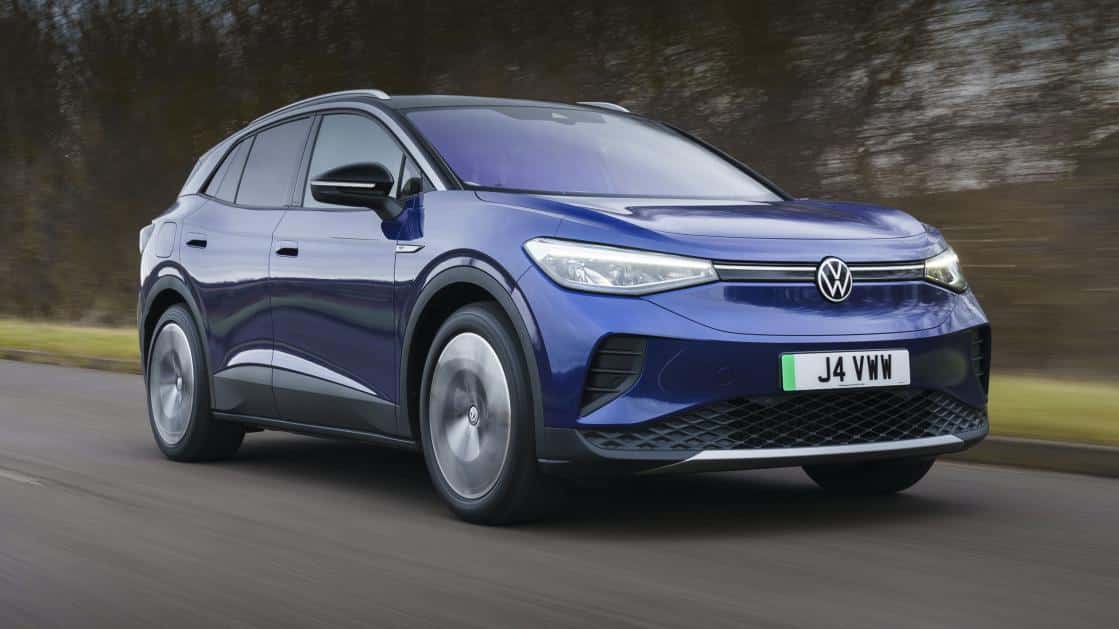 The Volkswagen ID.4 championed its NCAP tests and has proven itself to be one of the safest cars to drive in 2021. The advanced EV not only scored an impressive 93% for adult occupant protection but shone with its 89% score for child protection – making it a desirable family car.
What's more, the ID.4 comes with a number of hi-tech safety systems that racked up an impressive 85% in the safety assist category. As Volkswagen's second all-electric offering, the ID.4 is a worthwhile family SUV that comes with all the bells and whistles to make your next drive as comfortable as possible.
Skoda Enyaq iV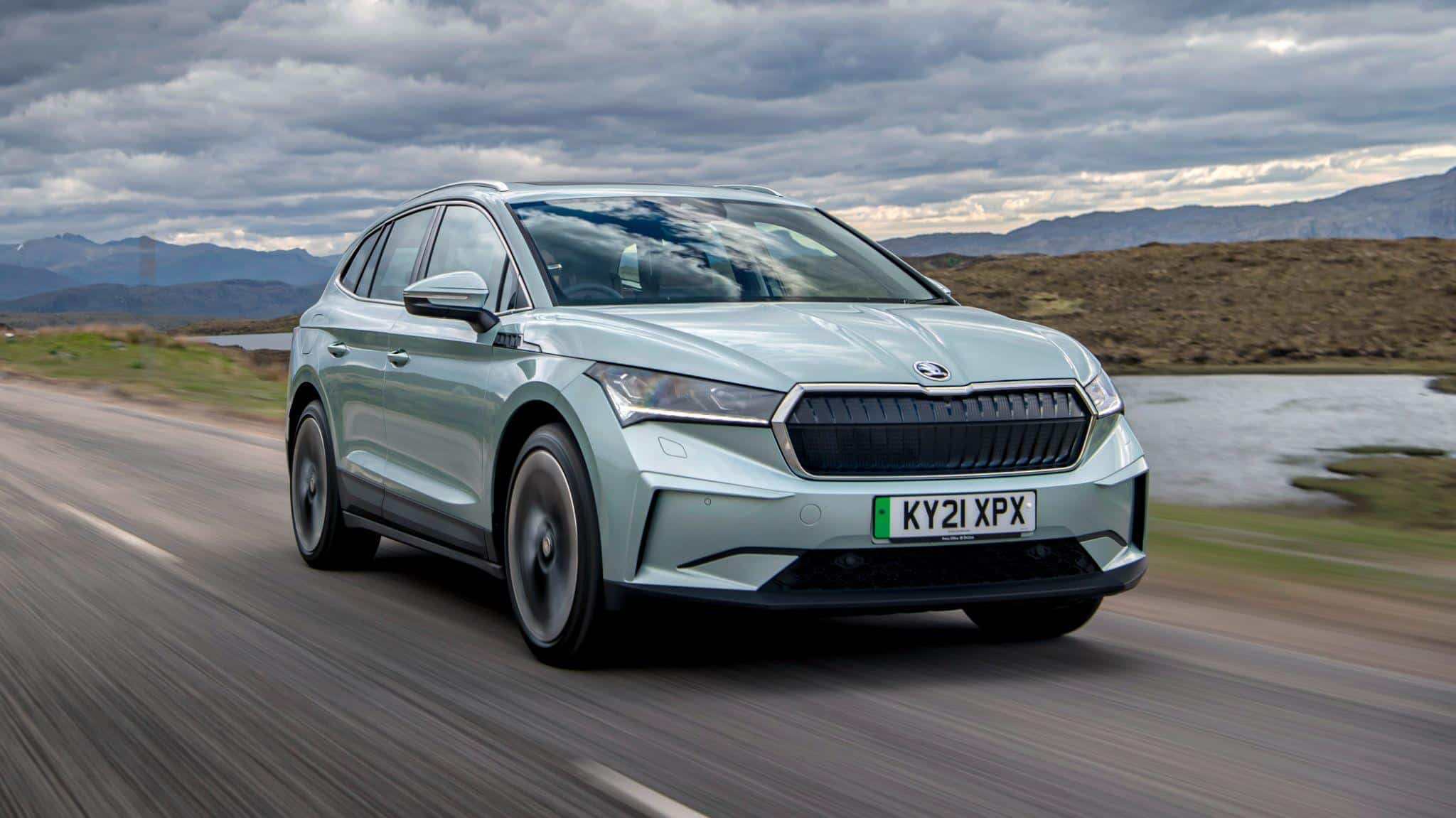 If you're looking for an all-rounder, the Skoda Enyaq iV should definitely be on your list. All-electric and one of the safest SUVs on the market, the Enyaq iV ticks all the safety boxes. It scored a staggering 94% adult occupant safety rating, 89% for child protection and 82% for safety assist score.
While the interiors may not be the slickest, you can drive with added peace of mind and take advantage of the spacious cabin – you certainly won't struggle to store your luggage!
Subaru Outback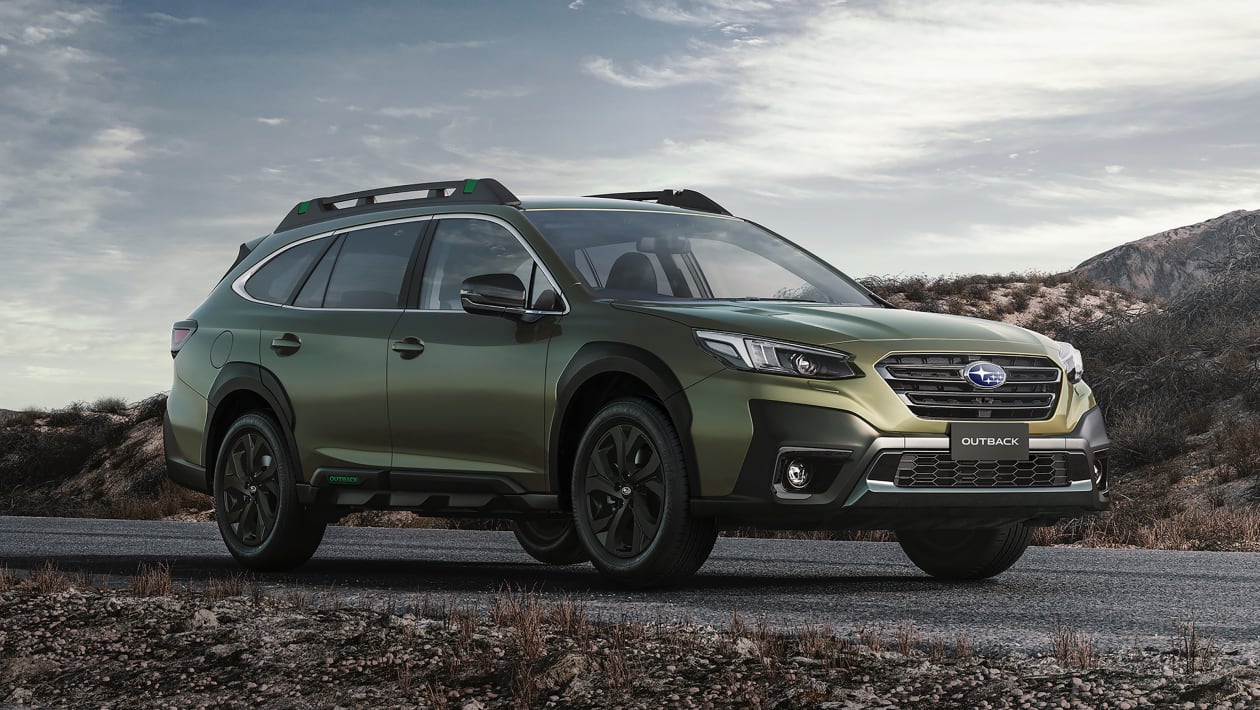 One of the most affordable, family-friendly cars on the market, the Subaru Outback clocked up impressive ratings across all of the NCAP's categories. It scored one of the best 2021 results in the safety assist category with 95%, 88% in the adult occupant and 89% in the child occupant ratings, respectively, making it one of the safest motors on the road.
This strong performer stands out for its versatility and price tag to match. With the Subaru name attached, you can expect a lot from the Outback, including the brand's renowned reliability and resilience.
Polestar 2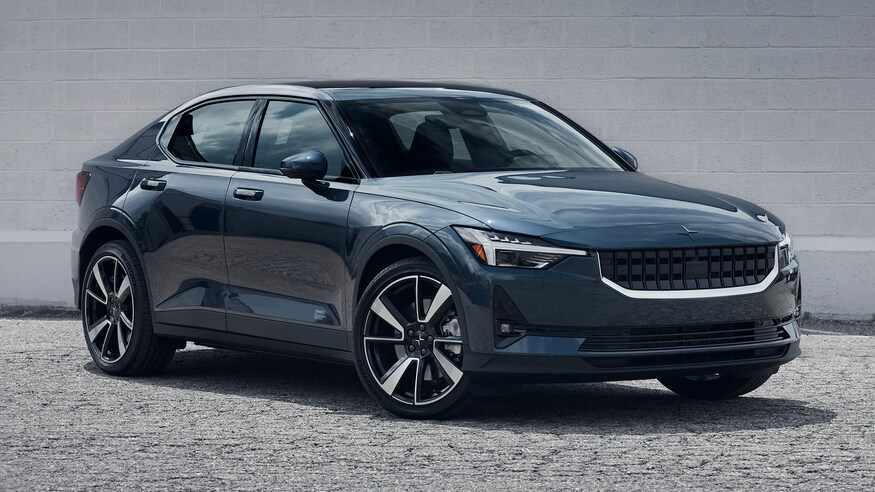 A top performer, the Polestar 2 EV scooped up impressive ratings across the board. It tipped the charts with a 93% adult safety rating, 80% score for vulnerable road-user protection and 83% in the safety assist category.
But the Polestar 2 isn't just a high achiever where safety is concerned. It boasts an impressive 292 mile range and a noteworthy high-tech interior. However, they don't come cheap. You can expect to pay £50k for the basic model.
Toyota Mirai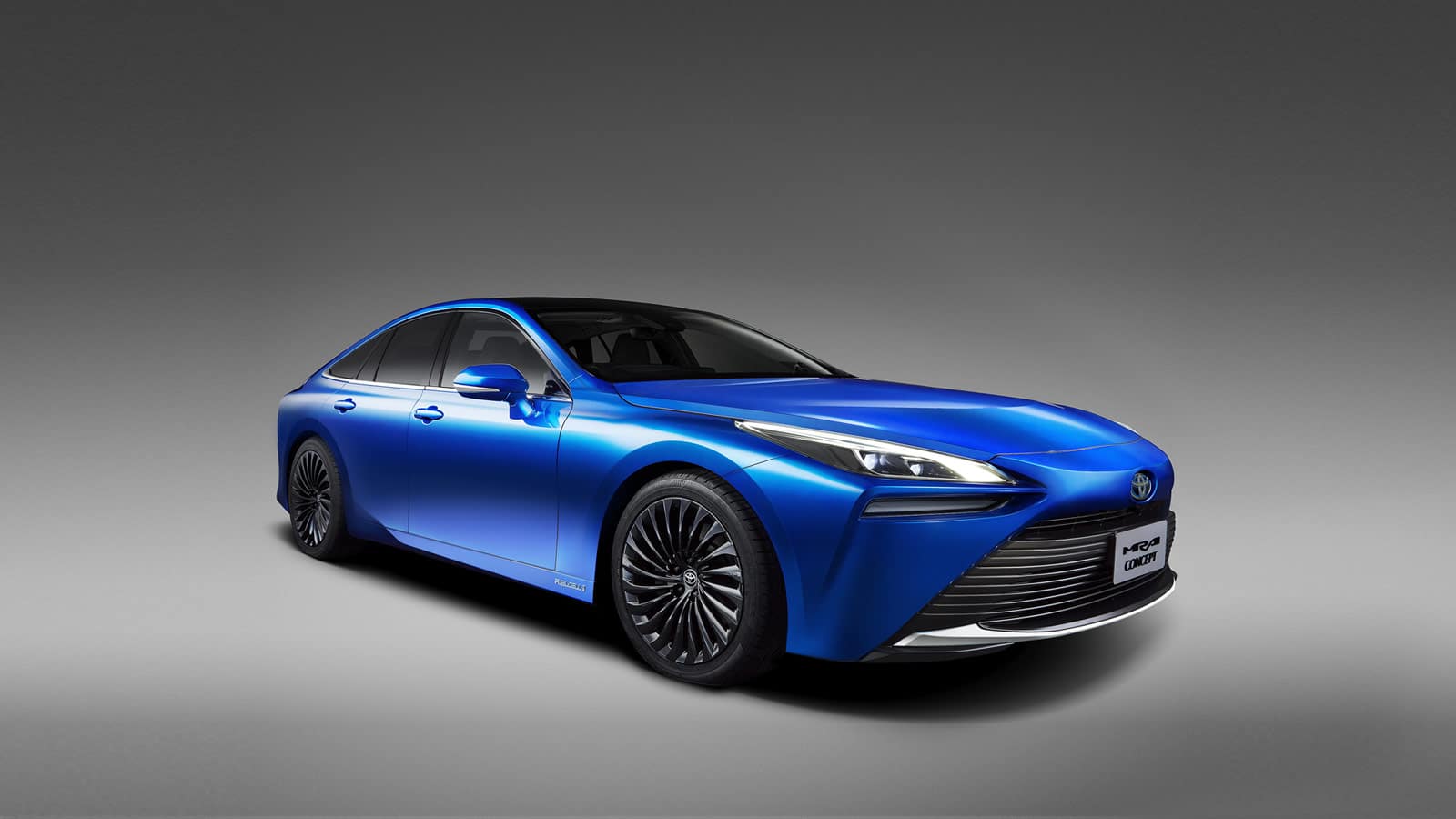 Straight off the bat, the Toyota Mirai boasts a captivating, futuristic design that is sure to be a crowdpleaser no matter where you drive. But it's not your typical electric car either as it is powered by a hydrogen fuel cell rather than the standard large battery pack. You won't be delayed by refuel times either, as you can top up the Mirai in no more than 10 minutes.
Through the rigorous NCAP tests, the Mirai proved itself as one of the safest cars to drive. It scored a good 82% safety assist score, and a high level of safety for both adults (88%) and children (85%).
While the Mirai tips the £50k mark and is limited by the UK's small hydrogen network, you're guaranteed one of the safest drive behind the wheel.
Toyota Yaris Cross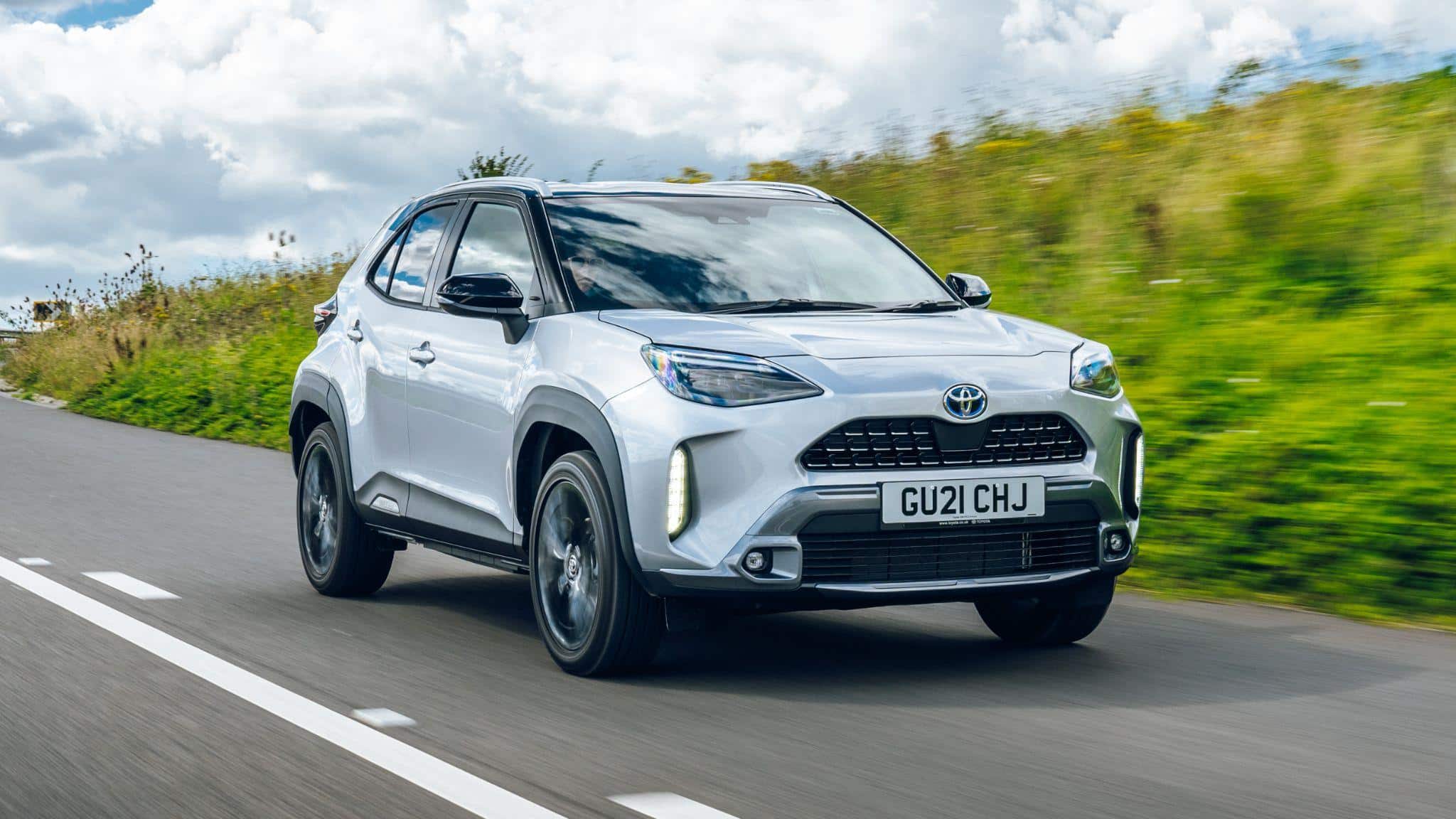 This best performing Small MPV ticked all the boxes with its 5 star rating from the NCAP. The Toyota Yaris Cross scored highly across all categories, with a respectable 86% and 84% score for both adult and child occupant protection.
With its impressive maximum side impact score, 81% score for safety technology and 78% for vulnerable road user protection, this smart little hybrid will give you added peace of mind no matter what journey you are on.
BMW iX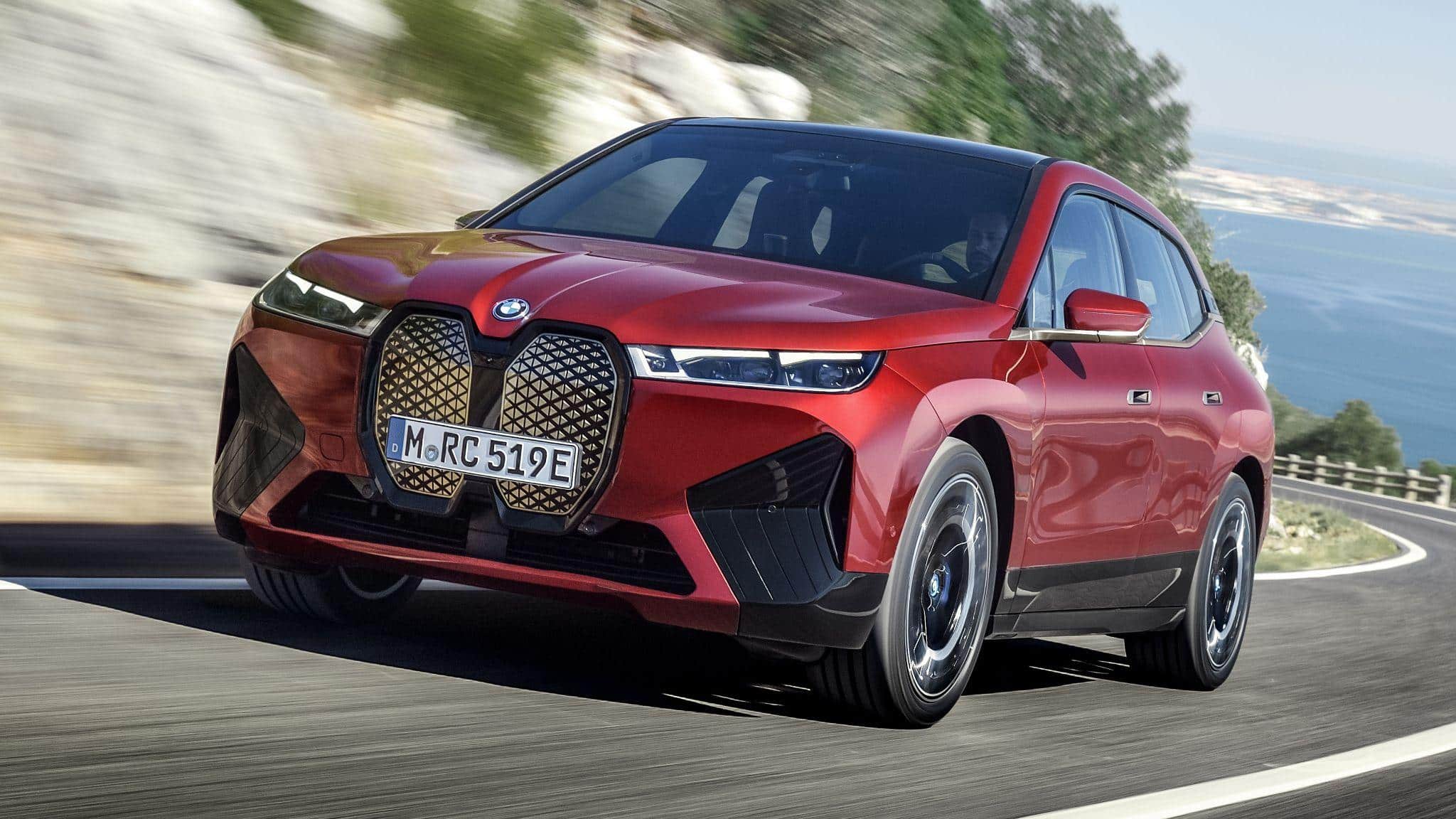 BMW's latest electric SUV gained the top five-star NCAP rating despite being named runner up in the 'Large off-road' category. It performed strongly across the board and earned a 91% rating for adult and 87% for child occupant protection, 81% for safety assist and a respectable 73% vulnerable road user protection score.
The iX's innovative design has a part to play too. Fitted with an 'active bonnet' safety system, the iX can detect a pedestrian collision and automatically raises the bonnet in response to cushion the blow.
Volkswagen Caddy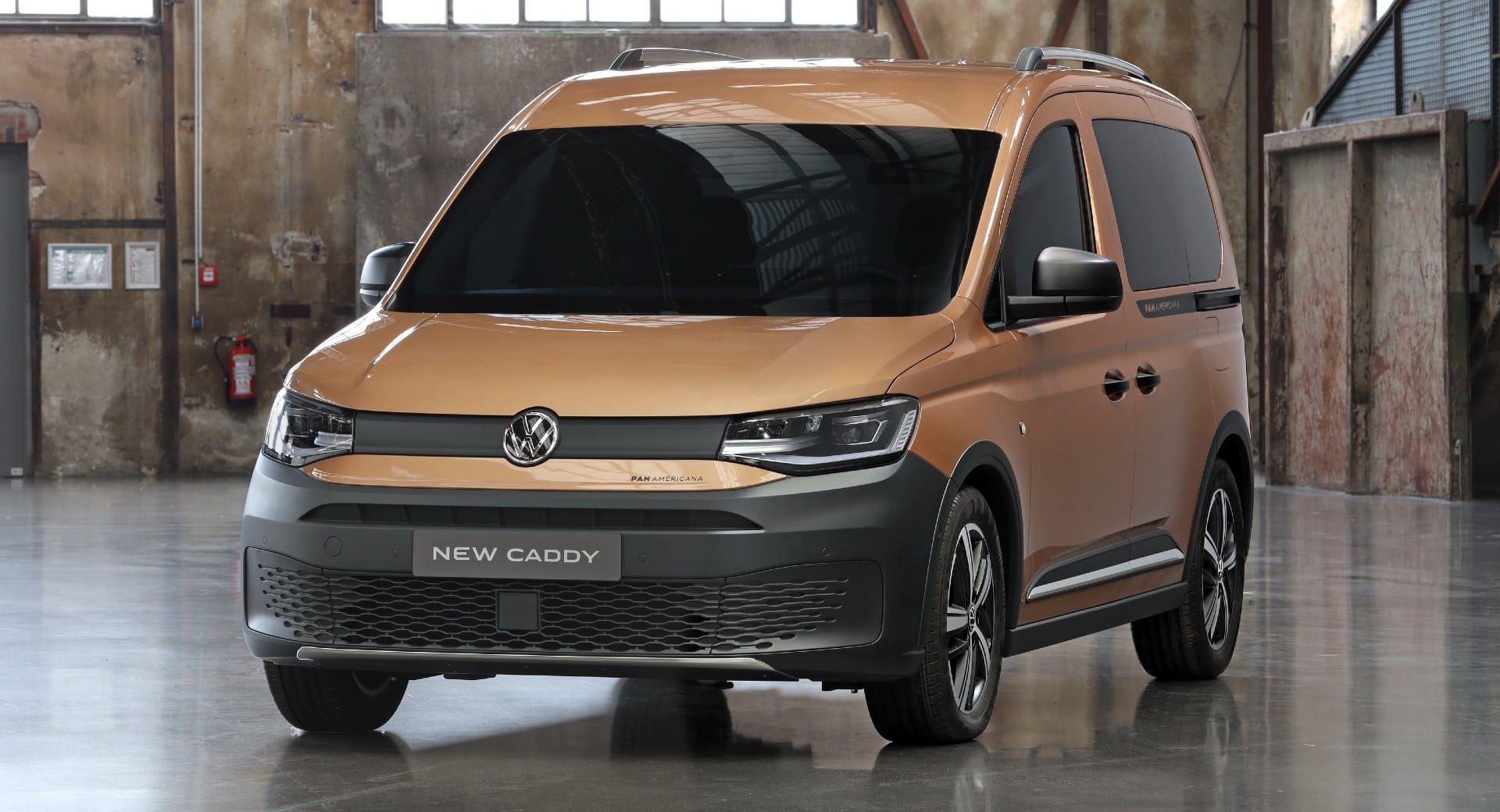 Taking the runner up spot in the 'Small MPV' category comes the five-star rated Volkswagen Caddy. It swept up impressive scores across the board including 84% for adult occupant protection and 82% for child occupant protection.
While the Caddy's vulnerable road user protection rating doesn't top others on this list at 69%, it's safety assist tech is not to be overlooked. Alongside driver fatigue monitoring lane assistance, a seatbelt reminder and a driver-set speed limiter, the Caddy earned a 79% score in the safety assist category.
Skoda Fabia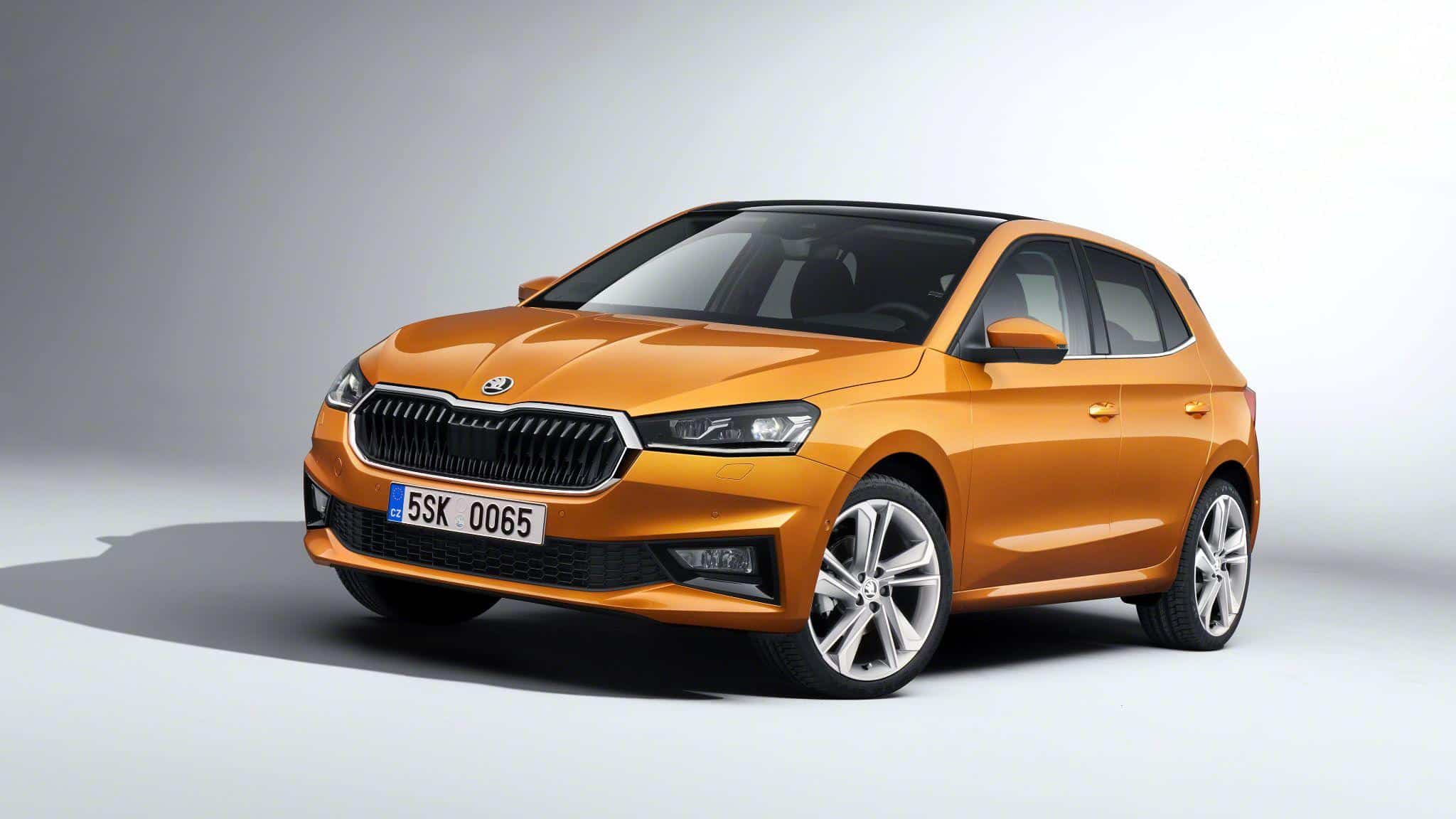 The Skoda Fabia soared through the 'Small Family Car' category as one of the best of 2021 safest cars. Alongside its five star rating, the Fabia achieved a decent 85% rating for adult and 81% child occupant protection respectively.
But its the side impact tests where the Fabia shone, scoring maximum points for protecting its occupants.
The Fabia scored a respectable 71% in the safety features category, which took note of the decent 'Driver Alert' system, lane keep assist, seatbelt reminder for all passengers and AEB.
Safety should always be a priority, and if our list has proved anything, it's how different the safest cars can look in both appearance and price. From impressive safety tech to how well you want your car to protect your passengers and other road users respectively, there's a lot to consider when thinking about your next car. Did any make your "next buy" list?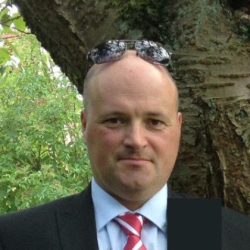 Latest posts by Paul Thompson
(see all)