We all know that there are some amazing cars out there, but sometimes the most popular and acclaimed ones are not actually as good as people say they are.
It's hard to know which car to buy when everyone is telling you different things. Do you go with the safe option, or take a risk on something new?
Carvine is here to help. We cut through the hype to tell you the truth about overrated cars.
Whether it's a popular new model or a very expensive one, we'll give you our honest opinion so you can make the best decision for your needs.
Here are the most overrated cars in the UK in 2023:
Tesla Model S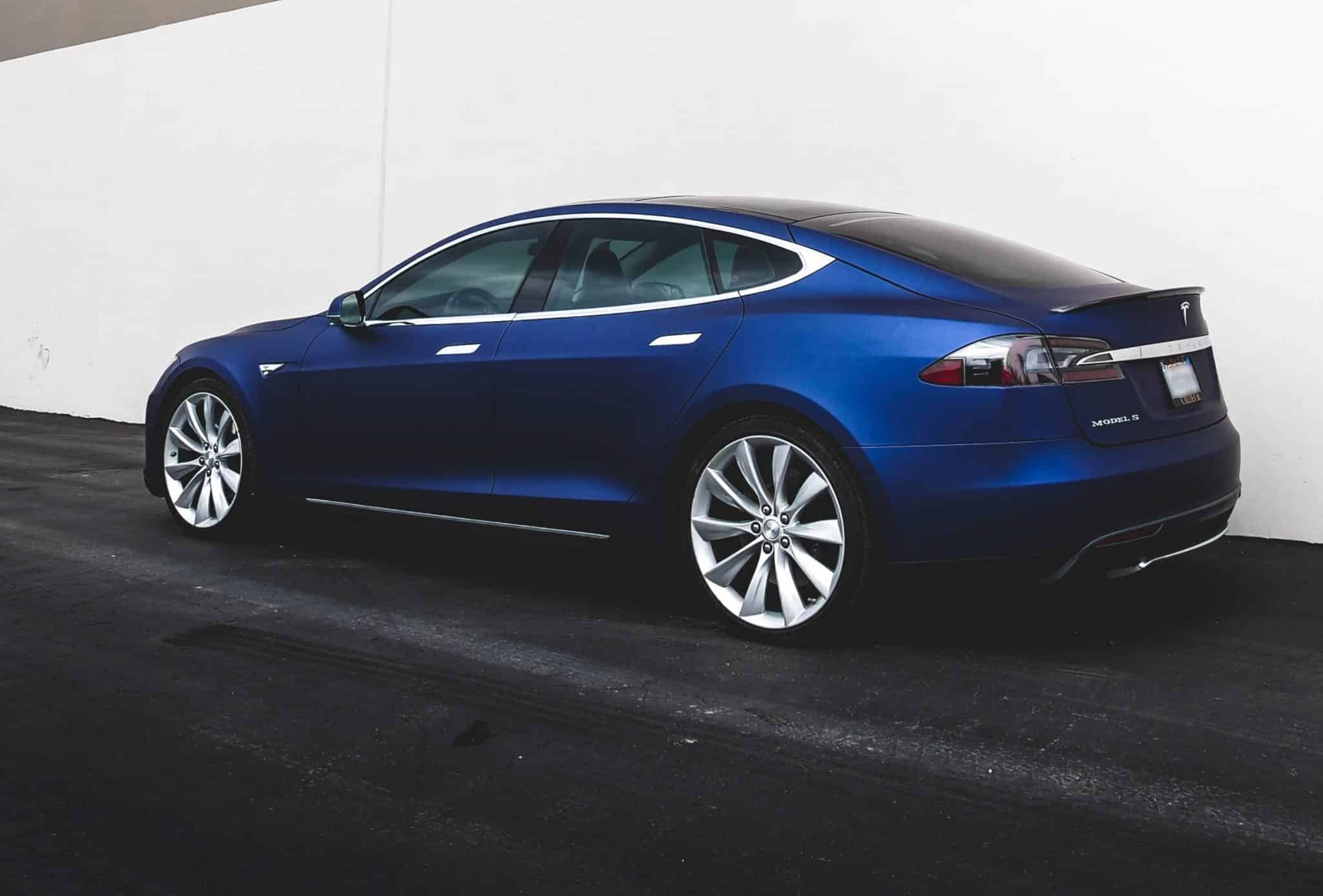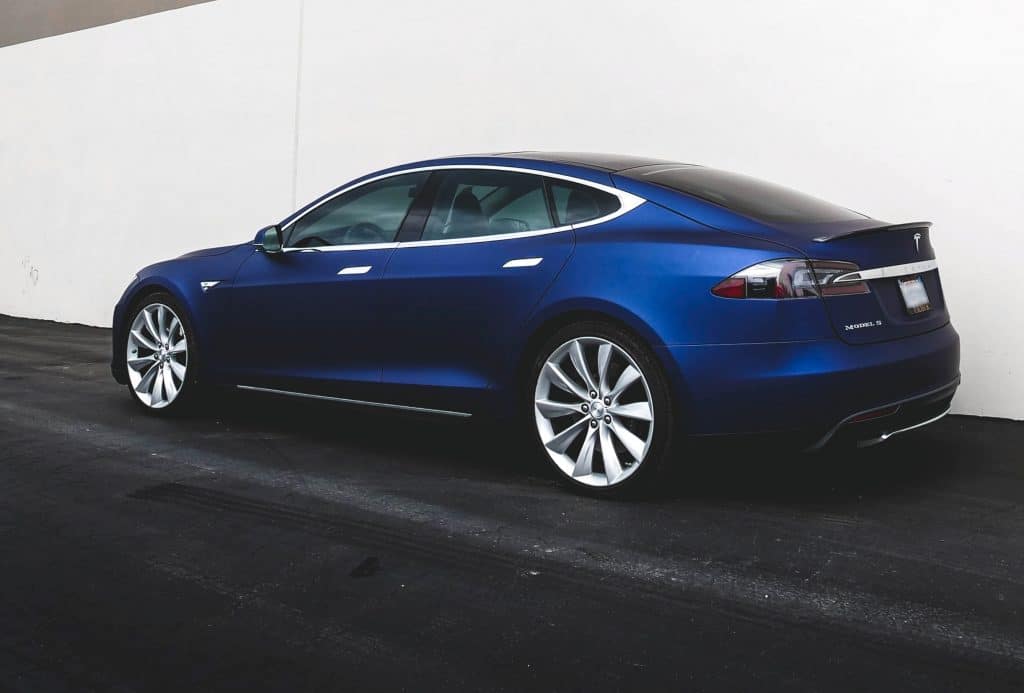 First up in our list of overrated cars is the Tesla Model S. This luxurious all-electric car is one of the most popular on the market, but it's not without its flaws. The high price tag is one issue – starting at more than £74,000, it's out of reach for many buyers.
The other problem is that it's not as reliable as other cars on the market. Issues include faulty sunroofs and door handles. The Model S still has a lot to offer. It's fast, efficient, and loaded with features that make it one of the most desirable cars around. If you're looking for a luxurious ride, the Model S is definitely worth considering. Just don't expect it to be perfect.
BMW 3 Series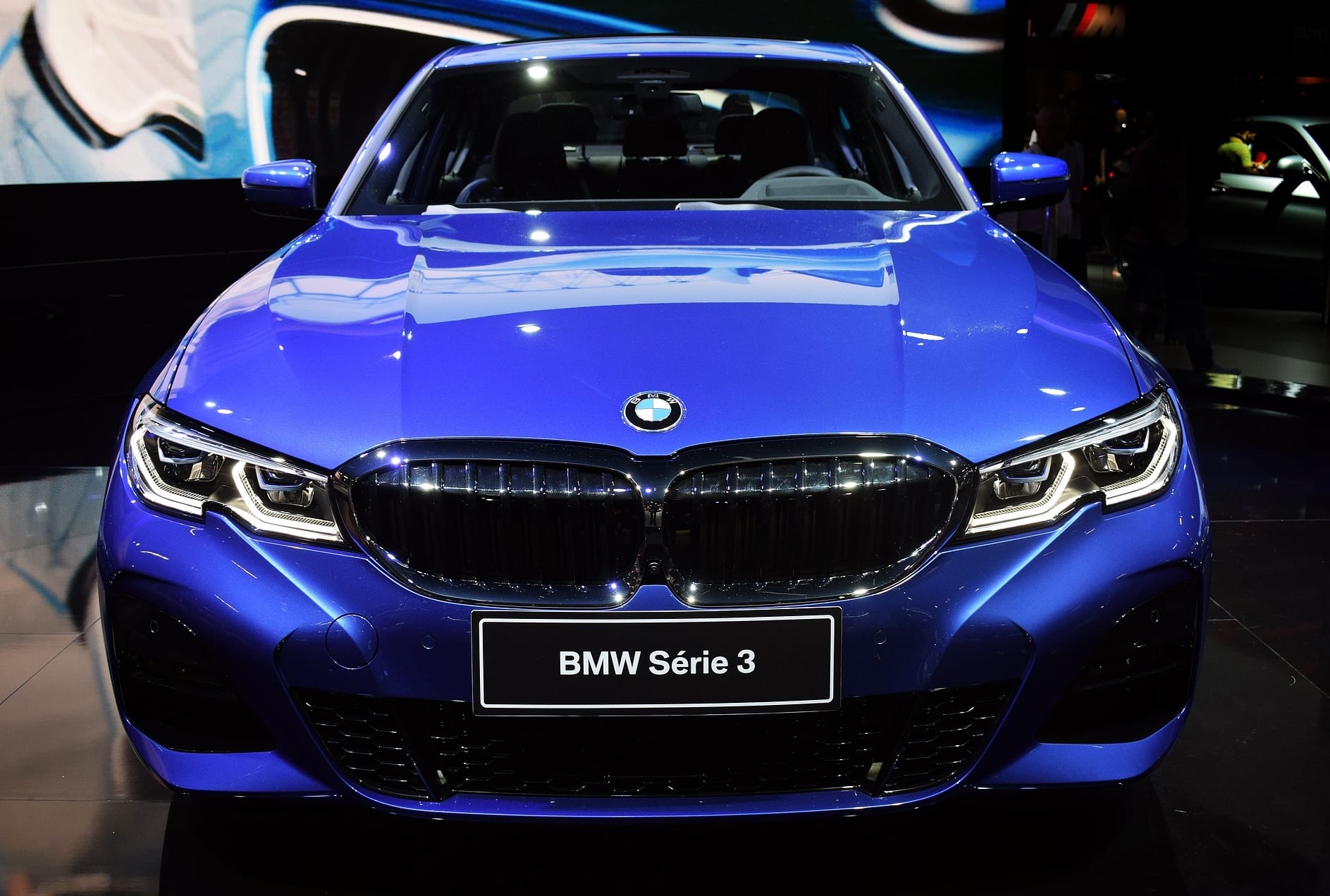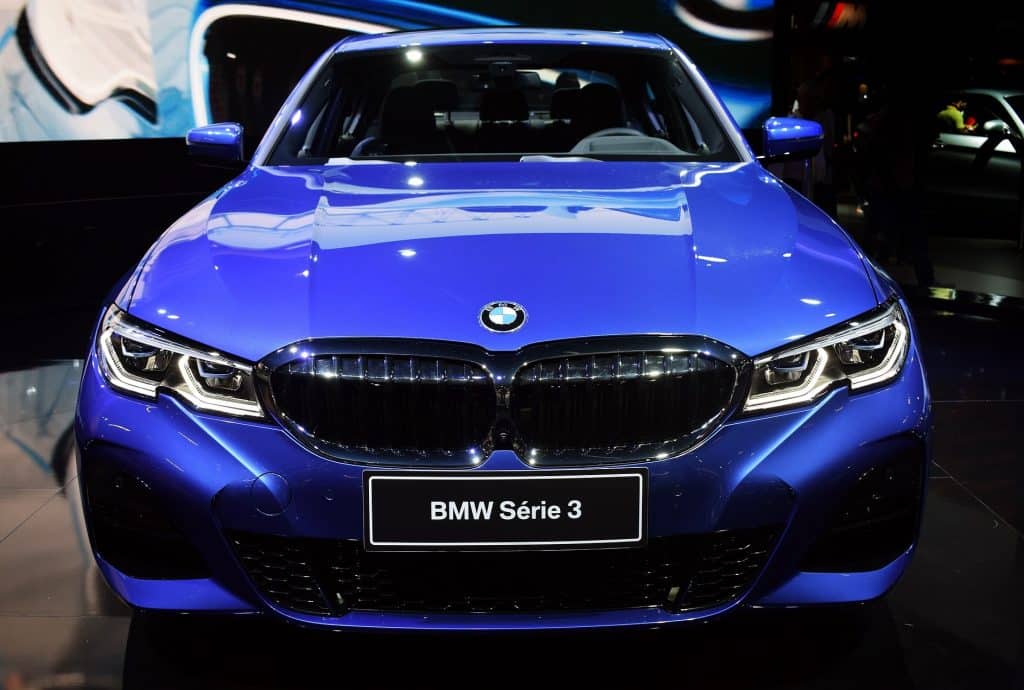 To many 3 Series lovers, this accusation is sacrilegious. However, while the BMW 3 Series is a popular choice for a family car, it is not particularly fuel-efficient. The other is that it's not as spacious as some other cars in its class.
It's hard to deny that the 3 Series is a popular car – it's been a best-seller in its class for years. But the handling is overrated, and it is surprisingly unreliable. It's also expensive to maintain. Years ago, the 3 Series was an excellent car – but now the hype has taken over. The same issues also affect the BMW 7 Series.
Audi e-tron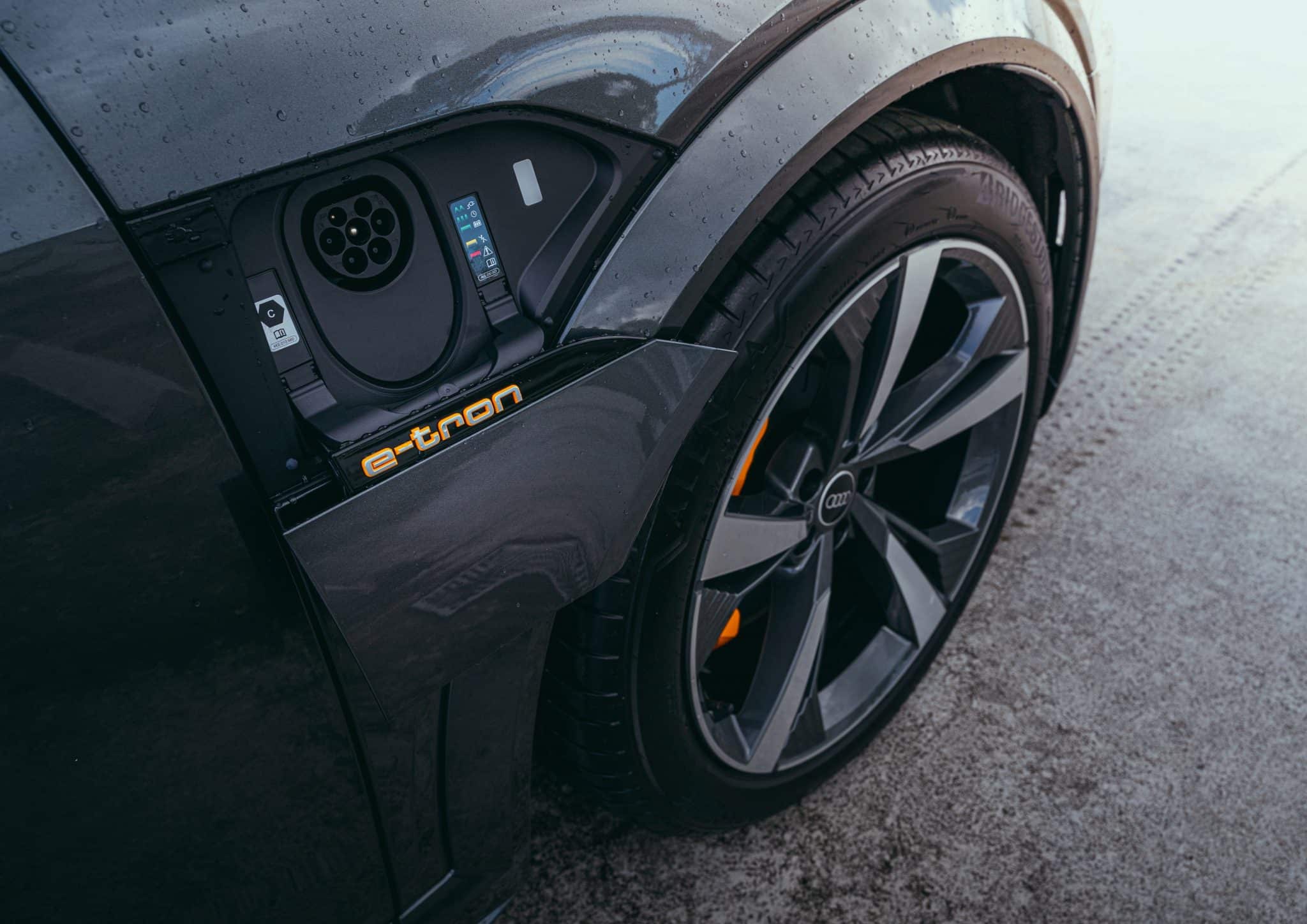 Another victim of over-hype is the Audi e-tron. This was the carmaker's first electric SUV, and was highly anticipated when launched in 2019. For us, the e-tron is uninspired both inside and out, and it's very heavy and which means it is not particularly fun to drive. It also has a range of just over 300 miles, which is average for an electric vehicle – though you'll need to be wary on cold days because this range will drop dramatically.
Plus, it's also painfully expensive to run. While the e-tron may be a decent EV option for some, it's definitely not worth all the hype. The issues also extend to the Audi e-tron GT – a fast EV but it still feels lacking when compared with rivals.
Porsche Panamera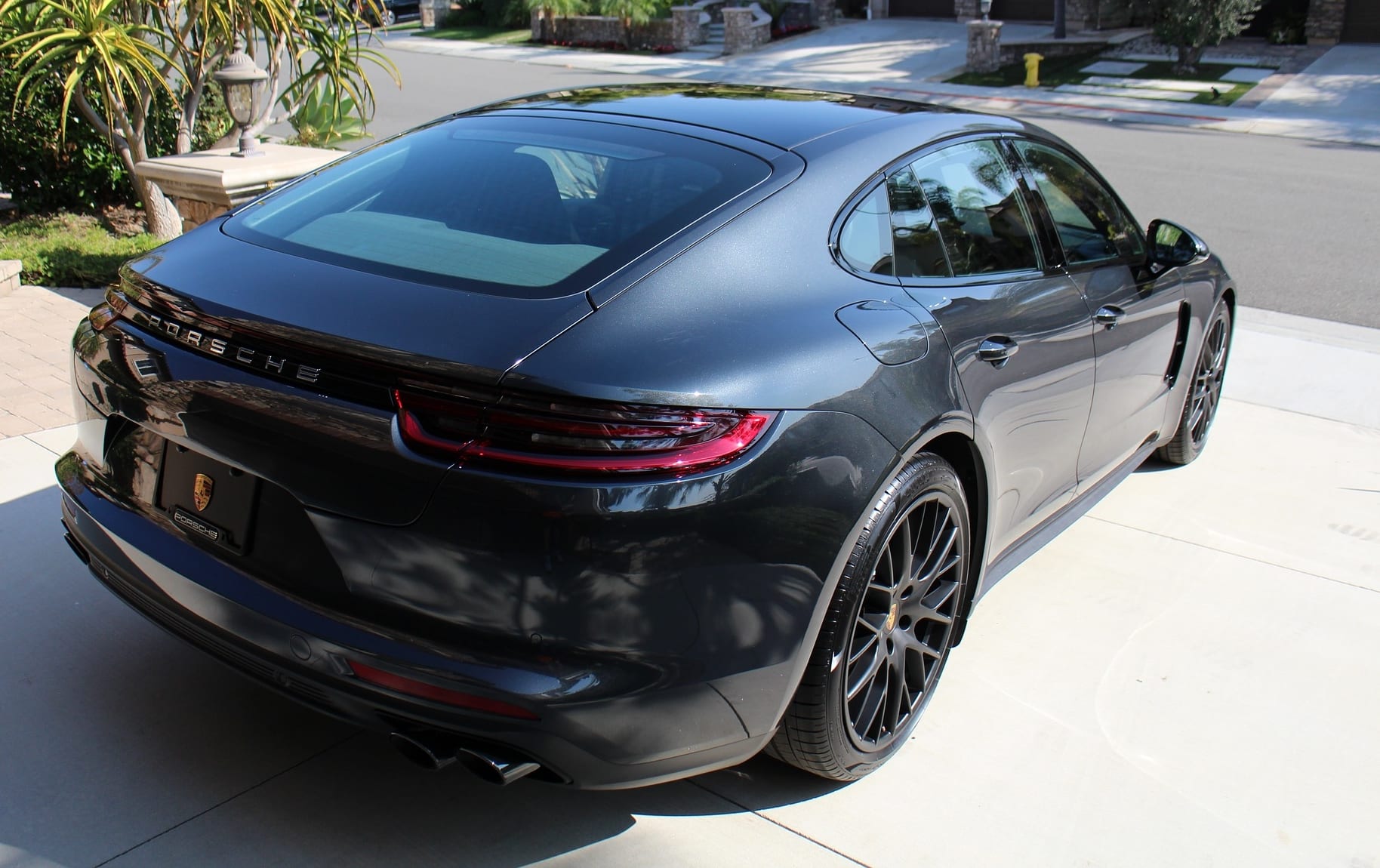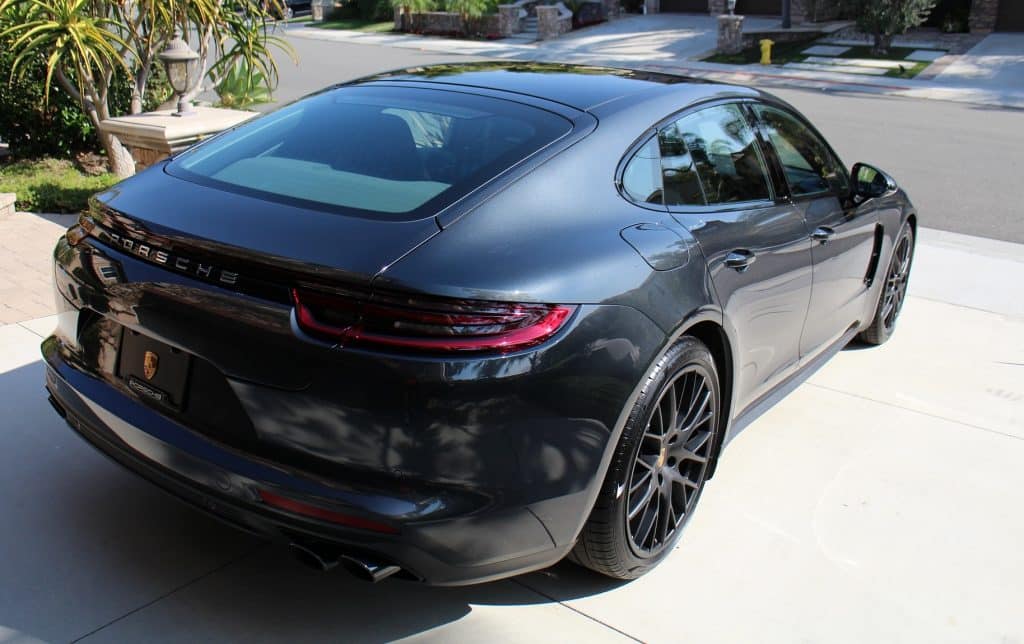 The Porsche Panamera is one of the most overrated cars currently available. It's not that it's a bad car – it's just that it doesn't live up to the hype. Most models are not particularly fast and while it might fit four adults, it's hardly spacious. It's also overpriced. It's not nearly as nice to drive as some rivals.
The steering is vague, the ride is jarring, and the cabin is cramped. And it doesn't feel agile enough to be a sports car. You would be better off with a Porsche 911 if you're looking for a fast, fun-to-drive sports car. Or, if you want a luxurious Porsche SUV, the Cayenne is a better option than the Panamera.
Bentley Bentayga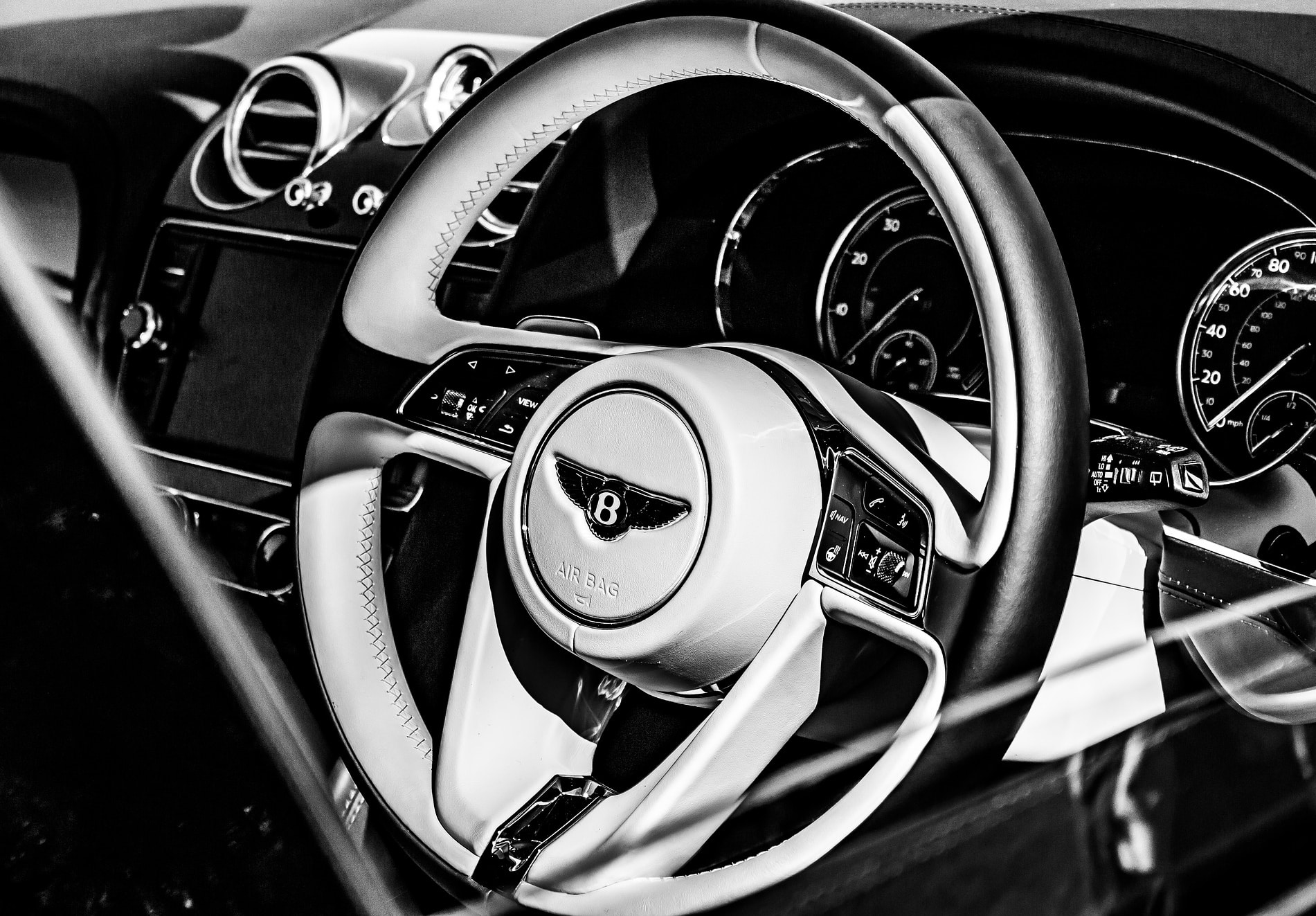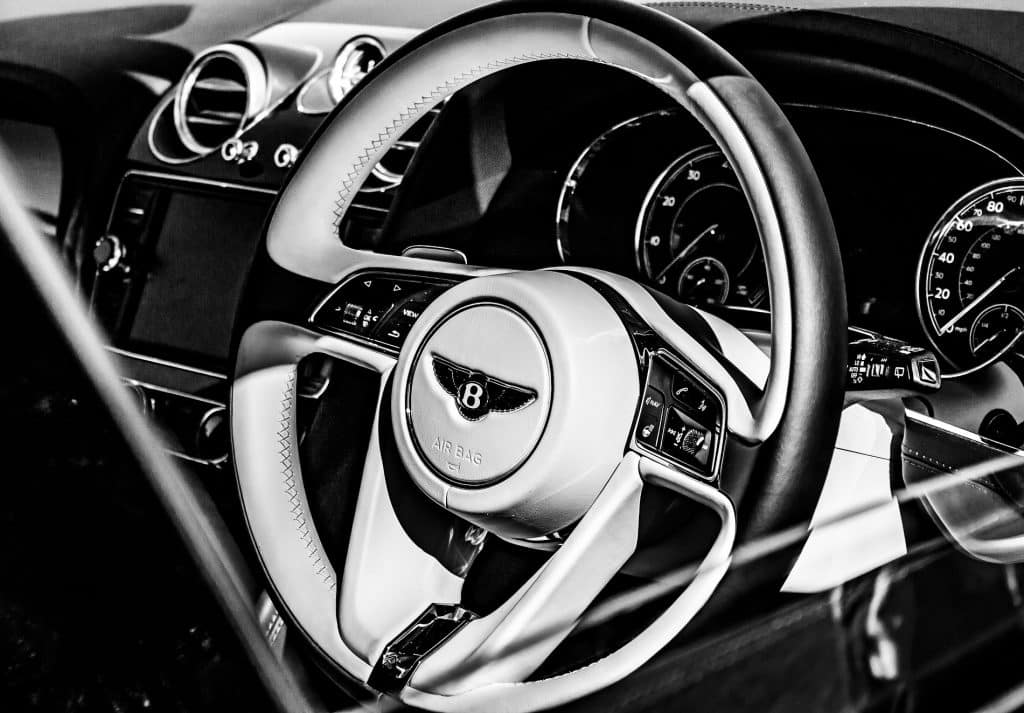 Again, this is another incredibly expensive car that doesn't offer anything that its cheaper rivals don't. For many, it's also unattractive with a bulbous body and garish grille. It's billed as a 'luxury' SUV but apart from those sitting in the rear seats – where it can be described as 'opulent' – it's not really a luxurious offering.
The options list is outrageously expensive and the emissions are very high. This is though, an expensive status symbol that turns heads. If that's what you're looking for, the Bentayga could be the car for you. But if you're looking for a luxurious and practical SUV, there are better options out there.
Lexus LS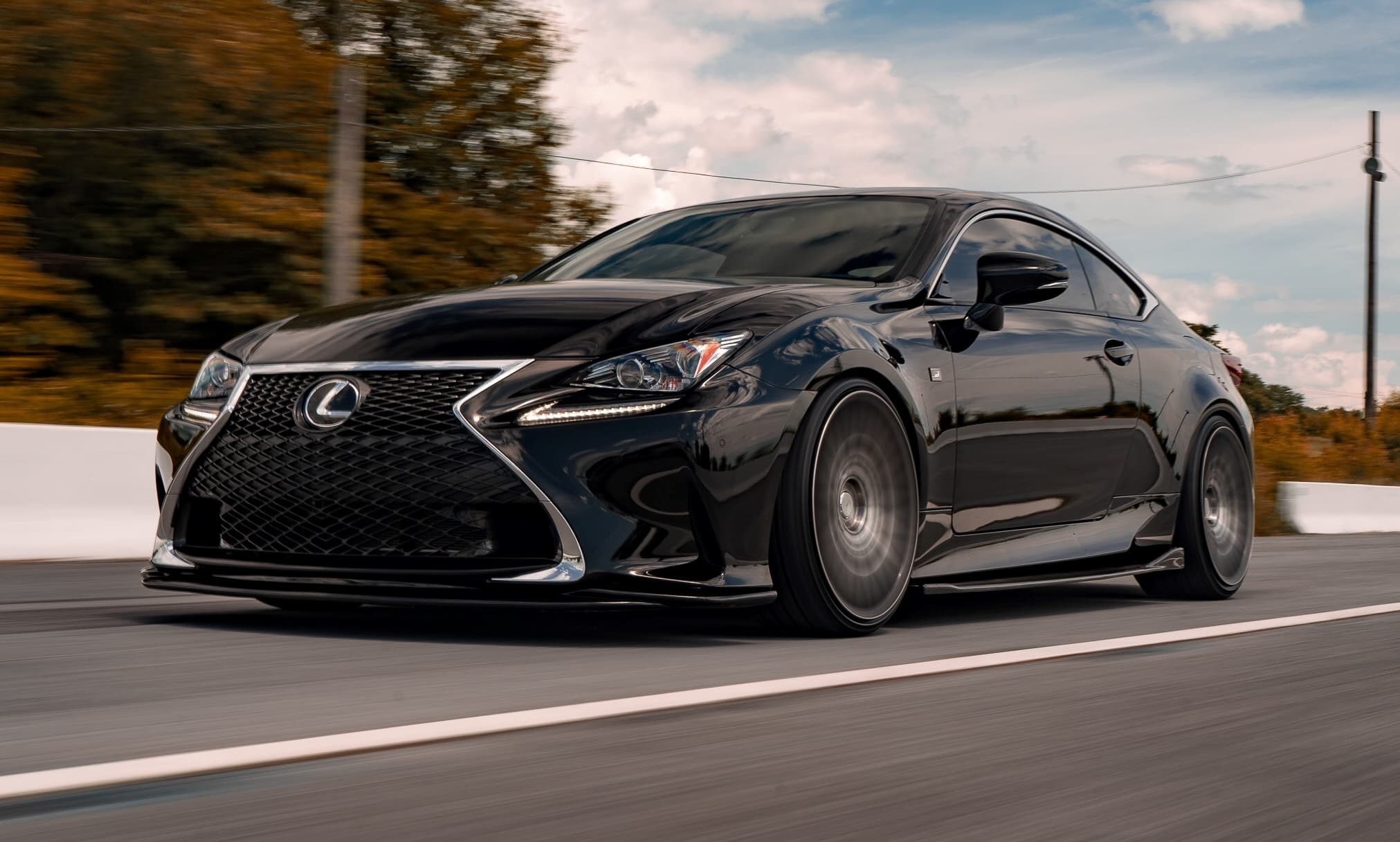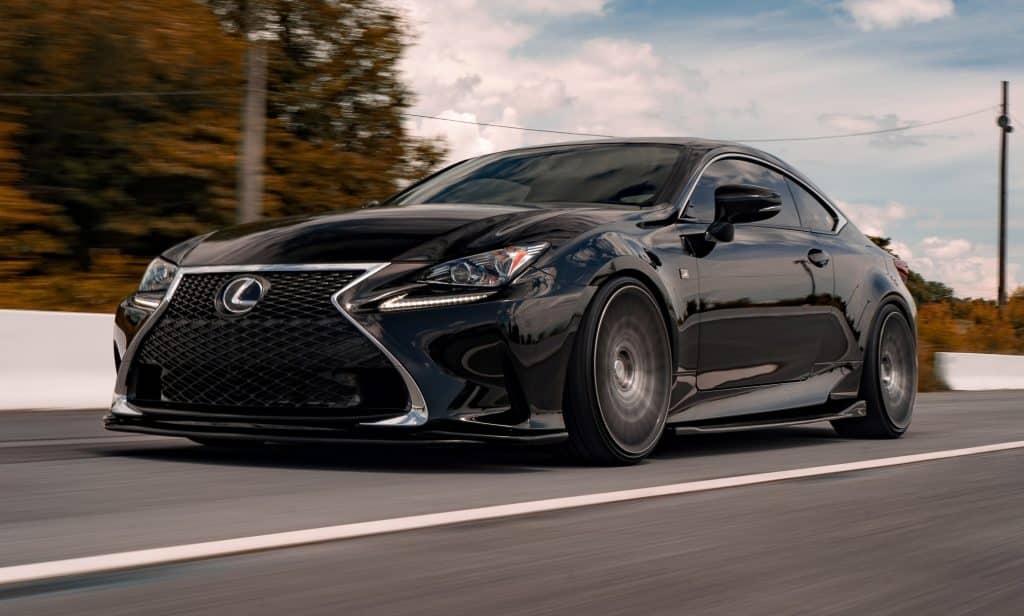 The Lexus LS is said to be a luxury saloon but it falls short of its German rivals. It's also not as well-equipped as some of its Japanese competitors. It is, however, a very comfortable car with a ride that is smooth and whisper-quiet. The exterior is bland but cabin is spacious and impeccably appointed, with high-quality materials. It is also very expensive and the fuel economy disappoints.
The performance of the LS is good, but not great, with an uninvolved driving experience and it is also quite expensive to maintain. Rivals are more fun to drive, and while it has been praised by motoring journalists, it's not the best car in its class – for that you'll have to look elsewhere.
Volvo XC90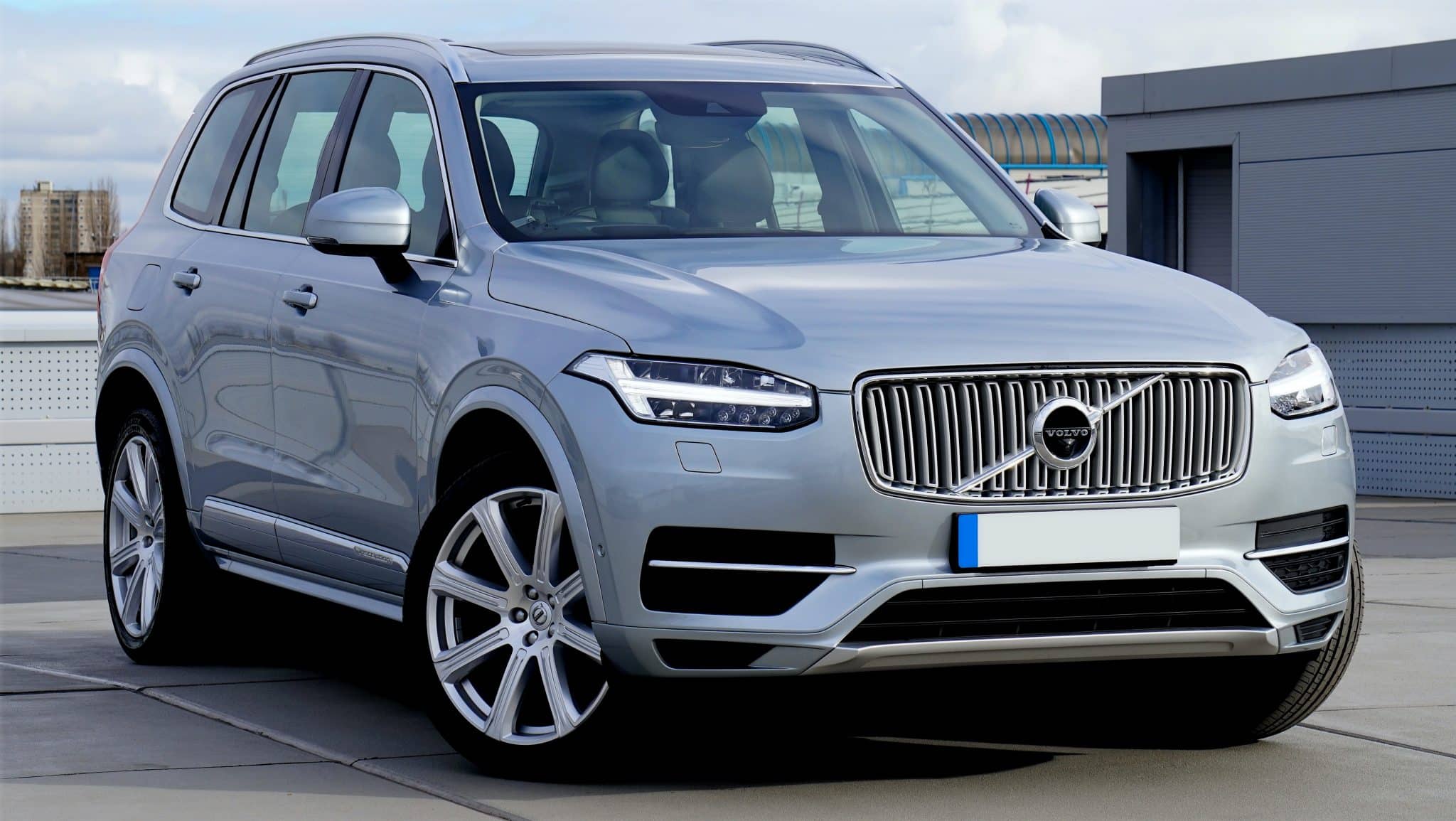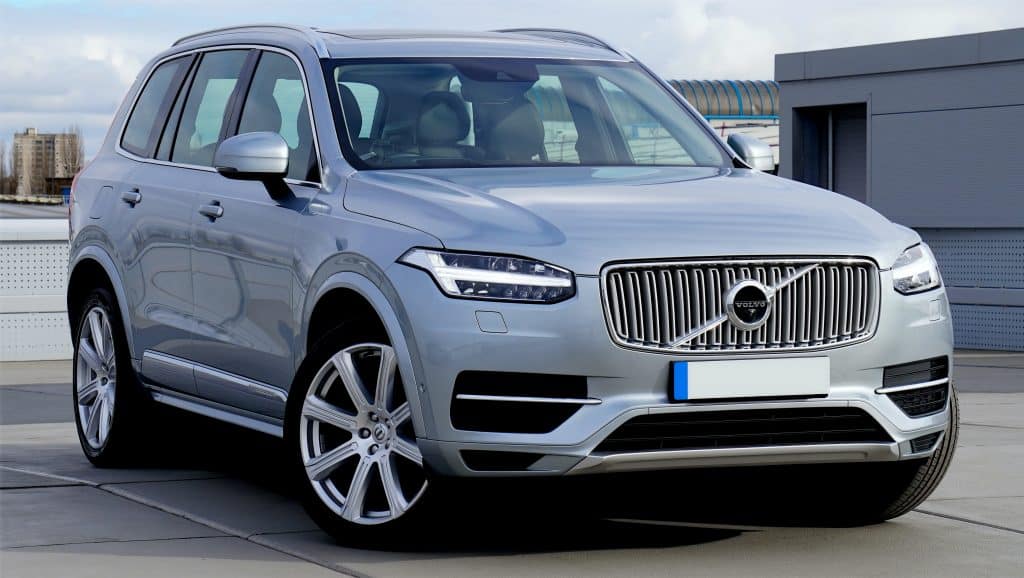 The Volvo XC90 is one of the most popular SUVs around but it is overpriced. It's also an underwhelming car to drive and it is not very fuel-efficient. The XC90 does have some safety features that impress, but overall it falls short of its reputation. It is also not particularly agile, making it difficult to manoeuvre in tight spaces.
Also, the touchscreen is a tad confusing – you'll struggle to use it while driving. Additionally, it can be quite expensive to maintain. If you want a fuel-efficient SUV that offers a more exciting drive, there are better choices elsewhere.
Mercedes-Benz EQC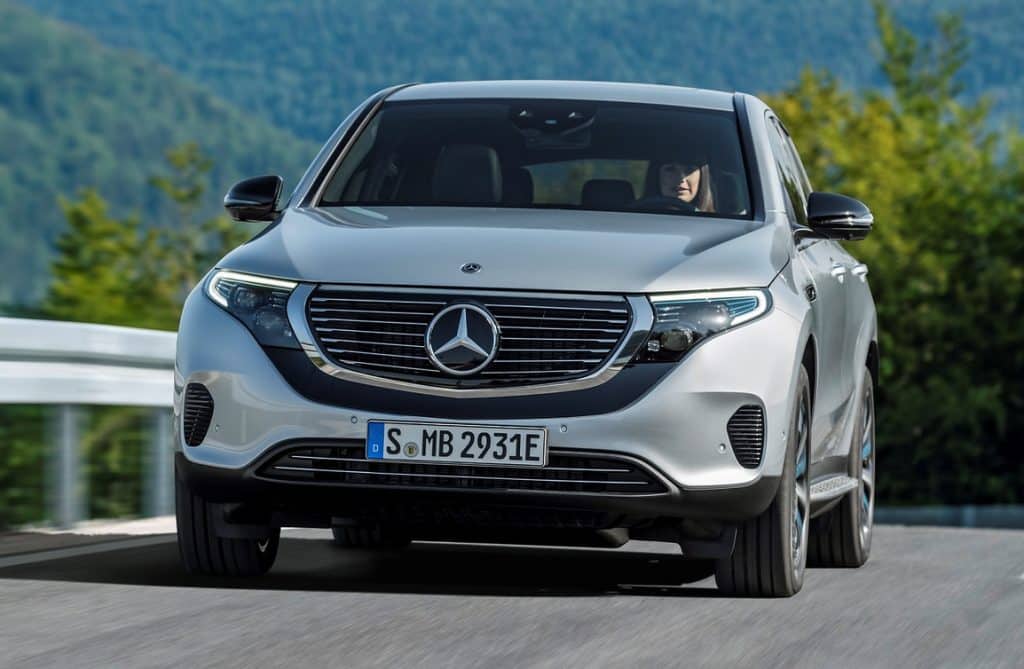 The Mercedes-Benz EQC is a popular choice for luxury car buyers, but it's not all it's cracked up to be. The car is heavy and the ride is harsh. The handling is also poor – particularly when cornering at speed – and the brakes are unpredictable. If you fancy one, be aware that the claimed range for the battery will be much less. Recharging the battery also takes longer than you would like.
Though well-designed, the cabin is cramped and uncomfortable, and you have a car that's more trouble than it's worth. In short, the Mercedes-Benz EQC is overrated and not worth your hard-earned cash. There are also reports of quality control issues, with some owners finding problems with their cars in the first year. If you're looking for a luxury car, there are better options out there.
Range Rover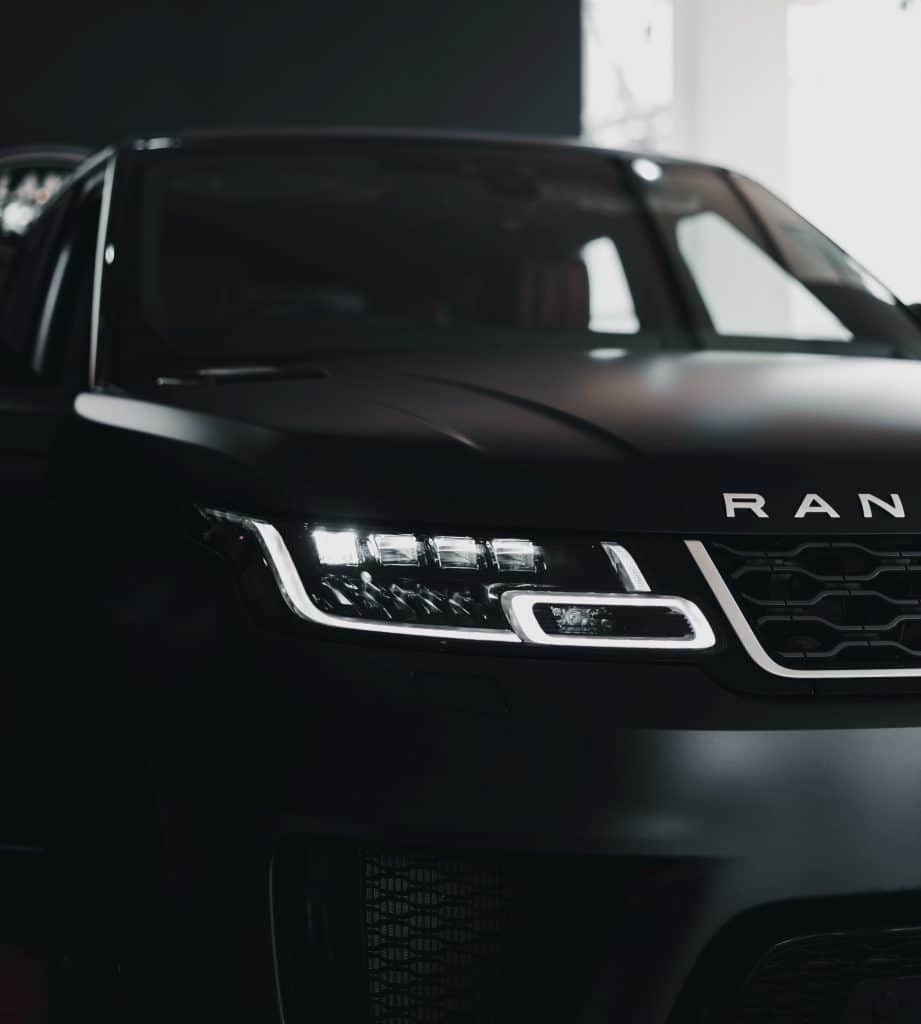 The Range Rover is one of the most overrated vehicles on the market. It's flashy, it's expensive, and it's not nearly as practical as it claims to be. For starters, the Range Rover is notoriously unreliable. Reports of engine problems, transmission issues, and electrical faults are common. What's more, the ride is far from smooth. In short, the Range Rover is a classic case of style over substance.
If you're looking for a practical SUV that won't leave you stranded on the side of the road, you'd be better off with another option. We should also mention that the newest model, launched in 2022, does appear to be well-made and Range Rover looks to have tackled the quality of their product – time will tell. This is still an expensive car with a cachet that will always be attractive to buyers – so if you buy one, you will be able to sell it!
Jaguar I-Pace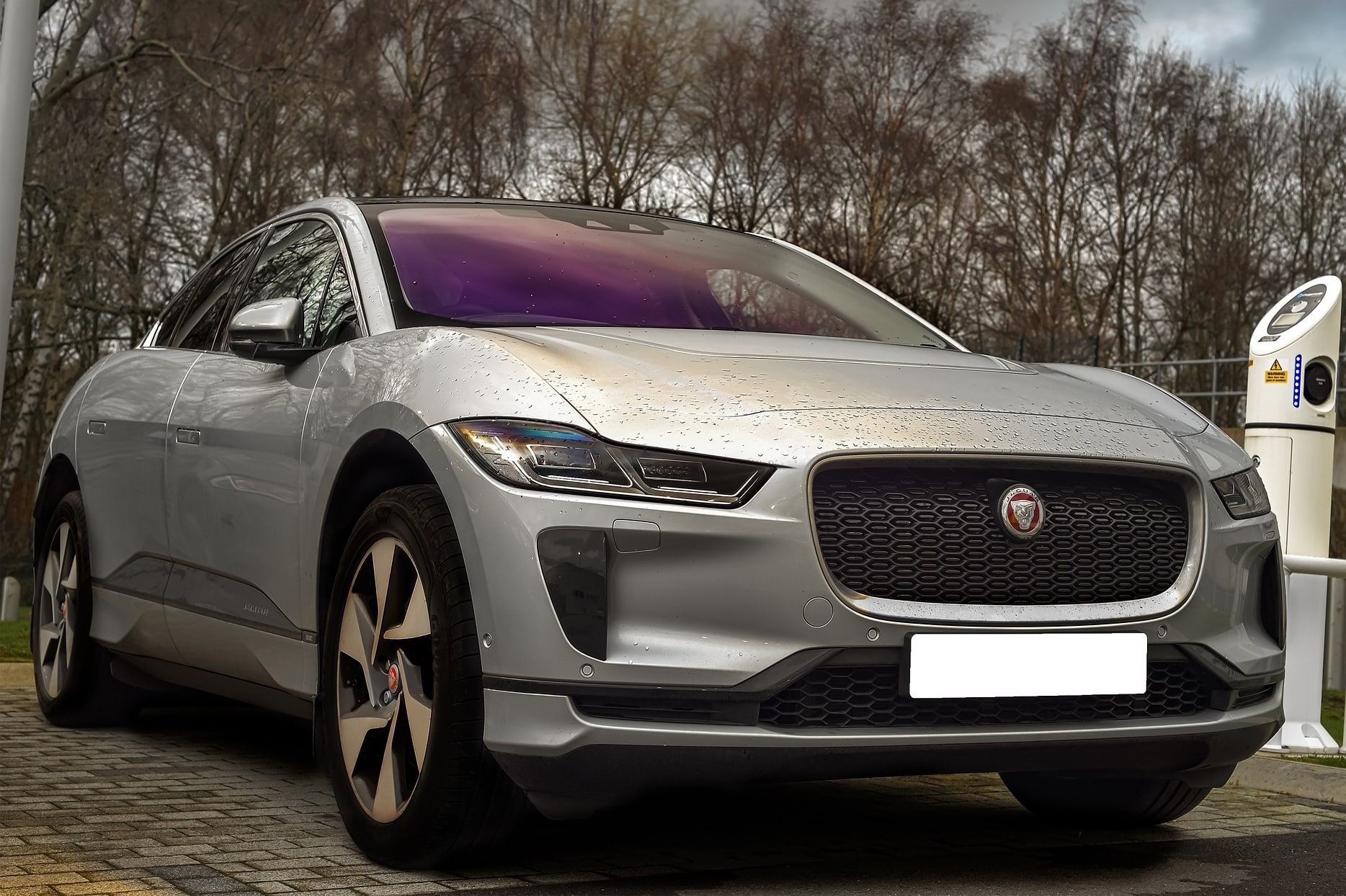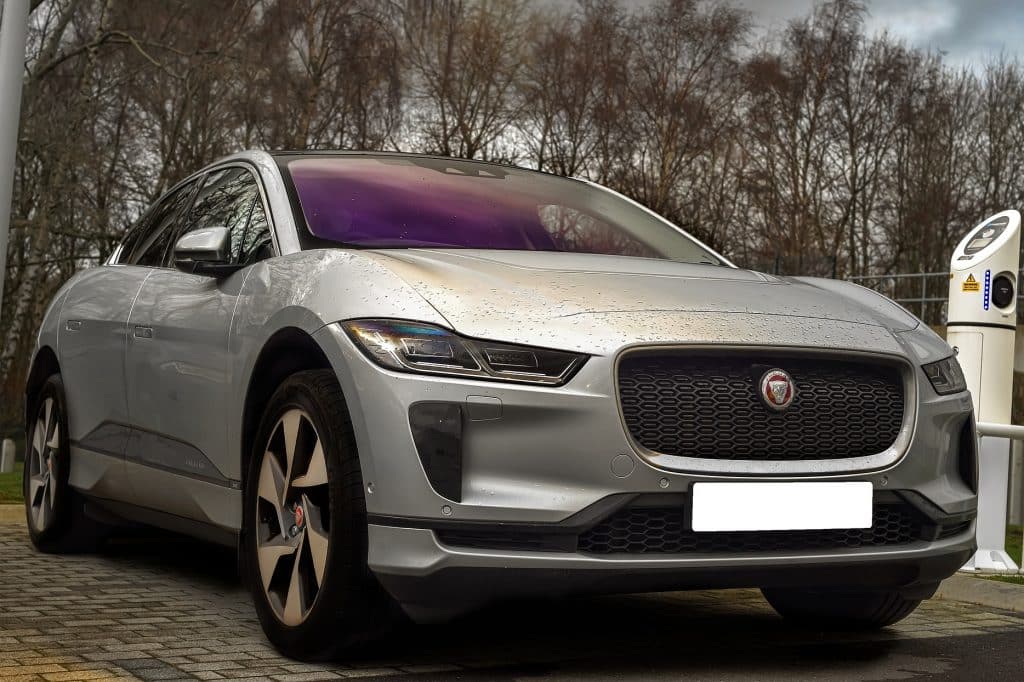 Finally, we have an overrated car that is actually quite good. The I-Pace is unnecessarily expensive – and the options list doesn't help keep the price down – and while it is a luxury offering, its rivals cost less.
The I-Pace effectively created the electric SUV segment but the drive is uninvolved. The cabin is lovely and there's a lot of equipment to help boost its attractiveness – apart from the poor infotainment system.
It has a sleek design and can go from 0 to 62 mph in under five seconds. The range is lower than rivals and, to many critics, the Jaguar I-Pace is all about style though it is a practical choice. It was meant to be a gamechanger for the sector but it doesn't quite hit the mark.
Other overrated cars in the UK to be wary about include the Audi A3 and A4, the Mini Cooper S, the Nissan GT-R, the (old) Land Rover Defender, Audi TT and the Mazda MX-5.
We also have issues with the Ford Fiesta, Vauxhall Mokka, Volkswagen Golf and the Mercedes A-Class.
Most overrated cars in the UK in 2023
These are the most overrated cars in the UK in 2023. While some are overpriced and not worth the hype, others are actually quite good but are overshadowed by their rivals. 
What's important is to do your research before making a purchase so that you don't end up with a car that doesn't suit your needs – and don't be taken in by the marque or the price tag believing you are buying better. You probably are not.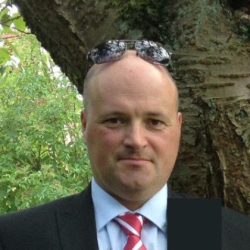 Latest posts by Paul Thompson
(see all)