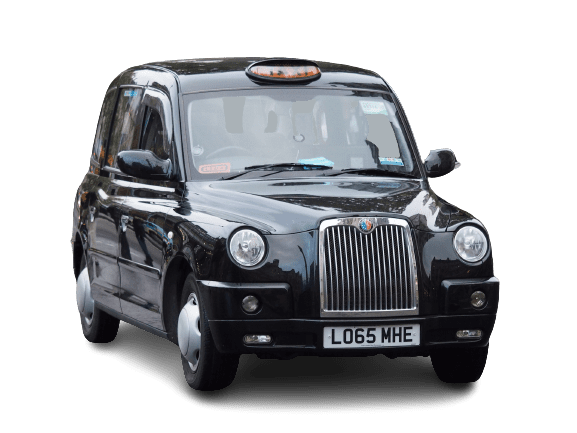 Unraveling London's Iconic Black Cabs: A Historic Journey
London's iconic Black Cabs have been an intrinsic part of the city's transportation legacy for almost three and a half centuries, evolving through time to become the modern-day descendants of the horse-drawn Hackney Carriage.
The Unmatched Value of London Cab Journeys
The perception of London taxi rides often portrays them as expensive, but in reality, they offer exceptional value for money. Unlike a standard saloon car, a London cab is a purpose-built vehicle, meticulously designed to prioritize both space and safety. Accommodating up to 5 or 6 passengers, depending on the specific cab model, it effortlessly facilitates the loading of prams, buggies, and copious shopping bags for that indulgent West End spree.
An Unrivalled Experience
While fares might fluctuate due to traffic conditions, the expertise of a London cab driver is equally remarkable. Each driver undergoes a rigorous test known as "the Knowledge," a tradition introduced in 1865. This extensive training ensures that they are equipped to navigate passengers throughout the city effectively. Interestingly, even with 5 or 6 passengers, you'll pay the same metered fare, sometimes making London Taxis a more cost-effective option than bus travel. Hailing a cab is a breeze – simply locate one with its light on, raise your arm, and within seconds, you're on your way.
Historic Initiatives: The Cabmens Shelter Fund
In 1874, The Earl of Shaftesbury established the Cabmens Shelter Fund, creating shelters known as "little green huts" for the drivers. These quaint shelters can still be found in various locations across the city. While these shelters are exclusively for drivers, visitors have the option to purchase refreshments at the window, offered at very reasonable prices compared to some commercial franchises.
A Legacy of Pride and Identity
London's cab drivers take immense pride in serving this illustrious city, and it's hoped that Londoners reciprocate this pride. The preservation of unique traditions continues to shape the city's identity, ensuring that it retains an authentic charm and allure that is unparalleled.
In conclusion, the legacy of London's Black Cabs remains an integral part of the city's history and culture. Their timeless presence, unwavering service, and commitment to tradition have contributed significantly to the identity and character of this magnificent city. Here's to the enduring legacy of London's iconic taxis.
If you are looking for finance for an LEVC see our LEVC dedicated webpage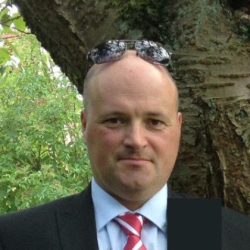 Latest posts by Paul Thompson
(see all)