With specialist lenders we can help you obtain bad credit car finance. We understand that some people might not get accepted for car finance due to bad credit, we are here to help.
Representative APR of 27.9%
How to obtain bad credit car finance?
For people with bad credit, it can often be a frustrating and scary experience when the time comes to buy your new car.
We, at Carvine, are working with specialist lenders that can help you secure car finance even if you are struggling with bad credit.
What does bad credit mean?
Bad credit means that you have a bad credit history and in the past, you may have been late in making repayments for previous purchases when they were due.
Bad credit can mean defaults, CCJs and missed payments in general.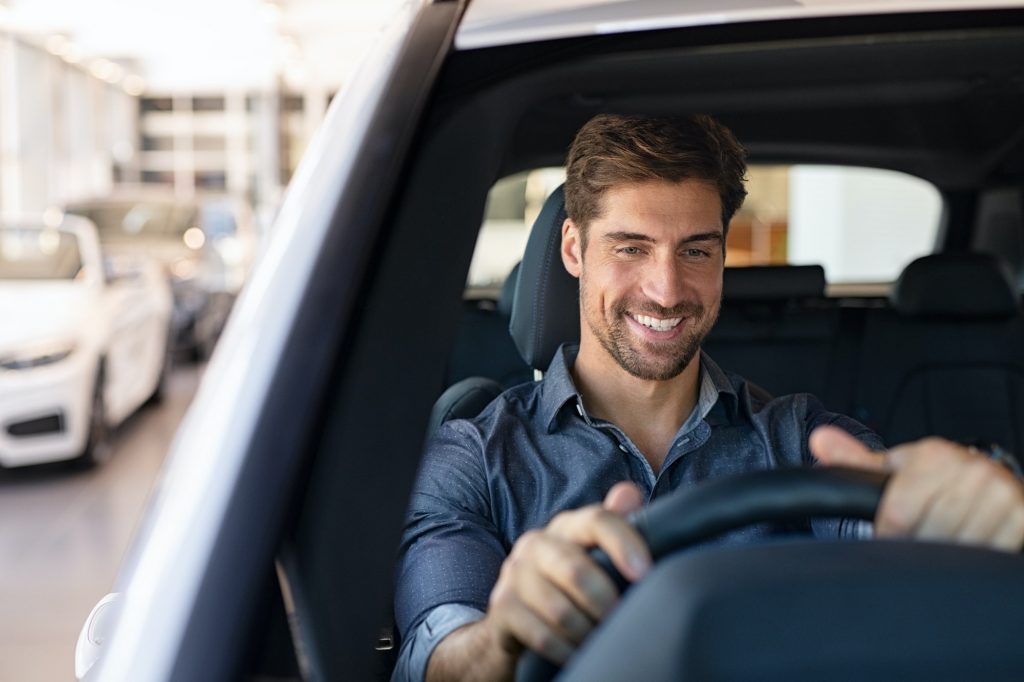 What is bad credit car finance?
Bad credit car finance is designed for people with poor credit.
Even if you have a poor or bad credit there is still a good possibility of being approved for car finance.
Working with the UK's top lenders we can compare the market to find the best poor credit car finance deals to suit your budget.
No deposit is necessary and no fees or costs will be added to your used car purchase.
If you are looking for bad credit car finance you are in the right place, Our approval rates are very high, even if your credit is bad we can help.
We have years of experience in helping people, you are in safe hands with us, just take a look at our reviews.
Bad credit car finance FAQs
Unsure if you will be accepted for car finance?
Use our bad credit car loan eligibility checker that does not affect your credit rating.
Declined car finance before?
If you have been declined for car finance before then you're in the right place. We allow you to find your finance and purchase through any reputable dealer throughout the country.  
We access lenders that specialise in helping those with bad credit, therefore we can help you to get the car finance you need at the lowest price available to you.
Our lenders base their decision on affordability to make the repayments and not just from your credit report. 
As a result, if you are looking for bad credit car finance you are in the right place.
We offer specialist bad credit car finance packages for people with bad and poor credit histories.
Experienced in helping those who may have had issues in obtaining credit they will find the most appropriate lender to suit your individual circumstances.
Brokers and lenders may actively promote something that is referred to as 'guaranteed car finance' but the reality is nobody can guarantee you'll be accepted for car finance. However we can usually help where others can't.