As we all know – Hollywood loves to destroy expensive cars in movies.
Along with cities and buildings, cars are often the victims of the hero's fighting evil.
This destruction can be costly, but it is worth it for the amazing car chase scenes that Hollywood produces.
Not only are these scenes thrilling and heart-pounding, culminating in spectacular accidents or explosions but we also get to see some of the most expensive cars ever created being destroyed.
Here, the Carvine team looks at some of the most expensive cars destroyed in movies.
Lykan Hypersport – Fast and Furious 7 (2015)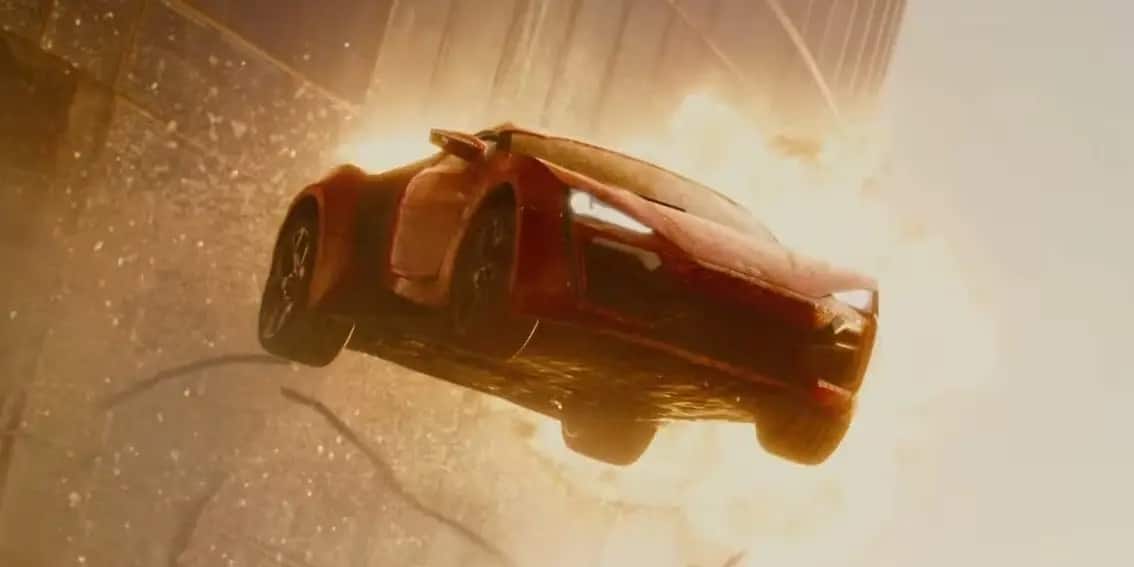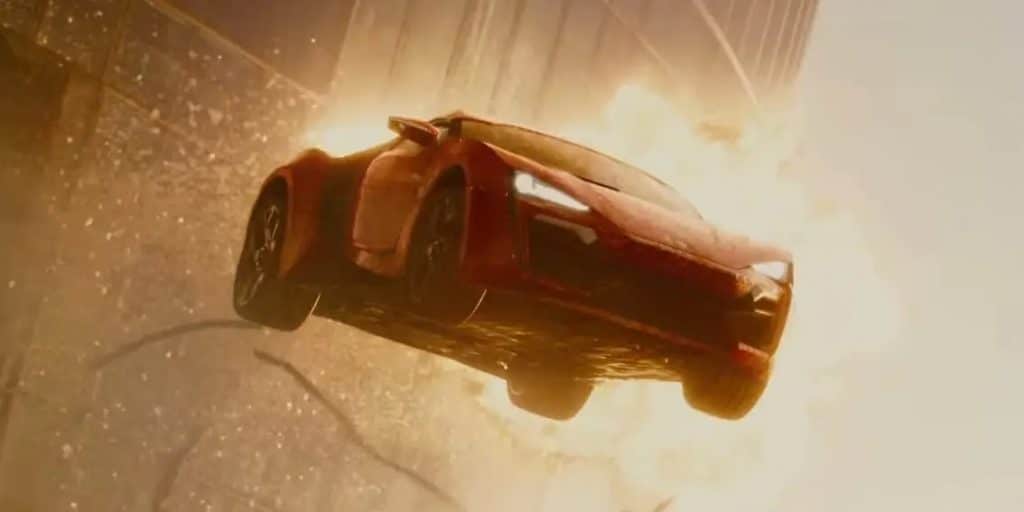 We have to start with the Fast & Furious franchise which is known for its action-packed scenes, excellent cars and destructive set pieces. In the seventh instalment of the series, one of the most expensive cars in the world met its fate.
That was the Lykan Hypersport supercar, which is worth a whopping £2.89 million, making it the most expensive car to be destroyed in a Hollywood movie. However, since there are only seven of these Lykan Hypersport cars in the world, destroying one for the sake of entertainment does seem a bit excessive to us.
Turns out that the production team didn't actually damage one of the rare cars. Instead, they built a replica of the Hypersport without some of the more expensive parts, so that the franchise could destroy it on screen without harming the real thing. It was still an expensive replica though…
Lamborghini Murcielago LP640: The Dark Knight (2008)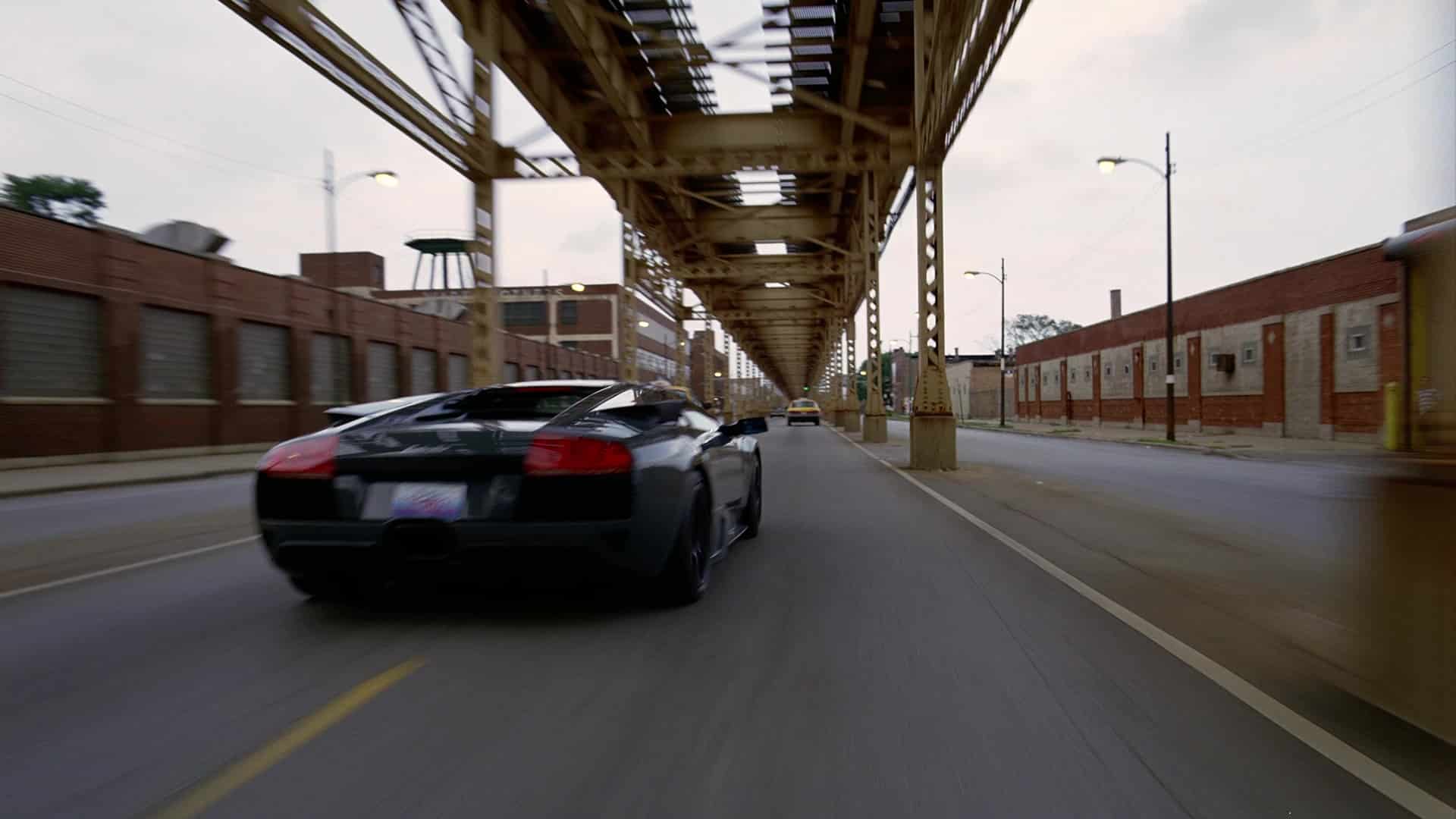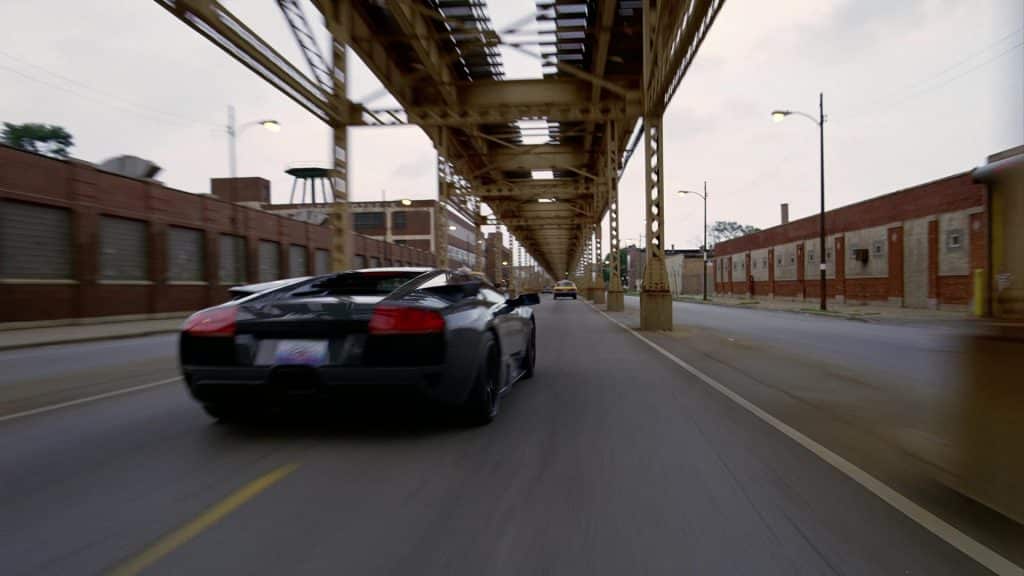 For a production car, the title of most expensive car to be destroyed in film goes to the Lamborghini Murcielago LP640 from The Dark Knight. Bruce Wayne, played by Christian Bale, allows a truck to crash into his Lamborghini to prevent an assassination attempt.
Because Lamborghinis always have extreme styling and are in demand, they have a price tag to match. Want one? It will set you back £289,000! Used versions aren't much cheaper either.
1961 Ferrari 250 GT California: Ferris Bueller's Day Off (1986)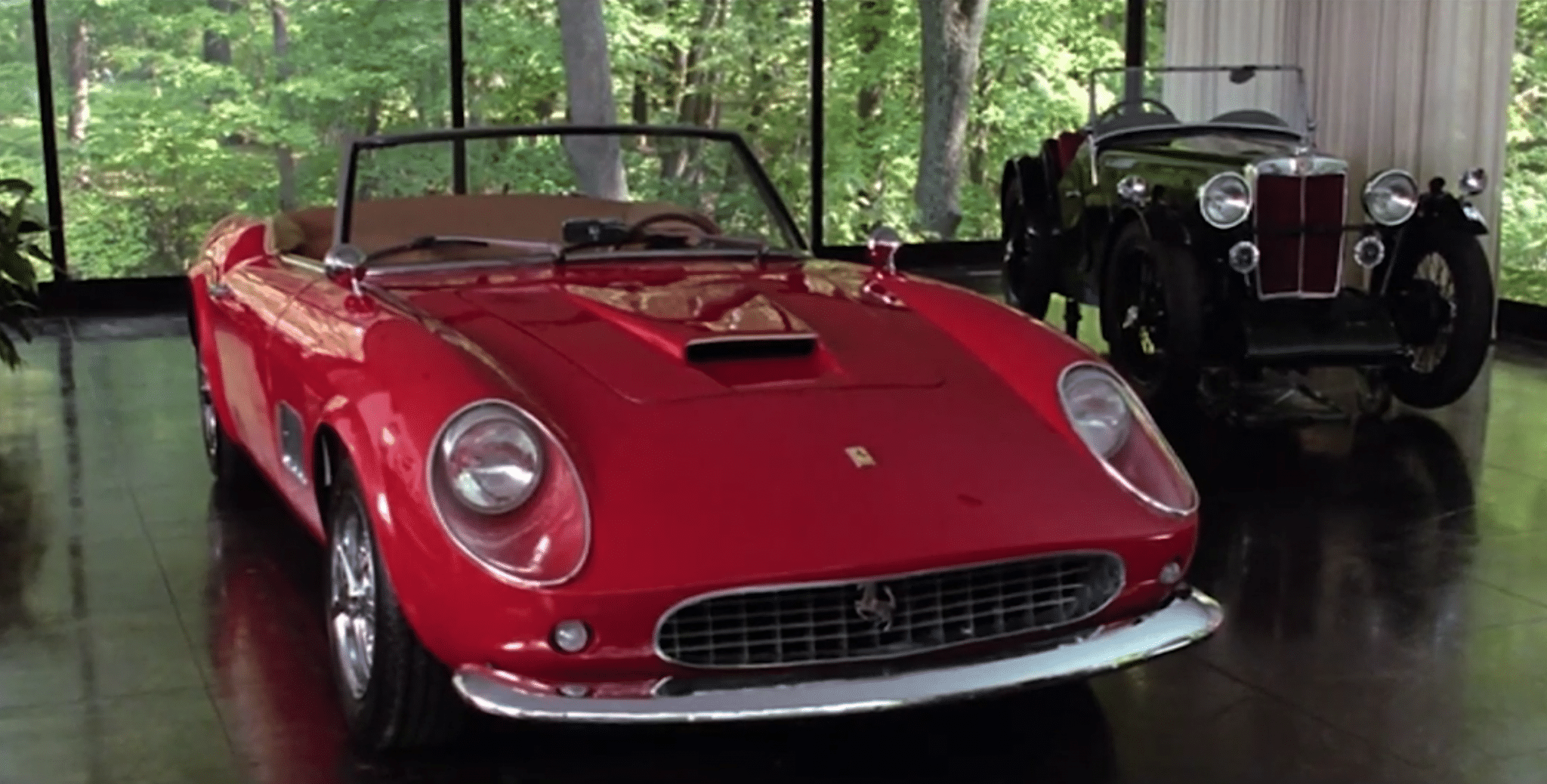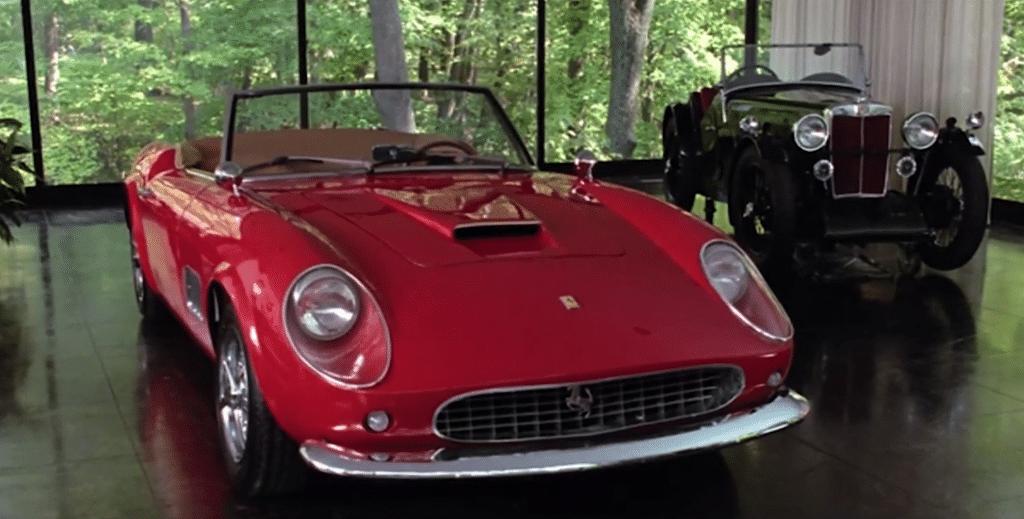 The 1961 Ferrari 250 GT California is potentially THE most expensive car to be destroyed on film. In the movie, Cameron, played by Matthew Broderick, accidentally wrecks his father's prized Ferrari, but the car was a replica and not an actual 1961 Ferrari 250 GT California. That's good because the genuine 1961 Ferrari 250 GT is worth up to £14 million – it remains a classic car collector's most wanted vehicle. The (undamaged) replica used in the film sold for £326,000 in January 2021.
1967 Corvette Stingray: Con-Air (1997)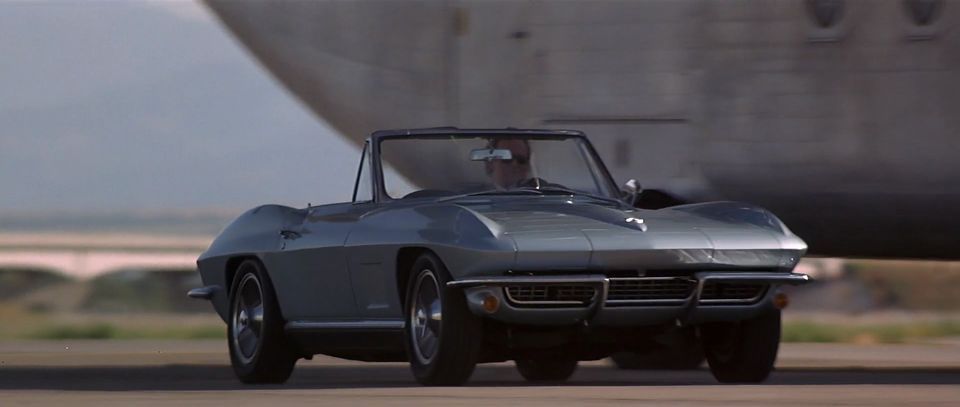 While Con Air is an acclaimed masterpiece, to petrolheads everywhere there is a tragic scene. It's the one where the Corvette Stingray is borrowed by the character Vince Larkin and then it is smashed through a control tower by a jet before landing in a crumpled heap. The car today is worth up to £1 million. Car fans are split as to whether the filmmakers destroyed a real, pristine version of the car.
1969 Mercedes-Benz 280SE cabriolet: The Hangover (2009)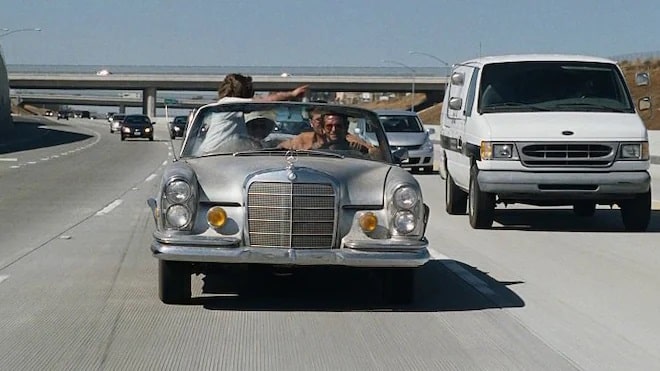 The 1969 Mercedes-Benz 280SE cabriolet also ranks as one of the priciest cars to be destroyed in a film. In The Hangover, the car is wrecked at the bachelor party, revealing everything about the father-in-law. Apparently, producers had five duplicates of the car made for the film, each representing a different level of damage.
If they weren't replicas, each genuine car would have cost up to £100,000 to wreck. The five replicas were later sold on eBay after the film, but car fans say the quality was questionable because they were only built to handle filming for a few weeks. One replica had a price tag of £90,000 after failing to sell for the expected £200,000.
Lamborghini Huracán: Doctor Strange (2016)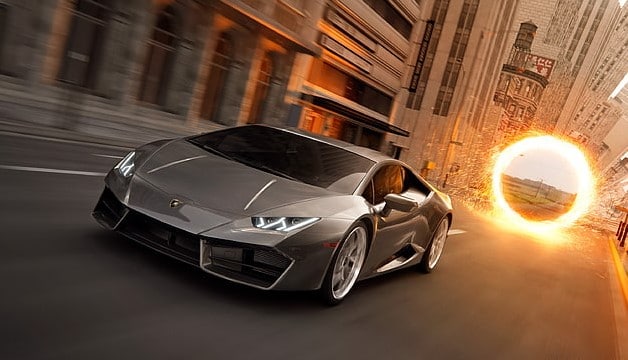 The Lamborghini Huracán is a symbol of wealth and extravagance that has been designed for billionaires and playboys. In the movie 'Doctor Strange', several Lamborghini Huracáns (each worth £169,000) were destroyed. Though the cars are replaceable for the very wealthy, the scenes of them going up in flames is upsetting to car fans.
1967 Shelby Mustang GT500 – Gone in 60 Seconds (2000)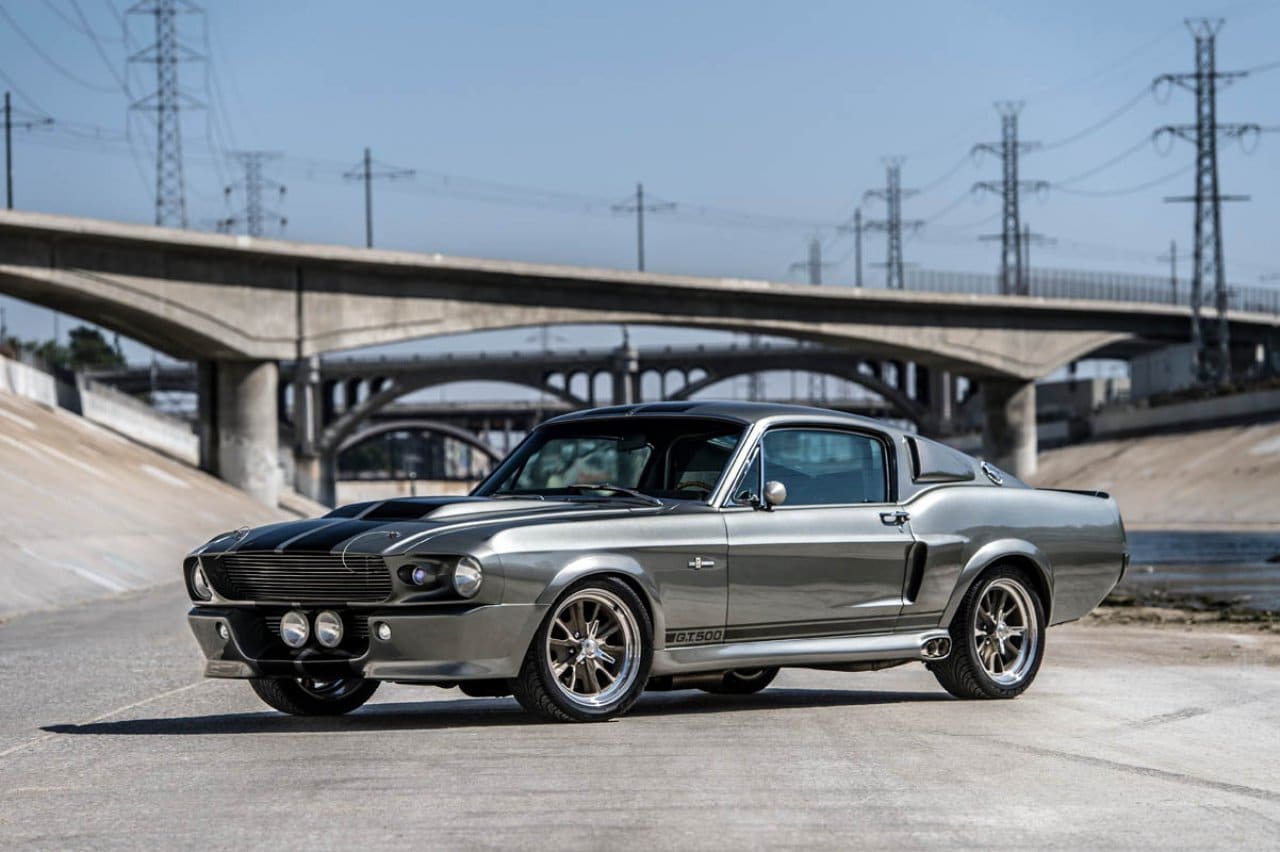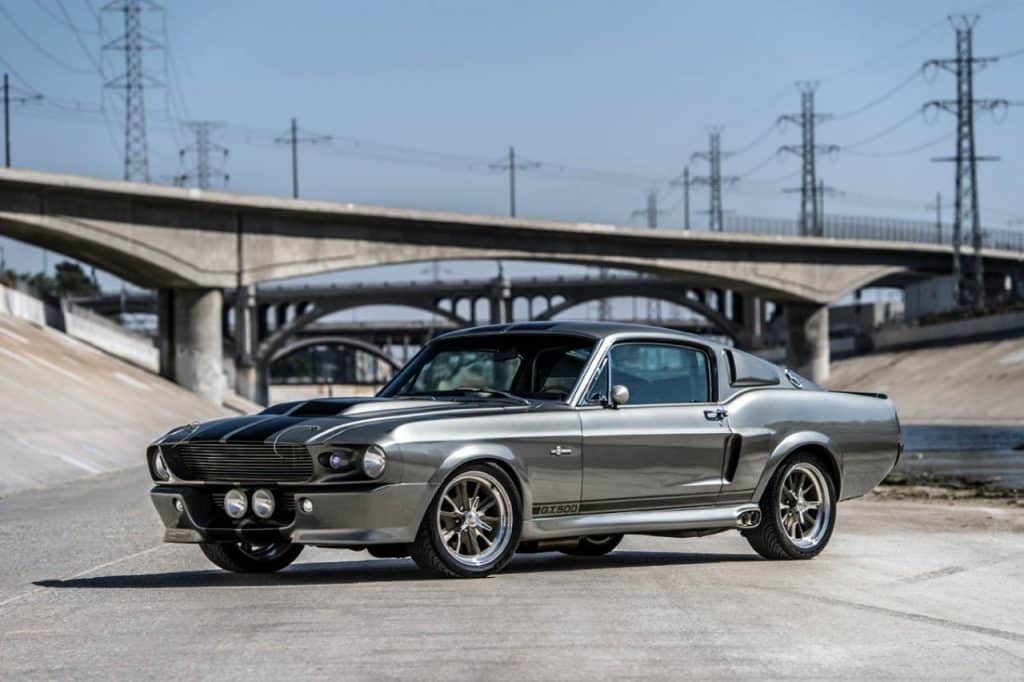 A 1967 Shelby Mustang GT500 in good condition is worth up to £200,000 and three working models were used for filming the Nicholas Cage remake. Only one survived – though other replicas were used for some shots. Producers added a unique body package, so it was more unusual and eye-catching. In 2013, one of the movie cars sold for $1 million.
1970 Dodge Charger – Fast and the Furious (2001)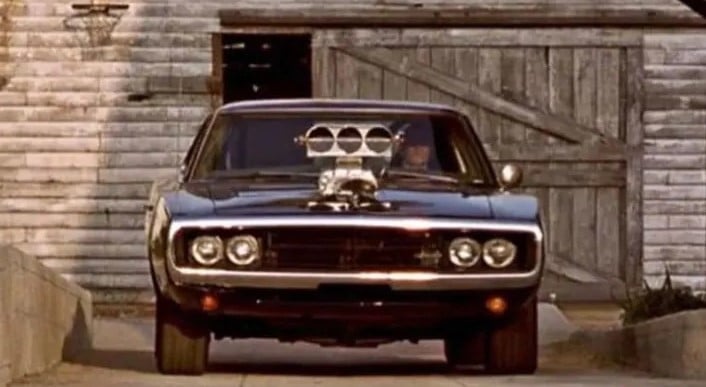 Back to the Fast and Furious crew again. This time, the 1970 Dodge Charger from the franchise is one of the most expensive cars to be destroyed in a movie. Vin Diesel's character, Dominic Toretto, customises the car to make it even more desirable and expensive.
It has an aftermarket engine, an impressive roll cage and, probably, a much-improved suspension. If you have a good-condition Charger, it is worth more than £40,000. Car fans reckon that Vin Diesel's character has managed to destroy more than 40 of them across the film franchise. 40. Of. Them.
It's worth taking a closer look at the Fast and the Furious franchise that has now spanned 11 movies over 21 years. The films have been made all over the world. They've also evolved over that time to offer a unique blend of action and comedy. But no matter what else changes from one movie to the next, car lovers can always expect to see some of the world's rarest and most expensive cars in action. And some of them being destroyed in spectacular style. They include:
1963 Chevrolet Corvette Grand Sport – Fast and Furious 5 (2011)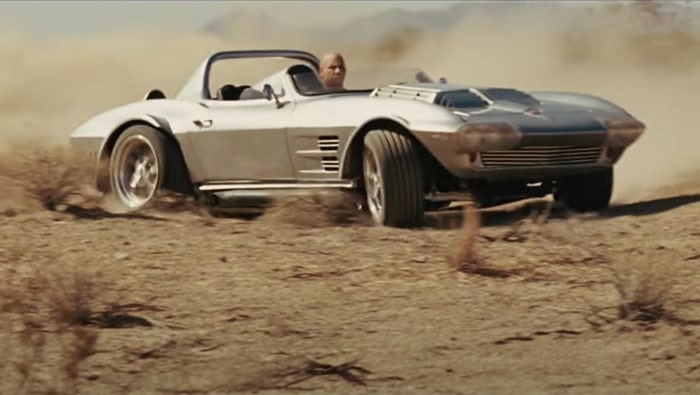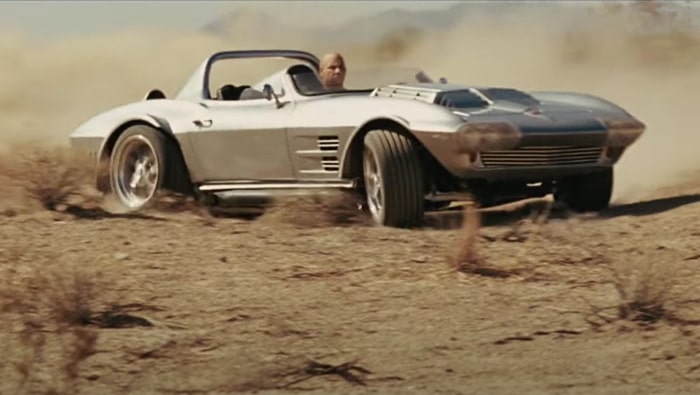 Only a handful of the 1963 Chevrolet Corvette Grand Sport cars exist in mint condition today, with each one costing up to £5 million. In Fast 5, the car was driven by Vin Diesel off a cliff and into the Colorado River.
The real thing was used for filming as a 'Hero' car which means it's only used for showing the actors driving it – and is never used for stunts. Ten replicas were built with modifications for about £35,000 each to be used for jump scenes and eventual destruction.
2006 Dodge Viper SRT-10 – Fast and Furious: Tokyo Drift' (2006)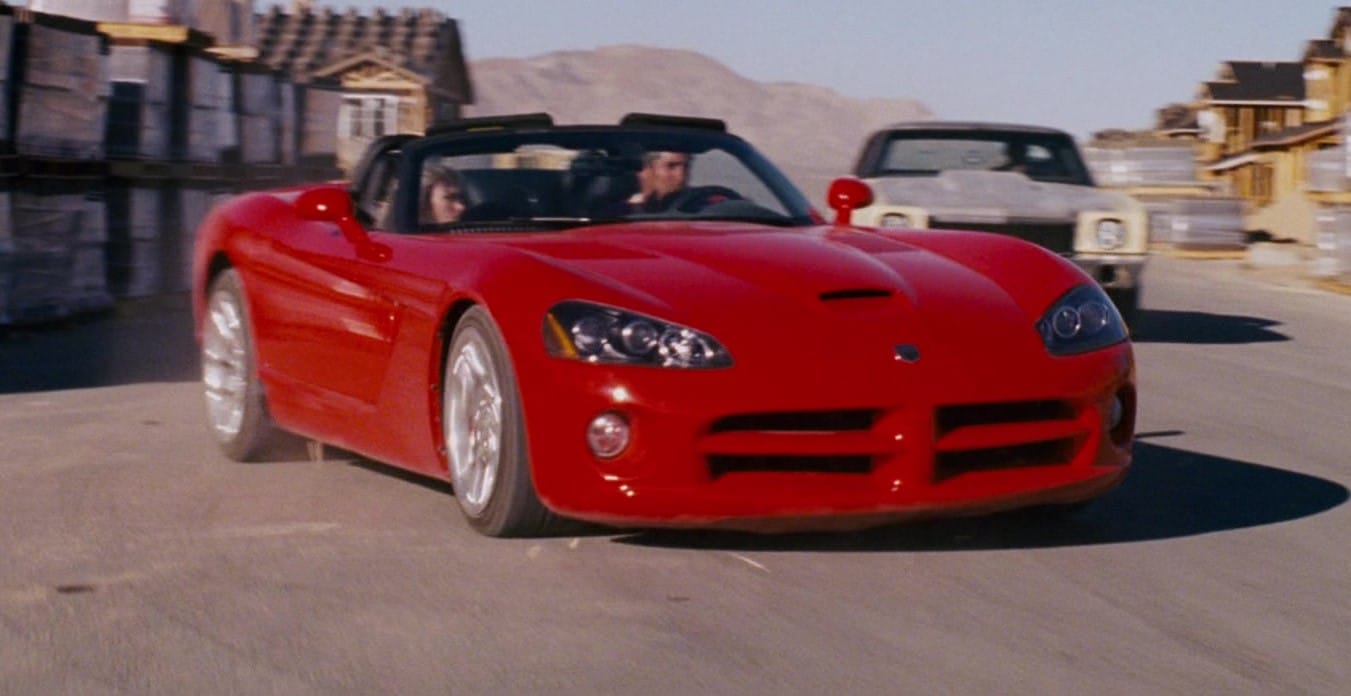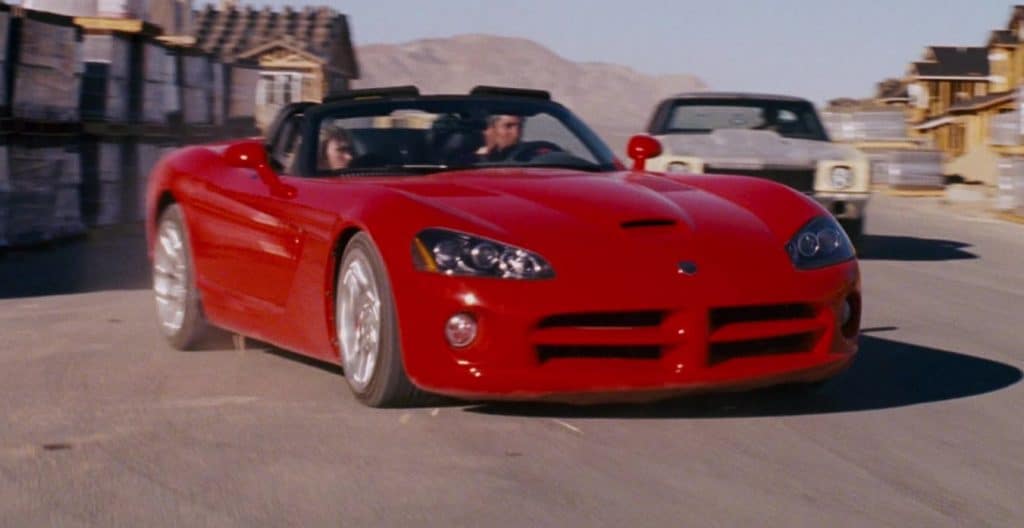 In Fast and Furious: Tokyo Drift, the 2006 Dodge Viper SRT-10, which cost £85,000, was crashed into a concrete pipe at high speed.
2006 Aston Martin DB9 – Fast and Furious 7 (2015)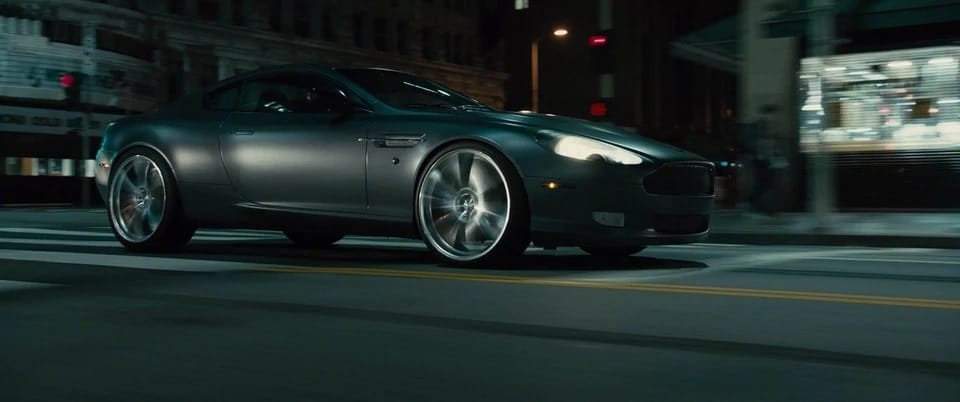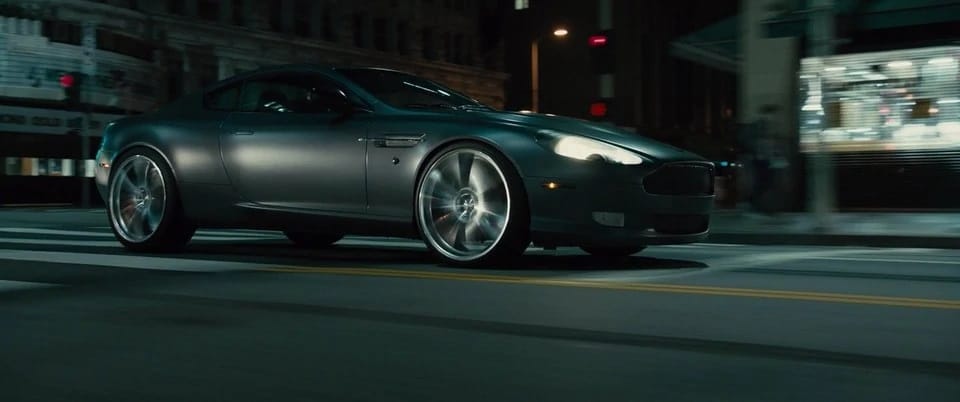 According to one news outlet, a brand-new Aston Martin DB9 – which would have cost around £150,000 – was destroyed in the movie Furious 7. That's when Jason Statham's character drives one and destroys it after colliding head-on with Dominic Toretto's 1970 Dodge Charger.
Aston Martin DB5 – Goldfinger (1964)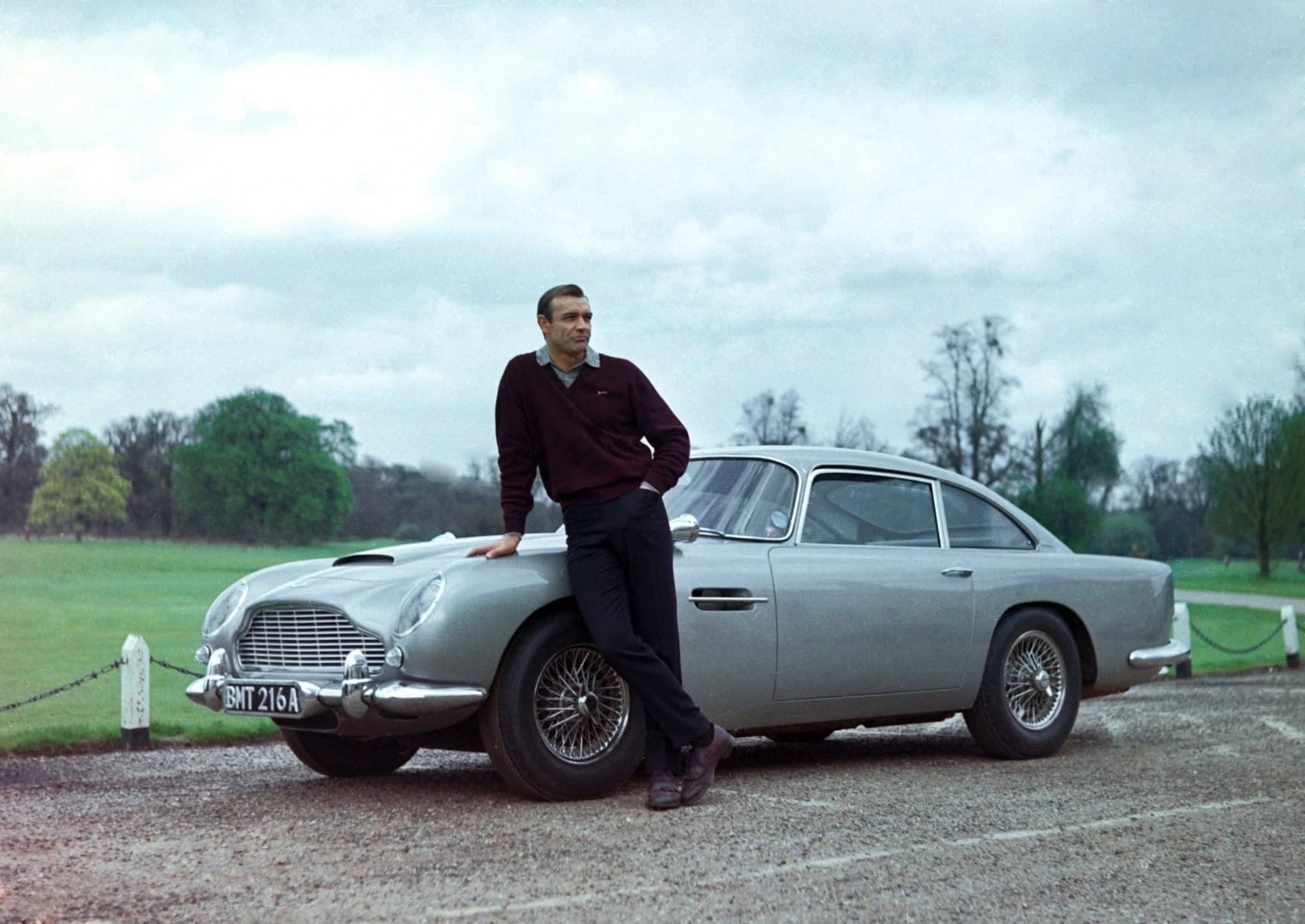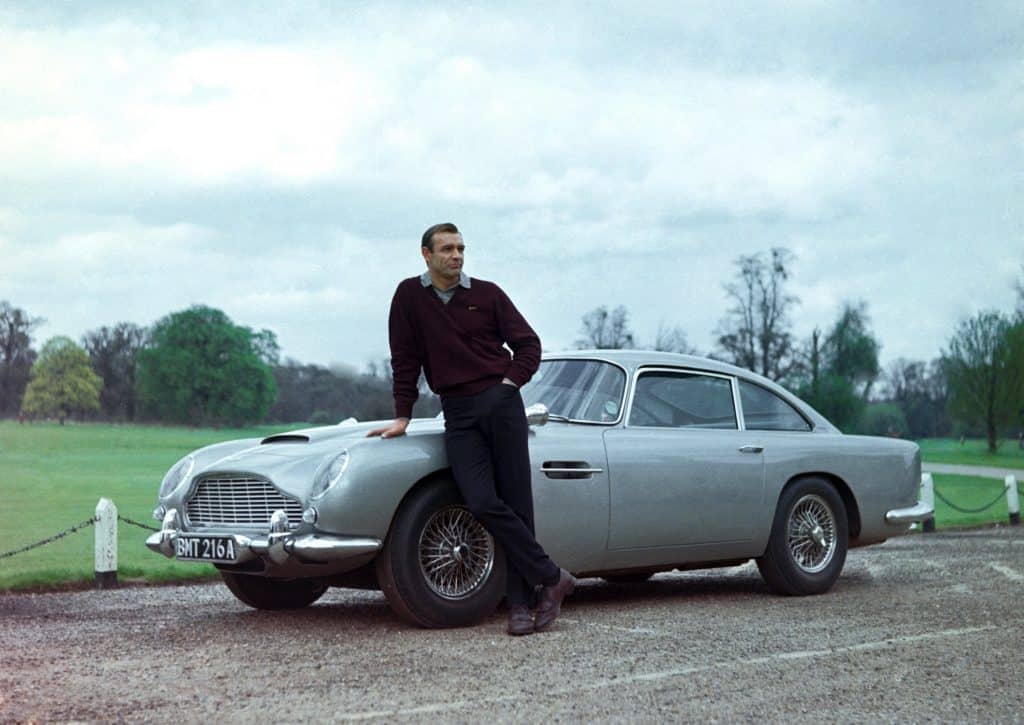 The Aston Martin DB5 is one of the most iconic cars to ever feature in a film. In the James Bond movie 'Goldfinger', the car was machine-gunned and crashed into a wall during a chase scene. A surviving DB5 from the film was sold in 2010 for $4.6 million (£3.8million).
Aston Martin DB10 – Spectre (2015)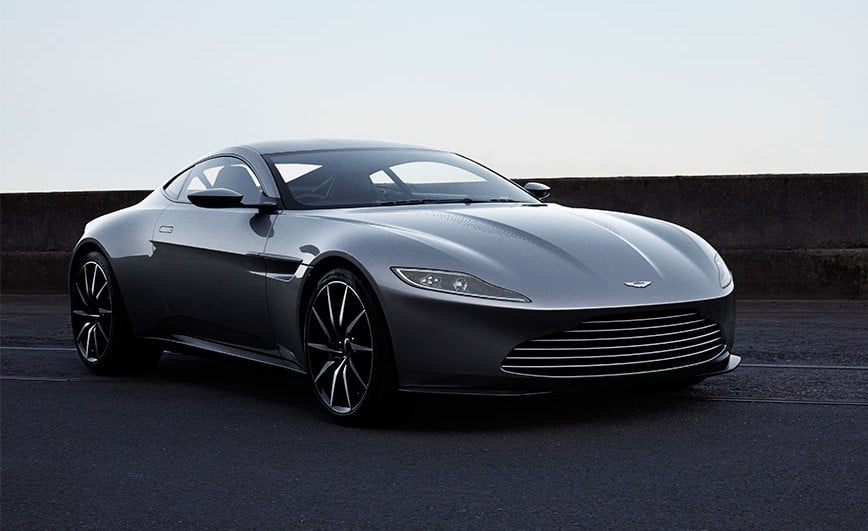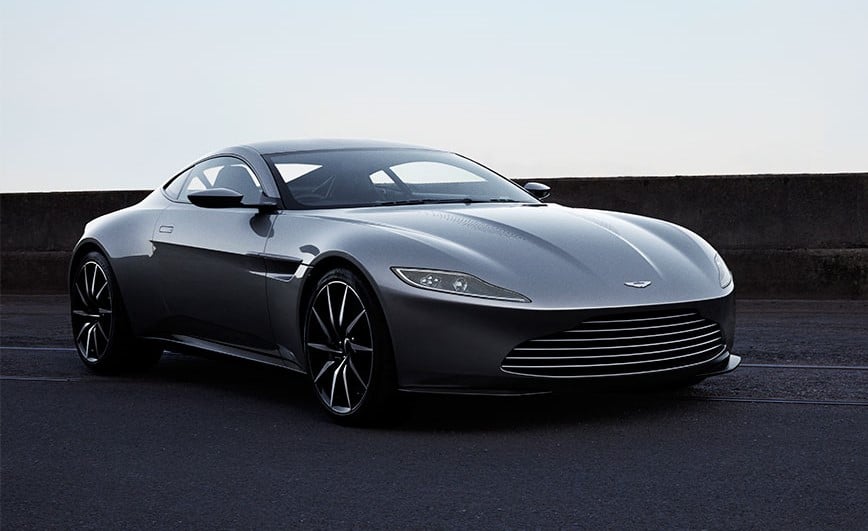 Along with destroying an icon in Goldfinger, the Bond producers also wrecked an Aston Martin DB10 in Spectre. The DB10 was designed and made specifically for the 2015 movie – and just 10 were made. The cars are involved in a thrilling chase around Rome and later one is rolled as Bond swerves to avoid a woman lying on the road. Since the cars were not available for sale, one sold at auction in 2016 for £2.4million. It's probably worth a LOT more than that now.
The most expensive cars destroyed in movies
So, there you have it. The most expensive cars destroyed in movies. It's also worth mentioning the tragic end that these cars met to please film fans around the world:
· Jaguar C-X75 – Spectre
· Bugatti Veyron – Furious 7
· McLaren P1 – The Fate of the Furious
· Lamborghini Murcielago LP640-4 – The Italian Job
· A fleet of Minis – The Italian Job
· Aston Martin DBS V12 – Casino Royale
· BMW Z8 – The World Is Not Enough
· Mercedes-Benz W196 – Grand Prix
· Rolls-Royce Silver Ghost – The Wrath of Khan.
Again, the Fast and Furious franchise is guilty of committing more celluloid crimes against some of the greatest cars ever to grace our roads.
While it's always sad to see a beautiful car meet its end, we can all take solace in the fact that it's just a movie. After all, it's only entertainment.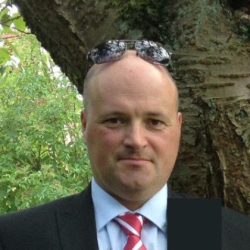 Latest posts by Paul Thompson
(see all)