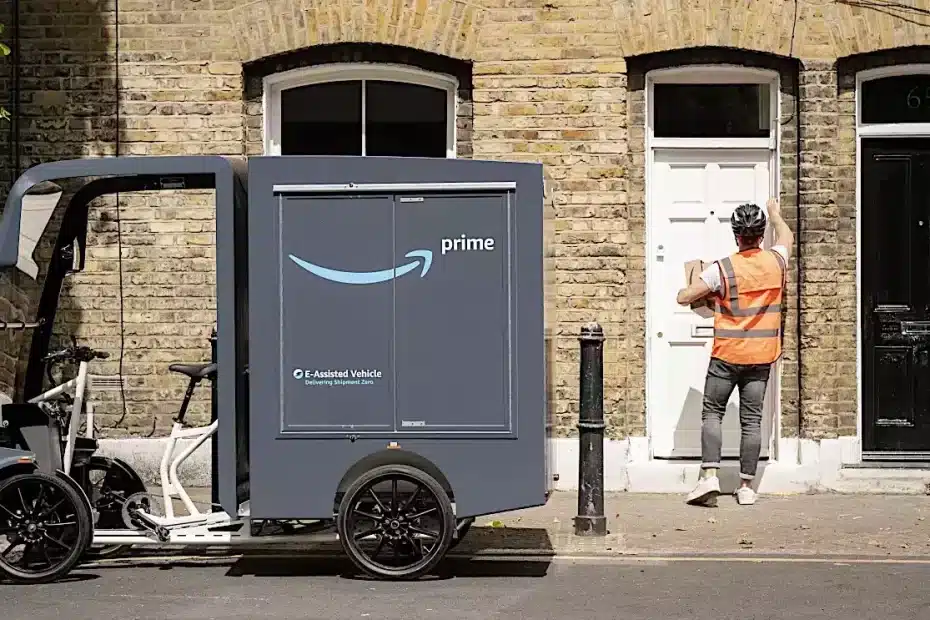 Supercharge Your Delivery Business with Cargo E-Bike Financing!
Are you tired of navigating congested streets, racking up fuel expenses, and struggling with the logistics of last-mile deliveries? It's time to revolutionize your delivery business with E-Cargo Bikes.
Say goodbye to traditional delivery vehicles and hello to a more efficient, cost-effective, and eco-friendly solution. With our tailored E-Cargo Bike financing options, you can take your delivery business to new heights.
Want more information?
Get in touch with our expert team to give you the best loans on the market and leading advice.
Tel:0208 004 2811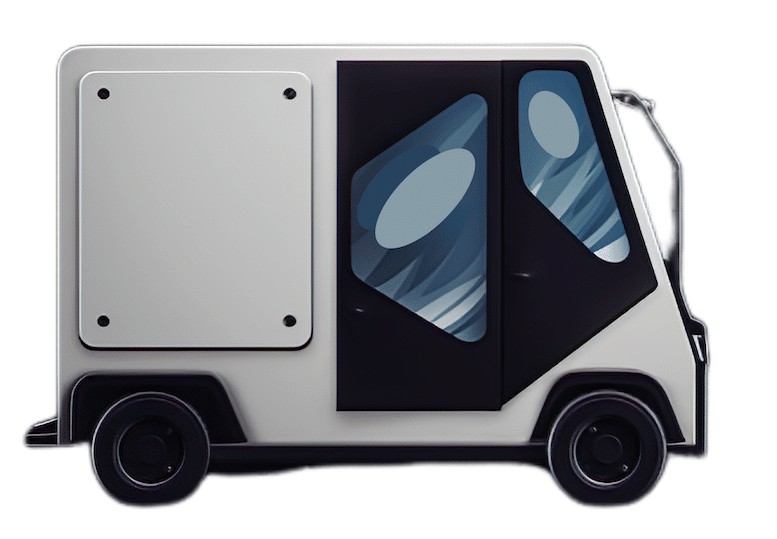 Discover E-Bike Finance
Explore the world of cargo E-bike finance and revolutionize your urban logistics with eco-friendly solutions.
In today's fast-paced world, efficient urban logistics are crucial. Cargo bike Electric Assist Vehicles (EAVs) offer an innovative and sustainable solution for transporting goods within cities. In this article, we'll delve into the world of cargo E-bike finance, discussing the financial aspects, benefits, and answering common questions. Whether you're a business owner or an eco-conscious individual, understanding cargo bike E-finance can be a game-changer for you.
Fast Food
Last Mile Deliveries
Laundry Services
Groceries
Parcels
What are Cargo E-Bikes?
Cargo bike Electric Assist Vehicles are innovative, eco-friendly transportation solutions designed for urban environments. These vehicles combine the flexibility and agility of traditional bicycles with electric assistance to carry goods efficiently. Cargo bike come in various sizes and configurations, catering to different transportation needs
Businesses and individuals are increasingly turning to cargo E-bikes as a sustainable alternative to traditional delivery vans and trucks. With zero emissions and the ability to navigate congested urban streets easily, cargo bikes are becoming the future of urban logistics.
The Benefits of Cargo E-Bikes
Cargo E-bikes offer a multitude of advantages, making them an attractive choice for businesses and individuals alike:
You apply on our quick application form
Environmental Friendliness: Cargo E-bikes produce no emissions, reducing your carbon footprint and contributing to a cleaner environment.
Cost-Efficiency: Operating and maintaining cargo E-bikes is more cost-effective than traditional vehicles.
Versatility: These vehicles can navigate through traffic, access narrow streets, and park easily.
Promotes Health: Riding cargo E-bikes promotes physical activity and contributes to a healthier lifestyle of its riders.
Noise Reduction: Cargo E-bikes are quieter than traditional vehicles, reducing noise pollution.
Representative APR of 24.9%
Want more information?
Get in touch with our expert team to give you the best loans on the market and leading advice.
Tel:0208 004 2811